ToolSense

After-Sales

Digitization
Increase in sales & margins
TOOLSENSE digitizes the after-sales processes and machines of OEMs and distributors and thus creates an increase in revenue of up to 10% per machine and a margin increase of up to 45% per machine.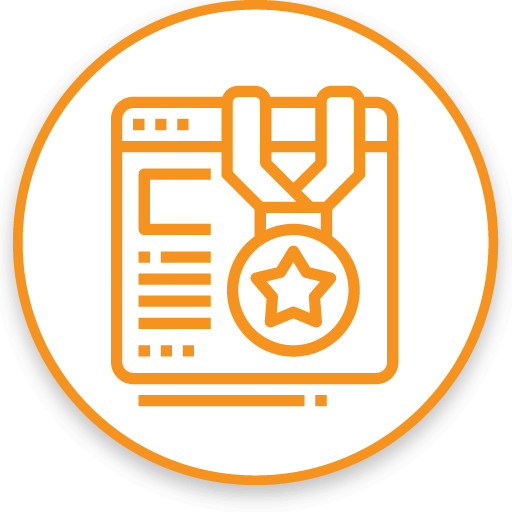 TOOLSENSE provides its customers with an "out-of-the-box" solution that can be integrated quickly and easily. Using intelligent technology, only information that is really important for the customer is captured.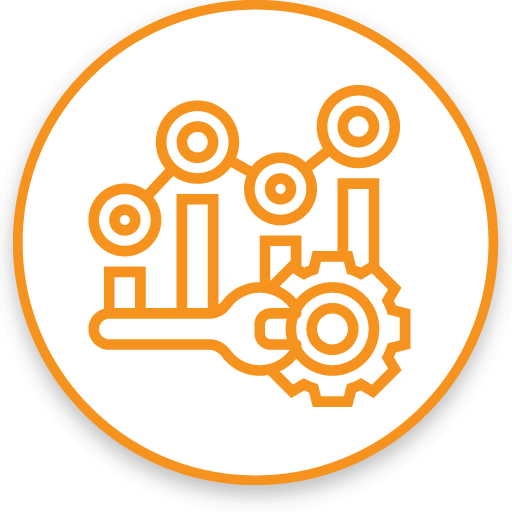 TOOLSENSE provides an overview of all of sold machines and thus enables OEMs and distributors to optimize their internal processes (e.g. troubleshooting, service process or spare parts sales).
Asset Management functionality for your customers
With the functionality of ToolSense NOW your customer sees his machines and all related performance and error data on the ToolSense after-sales platform. The customer can thus optimize his internal processes and increase productivity.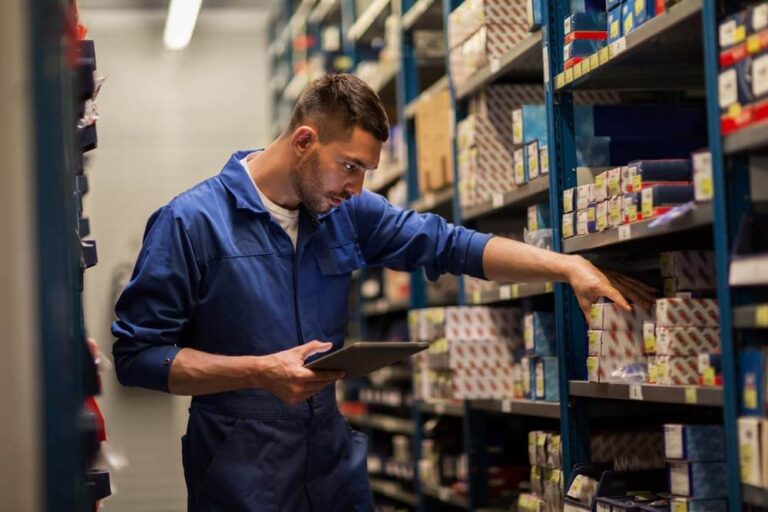 Digitization of your after-sales processes
With the functionality of ToolSense FIX, machine manufacturers and distributors can digitize all after-sales processes with their end customer on the ToolSense after-sales platform (e.g. repair orders, spare parts orders, rental machine orders).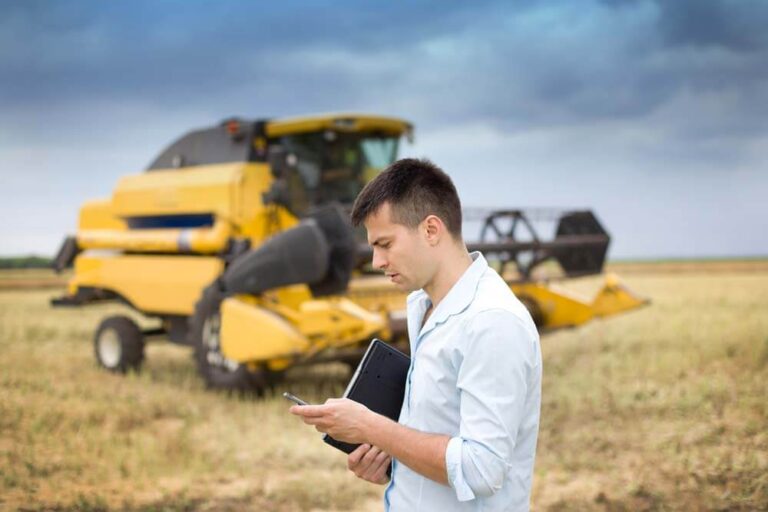 Integrated payment & subscription processing
The customer can pay directly with the ToolSense PAY functionality for all after-sales services using the ToolSense after-sales platform (e.g. spare parts, rental machines, maintenance & repair, machine data, training, etc.).
Increase in turnover
By strengthening after-sales activities, an increase in service & spare parts sales of more than 25% is possible (source: McKinsey)
Increase in profitability
Due to the high margins in after-sales, an EBIT increase of more than 30% is possible. (Source: McKinsey & Roland Berger)
Reduction of after-sales process costs
The use of software, IoT and application-oriented data analysis enables process costs in the after-sales segment to be reduced by more than 20%. (Source: McKinsey)
ROI calculator for OEMs and dealers
They know that digitization is becoming increasingly important in order to survive the increasing competitive pressure. But: How can you use digitization economically? Where does an after-market solution start? We have put together a business case for you, with which you can quickly and easily see whether and how an after-market solution pays off economically for you, your business model, your customer base and your company.
Increase in after-market sales
Reduction of after-sales process costs