ToolSense

machine

digitization
Increasing revenue & margins
TOOLSENSE digitizes the after-sales processes and machines of OEMs and distributors and thus creates an increase in revenue of up to 10% per machine and a margin increase of up to 45% per machine.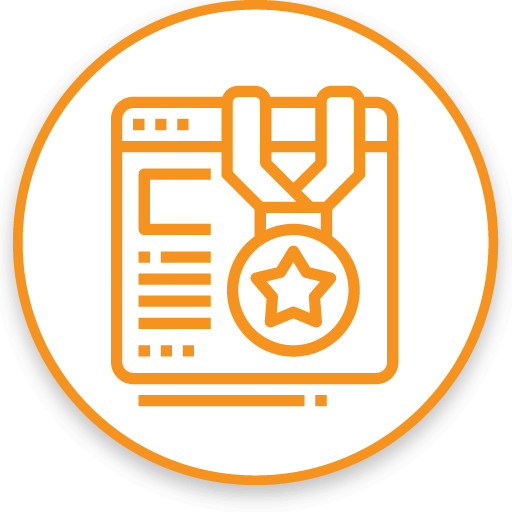 TOOLSENSE provides its customers with an "out-of-the-box" solution that can be integrated quickly and easily. Using intelligent technology, only information that is really important for the customer is captured.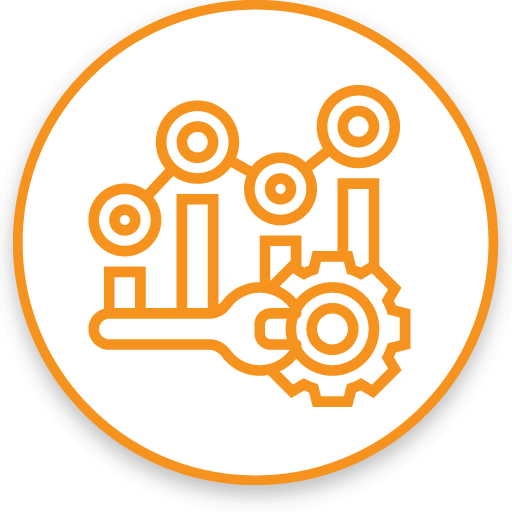 TOOLSENSE provides an overview of all of sold machines and thus enables OEMs and distributors to optimize their internal processes (e.g. troubleshooting, service process or spare parts sales).
The digitization hardware for machines
With ToolSense IOT, exactly those data points are read and computed that are actually necessary for digitizing the after-sales processes.
The power measurement hardware
ToolSense AMP measures the ampere load of an AC or DC component of the machines (eg electric motor).