Machine Room –

Our ressources
The machine room is our virtual knowledge hub. We provide you with latest news from the industry and from ToolSense, explain relevant terms and showcase success stories from our customers.
Here is your go-to-resource for all terms relevant to equipment management. Acronyms, concepts, calculations – we got you covered.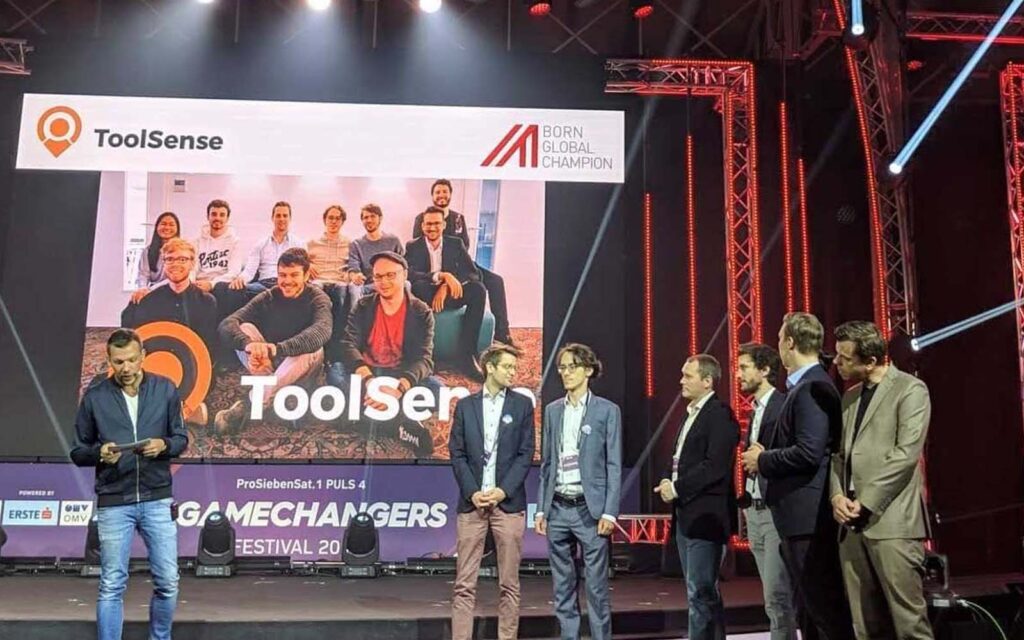 In our blog, we bring you the latest news from the industry and ToolSense. Let's dive into the world of equipment management.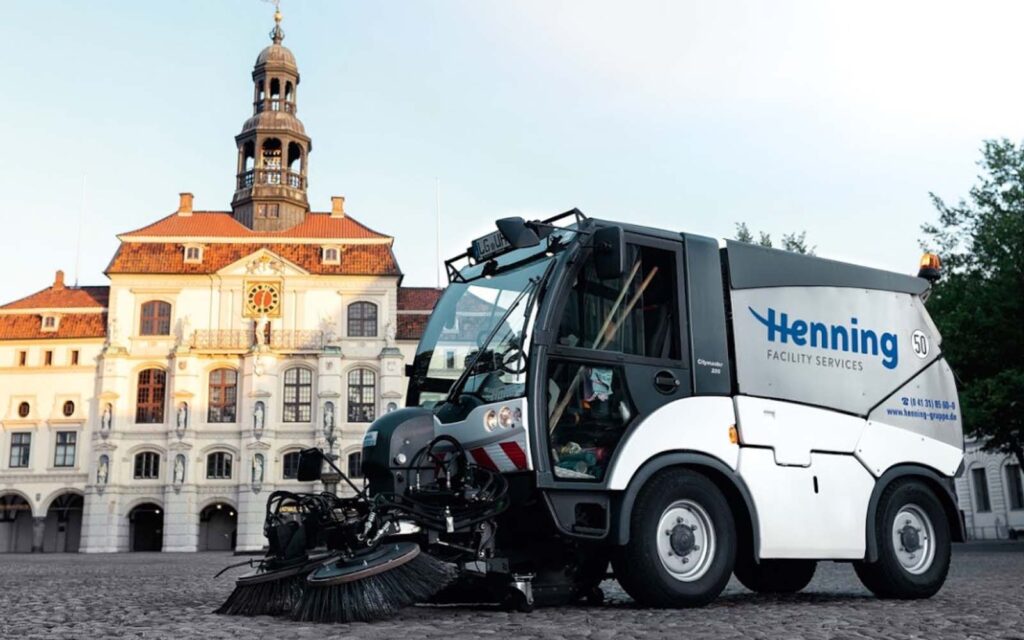 Our customers share their approaches and experiences to asset and equipment management. Learn first-hand from industry experts.