Interview with

Thomas Dannhof

from BLITZBLANK Reinigung
How did you work in asset management before, and what challenges did you face?
Before the introduction of digital asset management, there was no system. Each responsible property manager/devision manager took care of their machines themselves.
Why did you want to solve these challenges?
We wanted to create transparency – on the one hand, to know where our machines are and, on the other hand, to record costs accurately.
What did you like about ToolSense? What features or functions interested you the most?
An essential requirement was a producer-independent solution that could also be expanded under certain circumstances. In addition to "machine tracking", the recording of running times, in particular, is a vital function.
Thomas Dannhof
Business Development, BLITZBLANK Reinigung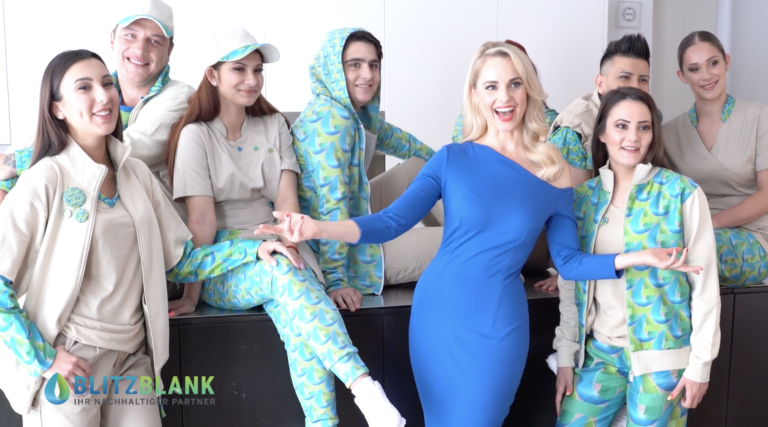 What advantages did you expect from ToolSense? How do you think ToolSense will affect your day-to-day work?
Cost savings through more efficient use of machines, optimization of resources for our property managers and the digitalization of various processes (equipment check,…).
What has been your experience with ToolSense so far?
In addition to the user-friendly solution, we were particularly impressed by the quality of the project management, i.e. the consistent implementation of the jointly defined requirements and the flexibility in the event of changes.
What do you think are the three most significant advantages ToolSense has?
Producer-independent mobile, scalable and expandable solution

Ease of use

Great savings potential through collection and analysis of objective data
What tips can you give other companies when introducing asset management?
When introducing new systems, it is generally necessary to determine the primary benefit, i.e. what I want to "do" with it and what is the "benefit" of it. This can vary from company to company. Furthermore, the operational managers should be involved in the process from the beginning. On the one hand, to know the actual requirements and, on the other hand, to increase acceptance.
About BLITZBLANK Reinigung
Our wide range of BLITZBLANK services includes maintenance, unique, technical, housekeeping, garden, and winter services.
Our primary focus is on sustainable cleaning, competence, specialization and quality. In addition to cleaning with ecologically compatible cleaning agents, we also focus on hygiene.
BLITZBLANK goes one step further and thinks of our employees and the environment – only then it is "sustainably" clean. A fair price is always calculated for this. We are an economically ambitious and socially committed company, and our goal is to secure what we have achieved and taken appropriate measures for the future.