Interview with

Ralph Biedermann

from Breer Gebäudedienste
How did you work in asset management before, and what challenges did you face?
We were working with Excel spreadsheets – they were very cluttered, difficult to maintain, and didn't have all the information we needed.
Why did you want to solve these challenges?
For a long time, we have been looking for a solution that was vendor-independent to have a constant overview of the machine fleet (reassignments/age/follow-up costs/DGUV V3).
What did you like about ToolSense? Which features or functions interested you the most?
Since we are currently implementing the ToolSense "Basic" version, I cannot evaluate all features. At the moment, it is only about having an overview of the devices. Adding assets is very easy, and uploading object data is also perfect. This works smoothly. I also really liked the close support via regular online training.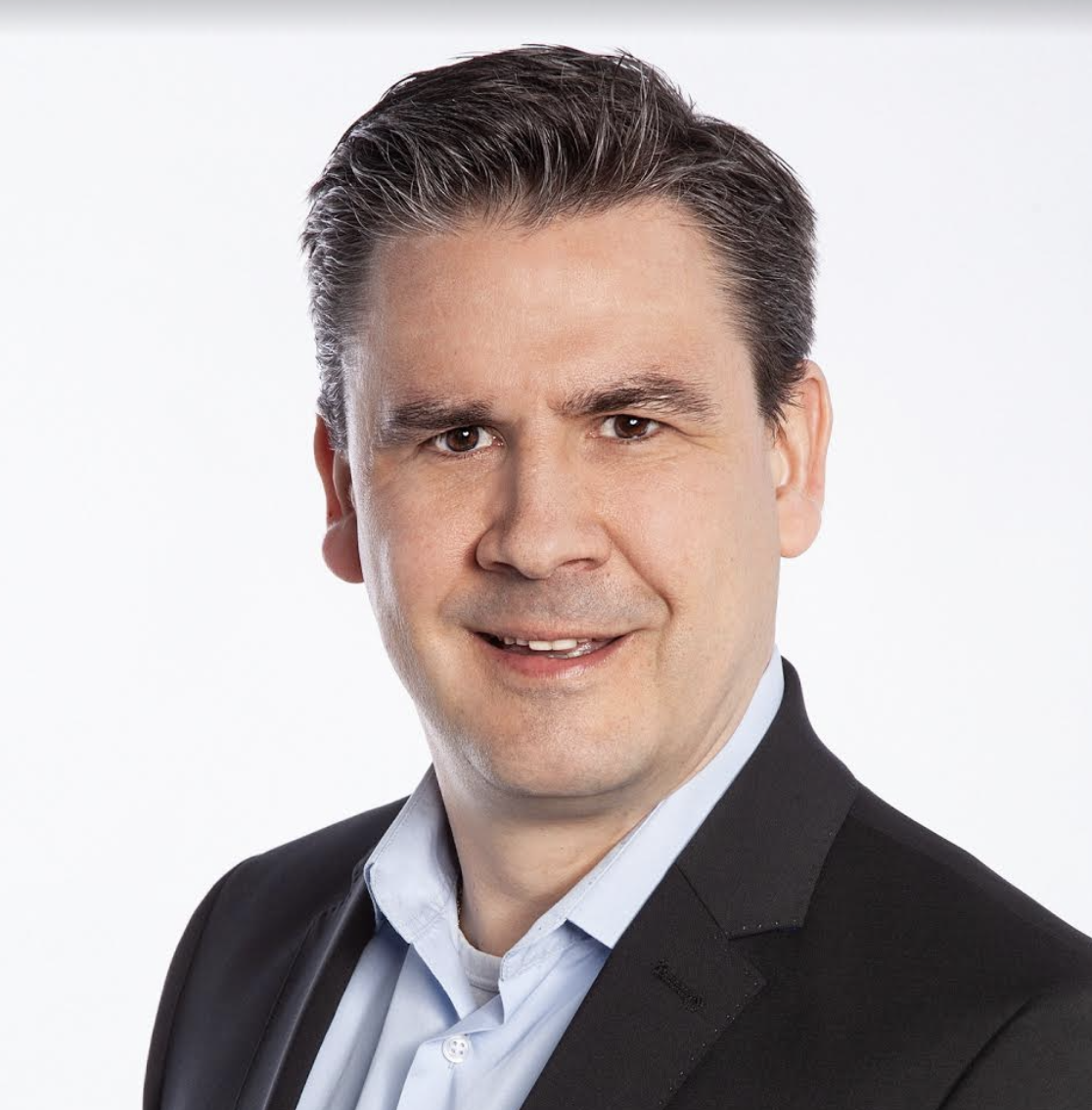 Ralph Biedermann
Management (operation),
Breer Gebäudedienste

What advantages did you expect from ToolSense? How do you think ToolSense will affect your everyday work?
Independent management of all cleaning equipment. It will be easier to monitor the effectiveness of our cleaning equipment, minimization in "equipment losses" and a better evaluation of our manufacturers is possible.
What is your experience with ToolSense so far?
Everything is excellent. The smartphone app still needs some improvement. Note ToolSense: There is still a release of the new smartphone app in June 🙂 
From your point of view, what are the three most significant benefits of ToolSense?
Monitoring the effectiveness of cleaning equipment

Minimization in case of "equipment losses

Better evaluation of our manufacturers
What tips can you give other companies when implementing asset management?
The complete version is cost-intensive for a medium-sized company like us. Therefore start with the slimmed-down version if required. Accept close support (video conferences), make suggestions for improvement.
About Breer Gebäudedienste
Breer Gebäudedienste is a 4th generation family business with over 1500 employees at five locations in Germany. Our customers benefit from our reliability, experience and thoroughness. Our range of services extends from the traditional work of our trade, such as glass cleaning, construction cleaning or building cleaning, to hotel and clinic services and modern facility management.