Interview with

Georg Lahofer

from DIMAS Bohr- und Säge-Gesellschaft m.b.H.
How did you work in asset management before, and what challenges did you face?
We previously worked with Excel lists and handwritten documents. This was very cumbersome, slow and also prone to errors.
Why do you want to solve these challenges?
We wanted to get a clear, fast solution for asset management to make our day-to-day work more accessible.
What do you like about ToolSense? What features or functions interested you the most?
Apart from the great team at ToolSense, the mobile app with QR codes is very handy and simple. The search and filter functions also work quickly and clearly.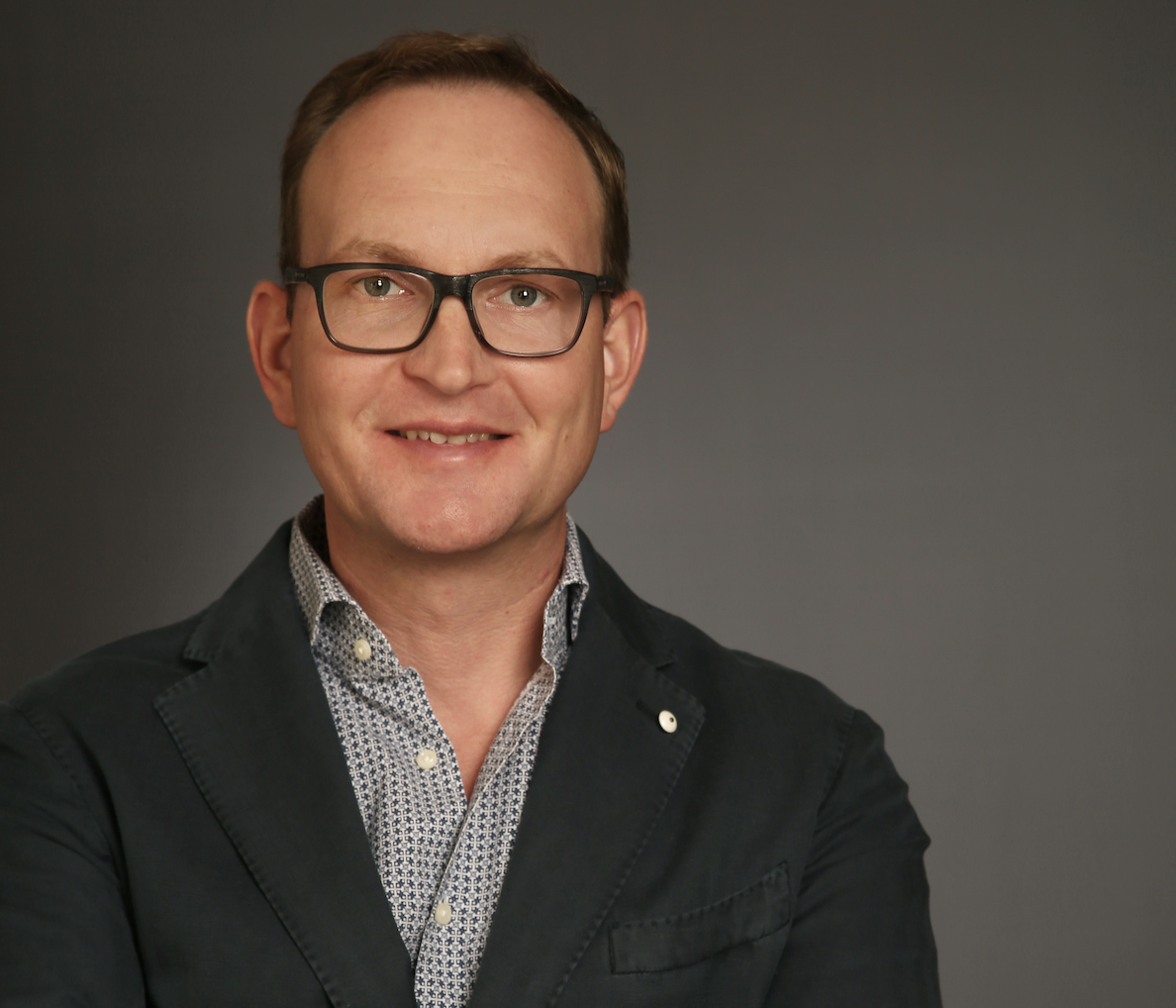 Georg Lahofer
Director,
DIMAS Bohr- und Säge-Gesellschaft m.b.H.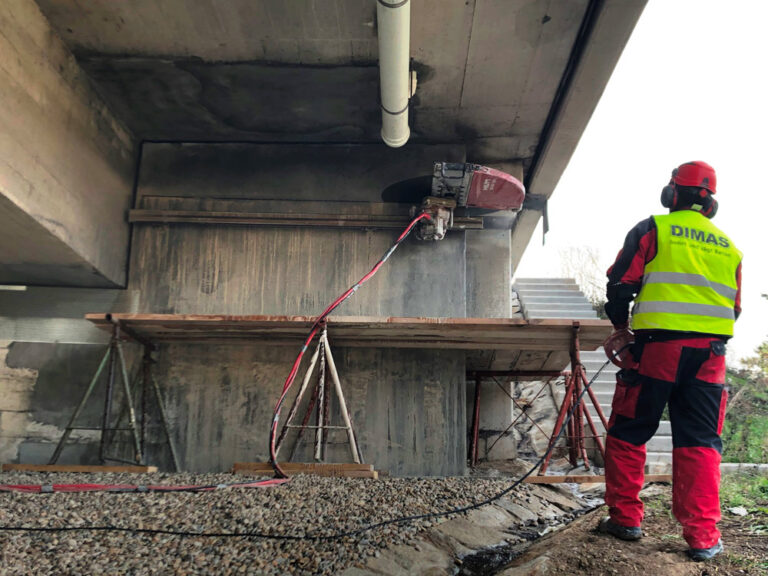 What advantages did you expect from ToolSense? How do you think ToolSense will affect your daily work?
Simplification in the transfer of defect equipment from the mechanics to the workshop

More straightforward 

and more effective fault description
Digitization of machine maintenance (documentation)
Digitization of annual inspections (electrical)
How is your experience with ToolSense so far?
We wanted a simple tool that is understandable for all employees and can be used without much training. With ToolSense, we can achieve that.
In your opinion, what are the three most significant advantages of ToolSense?
A simple, straightforward solution

Smartphone-compatible

Integration of existing lists/structures
What tips can you give other companies when implementing asset management?
Don't be afraid to take the first step!
About DIMAS Bohr- und Säge-Gesellschaft m.b.H.
The company DIMAS performs drilling and sawing works in concrete, masonry and asphalt. As the largest company in the industry, we are represented on two sites. This allows us to provide optimal service to our customers. Our trained team can complete all orders quickly, flexibly and at short notice. Our work is always prompt, professional, dust-free and vibration-free. DIMAS belongs to the Lahofer Holding from Bad Pirawarth. The group employs 90 people at 3 locations.