Interview with

Afonso Tommasi

from TS Dienstleistungen
How did you work in asset management before, and what challenges did you face?
We only maintained a rough overview via Excel.
Why did you want to solve these challenges? We tried to work systematically and simple. Furthermore, it was essential for us to find a digital solution that our employees could implement well and understandably.
What do you like about ToolSense? Which features or functions interested you the most?
1. The repair notification is top for me! One is steered very well by. Furthermore, you can send pictures and videos, which makes the language barrier much more accessible.
2. The service is super. From the first day, we had a competent contact person who had time for our concerns and promptly accompanied us. We believe that people can never be replaced by digital solutions or robotics, and the cooperation with ToolSense is very productive.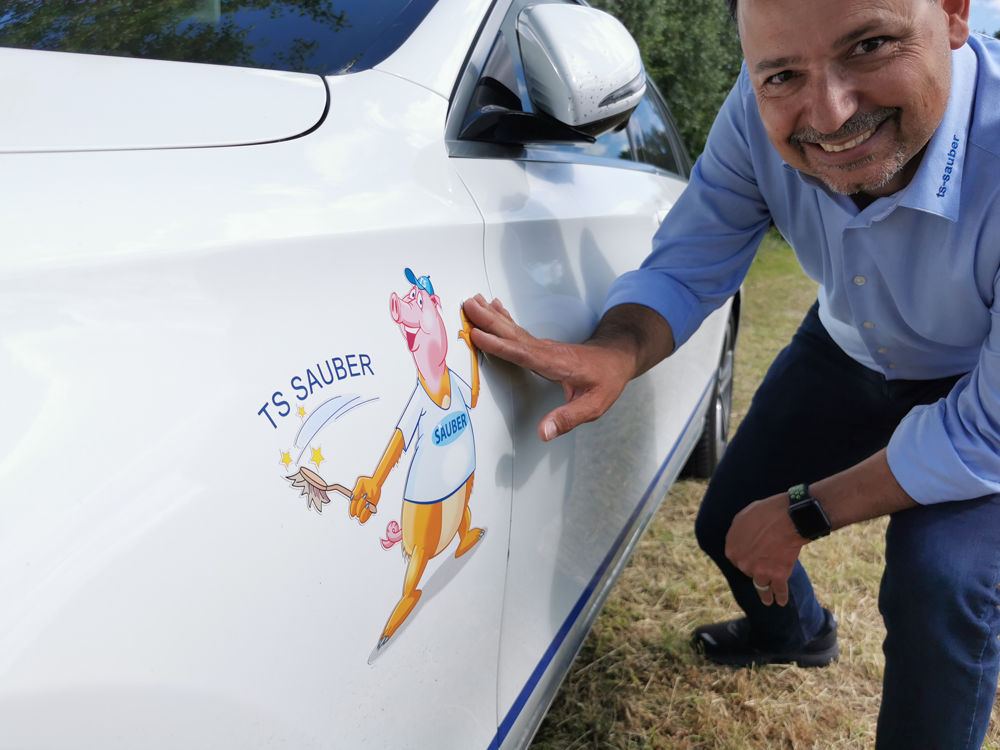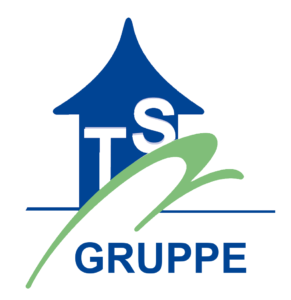 Afonso Tommasi
Director,
TS Dienstleistungen
What advantages did you expect from ToolSense? How do you think ToolSense will impact your day-to-day work?
1. You have complete and comprehensive asset management in the company.
2. Repair reporting is easy, as even our colleagues with little language skills feel confident to use this app. This also has a positive effect on the time management of our object
How is your experience with ToolSense so far?
So far we have had a very good experience. Our modest suggestions were implemented very often, and we participated in this remarkable development.
When you see the first app version and how the app is now, you have a bit of pride to participate. It has always been very open and transparent communication.
From your point of view, what are the three most significant benefits ToolSense brings?
Clear Overview

Ease of use

Speed of service
What tips can you give to other companies when implementing an asset management system?
We would not presume to provide tips. Just be curious!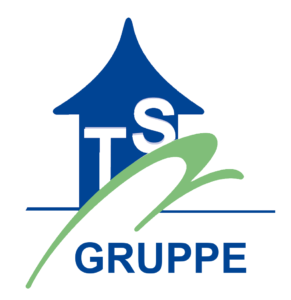 About TS Dienstleistungen
TS Group, a modern facility company – expertise and innovative solutions with quality and service. Building cleaning in Sindelfingen, Baden Württemberg, Lake Constance region and Bavaria.
The TS SAUBER TEAM offers the necessary knowledge and experience to provide you with the best possible service in the tasks of building cleaning, maintenance cleaning, glass cleaning and construction cleaning. Our services are complemented by janitorial services, winter services and construction cleaning.
As a member of the "Qualitätsverbund Gebäudedienste" and a master company of the building cleaning trade, TS SAUBER offers the security of quality and service.