Asset management
as a digital product

More and more often customers ask for an asset management system by the OEM. Furthermore, an increasing amount of tenders require an asset management system to be delivered with the machine.
Customers are willing to pay extra money for a system to monitor their machines. However, manufacturers are often not able to provide such a system easily when needed.
As a consequence, if the asset management system can't be delivered, the company automatically drops out of the tender.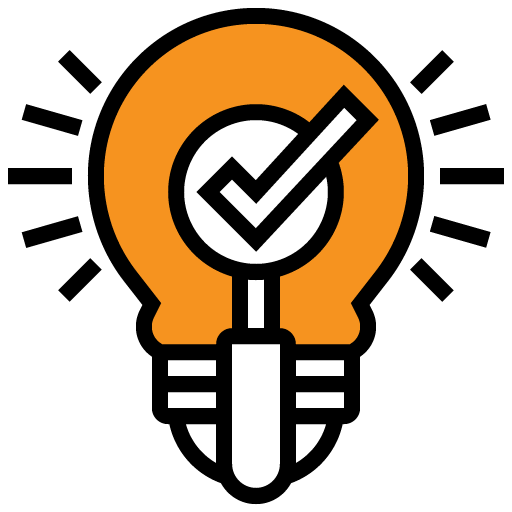 The solution from ToolSense
With the machine digitization hardware "ToolSense IOT" and the asset management function of the ToolSense After-Sales platform, ToolSense provides a turnkey asset management solution that can be branded and customized (HW & SW) to the OEM.
ToolSense also supports the market launch (organizational, DSGVO-related and commercial). Thus, the OEM can launch his very own asset management system in 3 to 6 months.
With the ToolSense after-sales platform, it is also possible to implement automated payment flows for the use of the system from the end customer directly to the OEM. Distributors can automatically get a commission in the payment process over the platform.
Business impact through ToolSense
By selling an asset management system as a value add to the machine, an increase in revenue per machine of up to 10% and a margin increase per machine of up to 45% is possible.