Asset Management for

your rental machines fleet

In managing and planning your rental machines & demonstration fleet, it is important that you have an overview of the fleet at all times:
Where your machines are
What happened with it
Whether the machines are available or already scheduled
However, the status quo in most companies today is that there is no precise overview. Mostly several Excel lists are circulating and often nobody knows exactly what the status quo is.
This causes unnecessary multiple phone calls, frustration among employees and customers and high process costs.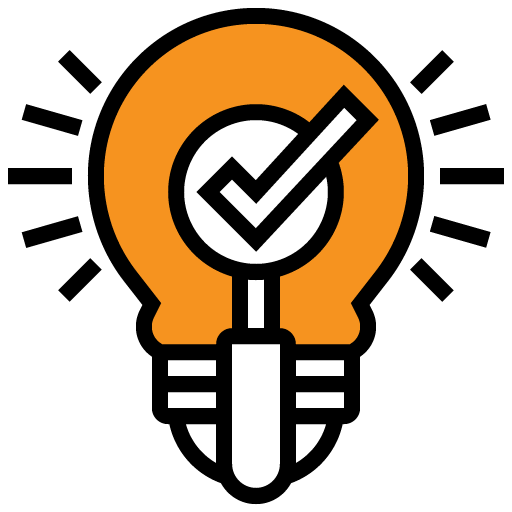 The solution from ToolSense
You can create all your rental and demonstration machines on ToolSense platform (manual or imported Excel). You can also add equipment or small devices (e.g. add-on devices, cordless screwdrivers, etc.) An IoT or telematics module is optional, it works very well without the module.
Therefore you now have the following advantages:
Overview of all your machines, devices and equipment
Creating worksite (e.g. workshop, bus, building or construction site) and assigning machines and devices
 History location of your machines (also without IoT module)
Add events (e.g. maintenance, damage, installed spare part, etc.)
Upload inspection and maintenance reports, pictures, documents and videos
Documentation of all transfer & return checks made with the app at the machine
 Access to a separate reservation calendar per machine (e.g. for a rental order or maintenance)
View all scheduled reservations for the entire fleet of machines
Business impact through ToolSense
ToolSense minimizes the time expenditure to manage your rental machines by up to 50%