Automated

sales of maintenance kits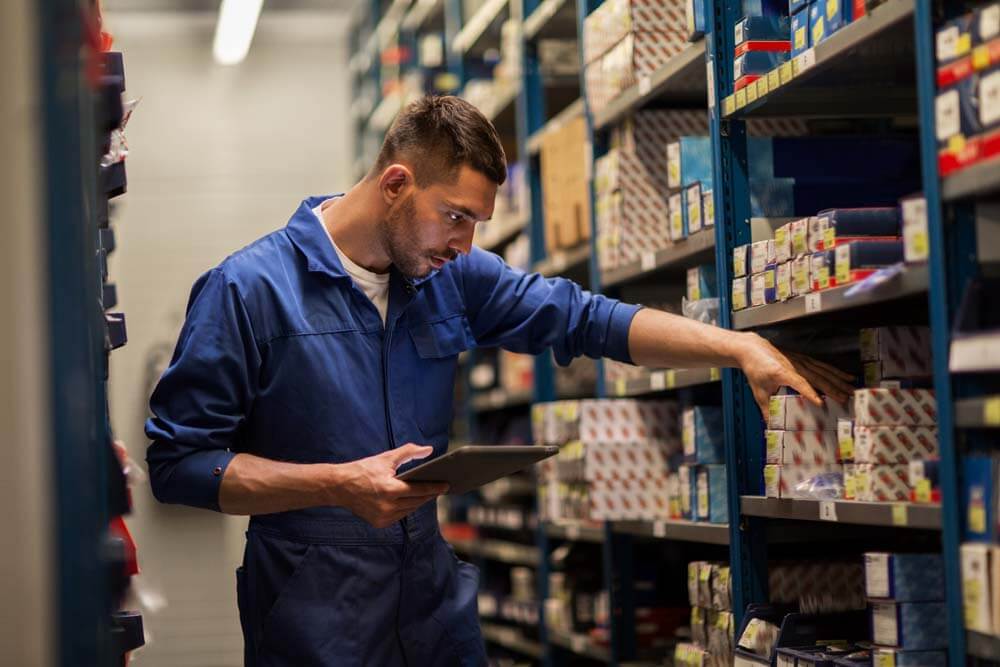 Ordering maintenance kits is cumbersome for the customer and is often done too late. Furthermore many maintenance kits can also be purchased from third party suppliers or competitors. 
That is expensive: Top performers today have an after-sales revenue share of Ø 30%, while the average for machine construction today is Ø 5 – 10%. This can mean a loss of 20 – 25% in revenue for you.
The solution from ToolSense
With ToolSense you can automate the sale of maintenance kits and increase your after sales revenue.
This is how it works:
On ToolSense you can set-up the maintenance kit life-cycle per machine type (based on runtime or e.g. 1x / calendar year)
As soon as the machine reaches the limit (e.g. at 80 hours or once a year), the customer is automatically messaged proactively by the system & can book the maintenance kit directly through the system
In addition, the customer can see whether maintenance kits are required for all of his machines or not and can order them directly from the system
Business impact through ToolSense
With ToolSense machine manufacturers can automate maintenance kits sales and increase their after-sales revenue by an average of 25%.
Example: With ToolSense a customer from the construction industry was able to increase his after-sales revenue share from <1% to 8%.