Automated

sales of maintenance kits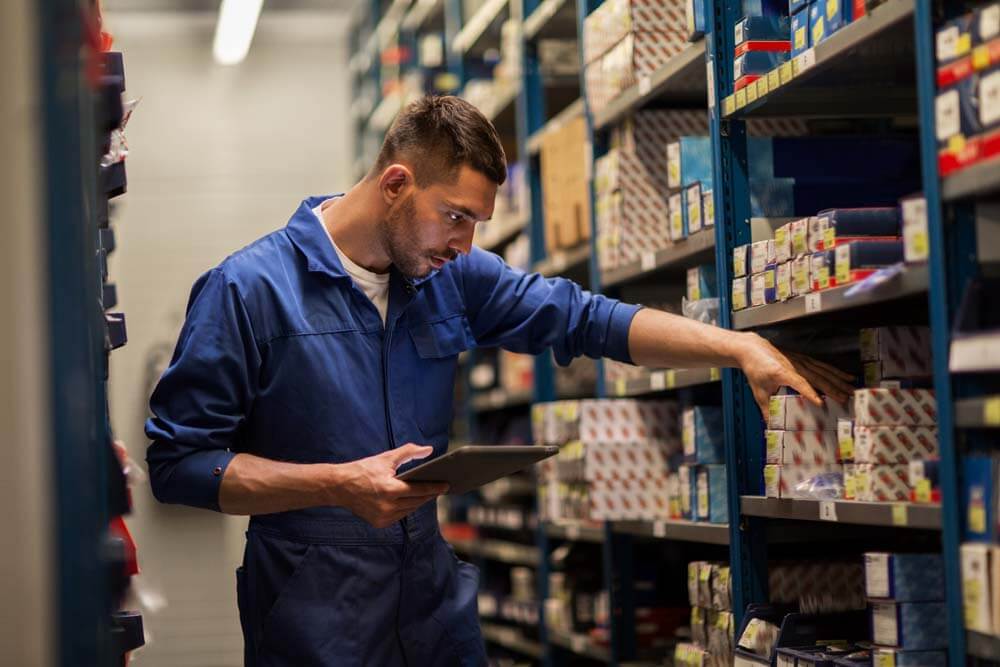 Keeping the overview of when service & maintenance is due is cumbersome for the customer and is often done too late. Furthermore service & maintenance can also often be purchased from third party suppliers or competitors. 
That is expensive: Top performers today have an after-sales revenue share of Ø 30%, while the average today is Ø 5 – 10%. This can mean a loss of 20 – 25% in revenue for you.
The solution from ToolSense
Business impact through ToolSense
With ToolSense machine manufacturers can introduce after-sales reminders and increase their after-sales revenue by an average of 25%.
Example: With ToolSense a customer from the construction industry was able to increase his after-sales revenue share from <1% to 8%.