Autommation of your

rental process

Nowadays, the rental process still works manually for most companies; the customer inquires by phone or email, the employee receives the inquiry, tries to find a suitable available machine, contacts the customer by phone or email with questions, goes back to the search, sends an offer etc. 
Once the customer has the right machine in use, a chain of manual work steps must be taken for all changes of the rent (e.g. extensions).
This is very inconvenient for the customer and expensive for the rental company. Lengthy manual processes result in high process costs for your company on the one hand, and on the other hand, unnecessary downtime reduces the utilization of your rental stock.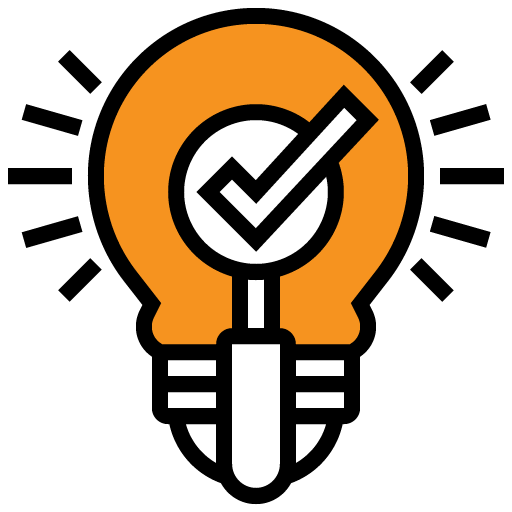 The solution from ToolSense
With ToolSense you offer your customers a digital customer portal (Web & App), whch is connected to your rental backend system (e.g. Microsfot Navision or inspHire).
Your customer can then use ToolSense to:
see which machines are available and book directly via the app
pay via the app and retrieve all documents for rent (e.g. invoices, test reports, etc.)
request changes to the current rent (e.g. extension)
perform & document the daily checks of the machine with the app 
ToolSense platform offers the following advantages to you:
An increase in the utilization of your rental inventory
A completely automated handling of the rental process ("contactless rental")
A great digital user experience for your customers
A reduction of your internal workload (telephone calls, manual planning, etc.)
By linking with IoT you can intelligently influence the current rent, e.g:
Make additional services bookable (e.g. activate more working height)
Stop the machine if not paid
Release machine for use only after the customer has performed the daily check-up
Add a premium to the rental price if the customer uses the machine outside of he rental agreement (e.g. on weekends or abroad)
This allows you to increase the utilization of your rental fleet, save process costs and differentiate yourself in the market.