Digitization of

service campaigns

OEMs arrange service campaigns for specific occasions (e.g. repair of a machine) with their dealer network. These service campaigns require the dealer to replace a specific part or install an update on the machines as an example.
The reality is, however, that these service campaigns are often costly for distributors and they are sometimes overburdened with them. As a result, service campaigns are not reliably implemented, which results in machine failures.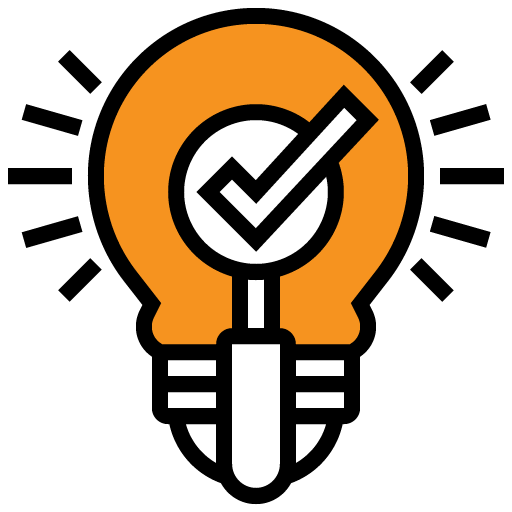 The solution from ToolSense
By using ToolSense IOT (digitizing hardware for machines), necessary firmware updates can be remotely installed on the machines.
By using the ToolSense after-sales platform, the OEM can notify his distributors when service campaigns are to be carried out on which machines.
In addition, the ToolSense platform also allows distributors to be provided with guidelines for service campaigns, with the help of which the dealer can exchange parts of the machines, for example. The documentation of completed service campaigns is also provided through the ToolSense after-sales platform.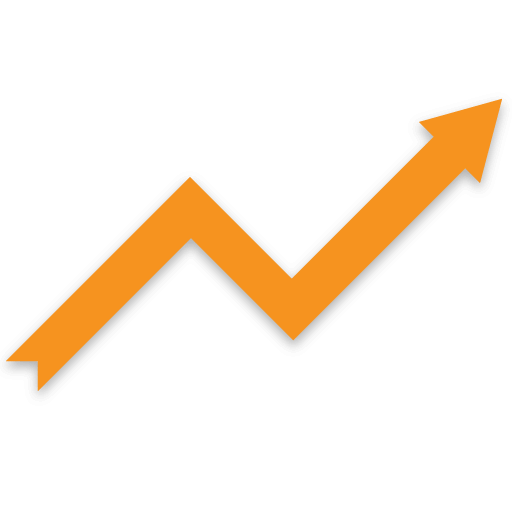 Business impact through ToolSense
Increase in the implementation rate of service campaigns and thus fewer machine failures in the field.