Digitization of the

service process

The "analog" service process requires many unnecessary phone calls, on-site visits, and coordination activities by the OEM salesperson or OEM technician with respect to their customers.
This causes high service process costs and service cases that the customer typically does not pay for.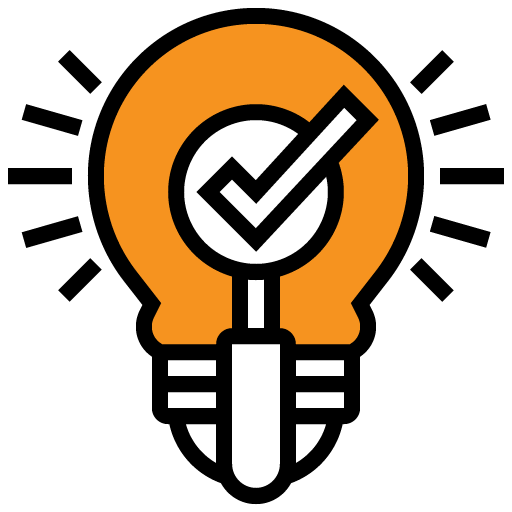 The solution from ToolSense
With the ToolSense after-sales platform the complete service process can be digitized.
Customers of OEMs now have the possibility to solve minor problems themselves with the help of "Troubleshooting Guides" on the platform.
If the OEMs help is needed, the end customer initiate the service ticket through the ToolSense platform and enter more information about the service case (photos, pick-up date, cost ceiling, rental machine, etc.).
Business impact through ToolSense
ToolSense can save up to 90% process costs per service case.
Example: For a customer in the construction industry, the service process costs per machine per month could be reduced from an average of 700€ to an average of 60€ by using the ToolSense after-sales platform.