Digitized

sales management

One of the goals of an OEM with direct sales to the customer is to increase the productivity of the sales force. The sales force should proactively address the right machine issues to the customer at the right time in order to generate additional sales (spare parts, service campaigns, etc.).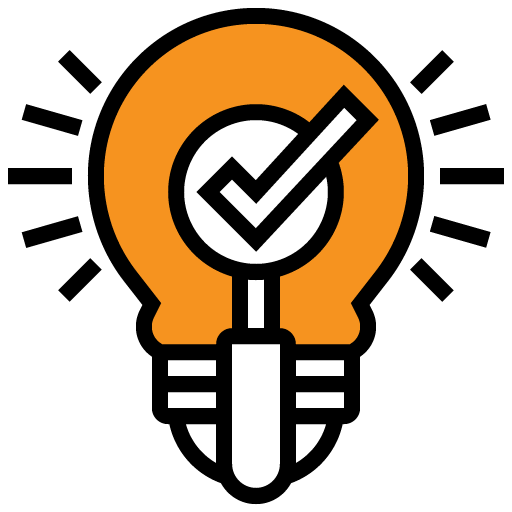 The solution from ToolSense
ToolSense IOT (digitization hardware for machines) and the ToolSense platform together simplify the collection and computation of machine data, which can be processed in up- & cross-selling rules.
For example, the system automatically notifies the sales department when up-selling or cross-selling products (e.g. a filter or tool) become possible for a specific customer.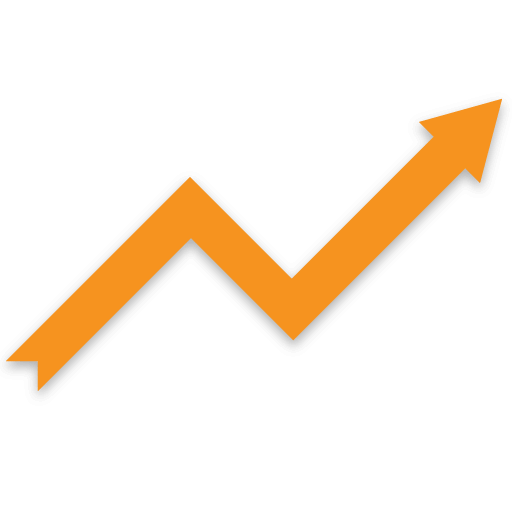 Business impact through ToolSense
Increase of sales productivity and revenue / salesperson