Documentation for

issue and return of your rental machines

Do you know when you hand over or take back your rental machines, you discover that there is a damage and cannot say 100% whether it is the responsibility of yours or the renter?
Bitter – because even in a small rental company repair costs of about 150,000€ per year are incurred, although about 20% of the damage cannot be charged to the tenants.
These unclarified damages cause the flat rates of the machinery breakdown insurance to go up quickly (principally with the minimum of 250-500 euro retentation per case of damage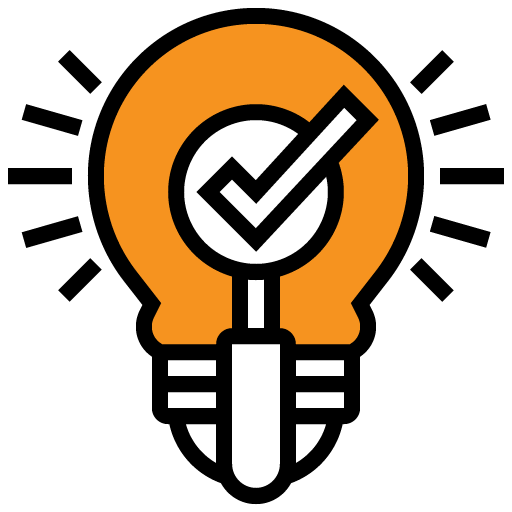 The solution from ToolSense
With ToolSense there is now a digital solution for documentation of damages that is easy to use, saves time and paper in addition to money.
With ToolSense app, rental companies can simply select the machine and see the status (available, rented, in maintenance) of all machines. Damage is simply recorded with photo and text and documented in the cloud.
A handover protocol including the digital signature of the customer and your employee on the smartphone is sent to an email address.
Now machines can be rented in Munich and returned in Berlin without any problems, because your employee in Berlin has immediate access to the documentation.
Cause: Paper is location-bound, your machines are not longer with ToolSense
Business impact through ToolSense
Saving costs that cannot be charged to the tenants, thanks to the legal security that the documentation provides (up to 20% of the annual repair costs).