Optimization

remote troubleshooting

Nowadays, in the event of a machine failure, many unnecessary visits to the customer still take place, which could also be resolved remotely if the relevant machine data was available beforehand.
Valuable time of the service engineers is used up by visiting the customers on site. A continuous shortage of qualified service engineers increases the problem.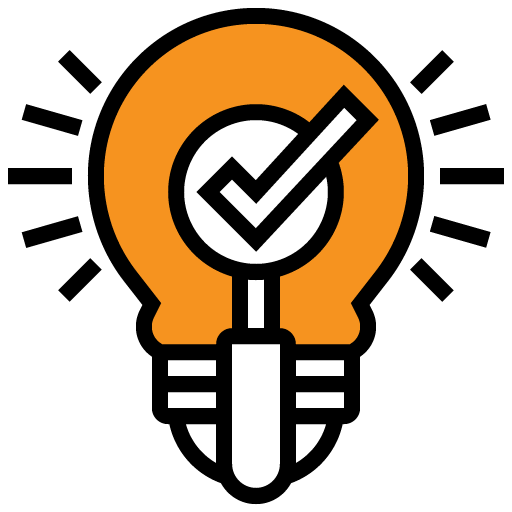 The solution from ToolSense
The integration of ToolSense IOT (digitization hardware for machines), ToolSense AMP (hardware for power measurement) and the ToolSense platform makes important data points available and creates a transparent overview of all sold machines.
Automatic alarms can be set for failures or problems, which are then solved quickly and time-saving by service engineers via remote maintenance. The firmware of the machine can also be changed remotely via OTA updates.
Business impact through ToolSense
Reduction of troubleshooting customer visits by service technicians of up to 40% and increase of the first-time fix rate.