What Is Corrective Maintenance?
Corrective maintenance returns equipment or sub-assemblies to good working order by rectifying problems and faults. Corrective maintenance can be synonymous with remedial maintenance and can include troubleshooting, adjustment, repair, replacement, and realignment.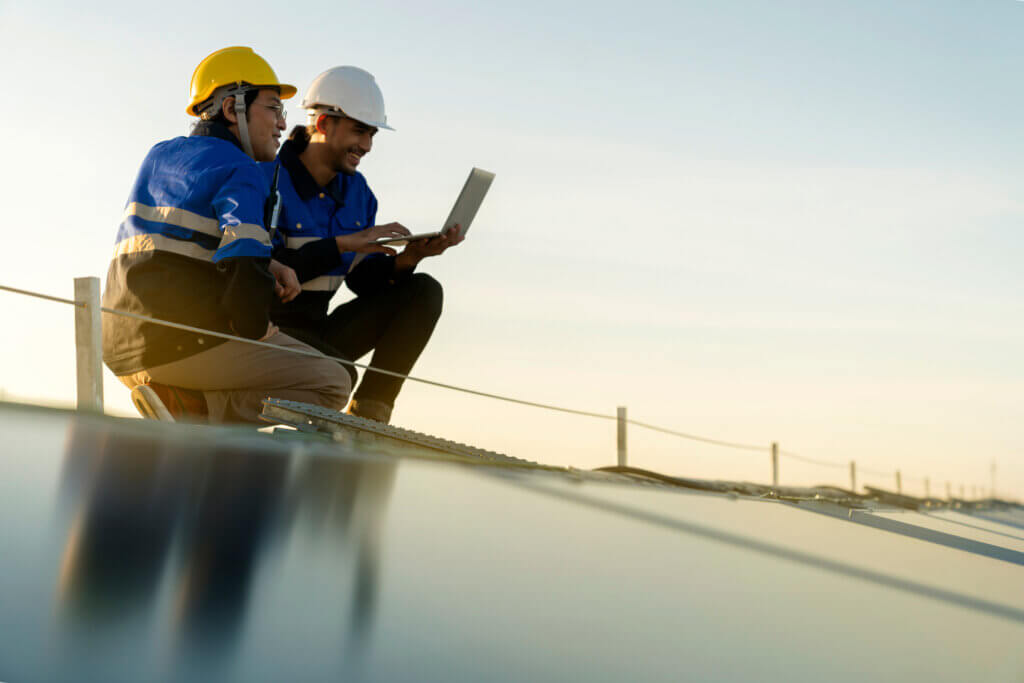 KEY TAKEAWAYS
Carrying out recommended preventive maintenance ensures smooth operation and minimises costly downtime.
For maximum benefit, employees require training to recognise potential faults and any departures from correct system operation.
Proactive planning and on-site stocks of spare parts enable timely corrective maintenance before breakdowns become problematic.
ToolSense is trusted by 700+ companies
Ensure Smooth Operation and Minimise Downtimes With ToolSense Maintenance Management Software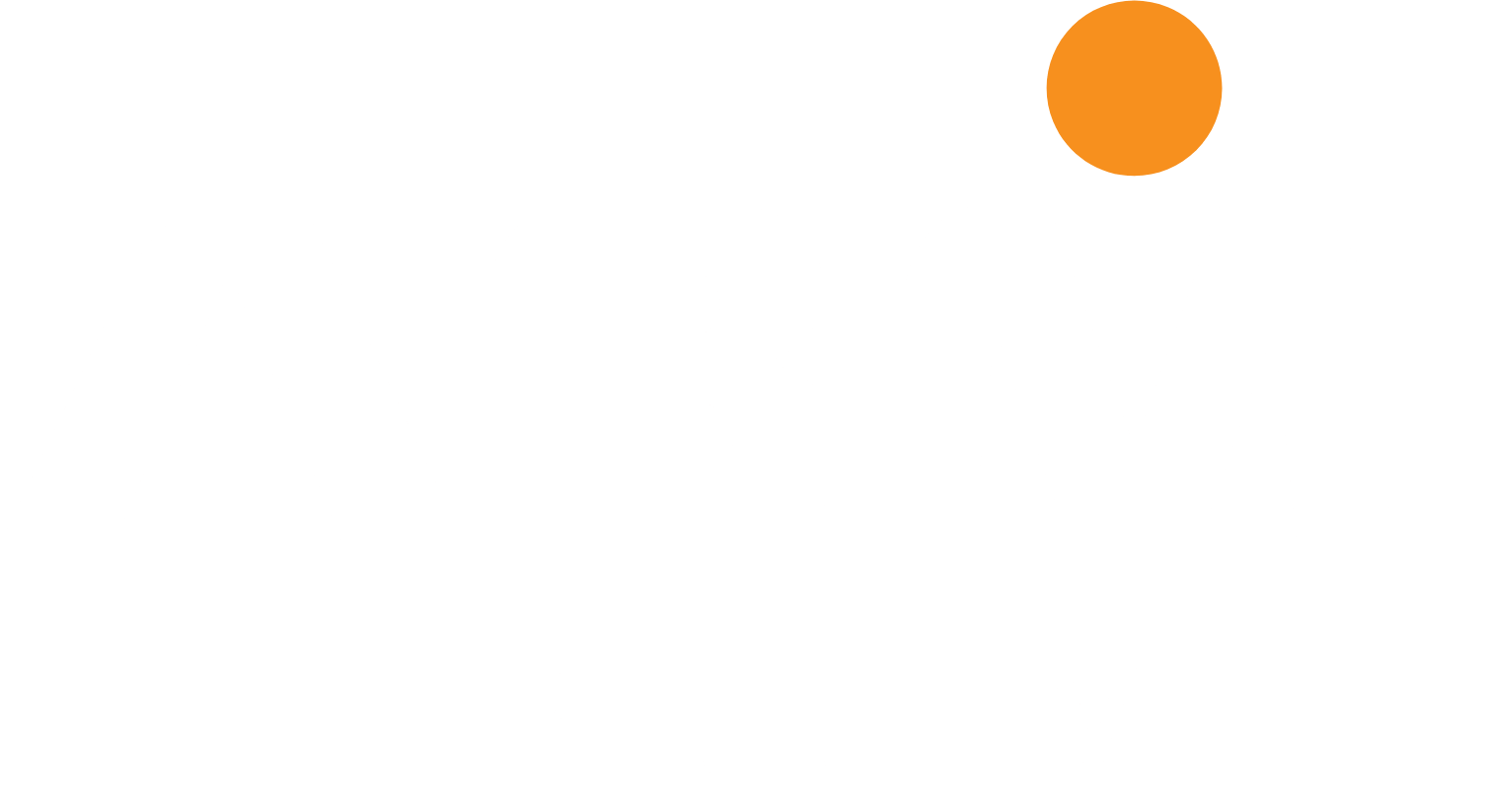 Corrective Maintenance Workflow
When failure occurs or technicians detect a failing part during preventive maintenance or routine servicing, the corrective maintenance process is as follows:
Diagnose and locate the fault. If a fast fix is not possible straight away, the usual procedure is to raise a work order.
Order a replacement component, or retrieve one from stocks to hand.
Remove the defective part.
Install the replacement part and check connections.
Test the operation of the part and the wider system for correct functionality.
When to Carry Out Corrective Maintenance
The need for this type of maintenance might come about due to the detection of an issue during routine inspection, as a result of casual observation or during other planned work. Alternatively, a periodic maintenance inspection could reveal a suspected fault or a component nearing the end of its anticipated service life, perhaps due to excessive wear.
Improve Your Maintenance Management
Types of Corrective Maintenance
Essentially, we distinguish between planned or unplanned work. Below, we detail the differences between the two types.
Planned Corrective Maintenance
Planned maintenance takes place routinely and before the equipment fails. Programmed inspections, system checks and adjustments are usually after a certain number of hours of use or distance travelled.
Similarly, the total number of operations may be relevant, such as aircraft undercarriage landings due to the peak levels of impact and typical operating forces. Monitoring of counters or logs is essential.
By assessing the condition of components or looking for signs of impending unserviceability, it is possible to detect potential issues with the function or appearance of assemblies and components. Apart from observation, technicians might actively check operation or test for the absence of problems.
Unplanned Corrective Maintenance
Even if a preventive maintenance plan is in force, requirements for corrective repairs sometimes arise between planned service intervals. A piece of equipment could display signs of excessive wear or unacceptable tolerance. Moreover, failure would be possible or probable if the problem went unattended until the next planned work. In such cases, prompt action is necessary.
This additional need might emerge if the assembly has been subject to higher levels of use than anticipated when setting calendar intervals for servicing tasks. In summary, unplanned corrective maintenance involves priority rectification or emergency repairs to deal with an operational problem.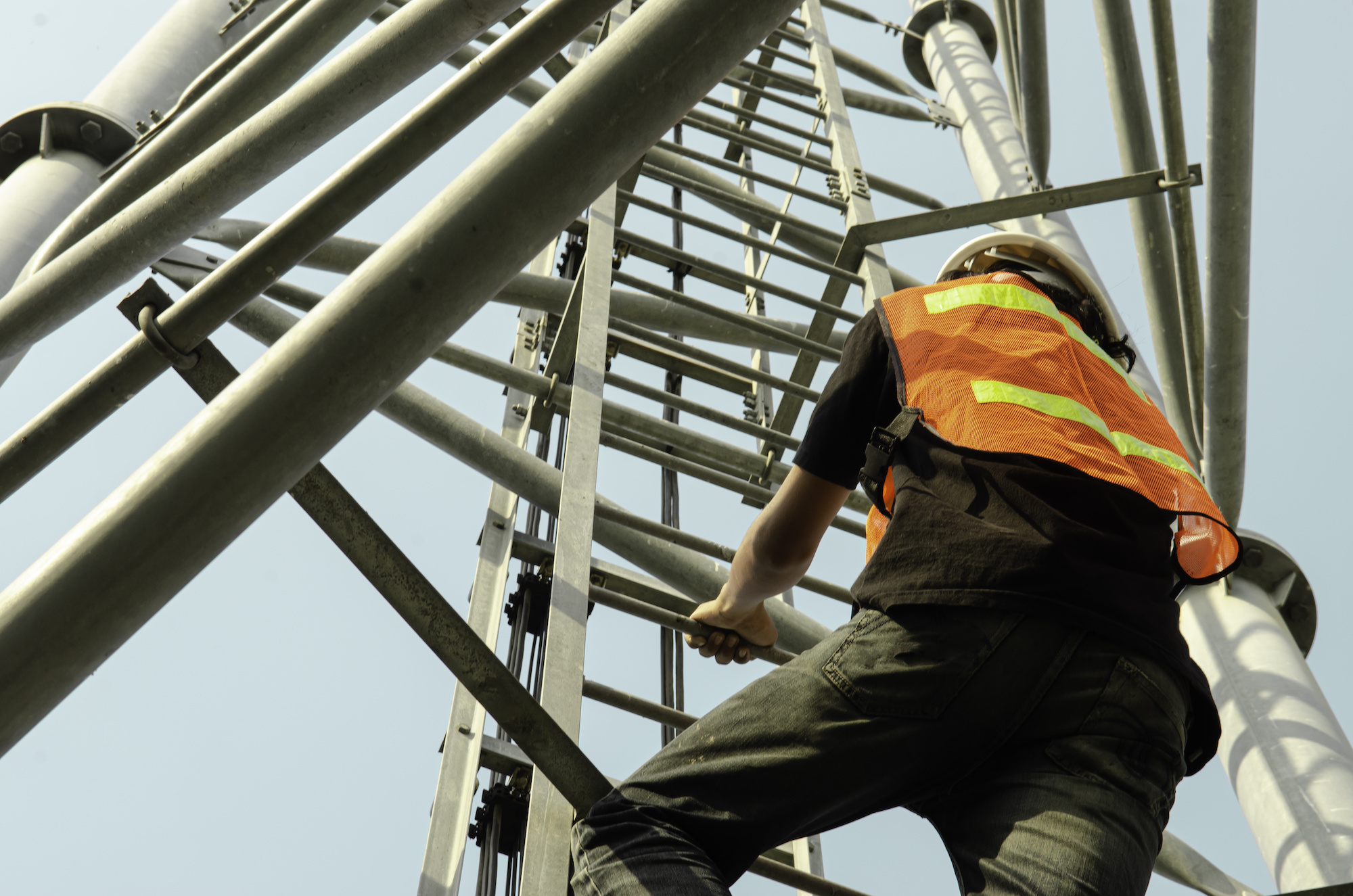 When to Use Corrective Maintenance
Unplanned corrective maintenance best suits non-critical assets and equipment with inbuilt redundancy, such as backup valves, emergency actuators and secondary supplies. In addition, it is also appropriate when, either by size, design or simplicity, failed components are straightforward and inexpensive to replace.
Sometimes, companies and organisations adopt this category of remedial maintenance for essential, frequently-used equipment when there is no established corrective maintenance strategy. This helps minimize equipment failure.
Examples
Firstly, a simple example of an unplanned corrective maintenance task might include replacing a fan when one has failed. If spare components are available in the on-site storeroom, replacement is quick and inexpensive. Thus, it makes sense not to replace this component as a precaution.
On the other hand, checking the same fan's correct operation, cleaning the casing, removing accumulated dust from the blades (when powered down) and lightly lubricating moving parts might well form part of planned maintenance work. That way, the equipment will not suffer overheating or deterioration of the bearings. Similarly, six-monthly or annual inspections of the integrity of the electrical supply cable form part of essential safety checks and equipment upkeep.
Thirdly, as an example of how preventive and corrective maintenance approaches combine, let us consider regular inspections of a conveyor belt or production line system. During a weekly or monthly check, maintenance teams notice worn or damaged bearings, which they replace promptly. The regular inspection forms part of the preventive tasks, while the replacement is corrective. In combination, the likely result is continued serviceability instead of losses due to damage and downtime.
Maintenance Management Based on Actionable and Data-Driven Insights
Managing maintenance across an entire fleet is quite a challenge. Build custom workflows in our Asset Operations Platform to easily manage maintenance processes for thousands of assets.
Advantages and Disadvantages of Corrective Maintenance
This type of maintenance is unavoidable with many electrical, electromechanical, hydraulic and pneumatic systems. Nonetheless, it is advisable to have a preventative servicing plan.
Next, we set out the advantages and disadvantages of opting for unplanned corrective maintenance in non-critical systems.
Advantages
Simple: It requires less planning than preventive maintenance.
Efficient: If maintenance teams notice excessively worn components, replacing them will remedy the potential problem and reduce the risk of failures and system downtime.
Pragmatic: Leaving sub-standard components in-situ until the next programmed service interval could cause catastrophic damage.
Relatively inexpensive for simple systems: In the short term, corrective maintenance tends to cost less because it takes place only when necessary. Maintenance teams can work on other areas and systems until the equipment requires attention.
Responsive: Reacts to immediate needs.
Disadvantages
Unpredictability: Probably the most significant disadvantage, the unexpected failure of an asset might disrupt routine operation and production, especially if the failure is difficult to locate, inspections are infrequent or spare parts are not readily available.
Reduced safety: Rushed or incorrectly completed repairs may cause safety problems and inflate maintenance costs. Broken machinery can also present a hazard.
Long-term cost in complex systems: The labour-intensive and characteristically expensive nature of reacting to unexpected breakdowns means that remedial maintenance tends to be problematic with larger, highly-engineered systems. Apart from the expense, locating skilled and available personnel could take time and prolong service outages.
Why Is Corrective Maintenance Costly?
Maintenance costs are higher in the long term if defects go unrectified. In some cases, continued running might affect other machine components or system assemblies.
Sooner or later, all buildings, plant equipment and machinery installations require routine or breakdown maintenance. With planning and scheduling, it is possible to spread the cost and reduce expensive surprises. Therefore, a planned maintenance strategy is advisable.
The Importance of Corrective Maintenance
This type of maintenance is important because it allows a facility to return to full performance after an equipment failure. In safety-critical applications, load-bearing actuators or intricately designed systems, servicing intervals are subject to elapsed operating time, i.e. hours run. This category includes construction machinery, hydraulic platforms and advanced medical systems.
Although it is acceptable to let some inexpensive, easily replaceable and non-critical components run to failure, it is vital to ensure replacements are readily available. Additionally, the knowledge or expertise to fit them must be available.
It is an excellent idea to combine corrective with preventive maintenance work to minimise costs. Technicians or engineers should observe and note the condition of machinery or components and log any problems. This holistic approach can prevent or reduce critical failures.
Director Operations Performance
ISS Austria
"We wanted to have a solution that does not only track expensive assets but also cheap ones. In Austria, ISS operates over 6,500 cleaning machines alone, without even counting vacuum cleaners and other pieces of equipment. With ToolSense we bring them together on a single platform, leveraging data from IoT hardware and improving maintenance and inspection processes."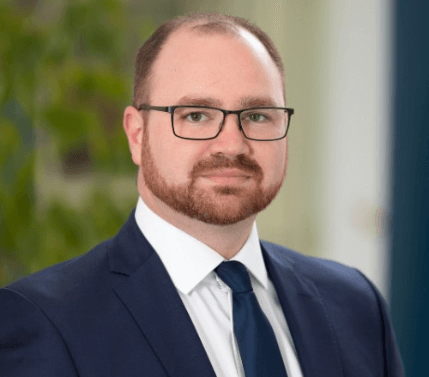 Conclusion
Unplanned corrective maintenance is necessary when monitoring reveals potential faults, such as a deterioration in condition, excessive wear or an operating anomaly that suggests imminent failure. Prompt action minimises repair costs and downtime.
Non-critical equipment and assets can run until total failure, providing that safety requirements are not an issue. Usually, their components are relatively cheap and straightforward to replace.
Some systems have built-in redundancy to continue operating even when a sub-assembly fails. If not, immediate unscheduled maintenance might become necessary to repair faulty equipment and deal with total failures.
How ToolSense Can Help
ToolSense's award-winning equipment management software for machine owners offers a unique opportunity to instantly boost efficiency and manage the effectiveness of service processes and engineering inspections. Typical time savings of up to 100 hours a year per site manager are possible, along with transparent control over total cost of ownership (TCO).
FAQ
What Is an Example of Corrective Maintenance?
In unplanned corrective maintenance, priority rectification or emergency repairs deal with equipment failures. A defect could arise, say sixty to seventy hours after the previous service but well before the next planned servicing date. It could require replacement components or consumable parts from indicator bulbs to filters, bushes, electrical brushes or motors.
What Are Some Corrective Maintenance Activities?
Corrective maintenance tasks include observation, checks, and tests to ensure the optimum operation and condition of engineering or technical assets. Where necessary, technicians adjust, repair or remove and replace unserviceable parts.
What Is the Difference Between Corrective and Preventive Maintenance?
Corrective maintenance involves a run to failure strategy. The asset is allowed to operate until it requires repair or replacement. In contrast, preventive servicing consists of proactive checks to ensure optimal operation as part of a planned process.
Most experts agree that around four-fifths of this work should be preventive, while corrective or reactive actions ought to involve around only a fifth of the effort. Today, the latest corrective maintenance software simplifies planning and administration, thus helping to get this balance right.
What Are the Different Corrective Maintenance Tasks?
Some of the most important tasks include repairs, overhauls, compliance with certain standards, salvage, servicing, and rebuilds.
What Is the Difference Between Corrective and Breakdown Maintenance?
Corrective maintenance focuses on fixing and repairing faulty assets and equipment. Breakdown maintenance is performed on equipment that is broken or otherwise stopped in such a way that it is no longer operational.