Complete Guide to Resource Management
Effective resource management is critical for any organization, as resources are the most expensive expenditures a corporation can make. In addition, companies invest a great deal of effort and money in ensuring that they have a suitable talent pool.
As a result, greater effectiveness and profit are achieved when employees' abilities and capabilities are utilized to their fullest. Managing resources is now an essential component of running a business of any size, and has evolved as a distinct field of study. This article explains resource management and what it entails.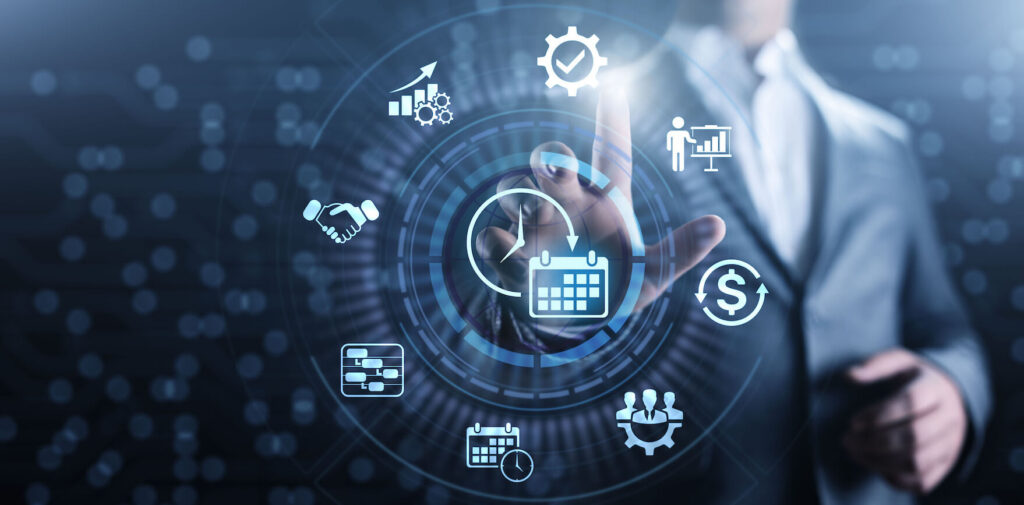 KEY TAKEAWAYS
When done correctly, resource management can assist your organization in lowering expenses, increasing efficiency, and increasing production.
Resource management enables firms to maximize their human capital by offering visibility into their workloads, resource availability, project management time requirements, and skill sets, among other metrics.
With complete visibility and knowledge into resources, you can guarantee that resources are continuously allocated to those programs that bring value to the firm and its clients.
ToolSense is trusted by 700+ companies
Lower Your Expenses and Increase Efficiency With Effective Resource Management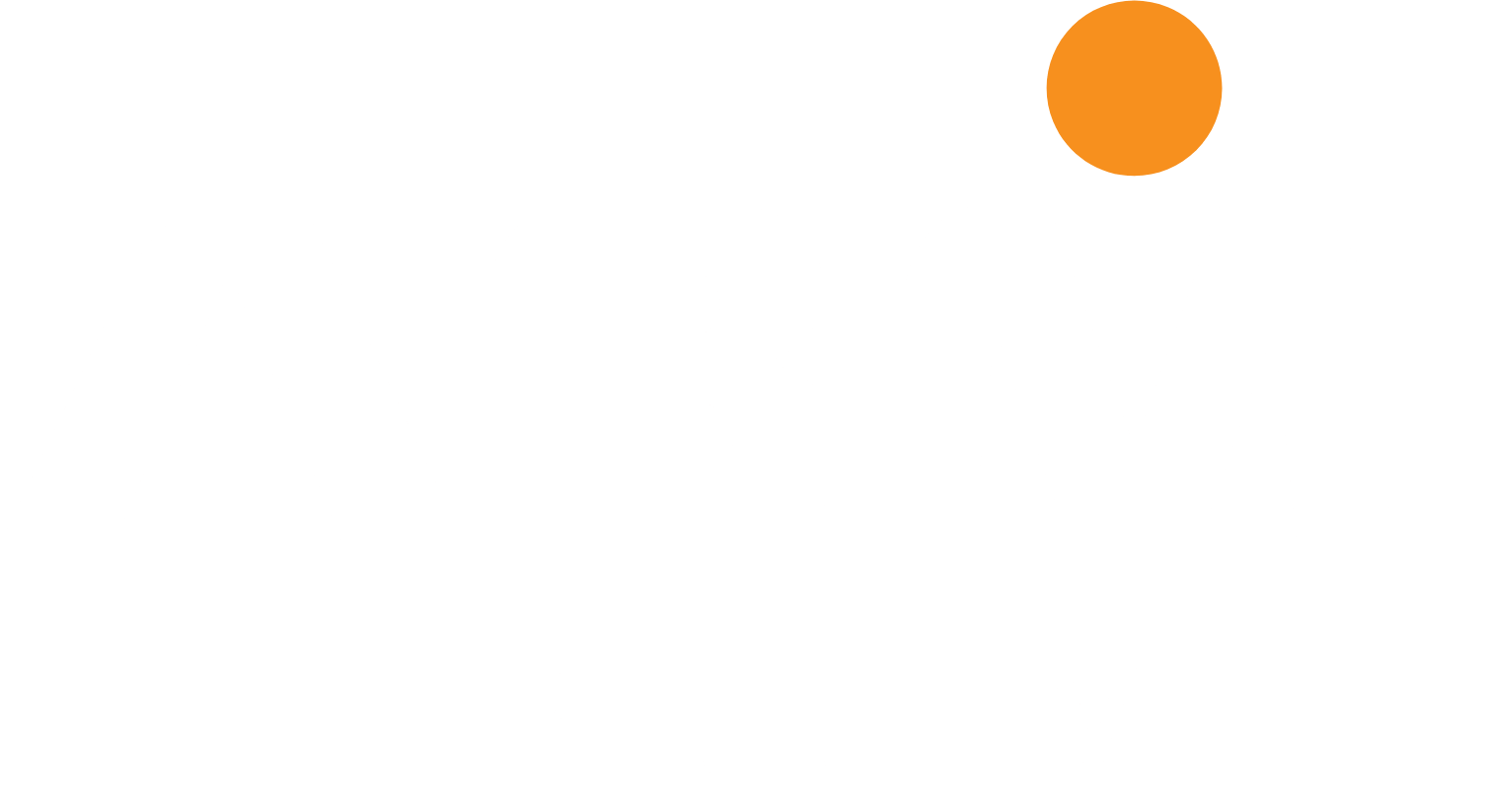 What Are Resources?
The term "resources" refers to different things, ranging from people to machines to infrastructure. They are anything you require to execute a task successfully.
What Is Resource Management?
The term "resource management" refers to the process of collecting, assigning, and overseeing the various types of resources needed to complete a project, including people, money, technology, materials, machines, and natural resources. Ensuring efficient and cost-effective use of assets is a primary goal of resource management.
In the planning phase, you may consider resource management software that predicts the scope of the project, potential constraints, unforeseen costs, and potential risks. Find out more in the following sections.
Why Is It Being Used?
The ultimate purpose of resource management is to ensure that the business operates at maximum capacity, with no one sitting idle, and that employees do not have too many responsibilities to fit into their schedules.
It is critical to understand that resource management is not the same as micromanagement. While micromanagement intends to monitor every step made by employees, resource management aims to tackle a different problem: assigning personnel to activities for which they are qualified, thereby empowering them. Not only does project management require sufficient resources, but they also require enough of the right resources.
Importance of Resource Management
Simplify Your Resource Management
Resource management is all about transparency so that you can see, monitor, and obtain what is necessary to complete initiatives. With this tool in place, you're able to cut down on wasted time and resources.
Total visibility of work and resources allows you to better plan, schedule, and manage your resources to ensure that they are allocated to the correct projects at the right time.
Understanding the drawbacks of not managing resources is a simple way of illustrating the importance of resource management. Resource managers can't have any control over their initiatives unless they have access to the correct information.
Important resource management techniques include:
Planning and resource scheduling: It entails assessing each person's skills and determining whether or not additional skills are needed to complete the task.
Resource utilization: This is knowing where resources are allocated and whether those allocations are suitable.
Capacity of resources: It refers to understanding one's genuine potential for labour and realizing that not all time can be utilized.
Resource prioritization: This is setting priorities and allocating resources to the critical projects that need the most time, effort, or specialized knowledge.
To answer the question: Is resource management important? To put it simply, yes. It helps you get more tasks done with less stuff.
What Is a Resource Manager?
A resource manager is similar to a project manager with one significant distinction: whereas a project manager is responsible for developing and assigning tasks to accomplish a job, a resource manager's role is to distribute the resources necessary to execute those tasks.
Resource Manager Skills
Communication Skills
Your Digital Resource Manager
Resource managers are responsible for satisfying resource requests from project managers by assigning the job to the appropriate resource. Due to their role as mediators in this process, they must possess exceptional communication skills. It will enable them to communicate responsibilities and duties to resources more effectively, while facilitating seamless communication with project managers.
Conflict Resolution
Frequently, numerous project managers will make similar resource requests. In this instance, the absence of a project prioritizing criteria may result in disagreements. Additionally, a lack of transparency in establishing goals and objectives may leave resources in the dark, resulting in inconsistencies. A resource manager's role is to intervene, give appropriate expectations, and ensure that everyone is on the same page to keep the task moving forward. This is why proficiency in dispute resolution is a requirement.
Domain Knowledge
Because it is the responsibility of resource managers to ensure that the appropriate resources are assigned to the right tasks, they must have a thorough understanding of the required skill set. It gives resource management a better understanding of the fundamentals, technology involved, application areas, and much more for a given sector.
Proactive Planning
The goal of every project manager is to accomplish the project on time and on budget, which necessitates meticulous forethought. Resource managers must be exceedingly proactive to meet the needs of the company's personnel. They should be quick-witted enough to make rational decisions about the best resource management solution.
Negotiation Skills
Resource planning is a complicated profession that presents resource management with a stack of obstacles. For instance, a project manager may have specified the need for an individual with advanced technical expertise, and the resource is lacking and expensive to hire. Managers must convince project owners of this, hence should be skilled at negotiating and getting the work done.
Risk Management
Improve Your Risk Management
What happens if a resource is absent for an extended period? What if attrition occurs unexpectedly? A project that is currently underway may come to a grinding halt. What course of action would a resource manager take in this case? Situations like this will be easier to handle if they have a backup strategy in place. When working on a project, there are bound to be risks. As a result, resource managers should refine their risk management skills through proactive planning to keep the project on track.
Resource Management Examples
Managing Human Resource
Human resources (HR) is just a corporate term for "people". Human resources are individuals of your team who can be assigned to duties inside your projects.
HR can encompass a wide range of management responsibilities, ranging from hiring and resource scheduling employees to track their productivity and workload against key performance indicators.
Managing Materials
Material management is about ensuring that your team has the physical and measurable resources it needs to finish a project.
To put it another way, we're talking about things like timber, event lanyards, mugs, and laptops, all of which your team will need to employ as part of a larger project.
Managing Relationships
When resource managers discuss relationship management, they refer to the professional ties maintained with vendors, contractors, and subcontractors.
Resource Management Strategies
While resources come in various forms, people are the most difficult to manage. Why is this? There are so many variables that influence their management: including skill sets, resource availability, location, and cost.
When it comes to maximizing the effectiveness of their resource allocations, companies employ the following strategies, frequently relying on resource management software to provide transparency and assist leaders in making more informed resource decisions.
Resource Allocation
Allocate Your Resources Efficiently
Resource allocation goes beyond simply distributing resources to various projects. It takes into account both the expertise and availability of your staff. Allocation reports enable you to filter resources by skills and capacity, allowing you to identify the resources available. It also helps in knowing when specific skills may become available in the future, thus allowing for more accurate planning and fewer delays.
Resource Levelling
This strategy seeks to identify underutilized resources within an organization and exploit them to your benefit. To extract the most value possible out of your current resources, you must perform a thorough analysis of your current workforce before deciding to hire additional staff. The purpose of this resource management strategy is to identify all of the abilities your employees possess and where they may be able to fill gaps to reduce the number of resources you use.
Resource Forecasting
Managing resources is critical to the success of current initiatives, with the real advantage coming from being able to plan for the future and ensuring even distribution of resources across both current and upcoming projects. Resource forecasting allows you to foresee the future, detect potential conflicts, and allocate resources on a timeline.
Benefits of Resource Management
Avoids Unforeseen Hiccups
Understanding your resources and ways of putting them to use can allow you to anticipate any potential difficulties before they arise. That will save you a lot of time and trouble in the future.
Prevents Burnout
Effective resource management allows you to avoid overabundance in resource allocation. Every member of your team should have the resources they need at all times. Workplace satisfaction is dependent on this, especially if your staff is juggling several projects at once.
Provides a Safety Net
Resource planning and management demonstrate that you made the most use of what you had in the case of failure due to resource shortage.
Builds Transparency
Other teams can see how much bandwidth your team has and plan accordingly if your team is overburdened or ready to take on new tasks.
Measures Efficiency
Controlling your resources and monitoring allocation allows for a better understanding of the team's resource consumption. This data will then aid you in planning more efficiently for your future projects.
Senior Vice President of Service Delivery
ABM Industries
"Being able to combine equipment on one dashboard, where we have motorized and non-motorized equipment, is key for ABM. We currently have 5,000–6,000 non-motorized pieces of equipment out there in the field. Bringing that all together into one system is a big benefit."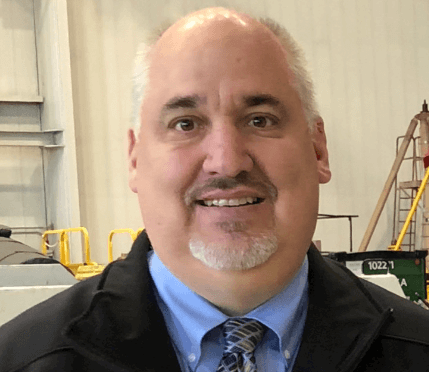 Trends and Anticipated Growth
Since the introduction of new and improved technology, there has been a paradigm change in managing resources. Today's resource management solutions are built with business intelligence, which delivers accurate insights into resource indicators and encourages decision-making based on that data.
The following is a list of upcoming trends that you can expect to see:
Resource scheduling and planning solutions that go beyond the basics.
Relying on real-time forecasts instead of guesses to plan future initiatives.
Utilizing business intelligence to generate reports and increase efficiency.
Making the switch from emailing to a well-planned strategy for requesting resources.
Using modelling and simulation to create the most effective resource plan.
Encouraging employees to pursue their passions.
Implementing a well-defined out-rotation policy to help retain employees.
Resource Management Software
Even if you're not much of a resource manager, modern resource management tools can be of much assistance in resolving all the resource puzzles and recovering control of the resources. Look for full-suite platforms with all the features you need when selecting a resource management tool vendor.
The best ways to manage resources and assets effectively is to use smart IoT technology like ToolSense does. ToolSense resource management system is linked to projects and timesheets, rather than being built to handle only a portion of a project's resources. With this, you can eliminate administrative processes, improve data reliability, and streamline reporting.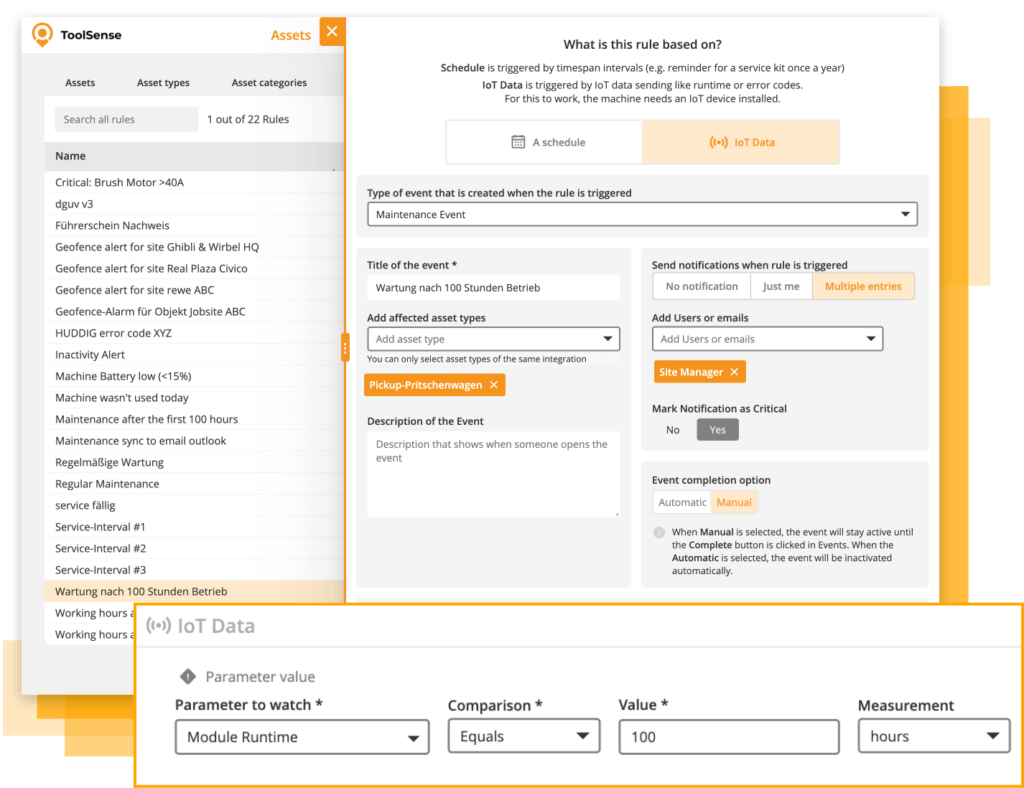 Conclusion
Managing resources effectively is essential for every company's long-term growth. There is no one-size-fits-all approach to resource management. Each organization is unique, hence requires a customized resource management plan.
FAQ
What Is Resource Management?
Resource management is the process of planning, organizing and allocating the resources that are critical to your organization to achieve optimal efficiency.
What Are the Types of Resource Management?
It can be divided into three categories: resource allocation, resource levelling and resource forecasting.
What Are Resource Principles?
People are also Resources: The most critical point to keep in mind about resource management is that people are ultimately responsible for project success. Soft skills such as communication, leadership, and emotional intelligence are required to communicate successfully with team members and inspire and motivate them.
Principles of Team Management: It's crucial to foster a sense of teamwork to bring all resources on a single plane of comprehension. This helps in increased productivity and creativity, as well as a reduction in the likelihood of errors.
Principle of Allocation: Ensure that the right resources are allocated to the appropriate tasks.
What Are the Key Elements of Resource Management?
The People: Remembering that people are ultimately responsible for a project's success is critical.
The Plan: Every project, big or small, necessitates a strategy. It's critical to sit down and plan out the project before starting to understand what you're getting into.
The Time: The simplest way to lose control of a project is by neglecting resource utilization. Although it is impossible to predict precisely how long each phase of your plan will take, you should always have rough estimates.