We Transform The Backbone of Our Global Economy
Our vision is to support maintenance, repair, and operation teams by digitizing asset-processes, enabling automation & empowering smarter decisions. Through unifying assets, people & processes in ToolSense, the lives of frontline workers become easier & asset-intensive industries become more efficient.
Transforming the economy's backbone
We work on a massive mission. To transform asset-intensive industries that represent more than 30% of our global GDP and 80% of global CO2 emissions.
We strive to do the best work of our lives
We'll give you lots of freedom and space to implement your ideas and make sure that you'll work in a transparent, honest and customer-centric culture.
Equal opportunities for everyone
At ToolSense, we focus on results. We believe that a diverse team achieves better results faster. Bring in your very own perspective. We only judge on qualifications and performance.
ToolSense has grown to more than 30 employees and counts well-known companies among its customers. In addition, ToolSense was able to start a partnership with Deutsche Telekom and was awarded with numerous prizes and awards. But the demand is large, the challenges are exciting—and our journey is just beginning. Join our team!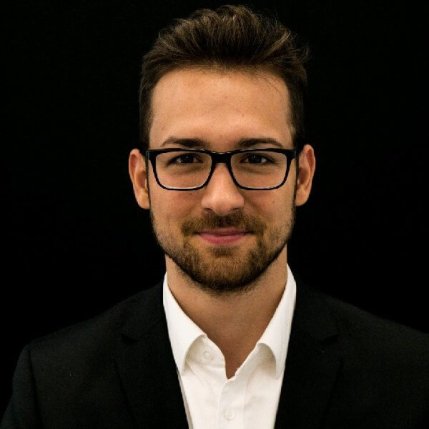 It all started with a computer science project
In June 2017, the three founders of ToolSense—Benjamin, Rostyslav and Alexander—were studying computer engineering together. During a project, they were asked by a mutual friend in the construction industry if they could help to develop a solution for keeping an eye on his equipment.
The demand was huge, right from the start
As a result, the three founders developed a software and IoT solution to digitize machines. Their goal was simple: Enabling companies to manage machines centrally and handle service processes efficiently and digitally. A big improvement. The demand for the new solution was huge, right from the start.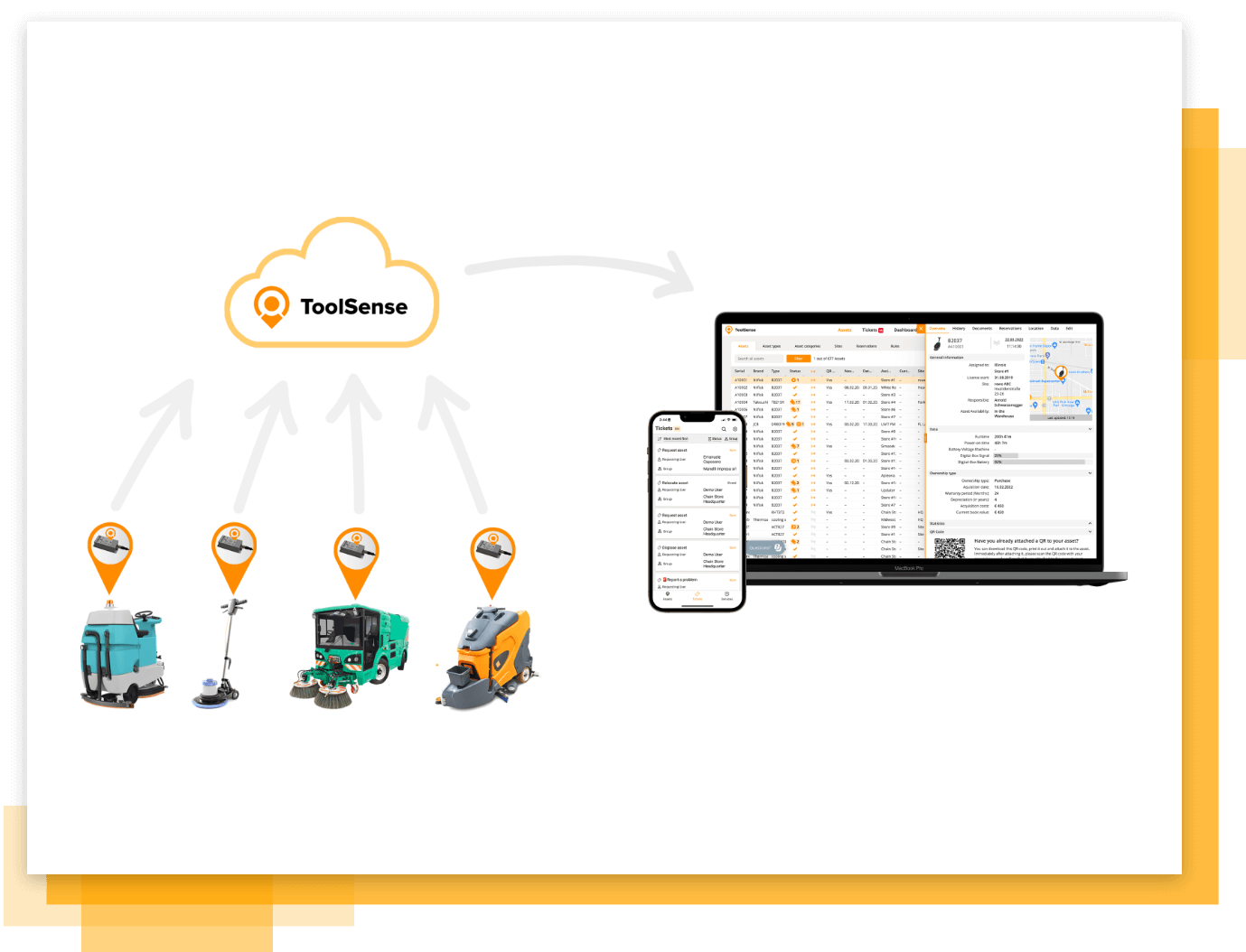 Transform asset-intensive industries with us
Join Our Mission to Transform The Backbone of Our Global Economy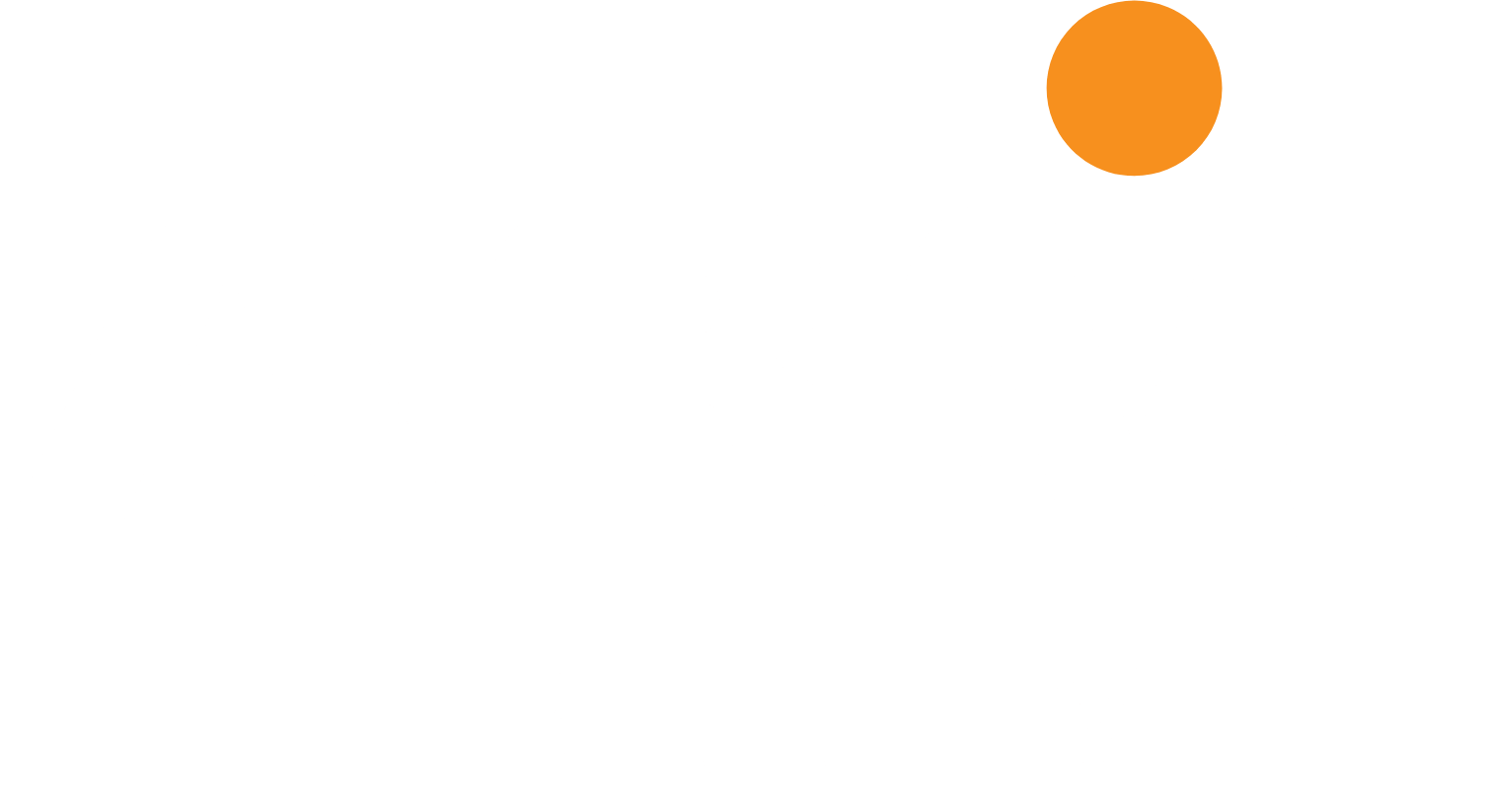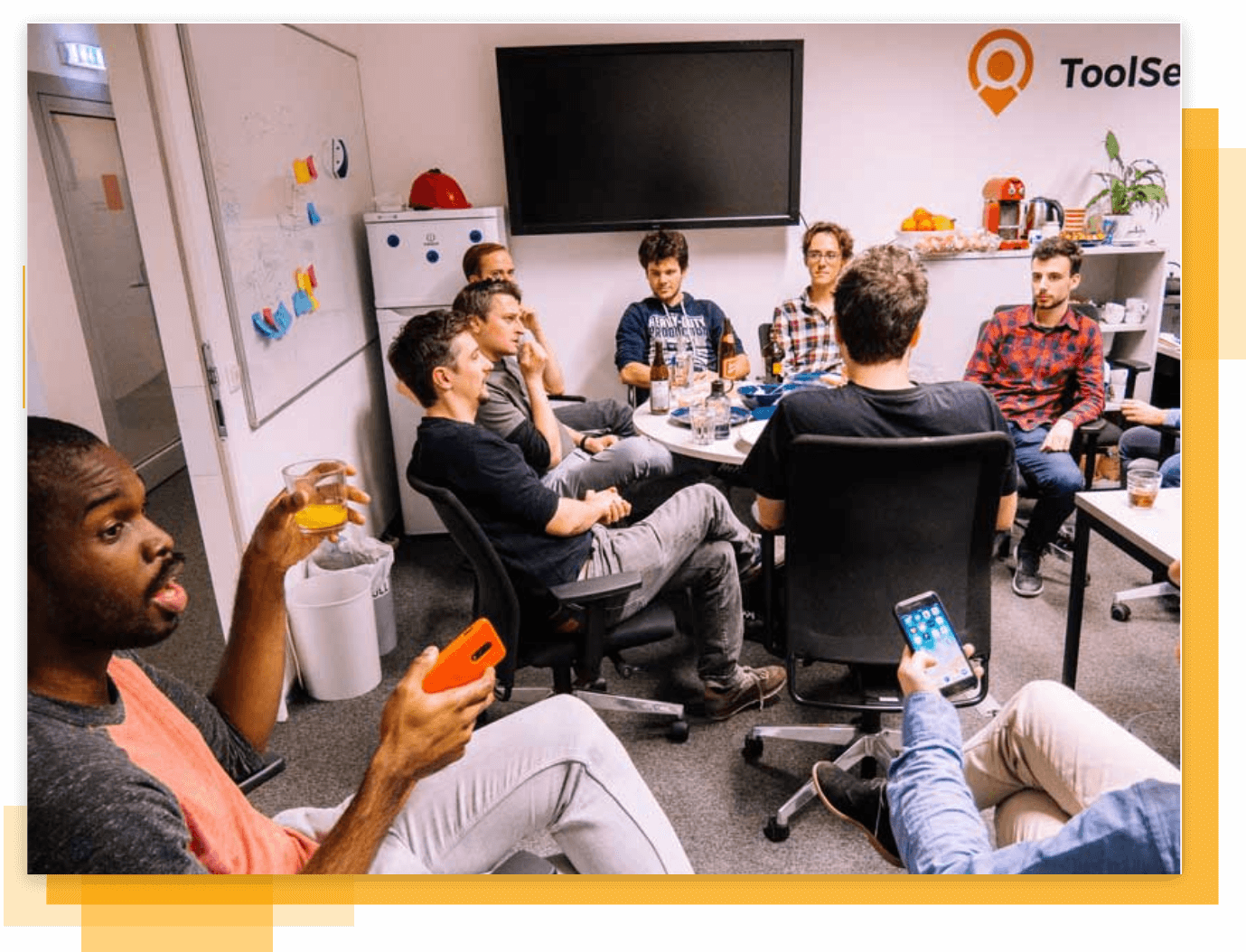 We take equal opportunity seriously
At ToolSense, we focus on results. We believe that a diverse team gets better results faster. That's why it's important to us that you bring your unique perspective. We promise to judge your qualifications and performance—not your age, gender, religion, color, sexual orientation, gender identity, marital status or disability.
Take a look at our current job openings
We are always looking for people who are curious, motivated and want to create products that shape complete industries. Take a look at the roles we are currently hiring.