Everything You Need for a Smooth Food & Beverage Production
Keep your food and beverage production running at maximum efficiency and safety – with the top-rated ToolSense Asset Operations Platform.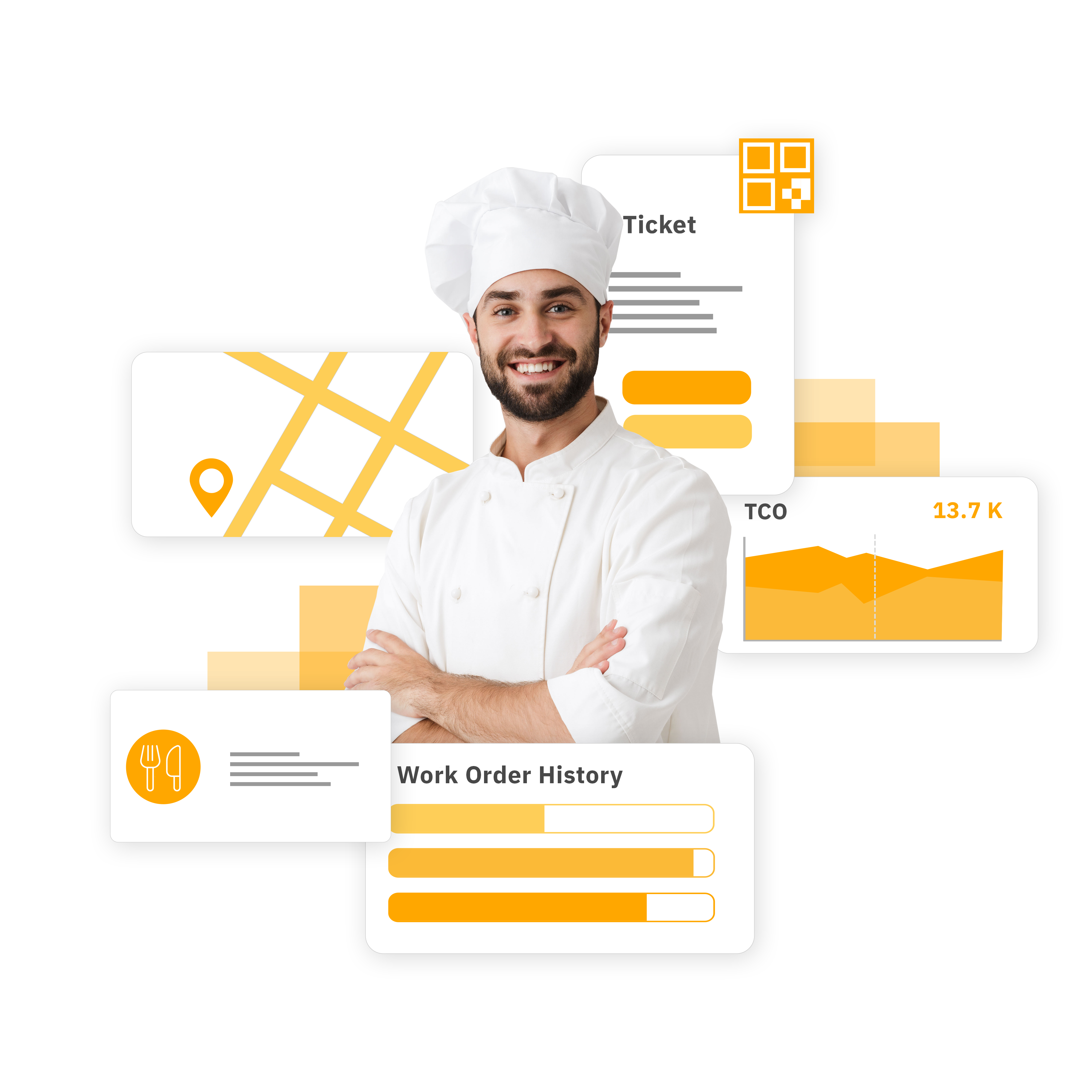 Start your digital transformation now
Join Hundreds of Asset-intensive Companies Operating on ToolSense
Trusted by 700+ companies around the world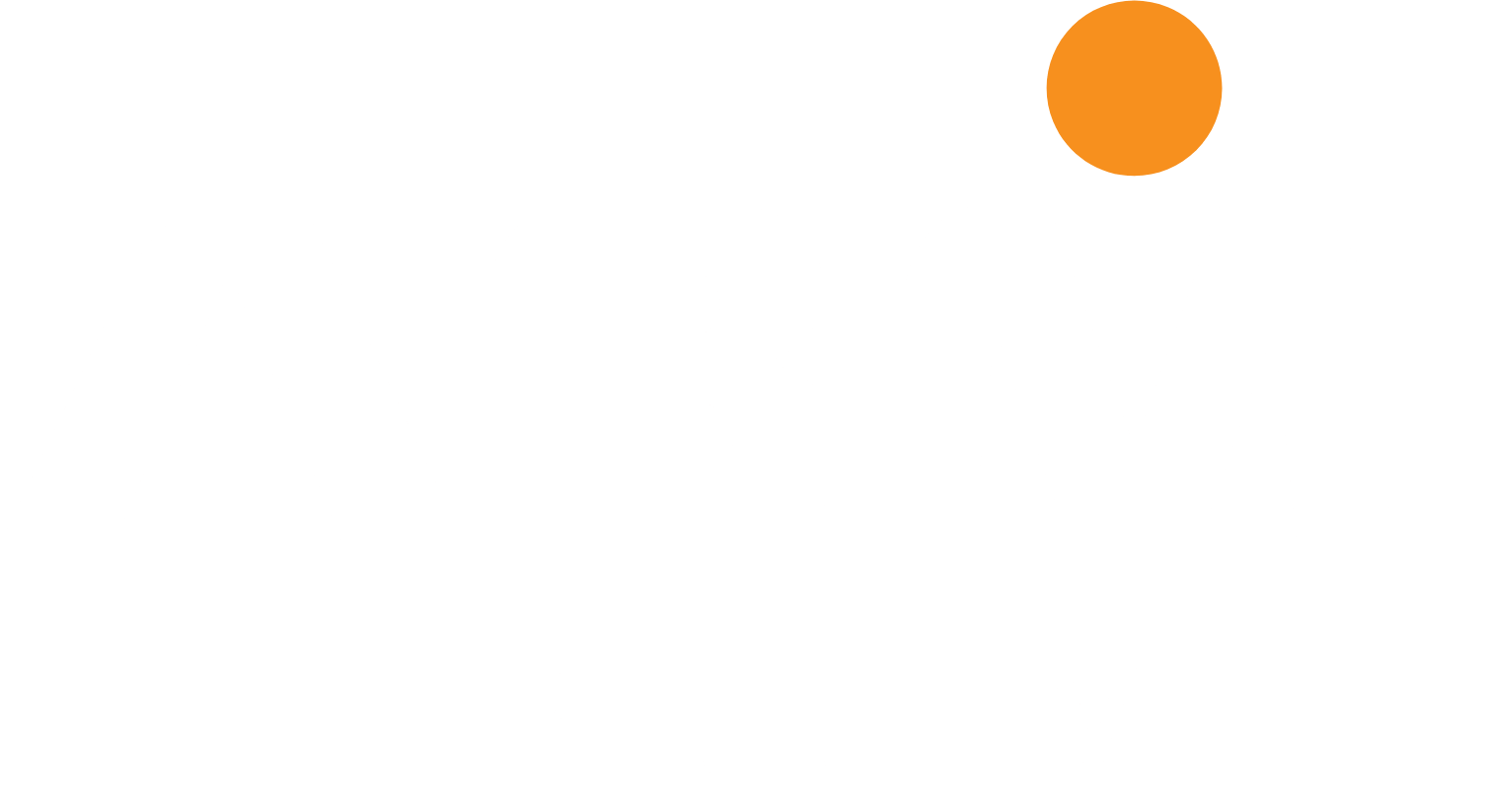 Advantages of Using ToolSense for Food and Beverage
Focus and Alignment on Work Orders
ToolSense's system combines asset management and inventory management, but also focuses greatly on work orders to make your day-to-day workflow easier and more transparent. Once a work order is issued through the system, the responsible employee is notified and can track their progress until the work order is closed.
IoT Solution for the Next Level
An array of interconnected assets can seamlessly exchange data through the network, which allows for clever automation and gathering of useful machine information. That is why ToolSense doesn't just offer a software for maintenance and operations, but the respective hardware, too. You can choose between various trackers and GPS modules, or opt for the unobtrusive QR code method.
Easy QR Code Implementation
The maintenance management software issues a unique QR code that is assigned to each asset. If an employee uses the machine, wants to request a repair, or is about to finish an inspection, they can scan the QR code using their smartphone or tablet. Because ToolSense's platform is suitable for desktop and mobile use, your employees can work from anywhere even if your assets aren't stationary.
Asset Management Has Never Been so Simple
From location to runtimes – ToolSense collects and saves all important data surrounding your assets. Whenever a breakdown occurs or a machine is being repaired, the asset management software keeps tabs on the progress and stores every incident in your machine's lifecycle folder.
Work Orders, Ticketing and Checklists
To make work orders especially convenient, ToolSense works with a smart ticketing system. Whenever an incident occurs – breakdowns, repair requests, spare part orders – a ticket is opened and forwarded to the person in charge. With useful checklists, they can track the work order's progress and close the work order once it is completed. For transparency reasons or if it is needed for analytical purposes – the work order history is stored in the related asset's lifecycle folder.
Unique Integration of Suppliers
Working with suppliers can involve a lot of paperwork or e-mails. Instead of going through heavy folders or your e-mail inbox in search of information, you can easily integrate your suppliers into the food and beverage management software. That means all the information you ever need – be it related to assets or work orders – can be found in one place in just a few clicks.