To operate efficiently, companies are constantly looking for the best ways to save time and money. Who would think that regular safety inspections actually contribute to the smooth running of your business? While not immediately apparent, these inspections can boost your productivity and, of course, keep your workers safe and healthy.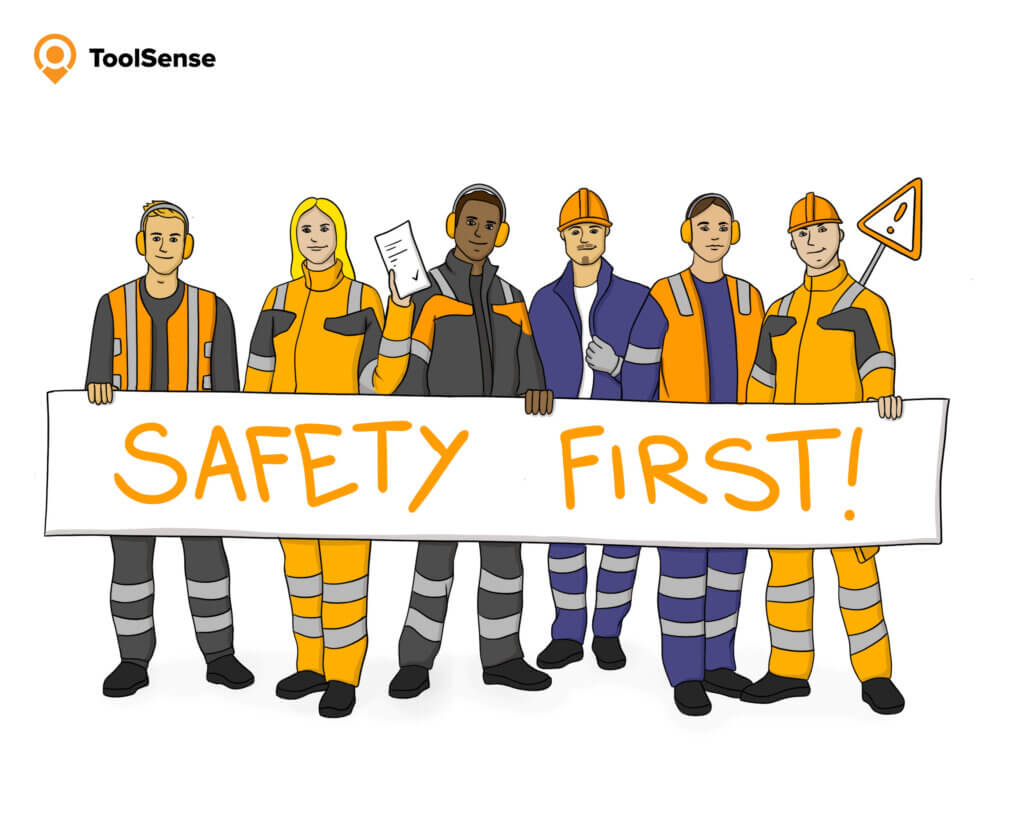 Key Takeaways
Health and safety inspections are conducted to prevent injuries, accidents, fatalities, or fires.
If done correctly, these inspections can also contribute to an increase in productivity and profitability.
Various types of hazards can be uncovered during a safety audit, including safety hazards, physical hazards, ergonomic hazards, or chemical and biological hazards.
What Are Workplace Safety Inspections?
The primary goal of health and safety inspections is to prevent accidents, injuries, and other incidents from occurring at the workplace. Through thorough examinations of the workplace, these inspections can identify potential hazards, which can then be eliminated. Depending on the type of workplace, this includes many areas that need inspecting. Examples are fire safety inspections, machine safety inspections, or safety equipment inspections. However, apart from preventing injuries or even fatalities among the staff, health and safety inspections have many other benefits for your company which make them incredibly important to your business.
ToolSense is trusted by 700+ companies
Staying Ahead of Safety Inspections Without an Asset Operations Platform like ToolSense Costs Lots of Time and Money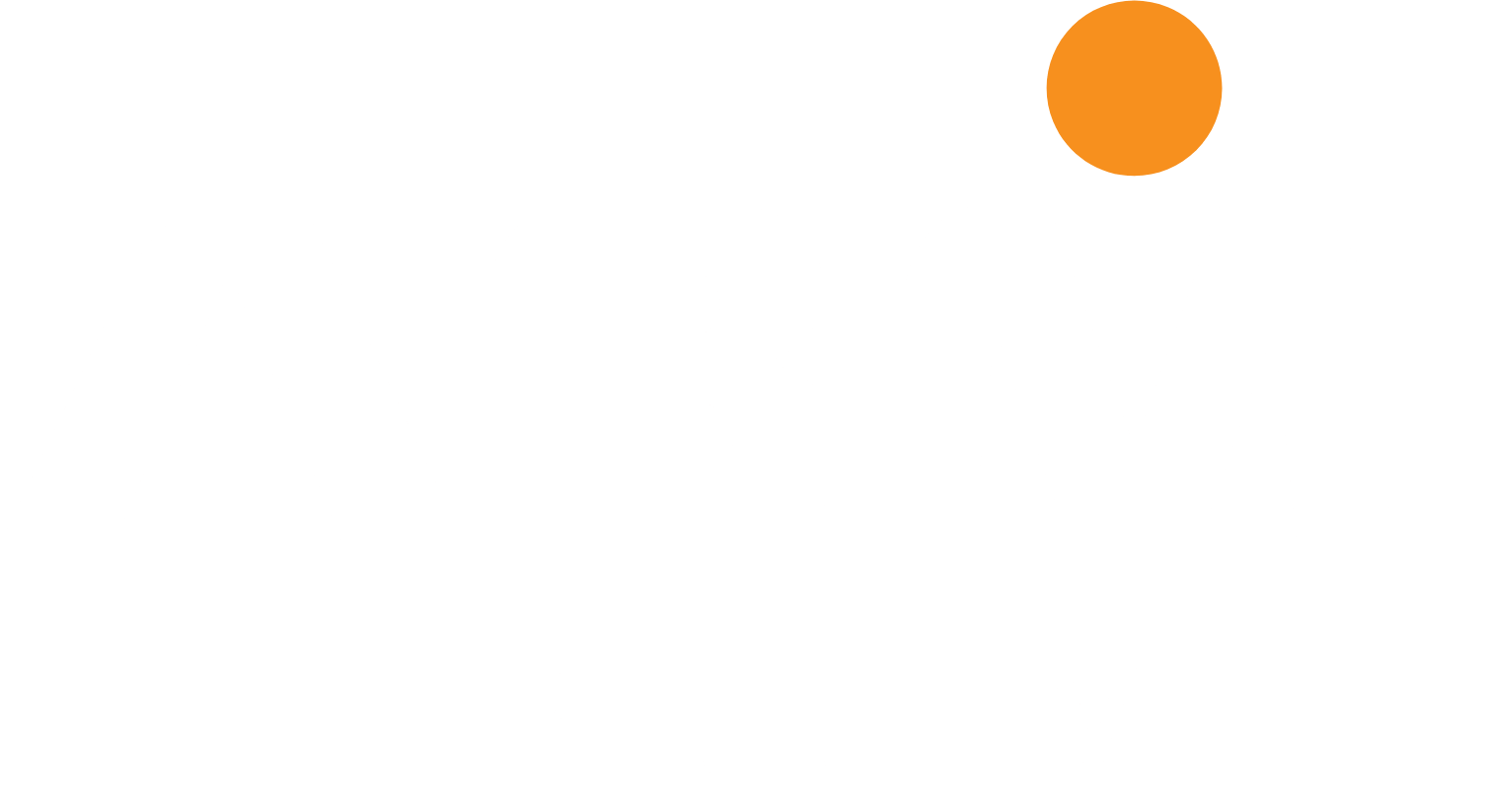 Why Are Workplace Safety Inspections Important?
Save Costs
A safety inspection can have the benefit of saving costs. While companies will have to spend time and money to conduct these inspections, what they uncover might contribute to saving money in the long run. When every machine, piece of equipment, and asset is inspected, flaws and faults that can lead to accidents are discovered before they become a problem. Small maintenance tasks here and there are much less expensive than repairing or replacing an entire machine.
Be Compliant
Legal matters can require a lot of time and money, too, so it's always best to stay on top of them. Especially when it comes to a health and safety inspection, compliance can help prevent not only legal issues but workplace accidents and injuries as well. By sticking to health and safety regulations and an approved safety inspection checklist, you can ensure your company's compliance with national standards.
Employee Safety and Awareness
Regular inspections protect workers from accidents and injuries by making sure the equipment is safe to use. Moreover, the safety inspection procedure also increases awareness in your employees and reminds them to be mindful of potential hazards. This is especially true when the safety inspection is paired with health and safety instructions.
Identify Specific Problems
When every machine, every asset, and every piece of equipment is assessed to find potential hazards, flaws and problems can be identified more easily. Whereas issues might be overlooked during the everyday workflow, a targeted safety inspection can uncover hazards more quickly and reliably. That way, these problems can be resolved before they lead to accidents.
Reduce Downtime, Increase Productivity
During health and safety inspections, machines and other types of equipment are looked at closely. Issues can be detected early and fixed before they can lead to bigger problems and potentially even downtime in case the machine breaks. Your company can also avoid larger, more expensive repairs by conducting maintenance tasks at regular intervals. That way, inspections lower downtime and increase productivity and profitability.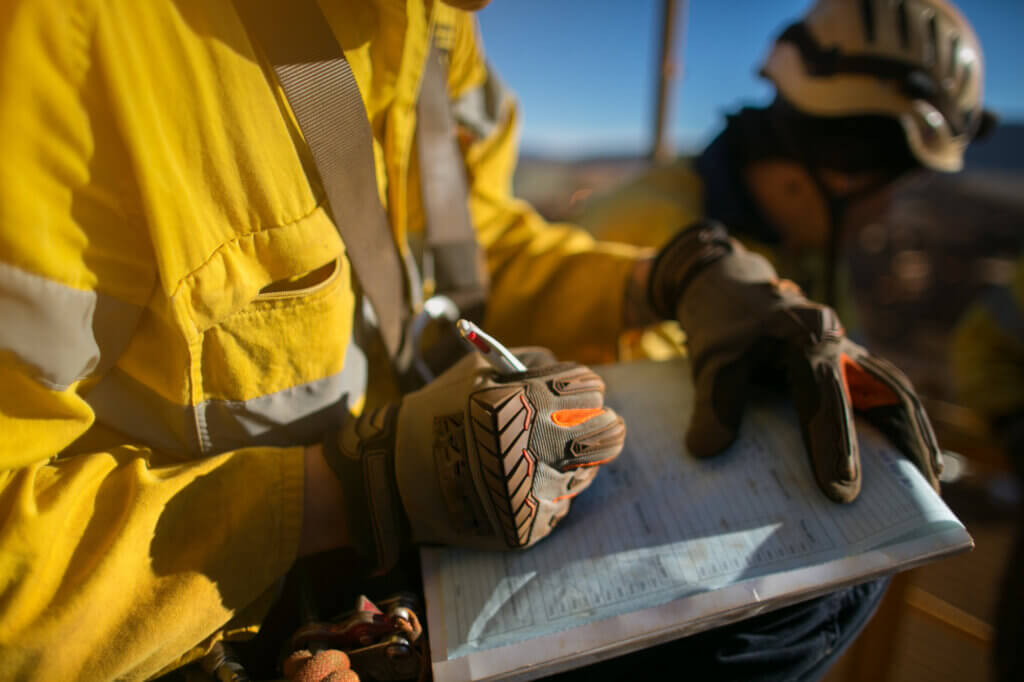 How do you Plan for Safety Inspections?
To conduct a thorough and comprehensive safety inspection, a company needs a schedule. While some areas need to be checked annually, some pieces of equipment might require more or less frequent safety audits. This ensures that everything is checked at regular intervals. A checklist is also helpful to make sure nothing was missed during the inspection.
Different Types of Hazards
Depending on your business, there are different hazards to look out for during a safety audit that might or might not apply to every company. These are the hazards that might come up during a workplace inspection:
Safety Hazards
Ergonomic Hazards
Physical Hazards
Biological Hazards
Chemical Hazards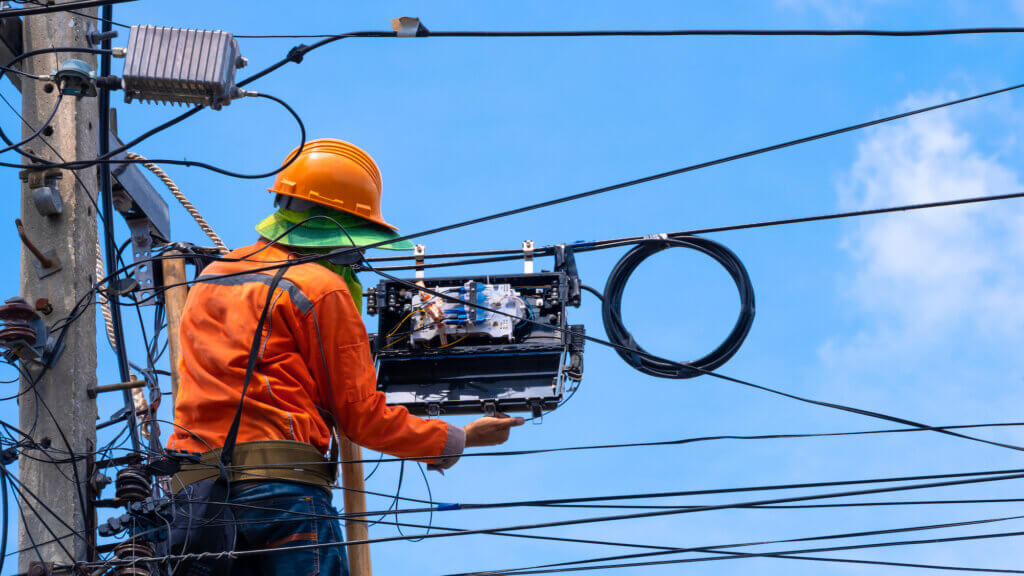 What Kind of Safety Inspections are there?
Electrical Safety Inspection
Almost all companies rely on electrical equipment to run their business, so making sure that everything works smoothly is vital to the everyday workflow and the safety of all employees. An electrical safety inspection includes all machines and equipment that run on electricity, computers, chargers and even things as mundane as lighting fixtures.
Fire Safety Inspection
To this day, fire remains one of the greatest hazards at home as well as in the workplace. Electrical fires, malfunctions, and operating errors are often the cause of fires that can lead to injuries or even fatalities. Proper fire safety inspections aim to prevent these fires from occurring or minimise the damage and harm they might cause. The provision of fire extinguishers should be the norm in the work environment.
Pen & Paper Ruled Equipment Safety Inspections for Long Enough
Staying ahead of the requirements for safety inspections without proper tools takes plenty of time and effort. Flexible rules, pre-configured and custom inspections and powerful automations ensure a flawless operation of your assets.
Safety Harness Inspection
Employees operating at great heights depend on their safety harnesses to save their lives in case of emergency. This type of personal protective equipment is not allowed to fail and must therefore be inspected at regular intervals to ensure the safety of your staff.
Car Safety Inspection
In the UK, cars older than 4 years have to pass an annual MOT test. In Germany, the TÜV is conducted every other year to make sure a vehicle is safe and roadworthy. These tests cover every aspect of the car that poses a potential safety hazard, such as steering, brakes, seat belts, horn, tyres, structure, and lights.
Rack Safety Inspection
If your company needs to store a lot of goods, equipment, or materials, the racks in your warehouse or storage facility need to be included in your safety inspection. Racks can pose a handful of different hazards; from employees falling off great heights to materials falling down. Depending on how your racks are secured, an error could easily bring down the entire rack. In this case, rack safety inspections are vital to your employees' safety.
Reduce Downtime and Increase Productivity
Building and Construction Safety Inspection
Residential buildings, offices, or factories can pose a safety risk, as well, which is why building safety inspections should not be neglected. Stairs, windows, lifts, scaffolds, ladders and even floors have the potential to become a health and safety risk, and they should be included in any workplace inspection.
Machine and Equipment Safety Inspection
In any industrial safety inspection, machines play a huge role as they are often the cause of workplace accidents or fires due to malfunction or operating errors. For that reason, machine safety inspections are vital to uncovering flaws and hazards posed by the machine. That way, companies are better able to avoid maloperation and faults.
Forklift Safety Inspection
When a company operates one or multiple forklifts or other lifting equipment, they also need to be included in regular safety audits. Just like cars, they need functioning brakes and steering to be safe and should be closely evaluated by the health and safety committee.
Director Operations Performance
ISS Austria
"We wanted to have a solution that does not only track expensive assets but also cheap ones. In Austria, ISS operates over 6,500 cleaning machines alone, without even counting vacuum cleaners and other pieces of equipment. With ToolSense we bring them together on a single platform, leveraging data from IoT hardware and improving maintenance and inspection processes."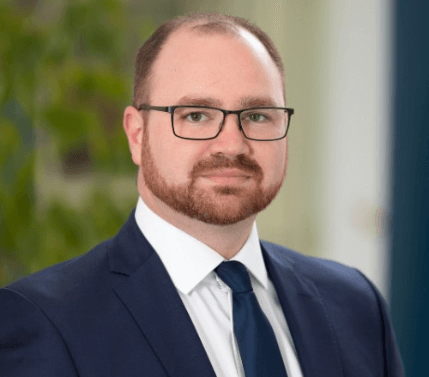 What Information Is Needed to Complete a Safety Inspection?
Equipment Inventory
To conduct a health and safety inspection, you first need to know what exactly you need to inspect. By compiling a complete equipment inventory list, you gain a good overview of all your equipment and can begin to set inspection dates. Depending on what type of equipment you are working with, this could mean annual or quarterly inspections. Some machines may only require an audit every other year.
Hazardous Materials
When your employees are handling hazardous materials or products, safety inspections are vital to ensure their safety. Inspections need to look at how the materials are stored, ensure that appropriate protective gear is available and that all workers are aware of safety measures and adhere to them.
Checklists
Before every workplace inspection, you need a checklist to make sure that nothing is left out of your safety audits. These checklists will look a little different for every business, depending on what your company does and what type of equipment and materials your employees are working with. You can have a health and safety committee prepare a list beforehand, or download a ready-made list from the internet that can be adjusted to your company's needs.
Reports
You can learn a lot from previous inspections. They offer insight into what was inspected and show which hazards were found and how they were eliminated. Previous safety inspection reports can serve as a blueprint and give you all the information that you need to conduct the next audit successfully.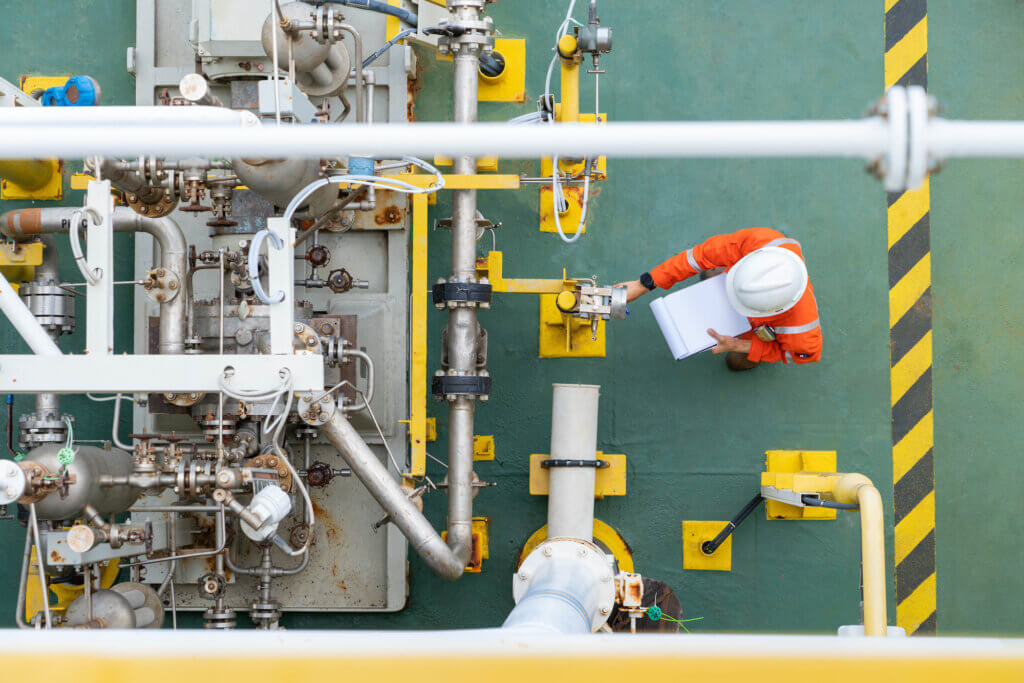 How to Conduct a Safety Inspection
1. Develop a Strategy
With the help of your equipment inventory, checklists, and previous reports, you can develop a strategy.
2. Conduct the Inspection
During the safety inspection procedure, your health and safety committee works through the checklist and observes the workflow to determine potential hazards.
3. Analyse the Reports
Once the inspection is conducted, you can analyse the reports and review the data that has been gathered to pinpoint all workplace hazards.
4. Perform Corrective Actions
To ensure the safety of your staff, corrective actions must be taken according to the reports.
5. Schedule a Follow-Up
If no serious hazards have been found, it is safe to schedule a new inspection according to national guidelines. If the inspection did not yield a satisfactory result and your workers could be at risk, it is best to schedule a follow-up inspection to make sure corrective actions have been implemented, and your equipment is now safe to use.
Join Thousands of Industry Professionals and Sign Up for Our Newsletter Today
Sign up now to access the latest market insights and improve your asset operations efficiency.
Who Should Be on the Inspection Team?
To conduct a successful health and safety inspection, the team should be made up of employees from different departments. There is a possibility for specialised workers to overlook potential hazards because of a deeply set routine. If maintenance workers, engineers, managers, and health and safety personnel work together, they are more likely to uncover all potential hazards.
How Frequent Should Inspections Be Done?
How frequent a safety inspection should take place can vary heavily. This depends on the business, what equipment workers operate and whether hazardous materials are involved in the production process. A thorough inspection might take place annually. If the company relies heavily on the use of machines that pose hazards to its employees, it might be recommended to conduct a health and safety inspection every 6 months. When hazardous materials are being used, inspections can be done as frequently as every month.
What Are OSHA Regulations?
OSHA stands for Occupational Safety and Health Administration. It is a regulatory agency of the United States Department of Labor which aims to ensure safe working conditions by setting nationwide standards. They also oversee the conduction of national safety inspections and provide education and training. OSHA regulations apply in the US.
Conclusion
Safety inspections are vital for a smooth workflow and the health and safety of your staff. But once a company reaches a certain size, the tasks, schedules, dates, and checklists connected to a workplace inspection can seem a little overwhelming. To make sure that you never miss an important appointment, conduct every safety inspection according to the guidelines, and that corrective actions have all been carried out, you can make use of a practical asset management tool. ToolSense's solution offers everything you need for your upcoming safety inspections and sends out scheduled reminders to make sure you are always prepared for your safety audits. It also helps with inventory and work order management so that every information you will ever need is stored neatly in one easy-to-use platform.
FAQ
What Is a Workplace Safety Inspection?
A workplace safety inspection is conducted to uncover flaws, faults, or hazards that have the potential to impact your employees' health and safety. Depending on your business, this can include machines, hazardous materials, the electrical system, and the building itself.
Who Is Responsible for Health and Safety Inspections?
Business owners have the responsibility to ensure their employees' health and safety. They are obligated to put together a team or hire professionals to carry out regular health and safety inspections. This contributes to an appropriate safety culture.
How Long Does a Safety Inspection Take?
The timeframe for a thorough health and safety inspection depends on the size of a company or a business because it determines how many buildings, machines, cars, or pieces of equipment need to be inspected.
How to Conduct a Safety Inspection?
A proper health and safety inspection begins with a strategy that includes inventory lists, checklists and, ideally, previous reports. This plan is then followed during the inspection and the reports generated from it are analysed. Depending on the accumulated data and uncovered hazards, corrective action must be taken to minimise potential hazards. A follow-up inspection is recommended to ensure that the uncovered hazards have been eliminated.
When Can a Health and Safety Representative Inspect the Workplace?
Trade union representatives are entitled to inspect a workplace to ensure the health and safety of the staff are guaranteed and guidelines are being followed after informing the company of the upcoming inspection. This can happen up to every 3 months. If there has been an agreement with a company or essential changes were made within the company, inspections can take place more often.
Why Should Regular Inspections of the Workplace Take Place?
Regular workplace inspections ensure the health and safety of all workers and prevent accidents, injuries, and even fatalities. They can also help prevent fires. Another reason to conduct regular inspections is the reduction of downtime because potential faults and flaws can be uncovered before they turn into a huge problem.