You're Losing Money From Outdated Asset Management. Maximize Uptime, Minimize Cost & Stay Compliant.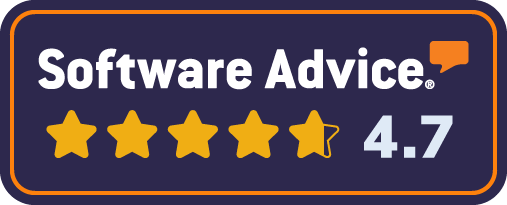 Ready to ditch Excel and Paper?
Join 700+ Operations, Maintenance & Repair Teams Simplifying Their Daily Business With ToolSense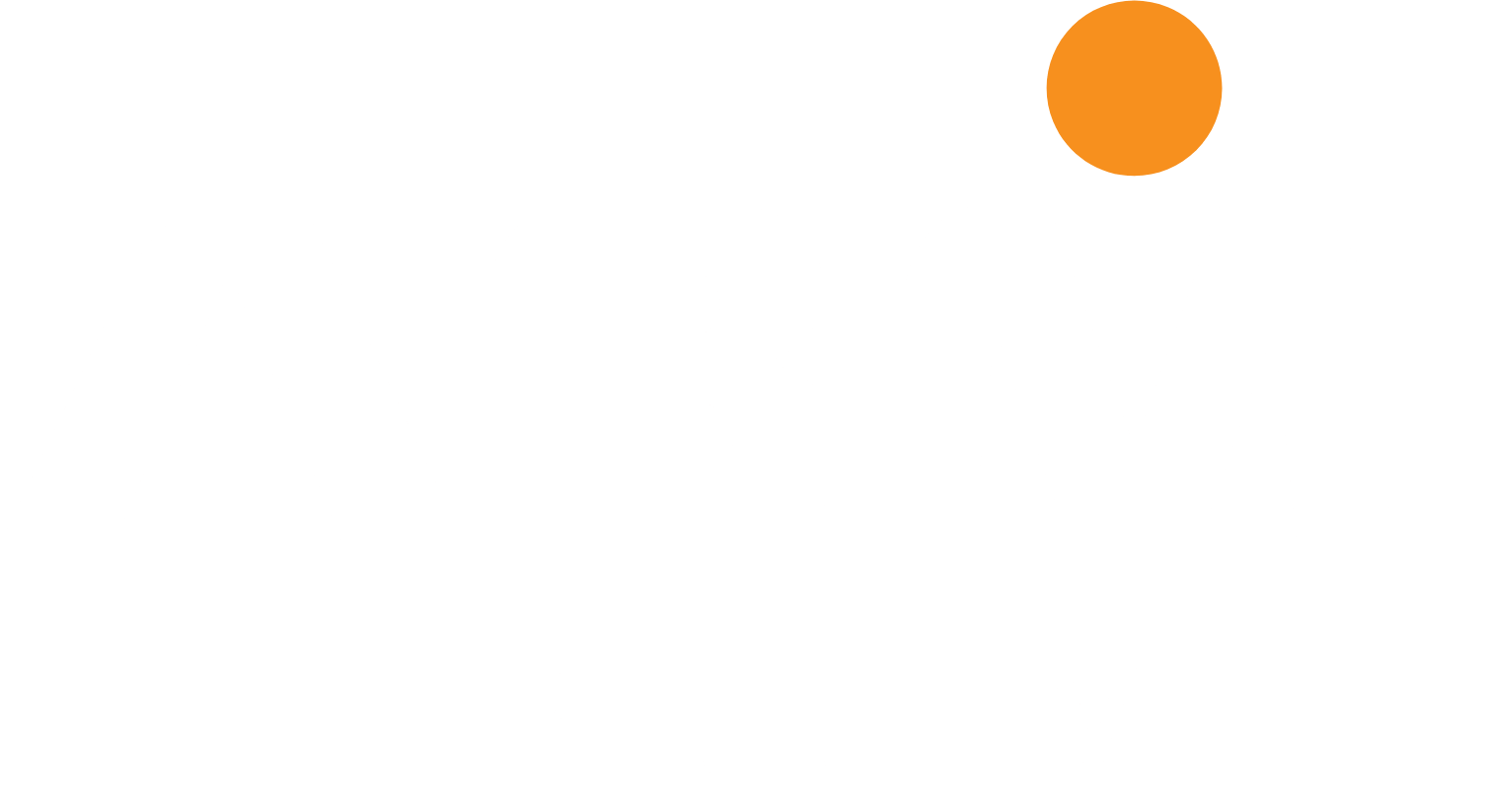 Get up to 875% ROI With ToolSense
Reduction in time of operational staff spent managing assets, handling inspections and locating asset information
Reduction of annual asset costs (buying, repair & parts)
Example: For FM company with 3K employees this results in €150K asset cost reduction / year
Reduction of unplanned downtime
Example: For FM company with 3K employees this results in €200K cleaner personnel cost reduction / year
Unifying Assets, People & Processes to Increase Your Profitability
Digitize your assets with QR-codes, state-of-the-art IoT hardware and the ToolSense Asset Operations Platform, to gain deep data-driven insights and build processes that were simply impossible before.
Increase productivity across all assets
Reduce downtime and keep assets running
Save time and money and increase profitability
The ToolSense Asset Operations Platform Was Built With Your Industry in Mind
While others still rely on manual processes and suffer from inefficiency, companies from various industries across the globe—large and small—operate on ToolSense and make their asset processes a competitive advantage.
Streamline your gym equipment maintenance with ToolSense
Manage all of your machines, materials, and processes from one central platform
Spend more time taking care of your student's education
Streamline and automate energy and utilities processes for improved productivity
We digitize the business model of equipment manufacturers & dealers
Facility management and maintenance without all the paperwork
Keep your farm running efficiently with ToolSense's Asset Operations Platform
Everything you need for a smooth food and beverage production
Keep your guests happy at all times with the right software
Make the most of your manufacturing process and save both time and money
ToolSense will help you manage and maintain both your building and your equipment
Senior Vice President of Service Delivery

ABM Industries
Being able to combine equipment on one dashboard, where we have motorized and non-motorized equipment, is key for ABM. We currently have 5,000–6,000 non-motorized pieces of equipment out there in the field. Bringing that all together into one system is a big benefit.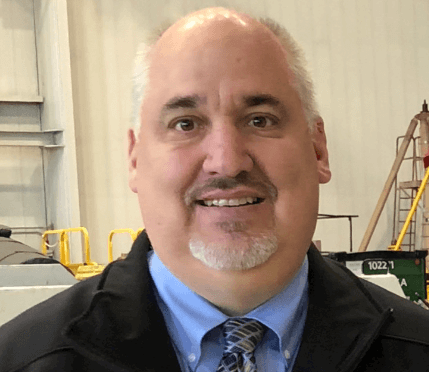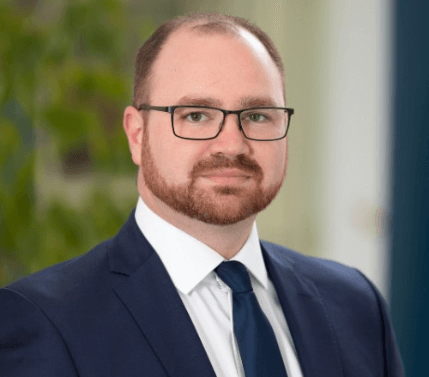 Director Operations Performance

ISS Austria
We wanted to have a solution that does not only track expensive assets but also cheap ones. In Austria, ISS operates over 6,500 cleaning machines alone, without even counting vacuum cleaners and other pieces of equipment. With ToolSense we bring them together on a single platform, leveraging data from IoT hardware and improving maintenance and inspection processes.
Head of Machine Technology

Leonhard Weiss
With ToolSense we no longer have duplicated data stored in Excel sheets but a central and synchronized system that contains all relevant information and documentation. We save a lot of time and therefore I have an immediate positive economic impact. In addition to that we wanted to stay in charge of our own data which required a manufacturer-independent solution.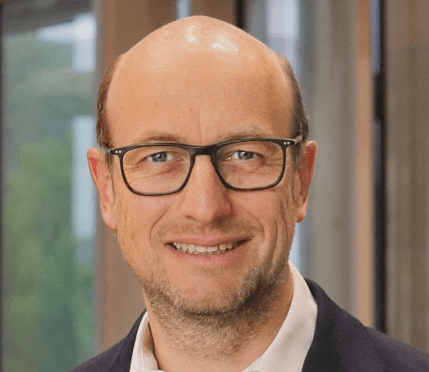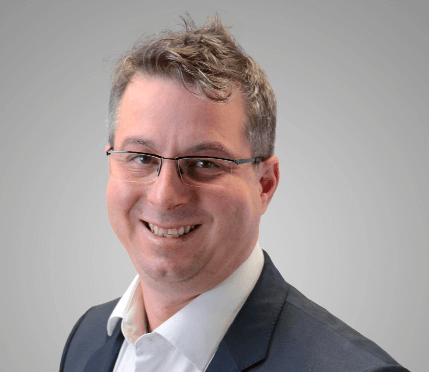 Head of Product Management

Knauf PFT
The concept of ToolSense and the whole team is just great! We finally have a single digital platform, that makes a lot of manual processes obsolete. Our goal is to retain merchants and clients with great digital services that save them time and money. Additionally we build up a unique set of first-party data that help us to improve our products and services even more.