See the Full Picture and Act Proactively With Cutting-Edge IoT Hardware
The ToolSense IoT hardware bridges the gap between physical assets and modern software solutions. With our IoT modules you gain a much more in-depth understanding of your asset's performance.
Free Trial Special Offer: Get €1,000 of IoT Devices for Free
Get an exclusive, free set of four innovative IoT trackers that allow you to see the whole picture and take proactive action. You'll receive one machine tracker, external GPS tracker, vehicle tracker, and light device tracker when choosing ToolSense after your free trial.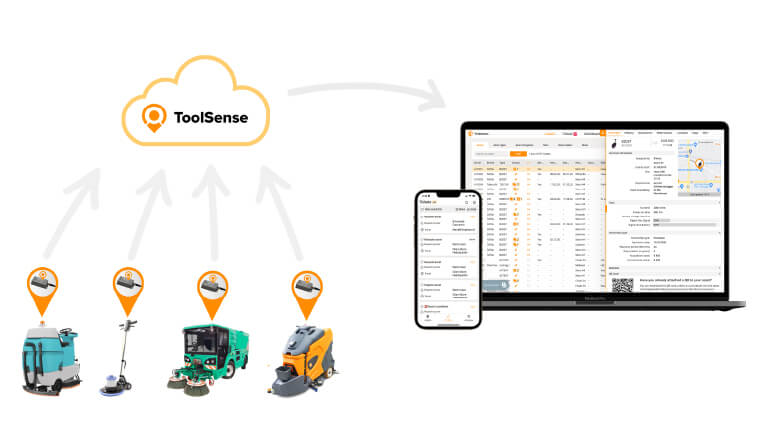 Connect machines with up to 30 volts. With the machine tracker, you get location data, runtime data and many other signals. The module works for any machine of any brand and type.
The external GPS tracker is perfect for non-powered assets. It sends the GPS location in certain intervals. Those can be fully customized. It can also track signals like vibration and send this data to the ToolSense platform.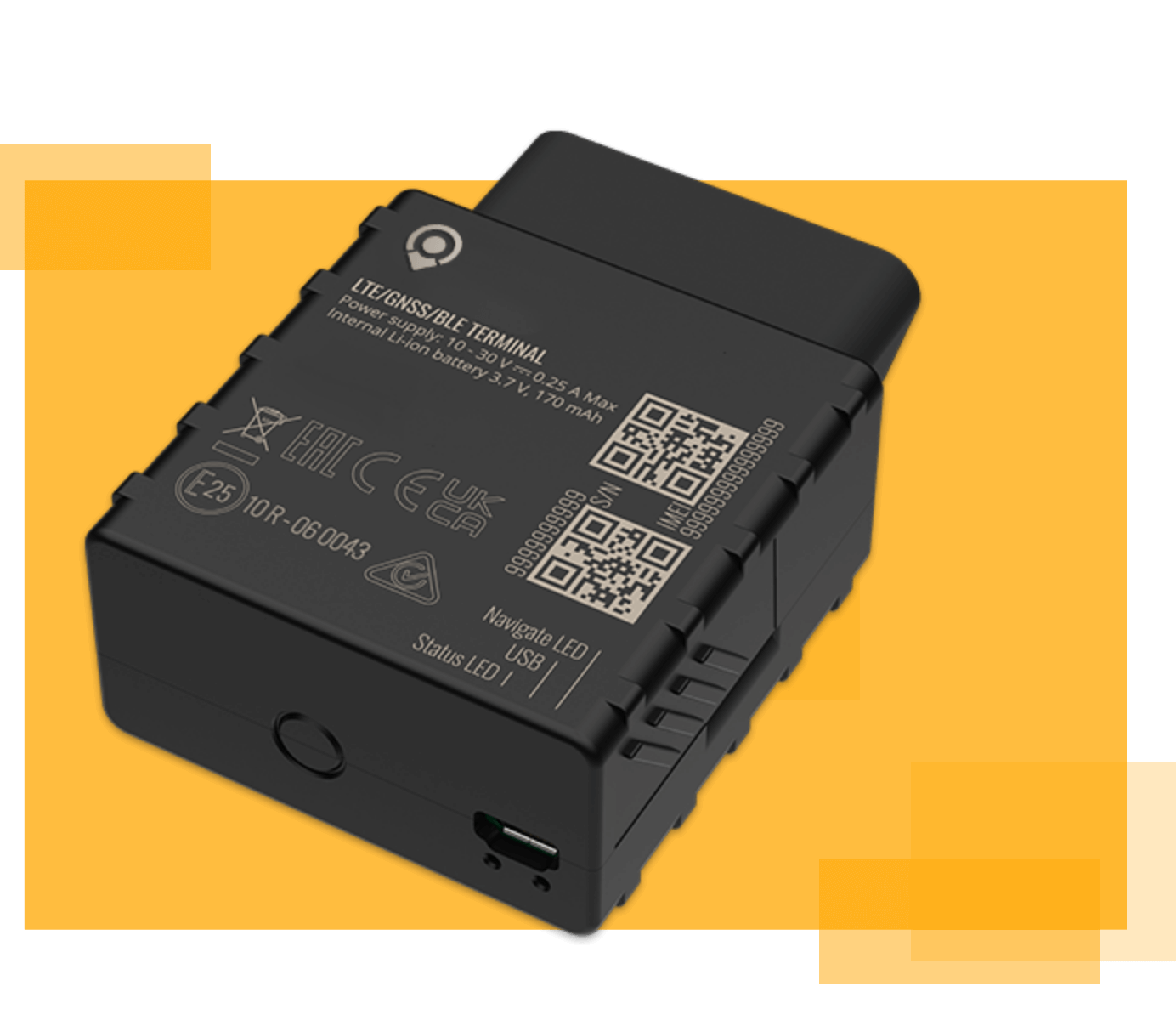 The vehicle tracking modules are simply plugged into the OBD port. You get the vehicle's location, its mileage, fuel level and a lot more. The module works with any manufacturer, so you do not have to worry about compatibility.
The Bluetooth beacons are designed for low-cost pieces of equipment. The beacons communicate with every other IoT device we offer. If you load up the car with vacuum cleaners, an attached Bluetooth beacon will register through the vehicle's tracker and update the asset's location.
The temperature monitoring beacons are primarily used in cold chain logistics, freezers, refrigerators and other temperature sensitive cases. With advanced Bluetooth 4.0 LE technology, it gets data from long distance and works from internal battery for up to five years.
Alexander Manafi (CEO) gives you a private tour
Our CEO, Alexander Manafi, gives you a quick private tour. See the actual product and how it is used to improve your asset operations. If the video embed isn't working as expected, please find the full video here.
ROI
Total Savings w/ ToolSense
Total Savings with ToolSense
Business case of a German cleaning company after 1 year of using ToolSense
The company has 1.5k employees, 20 site managers, €300k asset costs per year, 350 service cases per year & average downtime / service case of 2 weeks
20 Site managers work-time cost per year (administrative tasks)
Saved € 60K

(2.000 hours)
Additional work-time for cleaners because of downtime per year
Saved € 105K

(10.500 hours)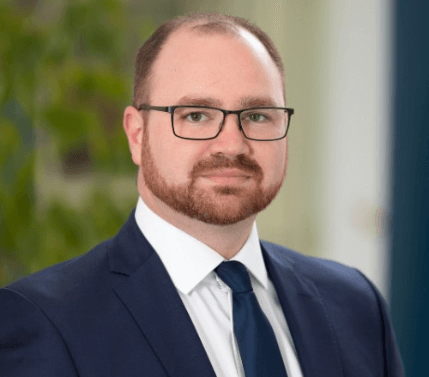 Director Operations Performance

ISS Austria
We wanted to have a solution that does not only track expensive assets but also cheap ones. In Austria, ISS operates over 6,500 cleaning machines alone, without even counting vacuum cleaners and other pieces of equipment. With ToolSense we bring them together on a single platform, leveraging data from IoT hardware and improving maintenance and inspection processes.