Keep Your Farm Running Efficiently
Seasonal readiness of equipment can make or break a farm – that's why we designed ToolSense to help you stay on top of preventive agriculture equipment maintenance, all in one central software.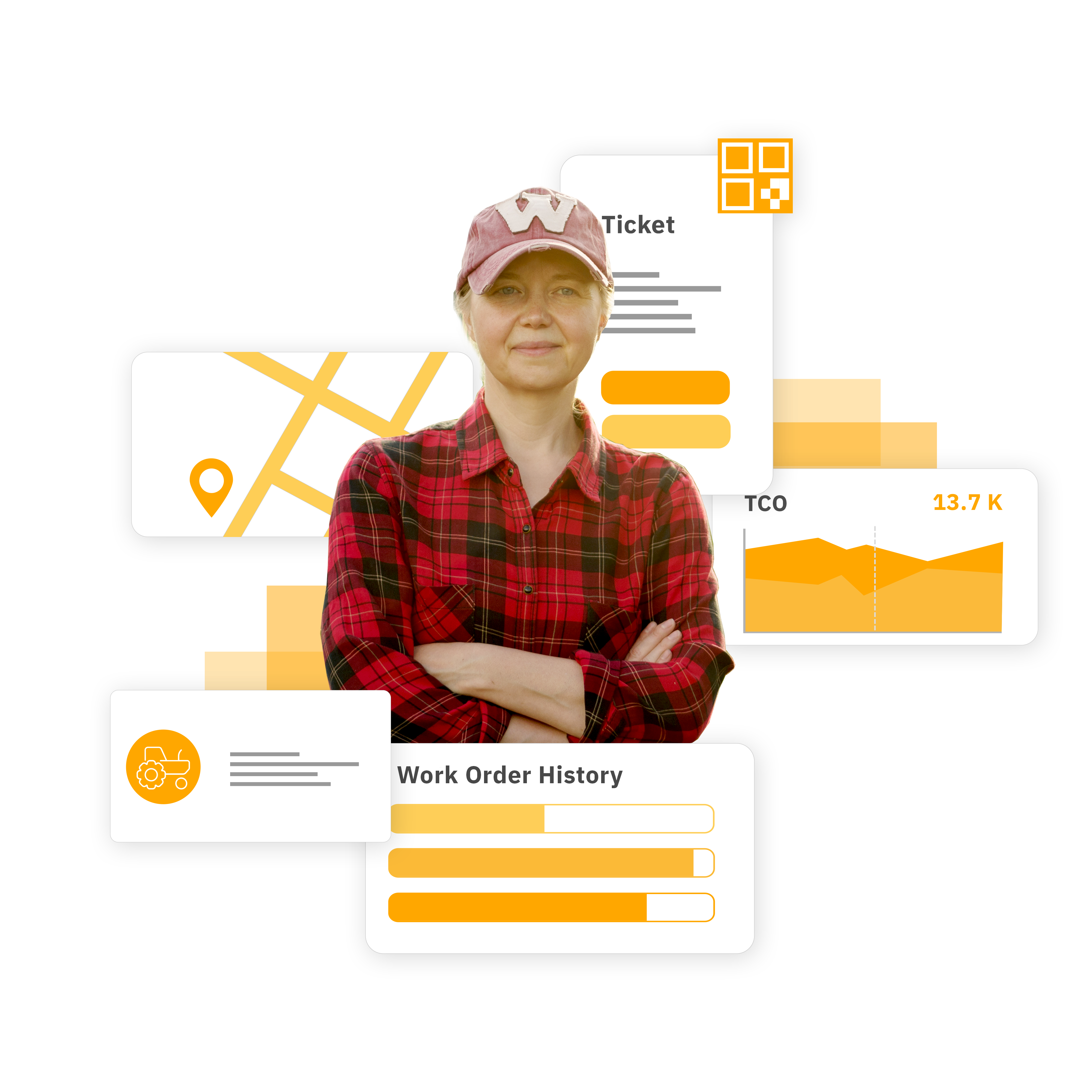 Start your digital transformation now
Join Hundreds of Asset-intensive Companies Operating on ToolSense
Trusted by 700+ companies around the world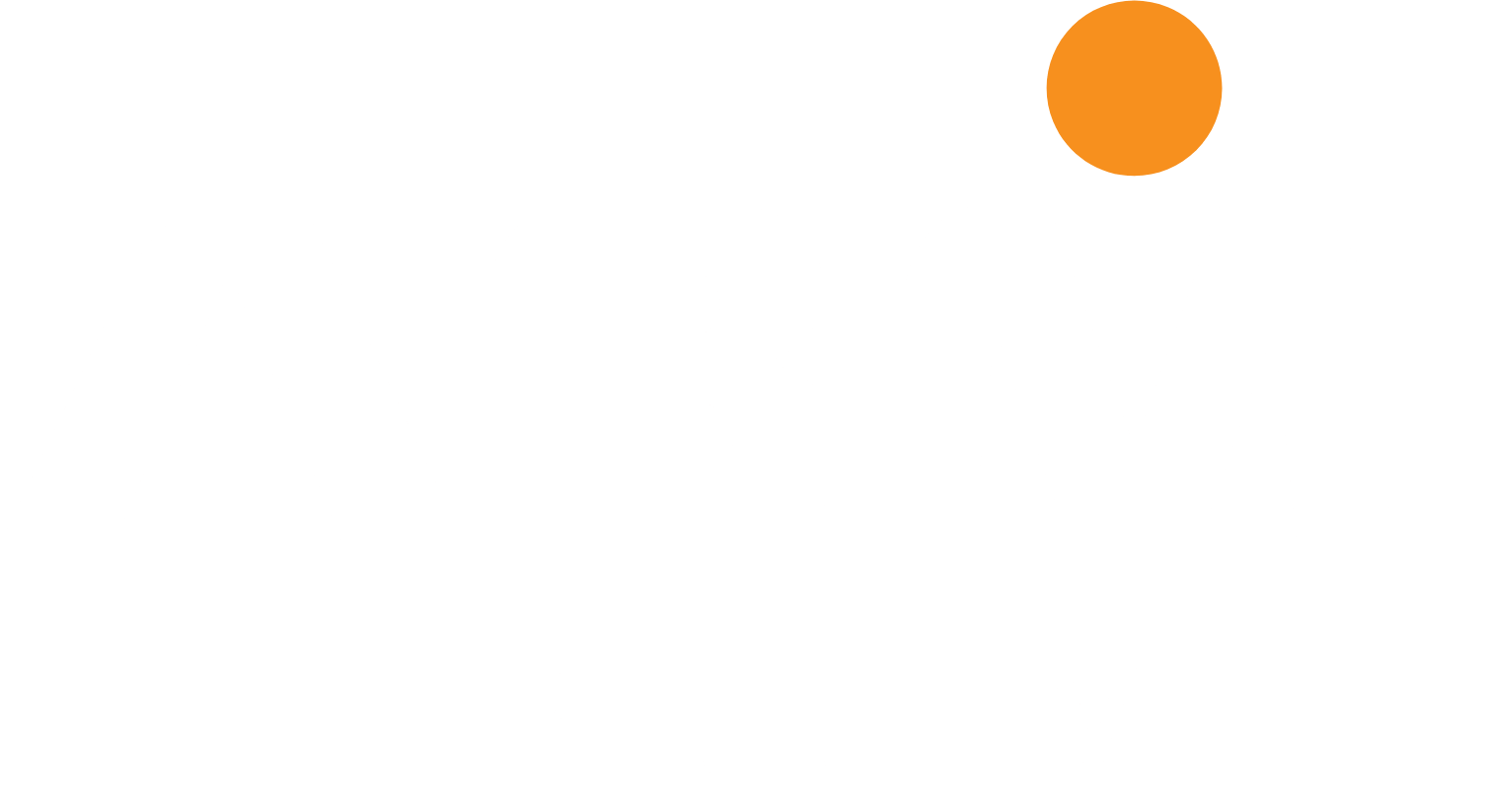 Advantages of Using ToolSense for Farming and Agriculture
Focus and Alignment on Work Orders
Work order software allows you to issue work orders that always reach the intended employee and will send out a notification once a new work order has been entered into the system. The software also enables employees to track their progress and record the final result before the work order is closed.
IoT Solution for the Next Level
Modernise your agriculture business by allowing your equipment to seamlessly exchange and collect data through various sensors. The asset management software offered by ToolSense can supply you with state-of-the-art trackers or GPS sensors that can be easily attached to your equipment to transmit location and runtime. Alternatively, you can make use of a practical QR code solution.
Easy QR Code Implementation
If your machines don't offer the space for bulky trackers, ToolSense's agriculture software has the perfect alternative for you. The system assigns a unique QR code to each of your assets, which can be unobtrusively attached in any place. Your employees can then use their smartphone or tablet to scan the code and enter location data, runtimes, or repair requests into the ToolSense system.
Asset Management Has Never Been so Simple
ToolSense can track and record all your important data surrounding your assets, including but not limited to runtime, breakdowns, location, work orders, repair requests, costs, and much more. You also have the option of storing important files, such as invoices, photos, and videos, in your asset's lifecycle folder so that all the information you need is always in one place.
Work Orders, Ticketing and Checklists
With a software for maintenance and operations, you can organise and manage your work orders efficiently. ToolSense uses a sophisticated ticketing system where any worker can open a ticket, for example, a request for spare parts. The respective employee from the purchasing department can then use checklists to signal that a part has been ordered and close the ticket once the spare part has been delivered.
Unique Integration of Suppliers
If your company collaborates with multiple suppliers, it can be easy to lose track of communications, especially when it is spread out across multiple letters and e-mails. ToolSense's software allows for an easy integration of suppliers into the platform that already manages your assets, work orders, and inventory.