How often have you wondered why preventive maintenance is crucial for the longevity and efficiency of your business equipment? Imagine this: a well-oiled machine humming smoothly in your workspace, symbolic of your business's uninterrupted productivity. It's not just about fixing things when they break; it's about nurturing your assets to prevent breakdowns in the first place.
See How ToolSense Can Help You in Just 90 Seconds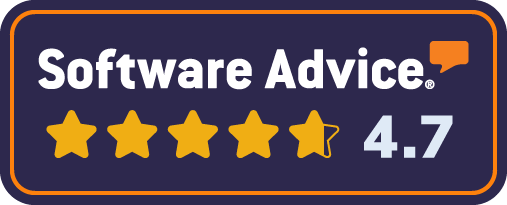 With statistics revealing that regular maintenance can reduce downtime by up to 35% and increase productivity by 25%, it's clear why a solid preventive maintenance plan is not just a choice, but a necessity for businesses aiming for optimal performance and safety. Let's dive into the world of proactive care for your equipment, exploring how it safeguards your business's lifeline.
Key Facts
Preventive maintenance involves a series of recurring maintenance tasks that are scheduled at regular intervals to keep your equipment up and running.
A preventive maintenance program includes everything related to the maintenance of your assets.
That means identifying your assets, classifying and prioritising your equipment, detailing maintenance tasks, instructing your employees, and evaluating your preventive maintenance program.
A tailored preventive maintenance plan can help keep your company's equipment in the best shape possible, prevent breakdowns, save maintenance costs, and prevent loss of revenue in case of unexpected repairs and downtime.
An asset management and preventive maintenance software like ToolSense can help you keep an overview, and develop and implement your new preventive maintenance strategy.
Why is Preventive Maintenance Important?
Preventive maintenance, sometimes also called preventative maintenance, involves regular maintenance tasks. At first, it might seem like additional work. However, it also offers your company many benefits that outweigh the effort you have to put into your preventive maintenance tasks.
In short, preventive maintenance protects your critical assets by keeping them in top shape at all times. Minor flaws and faults that might not seem obvious during day-to-day operations are uncovered during regular check-ups and can be repaired before they lead to bigger problems. This can also prevent unplanned downtime and, furthermore, loss of revenue. Regular smaller repairs can also be much cheaper and quicker than waiting for your equipment to break down and paying for a larger repair, so preventive maintenance can save time and money. It also contributes to a longer asset lifespan.
Workplace safety is another important factor when deciding on a maintenance strategy for your company. Your critical equipment should run efficiently at all times, but it should also be safe for your employees to operate. Flaws and safety concerns are also uncovered by maintenance teams during regular checks, which is why an effective preventive maintenance schedule contributes to a safe workplace by ensuring that your equipment meets the required safety standards.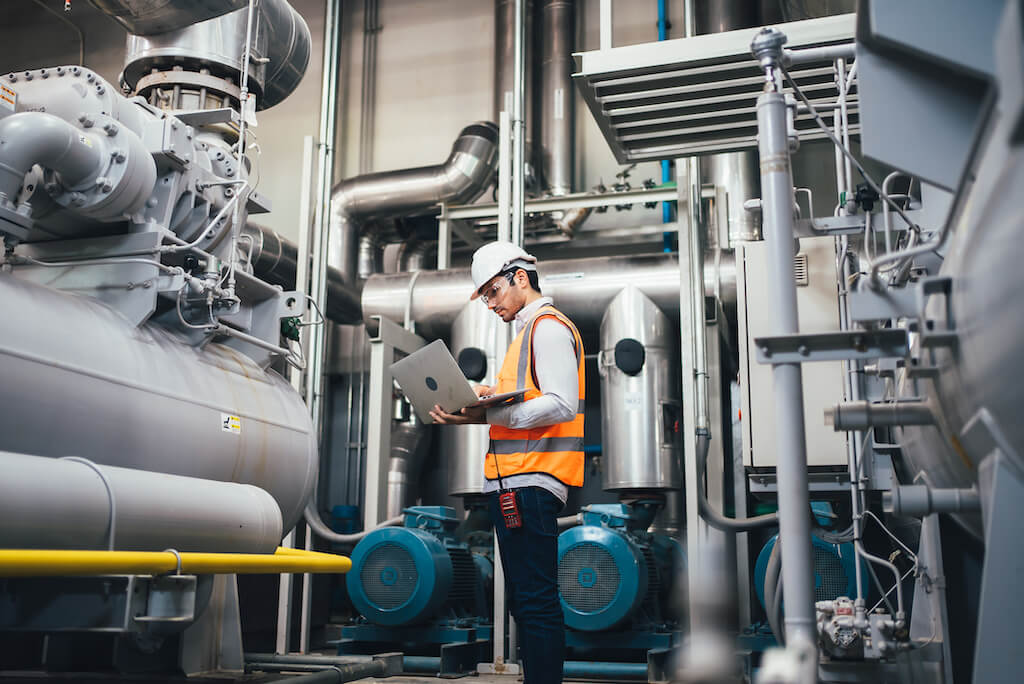 The Different Types of Preventive Maintenance
As mentioned above, preventive or preventative maintenance describes recurring maintenance tasks that aim to keep your most important equipment operational at all times and prevent unexpected downtime and repairs. These tasks can be grouped into three different categories:
Mandatory and Non-Mandatory Preventive Maintenance Tasks
Everything that concerns your employee's safety or might cause a critical asset failure is a mandatory preventive maintenance task. These can't be postponed or neglected due to consequences for your workplace safety and potential asset failure. If a task is not essential to the safety and well-being of your employees or a delay would not cause a significant reduction of an asset's performance, this task is a non-mandatory task.
ToolSense is trusted by 700+ companies
Preventive Maintenance Protects Your Critical Assets by Keeping Them in Top Shape at All Times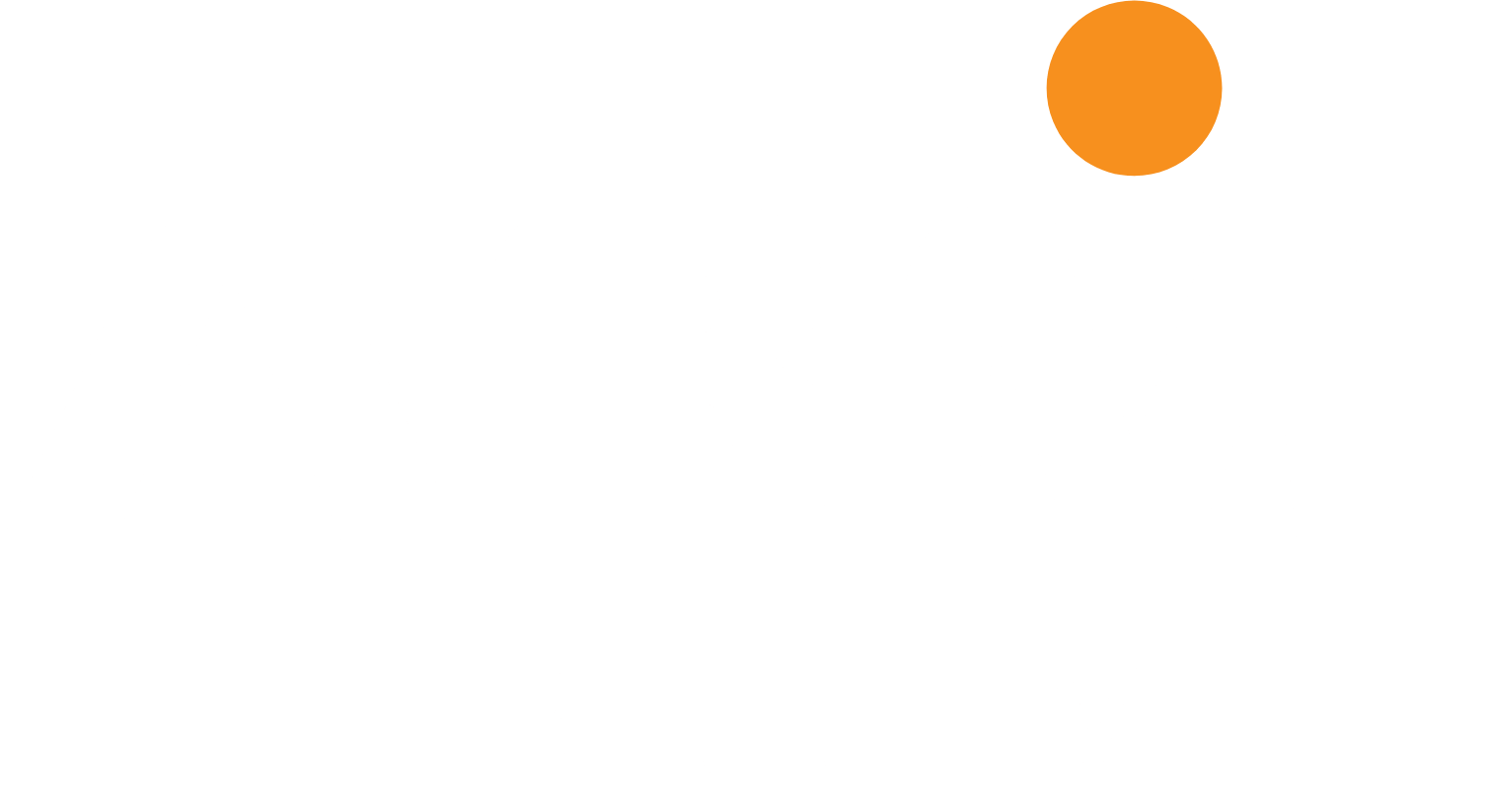 Pyramiding and Non-Pyramiding Preventive Maintenance Tasks
If your maintenance team runs short on time, for example because a task takes longer than anticipated, or they are called to another, more time-sensitive task, a check-up might be postponed. If a note is added to your asset's history that includes the original due date, this is called a pyramiding maintenance task. In case such a note and due date are left out, it is called a non-pyramiding task.
Inspection- and Task-Oriented Preventive Maintenance Tasks
If the results of a previous maintenance task turn into a work order for an upcoming inspection, this is called an inspection-oriented task. We speak of a task-oriented preventive maintenance task if minor repairs are undertaken immediately during the original check-up.
How Does a Preventive Maintenance Program Help?
If you want to extend your critical equipment's lifespan, boost its efficiency, reduce maintenance costs, and minimise downtime, preventive maintenance is a must. A thought-out preventive maintenance plan can help you keep track of all upcoming maintenance tasks and determine the right priorities. A maintenance plan is not to be confused with a maintenance schedule, which is just part of your overall maintenance program. Your PM program also involves, for example, training your staff to follow your plan and improving said plan after you have gained experience. To figure out the perfect program for your business, you can follow these eight steps in developing your own preventive maintenance plan.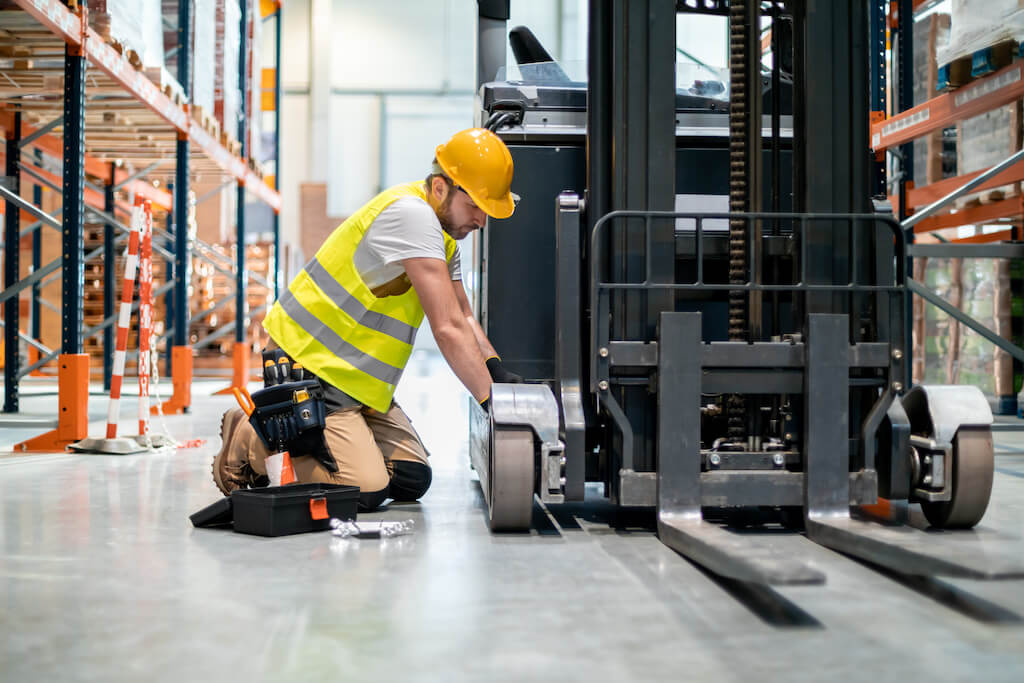 8 Steps to Create a Effective Preventive Maintenance Program
1. Create an Asset List
Before you determine priorities or make a detailed plan, you first need to know your assets. Depending on the size of your business, the list of your critical assets might be longer or shorter, but it should contain all your tangible assets that need regular maintenance.
2. Identify Your Priorities
Not every asset your company owns is equally important to your everyday workflow, and not every piece of equipment that is in daily use is necessarily classified as critical equipment. While you might use a printer daily, it is not as important as, for instance, a forklift, which is needed a few times a week to transport materials or goods. Take a closer look at your asset list and determine which assets are the most vital or would cause the greatest loss in revenue were they to break down. These assets need to be prioritised in your preventive maintenance program. You can always include more assets in your program later on, but it is best to start with the most indispensable equipment.
3. Identify Critical Tasks for Your Preventive Maintenance
Once you know your crucial equipment, you can take the next step in developing your preventive maintenance plan by identifying all the tasks that are required to keep these assets up and running. These tasks vary greatly depending on the type of equipment your company uses, and should always be adjusted to your needs. Those tasks can include something as important as servicing an engine and also something as mundane as changing a light bulb. All of these tasks, no matter how trivial, should be included when coming up with your preventive maintenance planning.
4. Determine Maintenance Frequency
A maintenance task can be performed daily, weekly, monthly, once every few years, or at any interval that might make sense for this specific task and asset. When you first develop your preventive maintenance schedules, you need to determine the frequency with which each task should be carried out. While some check-ups are already pre-determined by safety regulations, others will have to be based on previous experience. Bear in mind that the frequency of these tasks can always be adjusted later on.
David Hiersche
Director Operations Performance
ISS Austria
"We wanted to have a solution that does not only track expensive assets but also cheap ones. In Austria, ISS operates over 6,500 cleaning machines alone, without even counting vacuum cleaners and other pieces of equipment. With ToolSense we bring them together on a single platform, leveraging data from IoT hardware and improving maintenance and inspection processes."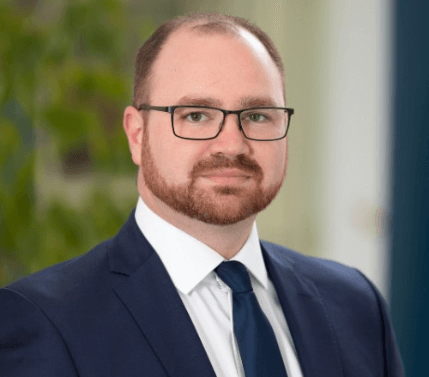 5. Create a Preventive Maintenance Checklist & Schedule
Your employees will need guidelines to help them through the preventive maintenance process, which is why you should put your preventive maintenance schedule in writing so that every worker can adhere to these new rules and regulations. Custom preventive maintenance checklists are also incredibly useful because they list all important tasks so that nothing is forgotten. Your employees can track their progress and see which checks have already been conducted.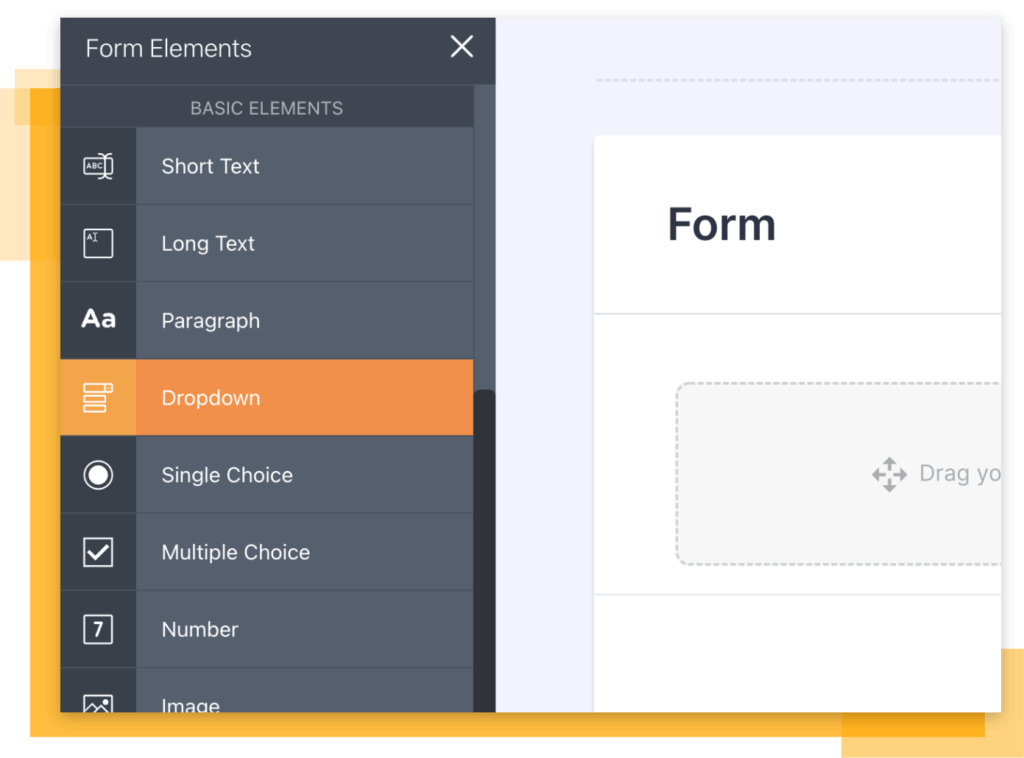 6. Work with Your Asset Maintenance Team
As the head of a company or even a manager, you will not be conducting these tasks by yourself. Instead, you have to be able to count on your team when it comes to keeping your assets in top shape. Sit down together with your maintenance managers and their team leaders and instruct them on your new preventive maintenance program. Better yet, develop the maintenance plan alongside your team. Your maintenance technician and machine operator usually know the equipment best and will be able to help identify vital maintenance tasks and their frequency.
7. Fine-tune Your Plan Based on Results
If it has been a while since you developed and implemented your new preventive maintenance program, it is time to look at the results. Has your equipment run more efficiently? Were there fewer unexpected repairs and breakdowns? Has downtime decreased and efficiency increased? Take a look at your numbers and determine whether your preventive maintenance program has been effective, and find out where improvements are still necessary. No preventive maintenance plan is set in stone because it can be adjusted to your company's needs at any given time. This can mean adding new maintenance tasks or reducing the frequency of other tasks.
8. Expand the Program to Other Assets
At the beginning of creating your own preventive maintenance program, you started out by prioritising your assets and writing down all necessary maintenance tasks along with their frequency. Initially, your preventive maintenance program doesn't have to apply to every piece of equipment, but only to your critical assets which would have the greatest impact on your revenue in case of asset failure. Once your plan has proven to be effective, you can start to expand your program and apply it to other assets that might not be immediately classified as critical, but that are still relevant to your day-to-day workflow.
How the CMMS from ToolSense Can Help
ToolSense offers a unique asset management solution that can help with the creation and implementation of your new preventive maintenance programs software. ToolSense keeps track of all your assets, which can be included in your platform through an easy Excel import, so you always know which assets your company owns, where they are, and what shape they are in. Each asset has its lifecycle folder where everything related to your equipment is stored – warranty information, asset history, maintenance information, past check-ups and more.
ToolSense's computerized maintenance management software (CMMS) also allows you to create custom preventive maintenance checklists, where employees can track their progress and see which tasks have already been completed. It also helps to eliminate the possibility that one asset is checked multiple times by different workers.
Because ToolSense is a cloud-based computerized maintenance management system that is desktop and mobile compatible, your employees can easily access important information from anywhere in just a few clicks. The dashboard is simple to use and can be introduced in a quick session. Your workers can access and track an asset's location, runtime, downtime, maintenance history, and more. Work orders can also be issued through ToolSense, eliminating the need for further work order management software, long e-mails, or phone calls. Instead, the order is forwarded to the right employee immediately. Due to ToolSense's simple QR code technology, you or your employees only need to scan the code attached to an asset to access its lifecycle folder, track runtimes, or request a spare part order.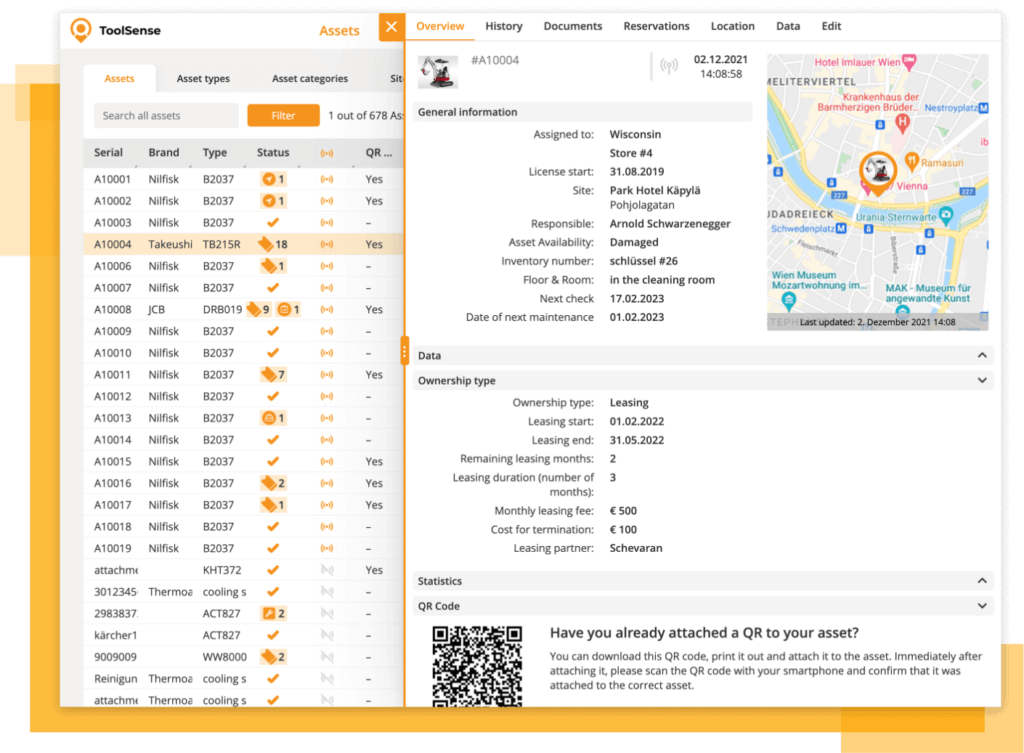 Conclusion
Developing your own maintenance program might seem like a daunting task, but the preventive maintenance benefits far outweigh the initial effort of creating a plan that perfectly suits your company's needs. It allows you to plan ahead, schedule maintenance tasks according to your needs, and keep your critical assets in the best shape possible, thus prolonging their lifespan. This can prevent unexpected and costly repairs, reduce downtime, and save your business a lot of money in the long run. Planning and keeping up with your preventive maintenance program becomes even easier and more beneficial with an asset management and preventive maintenance software like ToolSense.
How ToolSense Improves Your Preventive Maintenance Management
FAQ
What is preventive maintenance?
Preventive maintenance describes the type of maintenance where regular check-ups and tasks are performed to keep your assets in top shape. These smaller, regular tasks uncover flaws and problems before they can lead to downtime or more extensive repairs.
What is the difference between preventive and predictive maintenance?
Preventive maintenance tasks take place at regular, scheduled intervals, whereas predictive maintenance tasks are undertaken when they are needed, often based on an asset's condition.
What is a preventive maintenance program?
A preventive maintenance program, or preventative maintenance program, involves not just the maintenance schedule but the entire process of developing and implementing your maintenance strategy. This includes listing your assets, and identifying priorities and tasks. Evaluating your success, making alterations to your preventive maintenance plan, and instructing your employees are also part of the program.
How to start a preventive maintenance program?
If you want to develop the best preventive maintenance plan for your business, you should start by listing all your assets and identifying your essential equipment before moving on to pinning down more detailed maintenance tasks.