Streamline Your Gym Equipment Maintenance
Your members are looking for an unparalleled exercise experience.  Exceed their expectations with top-notch fitness equipment and a clean environment – with ToolSense's maintenance tracking and planning tool.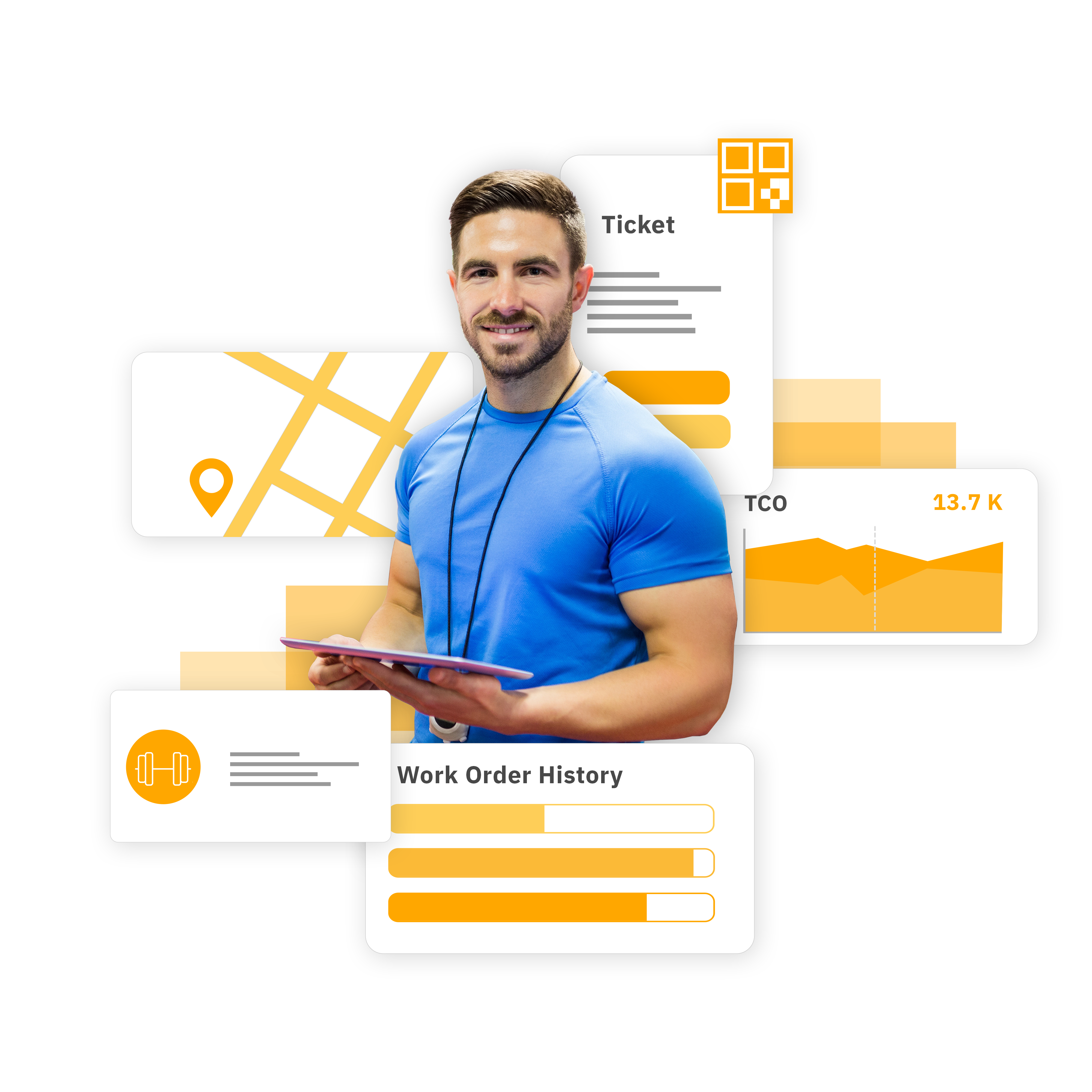 Start your digital transformation now
Join Hundreds of Asset-intensive Companies Operating on ToolSense
Trusted by 700+ companies around the world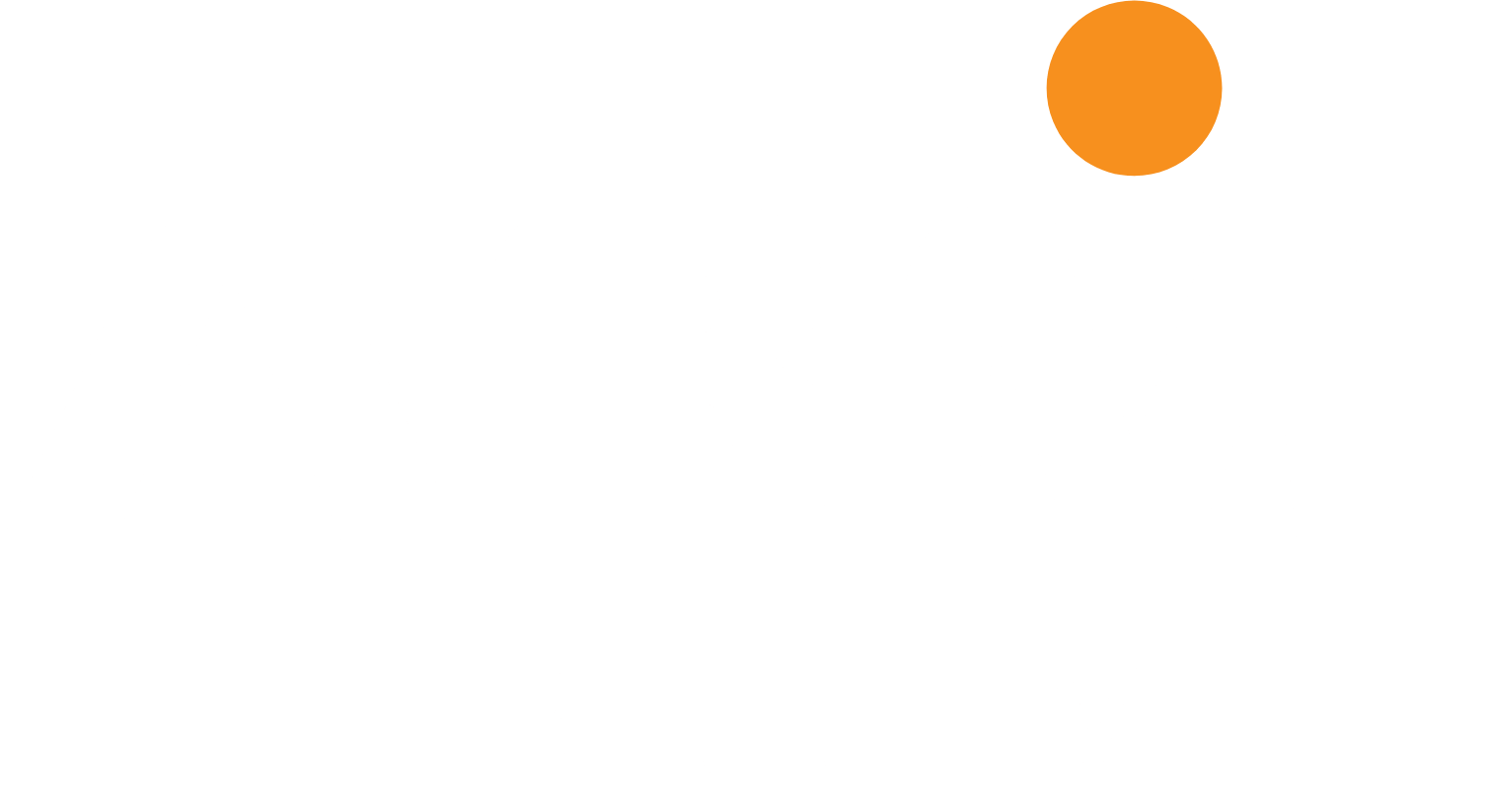 Advantages of Using ToolSense for Clubs and Associations
Focus and Alignment on Work Orders
ToolSense is an asset management software that focuses greatly on work orders, which makes it incredibly useful for association management. Especially when trying to coordinate numerous members, an association software is indispensable in distributing and managing work orders and work order requests.
IoT Solution for the Next Level
The internet of things (IoT) is based on interconnected machines, assets and pieces of equipment that are fitted with sensors or trackers to allow for a seamless exchange of information. The ToolSense association software offers an easy-to-use platform and the integration of all types of assets, regardless of their manufacturer or their initial ability to connect to a network.
Easy QR Code Implementation
With ToolSense, you can implement different types of GPS or Bluetooth trackers. However, if your assets are small and you don't need a bulky tracker to take up space, this handy QR code solution is the right one for you. A unique QR code is issued for every asset that members can scan with their smartphone or tablet whenever an asset is in use.
Asset Management Has Never Been so Simple
ToolSense's software for maintenance and operations can help you keep an overview, track runtime, downtime, location, usage, work orders, and much more. Always knowing where your assets are and keeping up with maintenance and repairs is absolutely vital if you want to extend the lifespan of your organisation's equipment. In the long run, this can help save a lot of time and money through preventive maintenance and proper use.
Work Orders, Ticketing and Checklists
As an all-around talent, ToolSense is the best software for clubs and associations because it comes with the ability to track and issue work orders, create useful checklists and works with a handy ticketing system that makes it a lot easier to verify whether a task has been completed or not. If a problem occurs with one of the association's assets, a club member can issue a ticket that is forwarded to the person in charge.
Unique Integration of Suppliers
If your association works with multiple suppliers, and you are looking for the perfect way to integrate them into your everyday workflow, ToolSense has the perfect solution for you. The software for clubs and associations is unique in its supplier integration that allows you to run communications with all your suppliers over the same platform that is used for asset and work order tracking, thus keeping all your important information in one easily accessible place.