Make the Most of Your Manufacturing Process
A lot can go wrong in a manufacturing business – from unexpected repairs to missed work orders. To improve your production process, maintenance and work order management, you can use ToolSense's asset management software to save both time and money.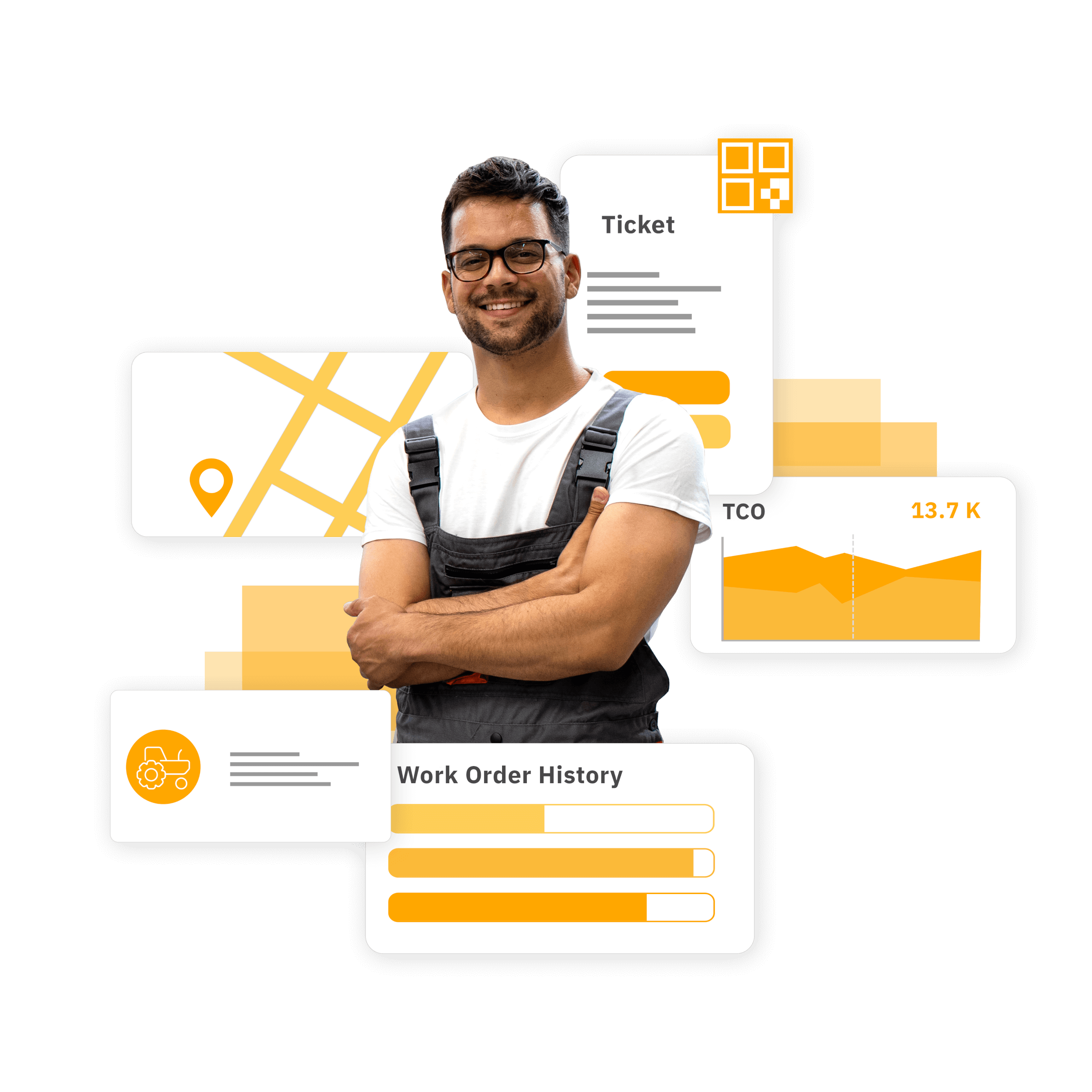 Start your digital transformation now
Join Hundreds of Asset-intensive Companies Operating on ToolSense
Trusted by 700+ companies around the world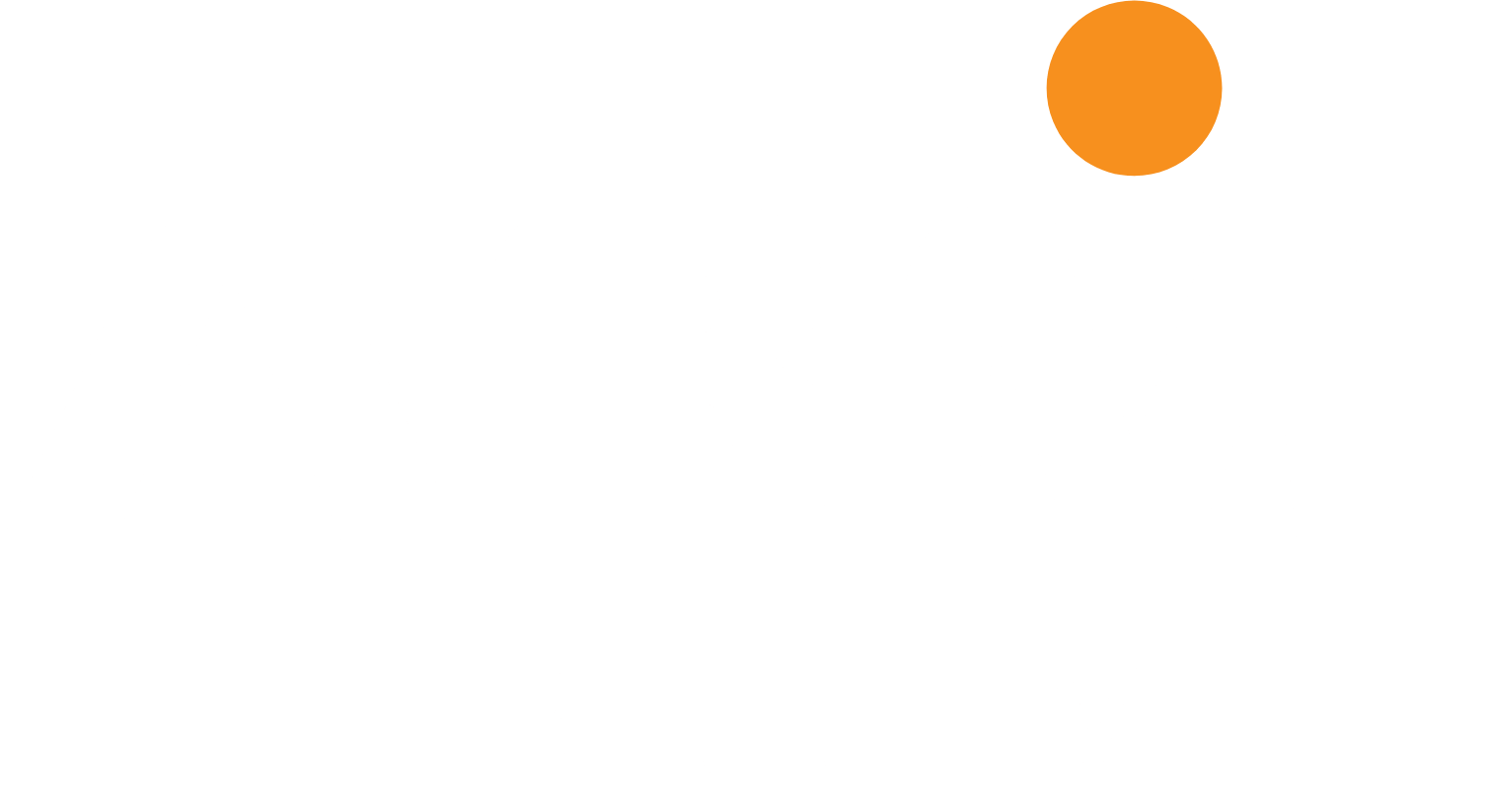 Advantages of Using ToolSense for Manufacturing
Focus and Alignment on Work Orders
Missed assignments, flawed communications, or unclear responsibilities have a negative impact on your day-to-day workflow and can put a dent in your company's productivity. That is why WhatsApp group chats, e-mails, and Excel lists might not be the perfect choice for your work order management if your company employs a large number of workers. ToolSense's work order software focuses your work orders and ensures they always reach the right person.
IoT Solution for the Next Level
Connecting all your assets, machines, and vital equipment through a network allows for an effortless exchange of data. Whether it concerns your asset's location, runtime, downtime, or work orders – the information is stored in your asset's lifecycle folder and included in insightful statistics.
Easy QR Code Implementation
Instead of attaching a tracker or sensor to your machines, you can use ToolSense's subtle and easy-to-use QR code technology. Every asset is assigned a unique QR code that workers can scan with their smartphones or tables to report a problem, log runtimes, or file a work order.
Asset Management Has Never Been so Simple
Track location, runtime, downtime, repairs, work orders, and your inventory with ToolSense's asset management software. This can help your company save time and money through preventive maintenance and specific deployment of your strongest assets. By storing this information in your asset's lifecycle folder, ToolSense also delivers fantastic insights that can be used in your decision-making process.
Work Orders, Ticketing and Checklists
ToolSense's simple solution to structuring the work order software relies on a handy ticketing system. Each work can create a ticket that is immediately forwarded to the responsible employee and closed once the work order is finished. The platform also offers the option of creating custom checklists that ensure progress is logged appropriately, and no task is forgotten.
Unique Integration of Suppliers
Working with suppliers has never been so easy! Instead of relying on paperwork or e-mails, your most important business contacts can now be included in the ToolSense asset management software. This allows for seamless communication and keeps all important information your employees need in a single place.