Streamline and Automate Energy & Utilities Processes for Improved Productivity
Top energy & utilities companies use ToolSense for more efficient operations, smoother workflows and better inventory management across locations.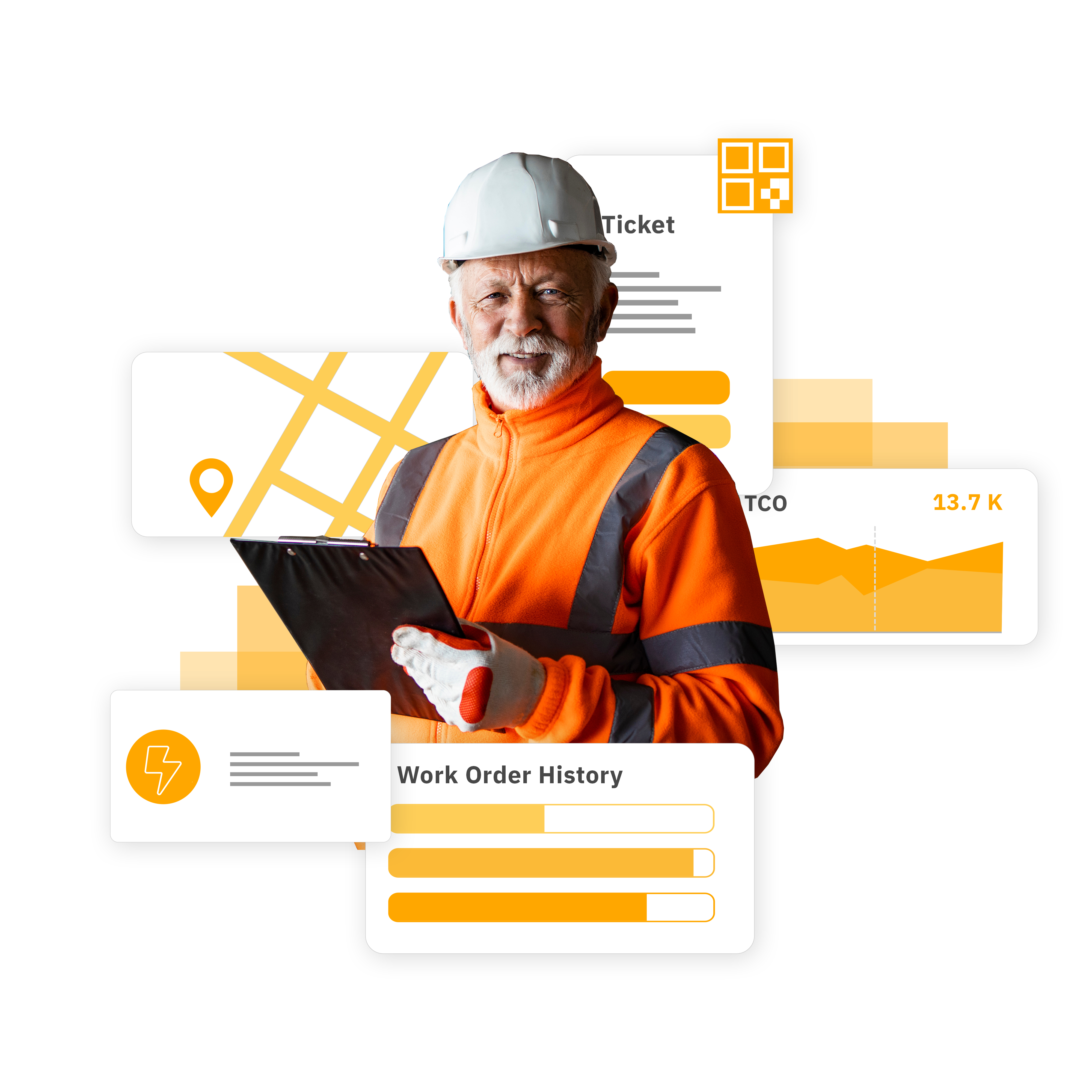 Start your digital transformation now
Join Hundreds of Asset-intensive Companies Operating on ToolSense
Trusted by 700+ companies around the world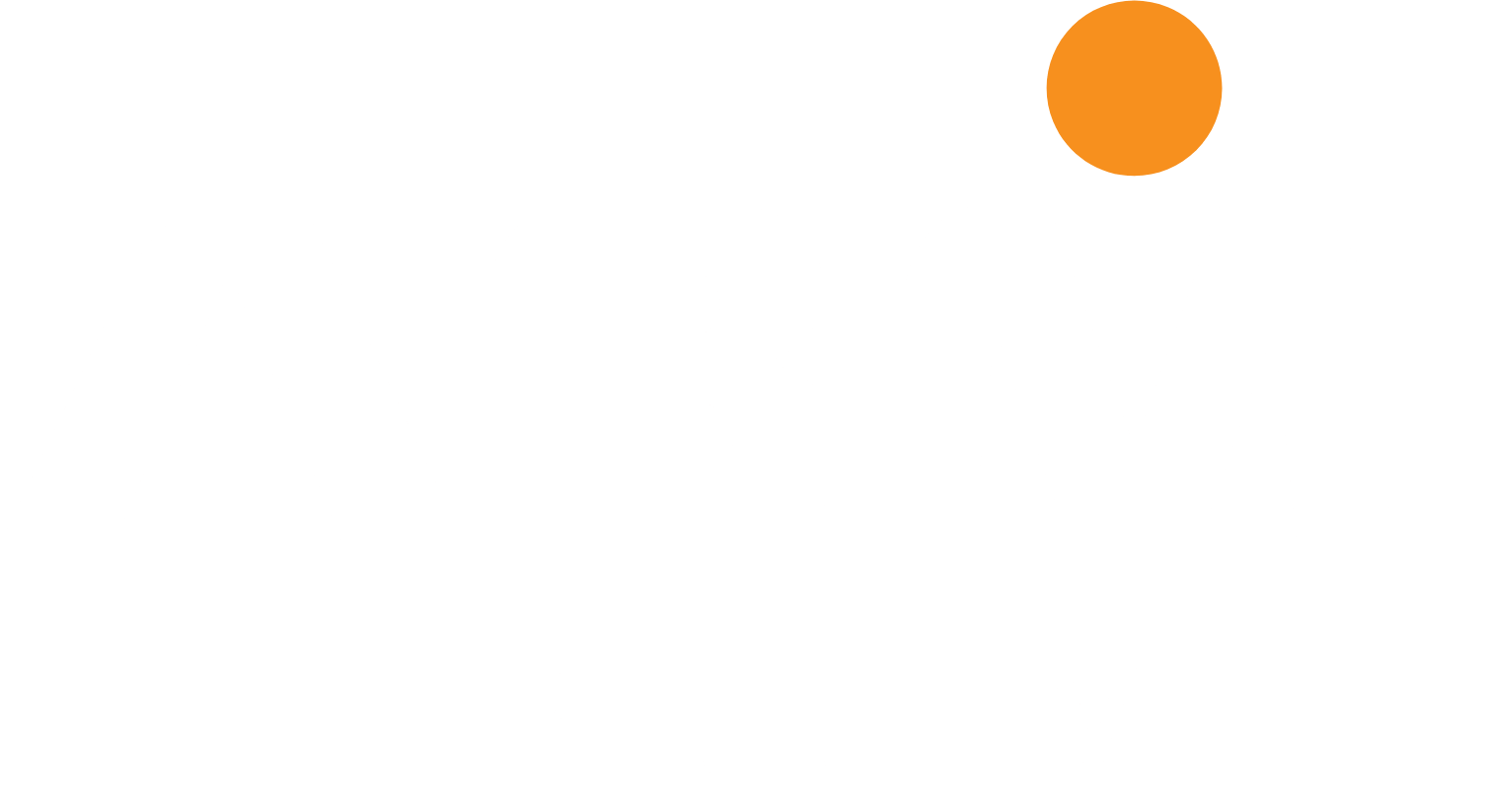 Start your digital transformation now
Join Hundreds of Energy & Utilities Companies Operating on ToolSense
Advantages of Using ToolSense for Energy and Utilities
Focus and Alignment on Work Orders
If you are looking to improve your work order management, ToolSense is the perfect choice for you. The software makes it easy to issue work orders and process work order requests by directing them straight to the responsible employee. Workers can track and record their progress until the work order is closed and filed in the asset's lifecycle folder.
IoT Solution for the Next Level
The internet of things, IoT for short, describes a network of interconnected assets and sensors that constantly exchange and collect information. With an energy management software like ToolSense, this dream of automated processes and networked machines can easily come true, either by using ToolSense's trackers, GSP sensors, or QR code solution.
Easy QR Code Implementation
Instead of blocking your machines with bulky trackers, the software for maintenance and operations assigns a unique QR code to each asset. Your workers scan the code with the help of a modern smartphone or tablet and can easily issue a work order, repair request, or order spare parts. With this code, employees can also report downtime or record usage.
Asset Management Has Never Been so Simple
Knowing your asset's location, condition, runtime and potential repair requests related to them makes it a lot easier to work with your equipment efficiently. That is why ToolSense's energy management software keeps an eye on all relevant stats and collects data in an asset's lifecycle folder, eliminating the need for further software or tools.
Work Orders, Ticketing and Checklists
To ensure every work order is completed and with what result, ToolSense's energy management software offers a practical combination of checklists, a thought-out work order management and ticketing system. Employees can issue and process work orders, track their progress, and close the ticket once a task is completed. Instead of ending up in an e-mail bin, the work order is stored in your asset's lifecycle folder and can be used for analytic purposes later on.
Unique Integration of Suppliers
If your energy or utility company relies strongly on suppliers, a clear line of communication is an absolute must. ToolSense offers simple and straightforward integration of suppliers in your software for energy and utilities so you no longer have to worry about communication channels or missing important appointments.