Asset Operations in Facility Management [Free Whitepaper]
How Global Facility Management Market Leaders Improve Their Maintenance, Reliability, and Operations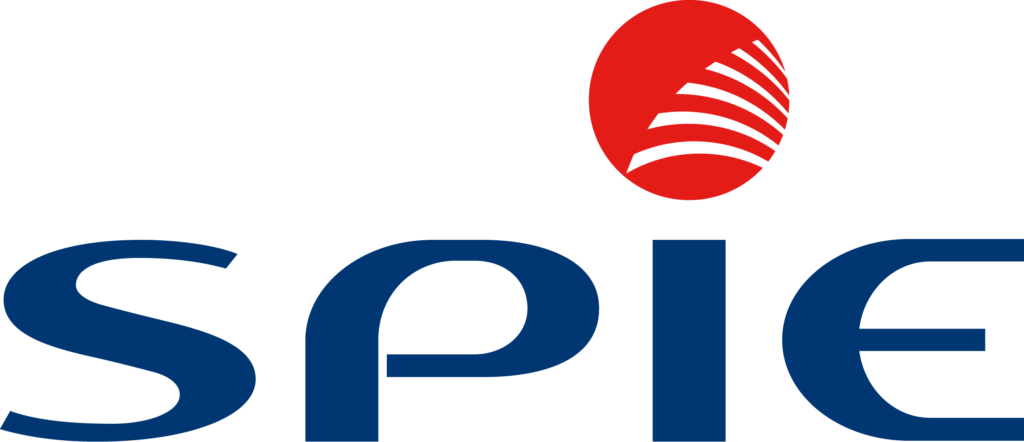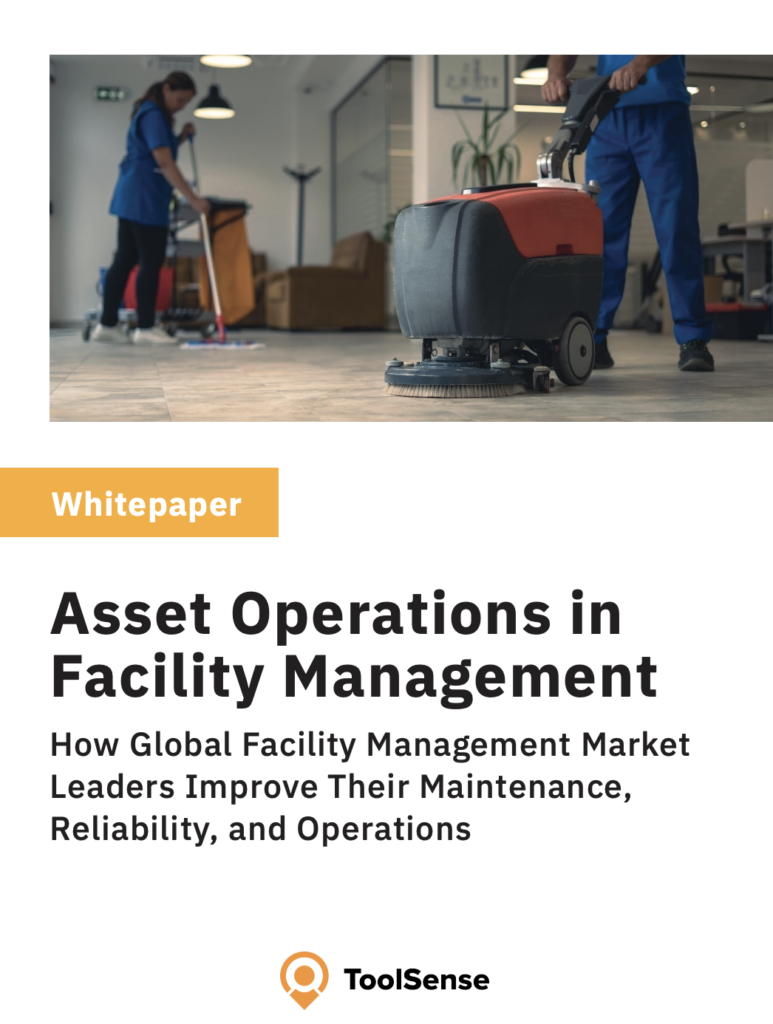 Run Facility Operations Easily
Revolutionize your business operations with ToolSense's digital asset management solution.
Achieve seamless communication, cost savings, and increased efficiency, resulting in reduced downtime and heightened employee satisfaction.
Transform your facility and asset management processes today. Download our free whitepaper for actionable insights.
Get up to 875% ROI With ToolSense
Reduction in time of operational staff spent managing assets, handling inspections and locating asset information
Reduction of annual asset costs (buying, repair & parts)
Example: For FM company with 3K employees this results in €150K asset cost reduction / year
Reduction of unplanned downtime
Example: For FM company with 3K employees this results in €200K cleaner personnel cost reduction / year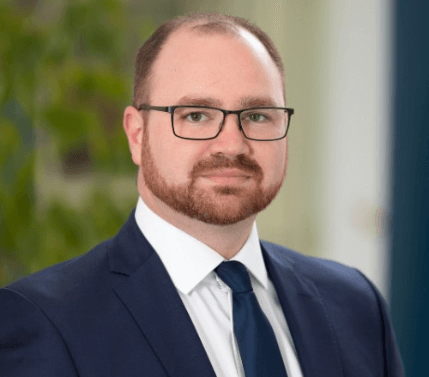 Director Operations Performance

ISS Austria
We wanted to have a solution that does not only track expensive assets but also cheap ones. In Austria, ISS operates over 6,500 cleaning machines alone, without even counting vacuum cleaners and other pieces of equipment. With ToolSense we bring them together on a single platform, leveraging data from IoT hardware and improving maintenance and inspection processes.
Senior Vice President of Service Delivery

ABM Industries
Being able to combine equipment on one dashboard, where we have motorized and non-motorized equipment, is key for ABM. We currently have 5,000–6,000 non-motorized pieces of equipment out there in the field. Bringing that all together into one system is a big benefit.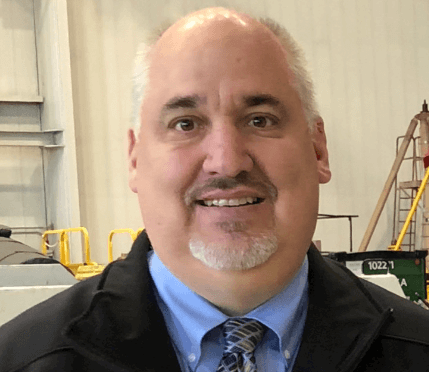 Prefer to Schedule a Personal Demo?