Build Custom Forms and Checklists Tailored to Your Operation's Needs
ToolSense is built with complex requirements in mind. This is why we integrated a drag-and-drop custom form builder. Take all the forms and checklists you already use and simply integrate them with our Asset Operations Platform.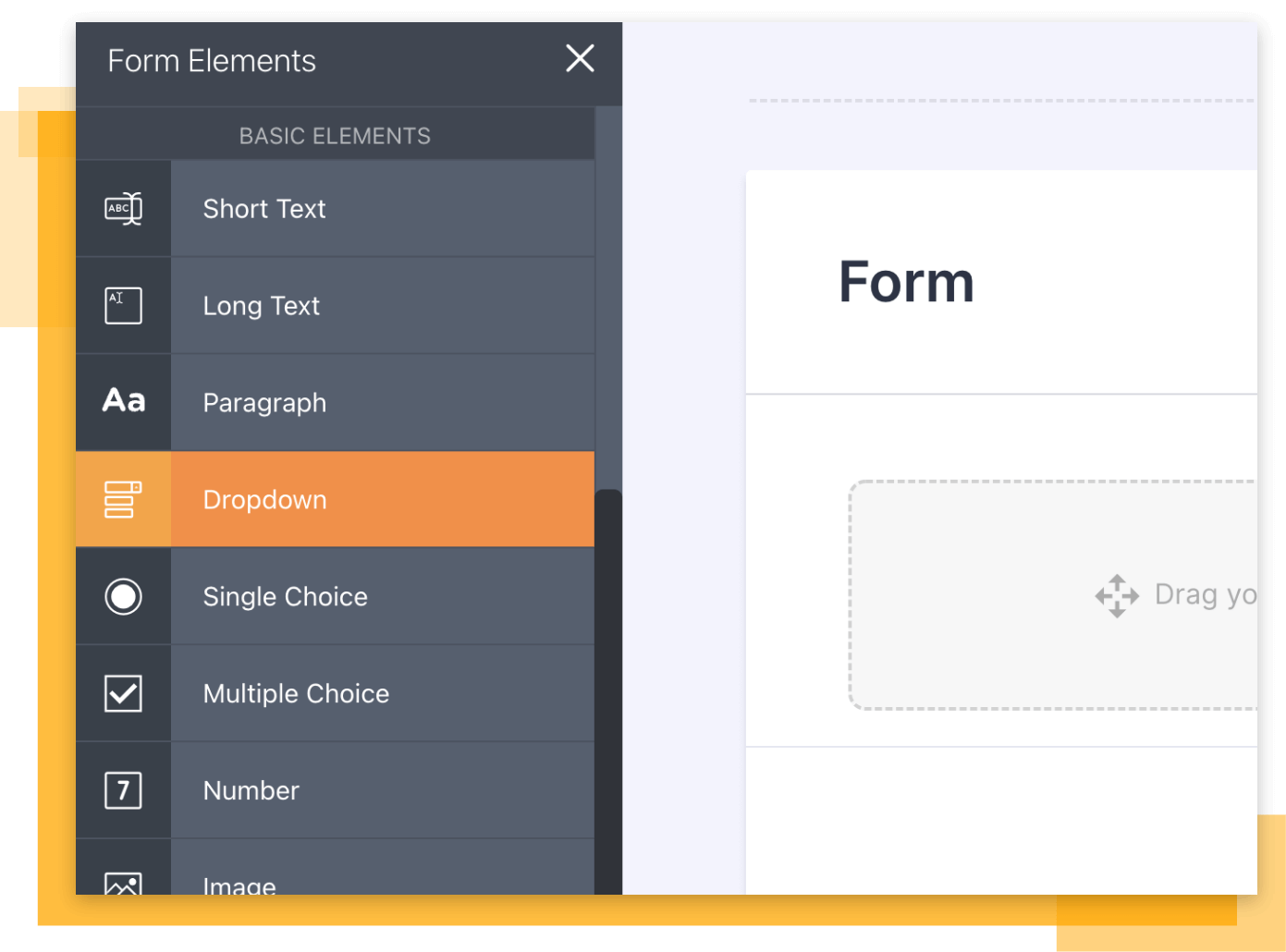 Create custom forms and publish them in 5 minutes
You probably already have custom forms or checklists you use in your organization. If you like, we set them up for you, but you can also access our powerful custom form builder. Create individual forms and checklists and publish them within a couple of minutes.
Alexander Manafi (CEO) gives you a private tour
Our CEO, Alexander Manafi, gives you a quick private tour. See the actual product and how it is used to improve your asset operations. If the video embed isn't working as expected, please find the full video here.
ROI
Total Savings w/ ToolSense
Total Savings with ToolSense
Business case of a German cleaning company after 1 year of using ToolSense
The company has 1.5k employees, 20 site managers, €300k asset costs per year, 350 service cases per year & average downtime / service case of 2 weeks
20 Site managers work-time cost per year (administrative tasks)
Saved € 60K

(2.000 hours)
Additional work-time for cleaners because of downtime per year
Saved € 105K

(10.500 hours)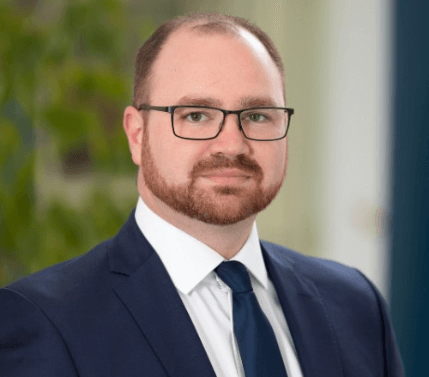 Director Operations Performance

ISS Austria
We wanted to have a solution that does not only track expensive assets but also cheap ones. In Austria, ISS operates over 6,500 cleaning machines alone, without even counting vacuum cleaners and other pieces of equipment. With ToolSense we bring them together on a single platform, leveraging data from IoT hardware and improving maintenance and inspection processes.