Facility Management & Maintenance Without All the Paperwork
ToolSense's user-friendly designed facility maintenance software makes scheduling work orders a breeze for anyone – and reduces downtime to a minimum.

Start your digital transformation now
Join Hundreds of Asset-intensive Companies Operating on ToolSense
Trusted by 700+ companies around the world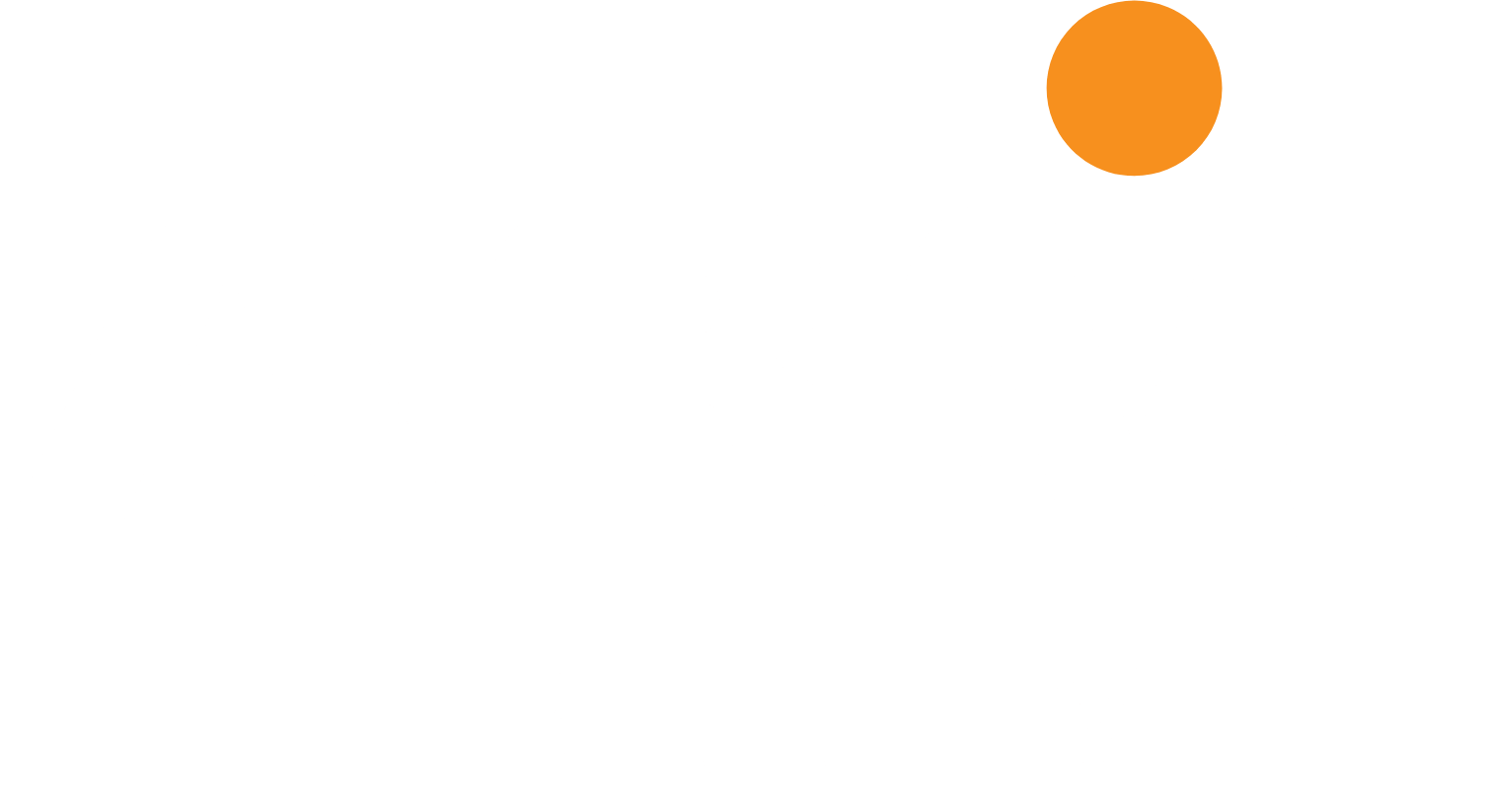 Advantages of Using ToolSense for Facility Management
Focus and Alignment on Work Orders
ToolSense's facility management software combines everything you need in one system and focuses greatly on organising and optimising work orders. Every employee can issue a work order, like a repair request, through the system, which is then forwarded to the respective worker.
IoT Solution for the Next Level
The idea behind IoT (internet of things) is an array of interconnected machines and sensors that collect and exchange data. ToolSense allows you to modernise your company's workflow by offering an easy-to-use software along with the respective hardware that can be attached to and used with every asset you can think of, regardless of its manufacturer.
Easy QR Code Implementation
Most systems require large trackers or GPS sensors to successfully deliver data. While ToolSense offers a variety of hardware, you can use the software's unique QR code solution instead. The asset management software assigns a unique QR code for every asset or machine to track locations, runtimes, and issue work orders. Employees only need to scan the code with the help of a smartphone or tablet to request usage or report a fault.
Asset Management Has Never Been so Simple
Usage time, breakdowns, location, work orders, and much more can be tracked using ToolSense's facility asset management software. That way, you are always up-to-date when it comes to your assets and can deploy them more efficiently. These statistics can also be used as a foundation to make the most economic decisions for your company in the future by figuring out where unexpected costs arise.
Work Orders, Ticketing and Checklists
Work order management needs to be efficient, transparent, and comprehensible, which is why ToolSense's work order and maintenance management software offers an easy-to-use ticketing system for work orders as well as the ability to create checklists. Once a work order is issued, the employee in charge will receive a ticket, can record the progress within the software, check off tasks, and close the ticket once the work is completed.
Unique Integration of Suppliers
Chances are, your facility works with one or more suppliers whose collaboration requires seamless and effortless communication. With ToolSense, you can easily integrate all your suppliers into the same platform that is used for other types of facility management, such as asset management and work order management. That means you have all the information you need in a single software. This greatly improves your employees' day-to-day workflow.