Competent facility management (FM) is becoming more critical as the Fourth Industrial Revolution unfolds. Technology is becoming more complicated, needing proper management to avoid business interruption and maximise data insights.
In these situations, having a full-time facility manager is a real asset. As well as making sure the company's physical infrastructure operates well, a facility manager is always exploring methods to do things more efficiently while also saving money for the organisation as a whole.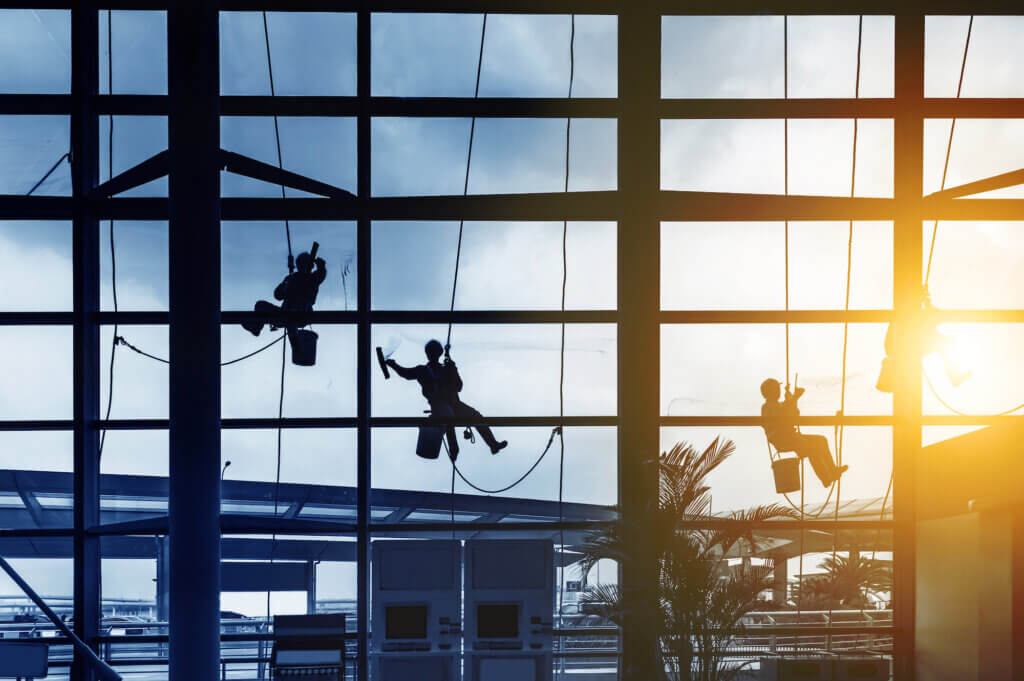 Key Takeaways
FM helps an organisation achieve its strategic and operational goals while also providing a safe and comfortable work environment.
The role of the facility manager is to ensure that the facility functions properly daily by conducting routine inspections, repairs, and maintenance.
As a facility manager, you must stay up to date on the newest trends and technologies.
ToolSense is trusted by 700+ companies
Operate Effectively and Safely With ToolSense Facility Management Software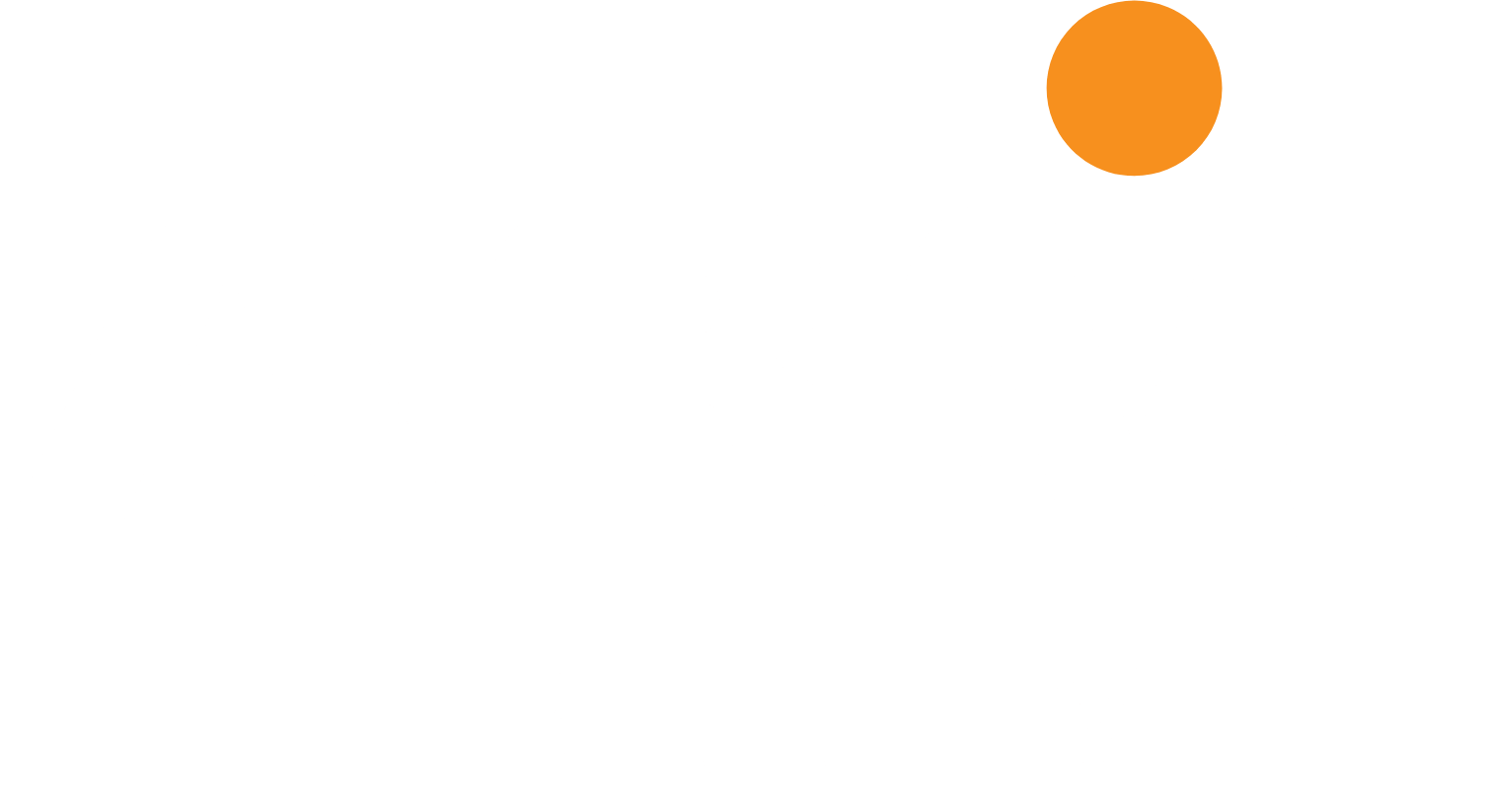 What Is Facility Management?
Even though it's called "facility management," this field is more about managing people and processes than it is about maintaining physical structures.
According to the International Facility Management Association (IFMA), facility management integrates people, place, process, and technology to ensure the functionality of the built environment.
The International Organization for Standardisation (ISO) describes facility management as the organisational function that integrates people, place, process, and technology within the physical environment to enhance human well-being and core business efficiency.
Types of Facility Management
FM is a profession that encompasses multiple disciplines and can be divided into two categories: hard facility management (hard FM) and soft facility management (soft FM).
| | |
| --- | --- |
| Hard FM | Hard FM focuses on physical assets such as building maintenance, plumbing, wiring, elevators, air conditioning and electrical services. |
| Soft FM | Soft FM focuses on human-centred functions, including housekeeping and environmental services, lease accounting, catering, security, information systems, health and safety as well as grounds maintenance. |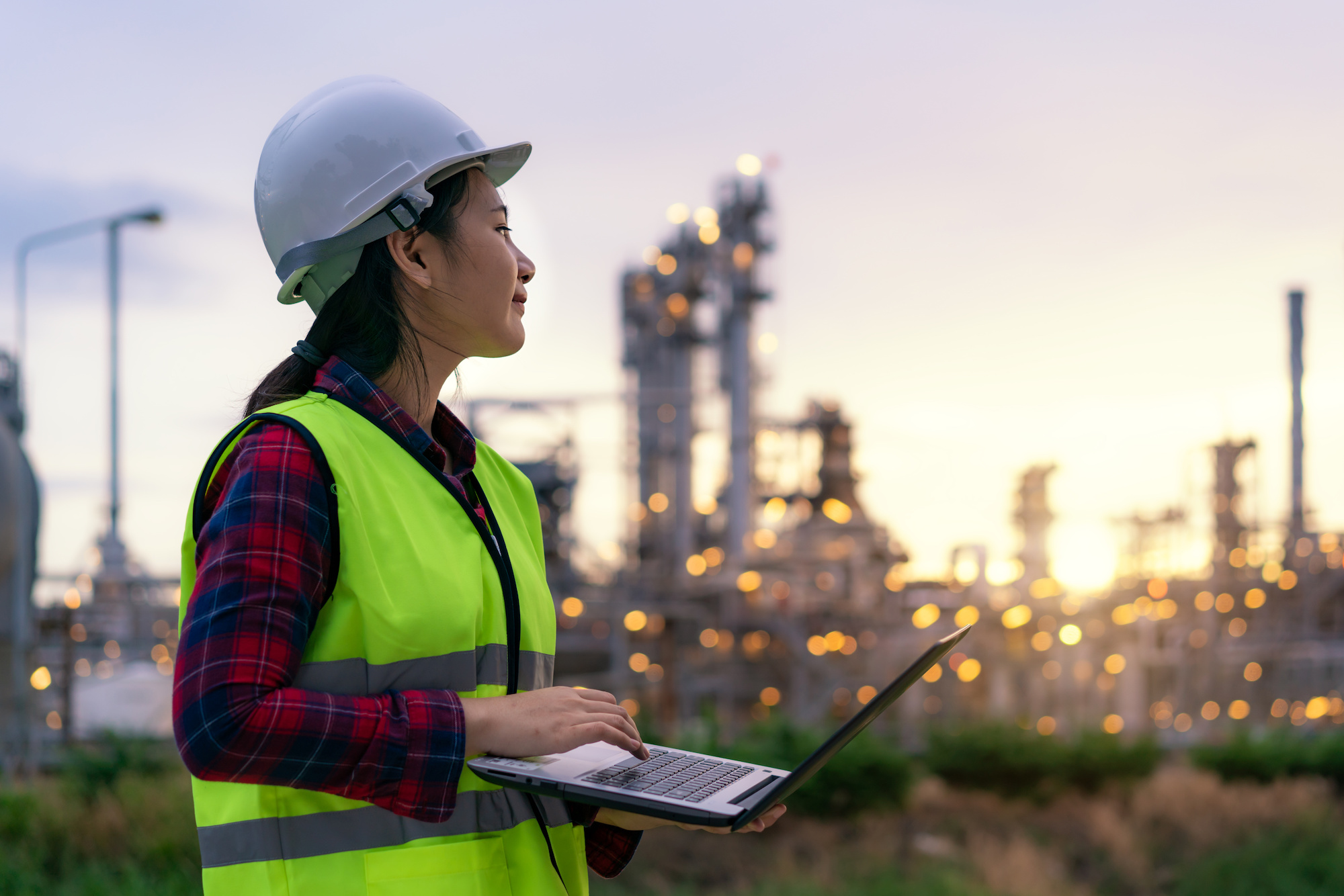 What Is Facility Management Software?
To be effective in facility management, you must be current on the most recent developments in both trends and technological solutions.
FM software allows businesses to run their entire repair and maintenance program from a web-based dashboard. Computer-aided facility management software assists in saving time and money by more efficiently and successfully managing their buildings, assets, and occupants.
Benefits of Facility Management Software by ToolSense
A solid Asset Operations Platform like ToolSense will simplify tasks required to provide 24/7 brand support across all locations, while also giving strategic insights into maintenance costs and resource allocation. Facility management software by ToolSense offers several key benefits:
Repair and Maintenance Management
Maintaining assets in optimal operating conditions is the primary responsibility of any facility management team, and this includes proactive scheduling of any necessary repairs or maintenance. By reminding maintenance managers of upcoming audits and service dates, downtime can be avoided through predictive maintenance.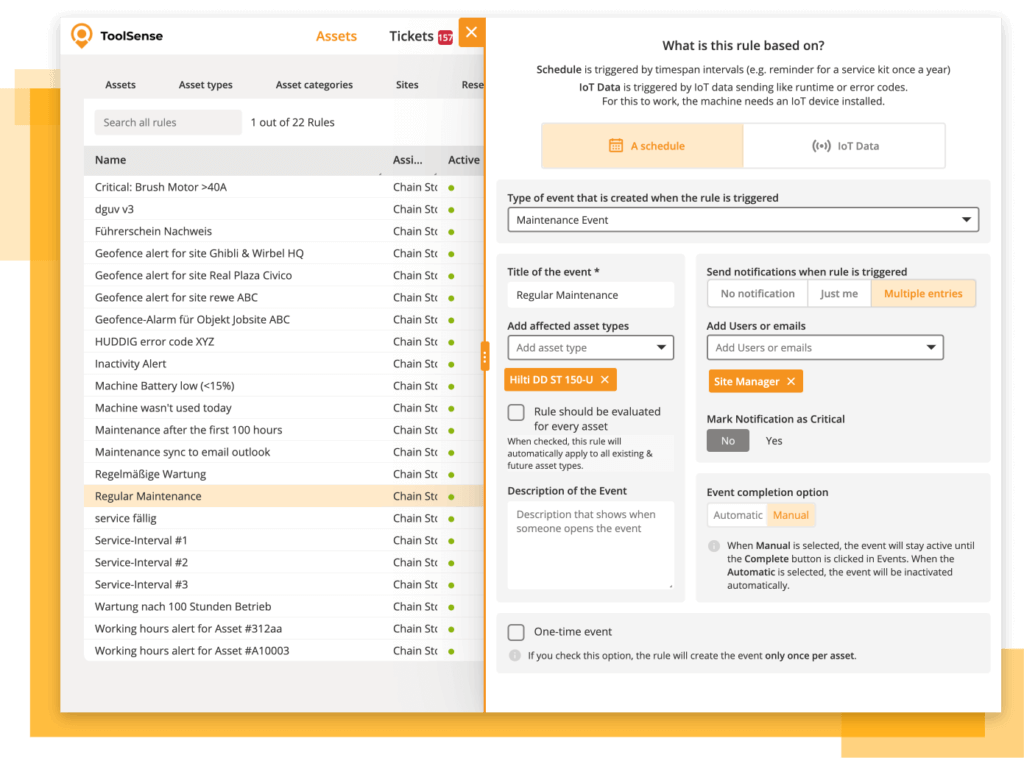 Parts and Supply Management
FM software simplifies the process of procuring approved sourced and contracted products. Controlling these transactions enables businesses to save money, ensure product quality, improve order and track warranties.
Settlement/Payment Processing
FM software can be used to submit contractor invoices online, verify that they are per agreed-upon rates and sales taxes, code them for G/L processing and link them to third-party accounting systems.
Asset Management
Asset management software provides a centralised platform for storing a complete record of all equipment and locations, including all work history and maintenance information. This makes it easier to tag, monitor, and track warranties, inspections and planned maintenance.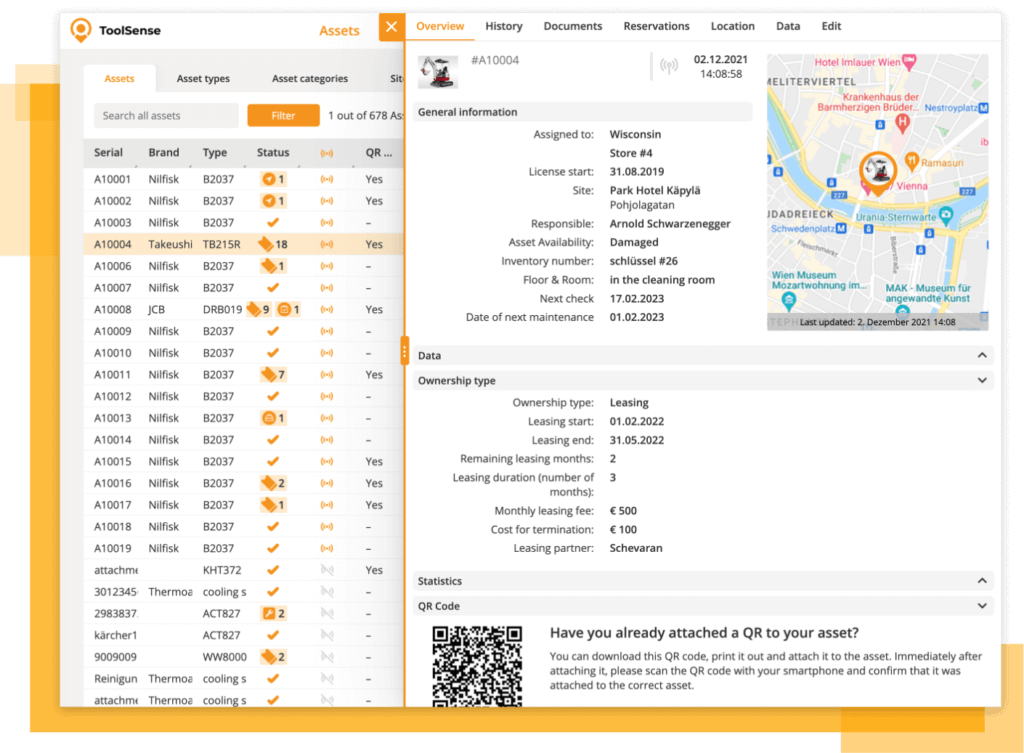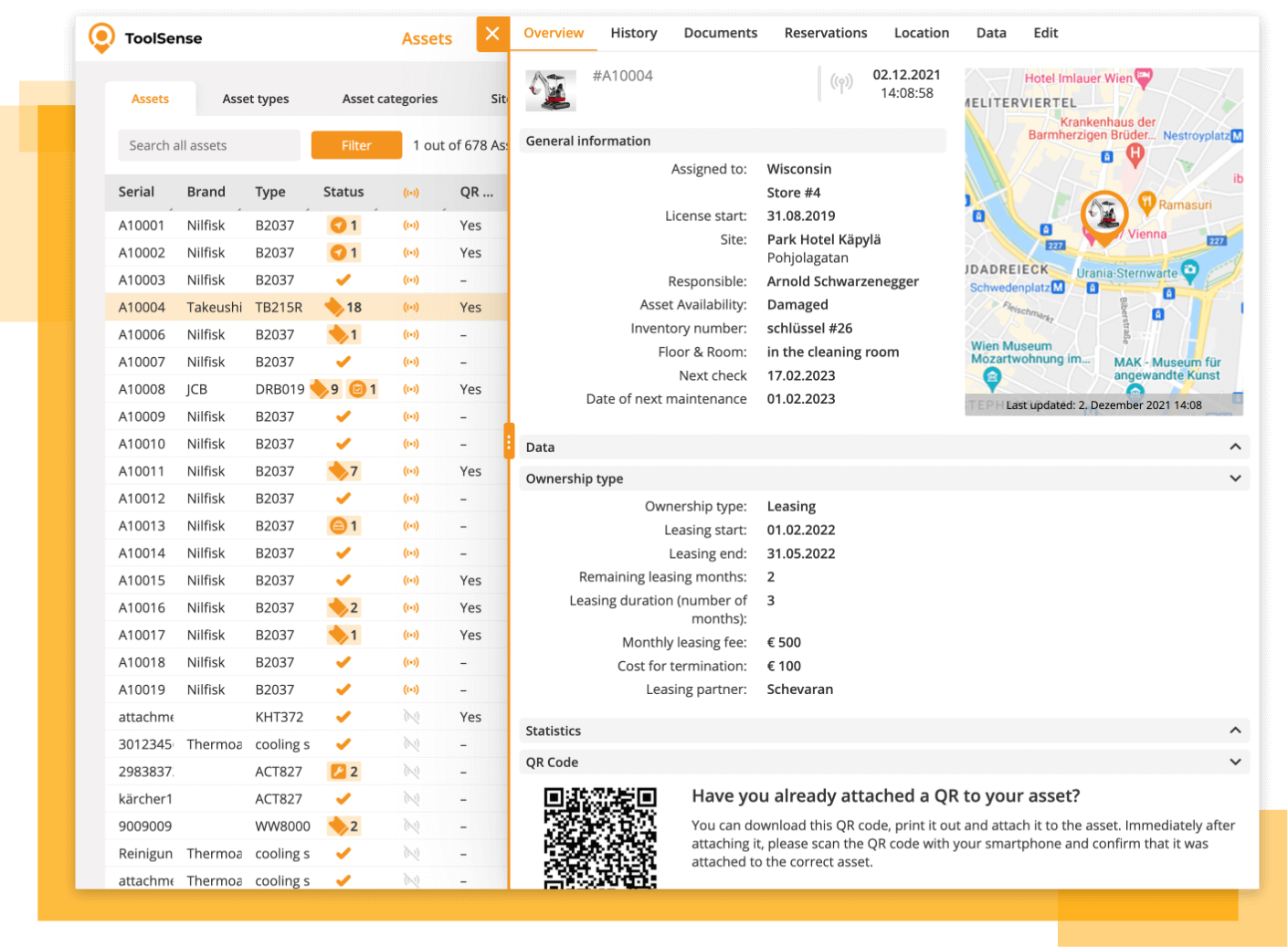 Proposal Management
Facility managers can quickly and easily send a Request for Proposal (RFP) to one or more contractors, track the status, accept or sign a contract using digital RFP management features.
Call Centre Access
Call centre access is common in facility management software for 24/7 work order submission by location workers. This ensures prompt contractor performance and reassignment if needed.
Contractor Sourcing and Management
Facility teams can find qualified, vetted and insured contractors and all their information; including W-9 forms and insurance information, in a single database. This simplifies contracting and provides better work at cheaper costs.
Preventive and Scheduled Maintenance
Preventive maintenance is the best way to keep the repair and maintenance cost down. With facility and equipment management software, you can set up a schedule, approve not-to-exceed (NTE) pricing and ensure that all preventive and scheduled maintenance events, such as mandatory inspections like PAT testing, are done.
What Are FM's objectives?
FM is a support service that assists an organisation in achieving its strategic and operational goals while maintaining a safe and comfortable work environment. A good workplace makes people feel good, energised, productive and excited; a bad one can be frustrating, stressful and even make people sick.
Simplify Your Facility Management With ToolSense
What Is the Role of a Facility Manager?
Facility management is supported by education, training, and professional qualifications, often coordinated by FM institutes and universities. The facility managers responsibility is to guarantee that the facility operates as it should regularly by doing daily inspections, repairs, and maintenance.
Here is a list of some of the responsibilities of a facility manager:
Contracting and supervising service providers and contractors for activities such as catering, cleaning, parking, security, and technology.
Business advice on how to improve efficiency and cost, as well as business continuity.
Ensuring that basic facility are well-maintained and doing maintenance work before it is needed.
Handling emergencies as they happen and keeping track of money.
Checking to make sure that facility meet government and compliance standards.
Planning for the future by predicting the needs and requirements of the facility.
Supervising all renovations, refurbishments and new construction projects.
Taking care of maintenance, inspection, and testing for all of the facility's fire safety equipment and systems. Preparing maintenance reports.
Facility Management Qualifications
These are the 11 fundamental competencies of FM:
Occupancy and human factors.
Operations and maintenance.
Sustainability.
Facility information and technology management.
Risk management.
Communication.
Performance and quality.
Leadership and strategy.
Real estate.
Project management.
Finance and business.
How Big Is the Facility Management Market?
The facility management market is huge and only going to get bigger. Despite some ups and downs, the market growth trend for FM services has seen steady growth over the last several years. According to recent data, the UK FM market is worth over $100 billion.
Why Is Facility Management Relevant?
Facility management contributes to long-term success in several ways, from maintaining equipment to providing an atmosphere that promotes the organisation's culture. Companies that excel at facility management understand how critical it is to stay updated with the latest technology developments. They look to facility management companies to provide these solutions.
The Future of Facility Management
New systems, software, and devices deliver more and better data, allowing facility managers to operate and maintain their facility more efficiently and economically.
The following technologies will have a significant impact on facility management:
Internet of Things (IoT) and Smart Devices in Facility
IoT and smart devices are being used in almost every organisation, giving users access to previously unimaginable volumes of data. IoT sensors provide FM leaders with valuable insights that may be used to reduce real estate costs and increase employee satisfaction. Adding sensors to your property management system also improves the efficiency of booking, maintenance and asset management.
See the Full Picture and Act Proactively With Cutting-Edge IoT Hardware
The ToolSense IoT hardware bridges the gap between physical assets and modern software solutions. With our IoT modules, you gain a much more in-depth understanding of your asset's performance.
Building Information Modelling (BIM) Technology
Although BIM was initially developed to assist architects and contractors with the design and construction of new buildings, its applications have evolved to include the formulation of maintenance plans and space management systems. BIM enables facility managers to make data-driven decisions about space use, energy consumption and redesigns.
Drones Technology Takes Off
While adoption is still low, it is expected to increase as commercially available and affordable drones gain popularity. Roof management is currently the most popular use case for drones. Teams can effortlessly acquire high-quality images of building roofs, which aids in risk management. This data can then be used from the safety and comfort of the ground to identify any faults and monitor the overall status.
Conclusion
Facility managers are crucial to the organisation's seamless operation. They are in charge of most of the day-to-day operations, as well as long-term strategic planning for the company's goals. They will also ensure that your office performs at peak efficiency, meets deadlines and stays within a strict budget. FM will provide your company with the resources it requires to operate effectively and safely.
FAQ
What Is Workplace and Facility Management?
According to the ISO standards, facility management is "an organisational function which integrates people, place, and process within the built environment to improve the quality of life of people and the productivity of the core business."
What Does a Facility Manager Do?
Facility managers are in charge of ensuring that the facility's systems work harmoniously.
How Can FM Software Help Businesses Cut Costs?
Simply transitioning from a pen-and-paper system to a digital and automated platform reduces the time and resources required to manage work orders. This frees up time and money for more proactive, pre-emptive measures. Because you have access to advanced data, it's also simple to discover where you've overspent and where you could save money.
What Is the Salary of a Facility Manager?
A facility manager salary averages at £36,390 per year in the United Kingdom, though some jobs can pay up to £50,000.