We Got You Covered With SSO, Integrations and 100+ Supported Languages
Do not worry about another login, a siloed solution or language issues. ToolSense comes with Single-Sign-On, Integrations to large ERP systems and more than 100 supported languages.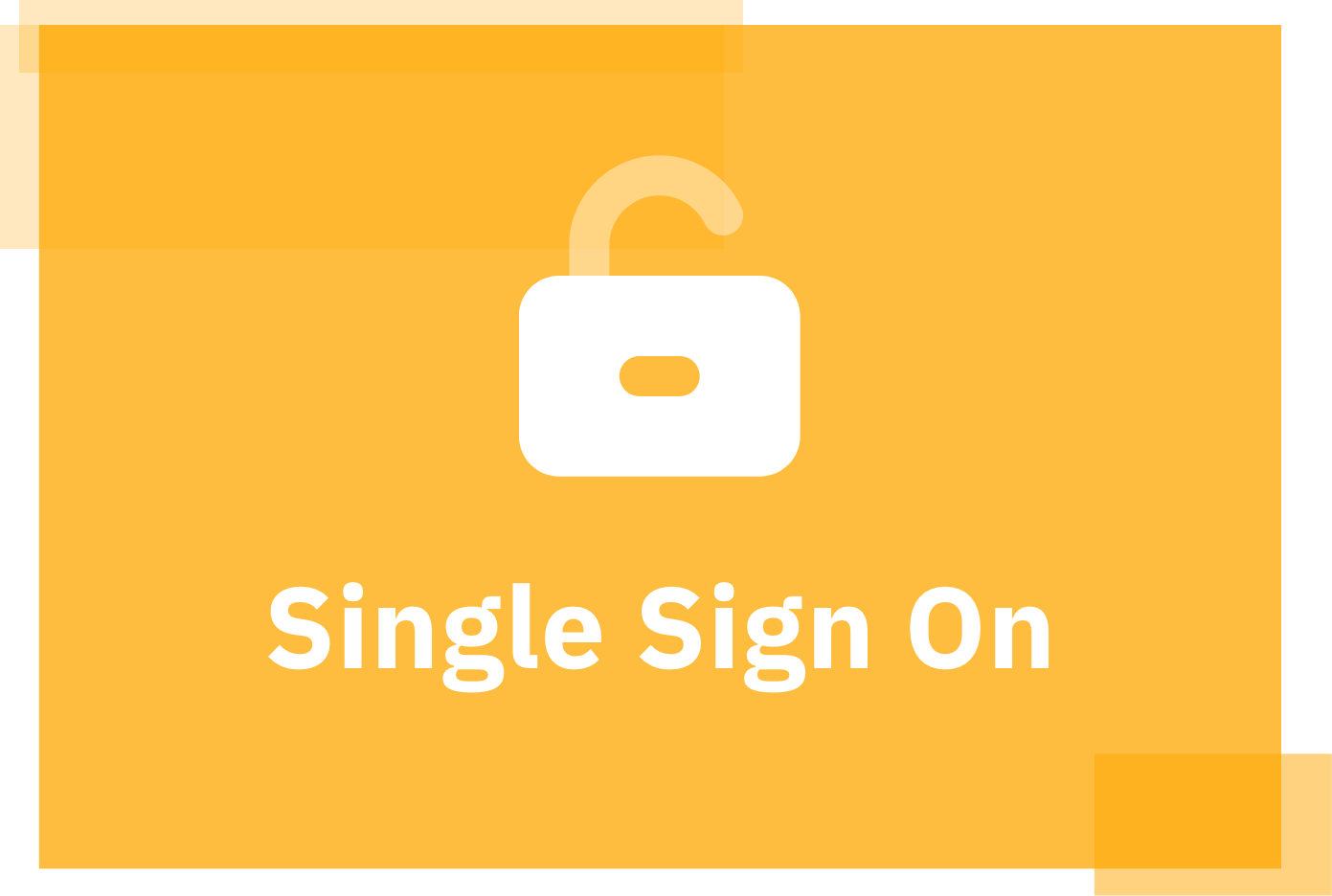 Single-sign-on, or SSO for short, gives all your users access to ToolSense with a single method of authentication. Eliminate the need for separate logins and use ToolSense with the logins your are already comfortable with.
Integrations with Microsoft, Oracle, SAP and our API
Connect the ToolSense Asset Operations Platform to Microsoft Dynamics 365 Business Central, Oracle and SAP. Synch your sites, assets and all the relevant data. You can also use the ToolSense API for custom integrations.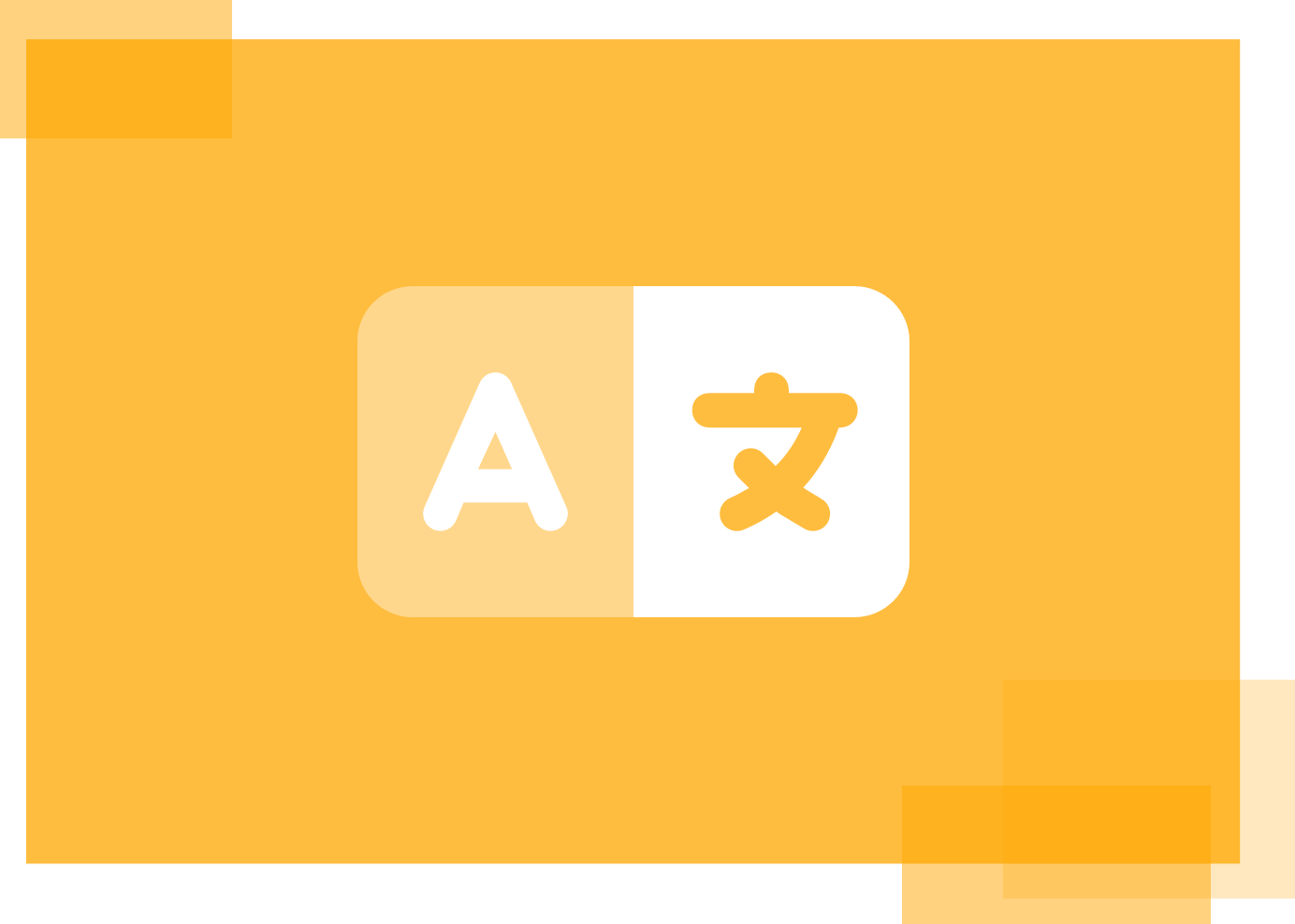 Don't let language barriers get in the way of efficient asset operations. In all of our interfaces, we offer more than 100 supported languages. Internationally distributed organizations do not have to worry about onboarding their employees anymore.
ROI
Total Savings w/ ToolSense
Total Savings with ToolSense
Business case of a German cleaning company after 1 year of using ToolSense
The company has 1.5k employees, 20 site managers, €300k asset costs per year, 350 service cases per year & average downtime / service case of 2 weeks
20 Site managers work-time cost per year (administrative tasks)
Saved € 60K

(2.000 hours)
Additional work-time for cleaners because of downtime per year
Saved € 105K

(10.500 hours)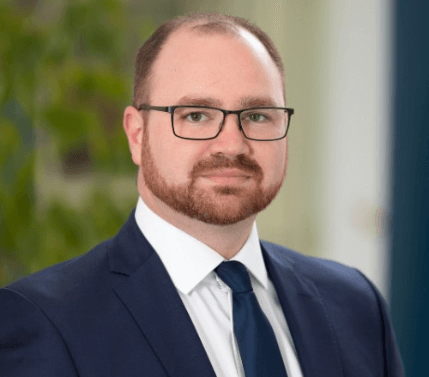 Director Operations Performance

ISS Austria
We wanted to have a solution that does not only track expensive assets but also cheap ones. In Austria, ISS operates over 6,500 cleaning machines alone, without even counting vacuum cleaners and other pieces of equipment. With ToolSense we bring them together on a single platform, leveraging data from IoT hardware and improving maintenance and inspection processes.