We Digitize the Business Model of Machine Manufacturers & Dealers
With ToolSense, you get an integrated after-sales portal for your customers. Additionally, you can digitize your machines with state-of-the-art IoT hardware.
Increase your after-sales revenue
The ToolSense Asset Operations Platform enables you to become proactive in your after-sales services.
Introduce new service-focused business models
Build new service-focused business models, based on smart digitized processes and open up additional streams of revenue.
Reduce process costs in customer service
With less manual work and automated workflows, you significantly reduce costs related to customer service processes.
Head of Product Management

Knauf PFT
The concept of ToolSense and the whole team is just great! We finally have a single digital platform, that makes a lot of manual processes obsolete. Our goal is to retain merchants and clients with great digital services that save them time and money. Additionally we build up a unique set of first-party data that help us to improve our products and services even more.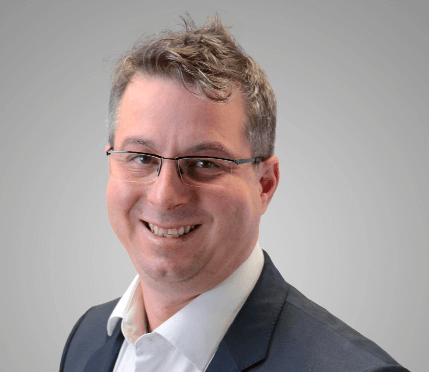 Offer your customers a machine portal and IoT
As a machine manufacturer or dealer, you get a fully white labeled machine portal for your customers. You can even have it hosted under your company's domain. Together with our state-of-the-art IoT hardware, you can offer your customers a fully digitized package.
Digital, automated and efficient service processes
No more back and forth with mails and phone calls needed. You can work on your customer's tickets, add comments, or upload documents like cost estimates and invoices. Once the service case is completed, it is automatically documented in the asset's life cycle folder.
Start your digital transformation now
Join Hundreds of Asset-intensive Companies Operating on ToolSense
Trusted by 700+ companies around the world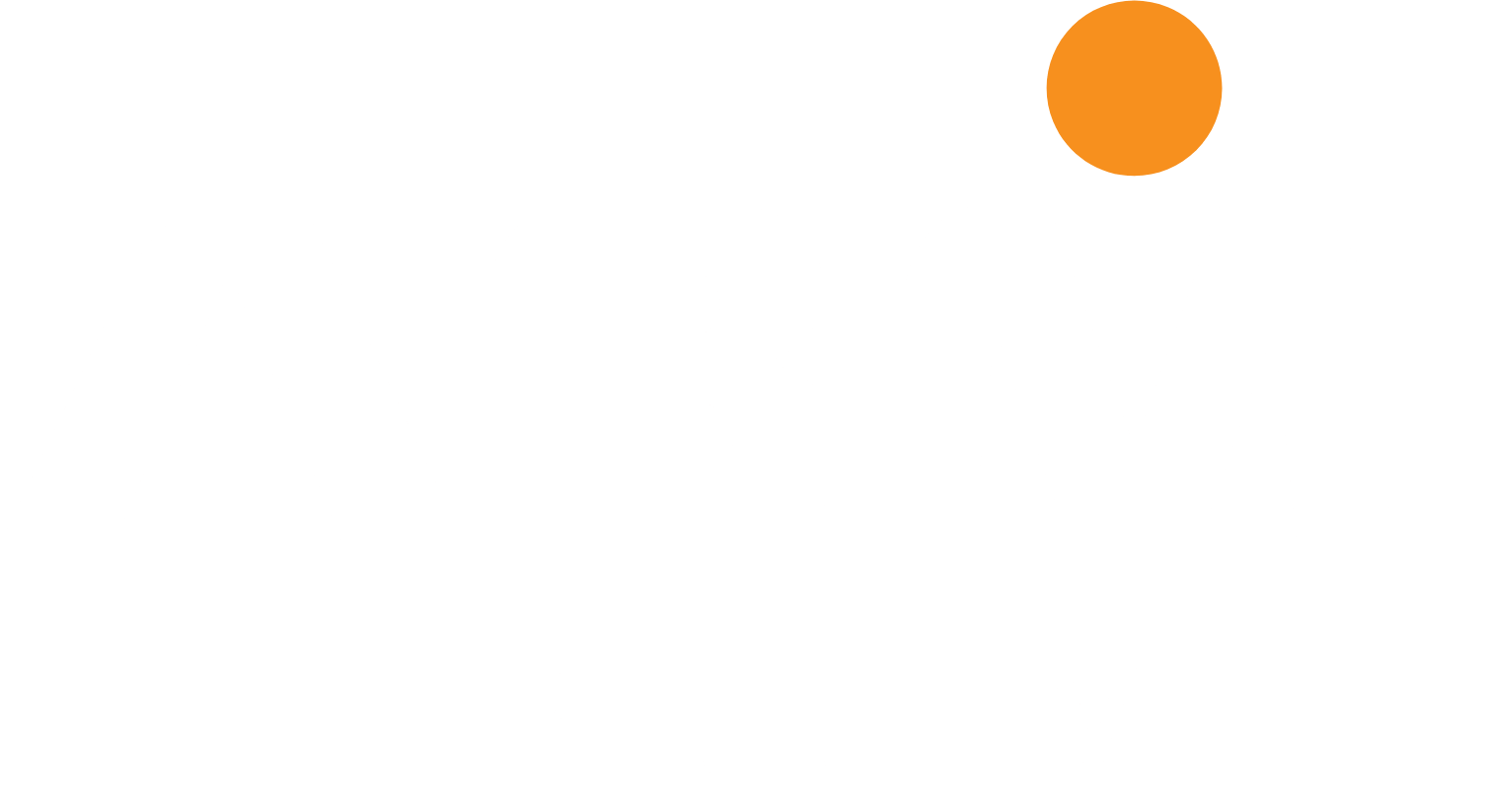 Proactive after-sales with automatic service reminders
ToolSense has an easy-to-use and powerful rules engine that allows you to create maintenance workflows. For example, create a scheduled workflow for a specific asset type to proactively manage your after-sales.
Digitize all processes, requests and services around the machine
We enable you and your customers to digitize all the workflows that were based on Excel, WhatsApp and Pen and Paper before. Build seamless workflows and automate processes to increase efficiency, productivity and sustainability.