Manage Your Property Effortlessly
Keeping an overview of your entire property with all its assets doesn't have to be difficult. ToolSense's asset and property management software will help you manage and maintain both your building and your equipment.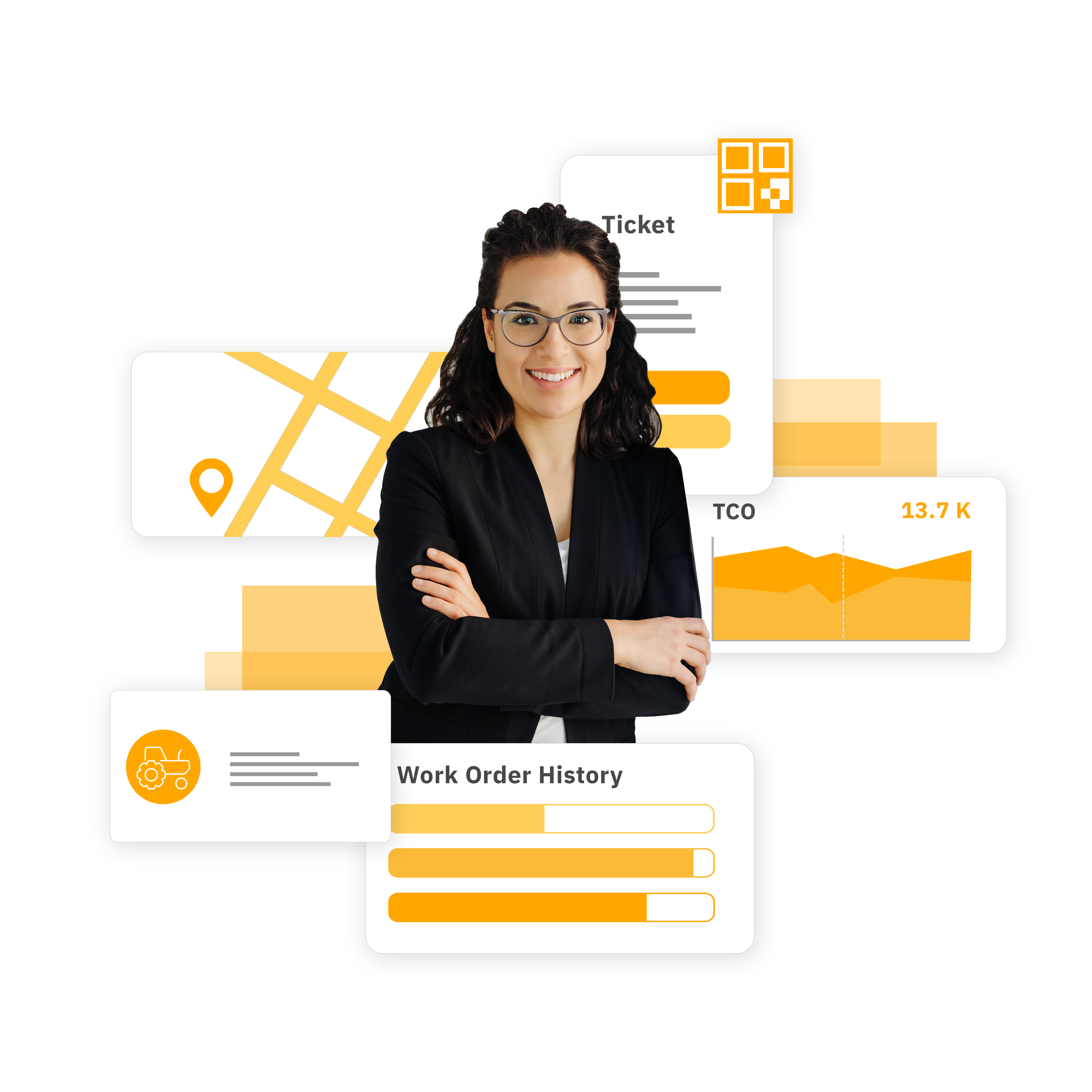 Ready to ditch Excel and Paper?
Join 700+ Operations, Maintenance & Repair Teams Simplifying Their Daily Business With ToolSense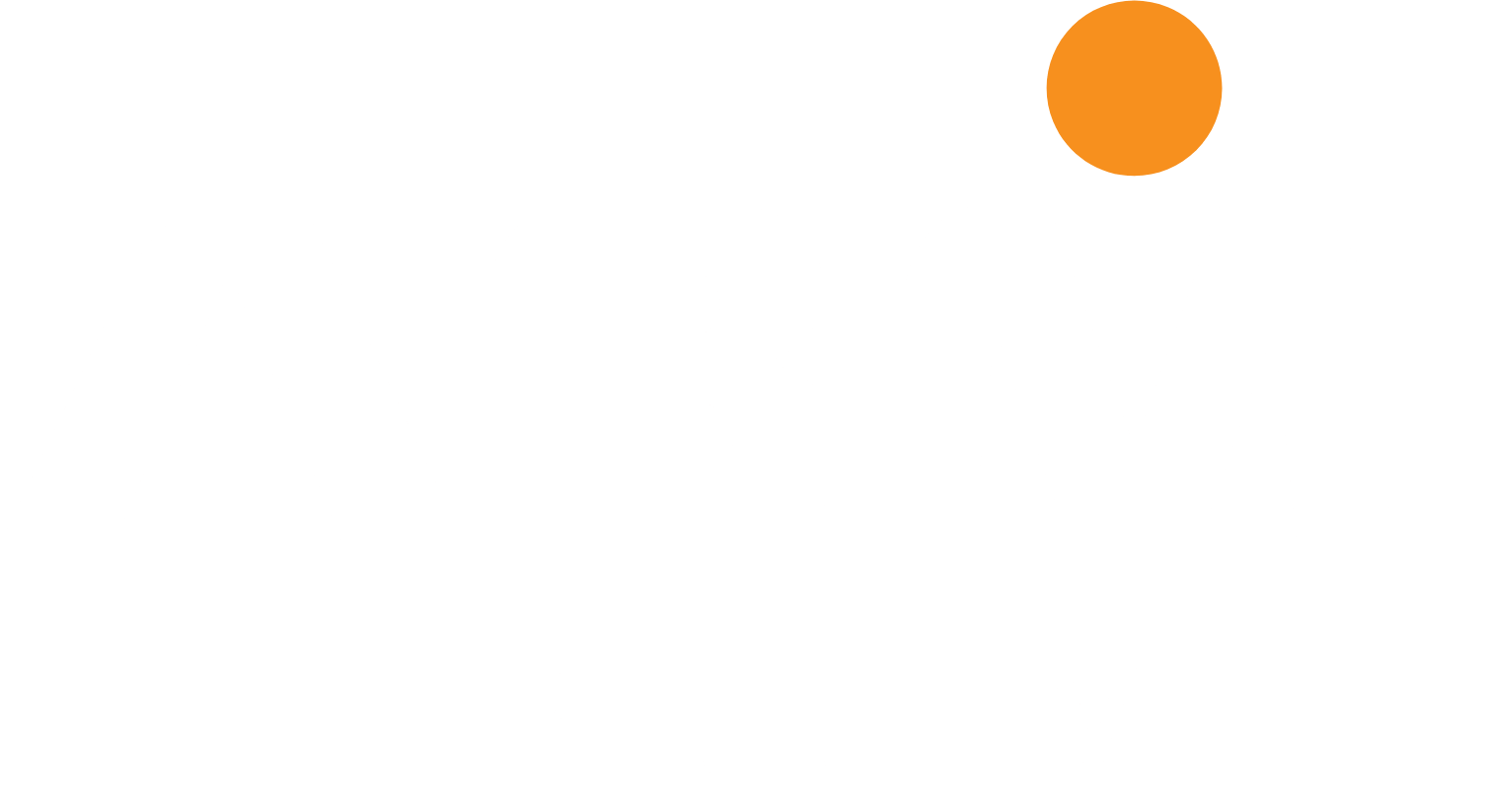 Advantages of Using ToolSense for Property Management
Focus and Alignment on Work Orders
It's easy to lose sight of your work order management while maintaining a large property. ToolSense's software for maintenance and operations allows your employees to create work orders that always reach and notify the responsible worker, ensuring that no task is forgotten.
IoT Solution for the Next Level
Equipping your machines and assets with a GPS sensor and tracker allows for a seamless exchange of data and useful automation. That is why ToolSense offers a variety of modern trackers and sensors that can be attached to your machines to measure runtimes and track the location.
Easy QR Code Implementation
Instead of using trackers and sensors, you can choose a simple QR code solution for your asset management. The software for maintenance and operations assigns a unique QR code to each of your assets that your employees can scan with their smartphones and tablets to track runtimes or issue work orders.
Asset Management Has Never Been so Simple
Keep all your equipment, machines, tools, and assets in a single asset management software – regardless of their manufacturer. With ToolSense, you can keep track of their location, usage, downtime, repair requests, and much more by saving this information in your asset's lifecycle folder. Integrating existing assets can be done with just a few clicks through a handy Excel import.
Work Orders, Ticketing and Checklists
When you assign a new work order, a ticket is created that is automatically forwarded to the person in charge. Once the work order is completed, the ticket is closed and filed in your asset's lifecycle folder. ToolSense also offers the ability to create custom checklists to make sure no detail is left out of your work order process.
Unique Integration of Suppliers
To improve business relationships with your suppliers, you can easily integrate them into ToolSense's platform and run communications through the same software for maintenance and operations. This keeps all your important information in a single place and easily accessible at all times.