Keep Your Assets Running Smoothly With Work Order Management Software
Assets going out of service is one of the main productivity killers for asset-intensive companies. With ToolSense, you can keep your assets running and significantly reduce downtime, increasing productivity across your entire operation.
Trusted by 700+ companies around the world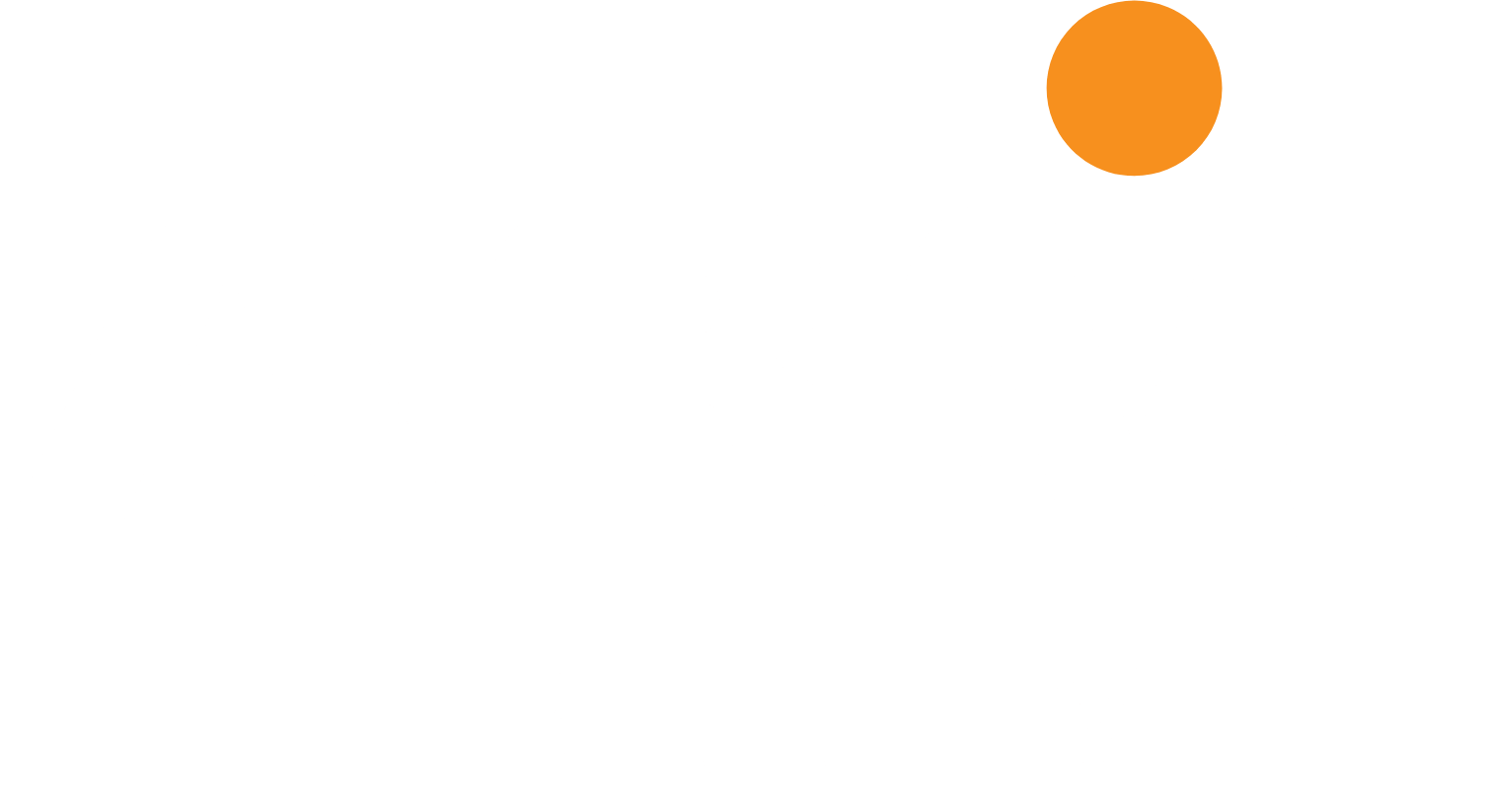 The Benefits of Simplifying Your Work Order Management With ToolSense
Reduce Unexpected Issues and Equipment Downtime
Downtime and unexpected repairs can really cut into a company's profitability, so it's best to stay ahead and be aware of any issues or upcoming repairs before they occur. A simple work order management system like ToolSense is perfect for reducing asset downtime. Any issues, spare part and service requests or malfunctions can be reported instantly by just scanning a QR code. This creates a ticket that can be forwarded to the manager almost instantly, resolving issues around all types of assets before problems can lead to a loss in productivity.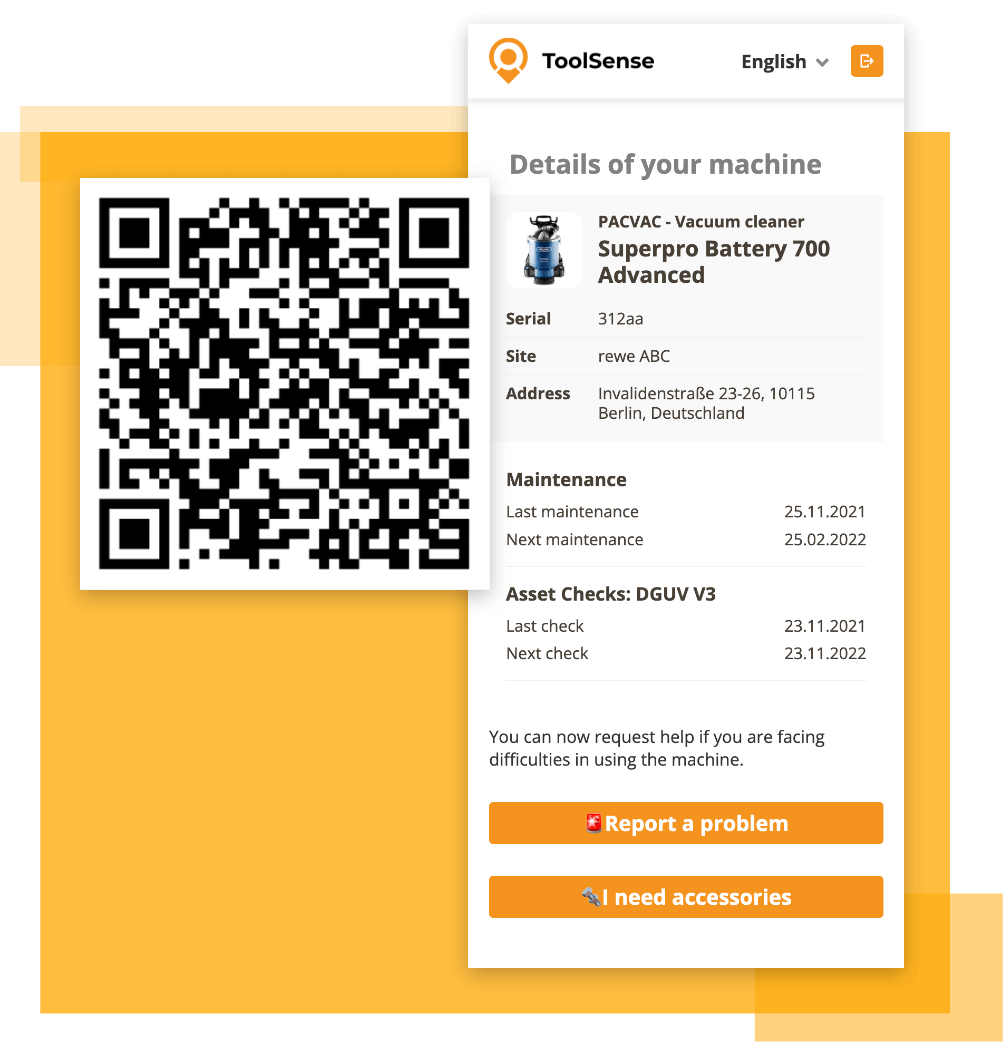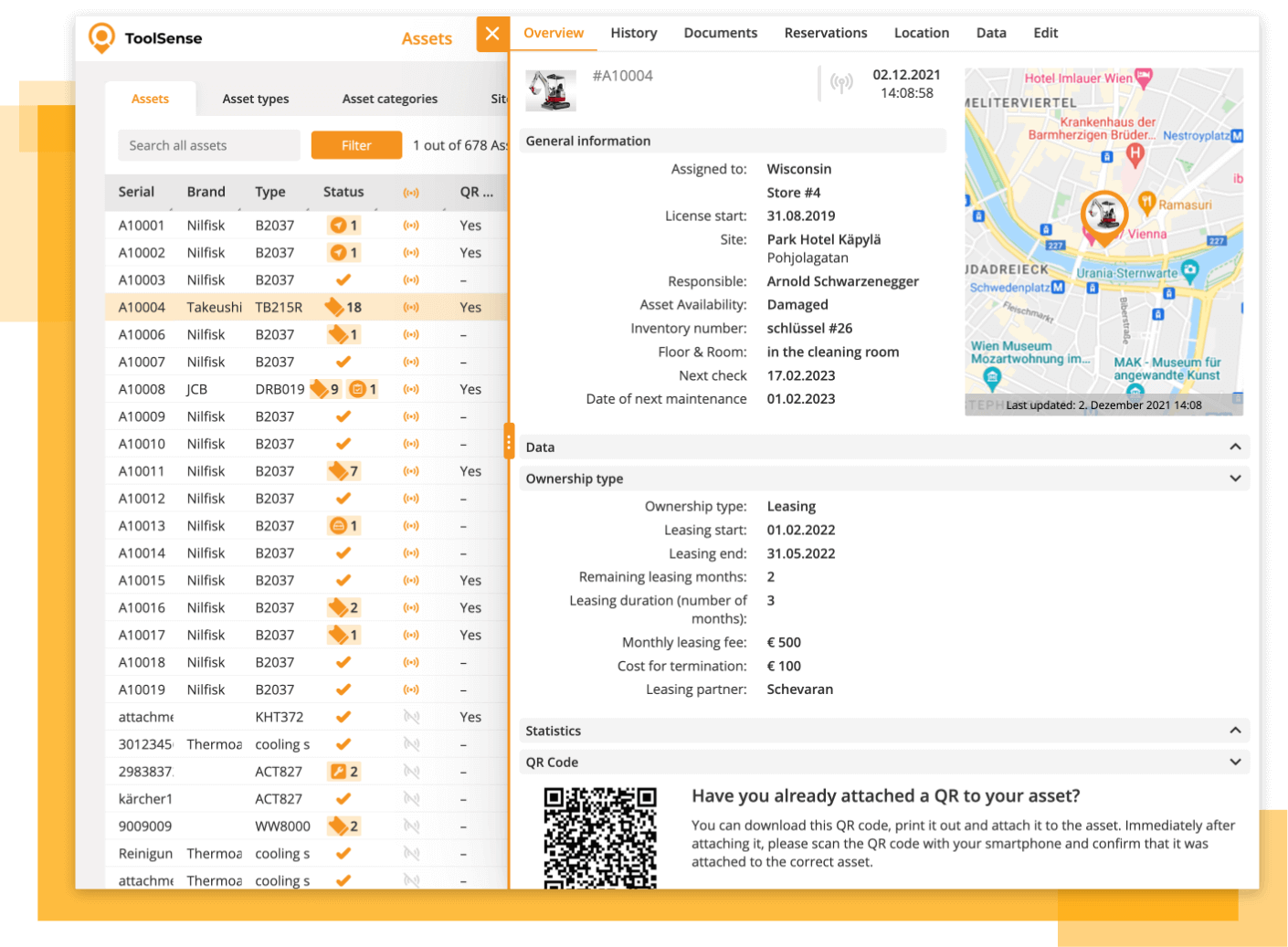 More In-Depth Understanding
To make the most economic decisions around assets and work orders, a company needs an in-depth understanding of all goings-on. A work order and asset management system helps grant a fantastic overview of all assets, their location, finance information, downtime, damage or repair reports, and queries. In just a few clicks, every piece of information becomes instantly available and can help businesses make the best decisions based on the collection of data in the system.
Pinpoint Cracks and Bottlenecks
Do you know exactly how efficient your assets work and which departments are the most productive? If the answer is no, a simple work order software like ToolSense can help pinpoint so-called bottlenecks, a spot in your workflow that reduces the capacity of your entire operation. With the right software, you can analyse the downtime of assets and see exactly how many work orders have been processed, spotting and improving areas in your company that are not as efficient as they could be to maximise your revenue.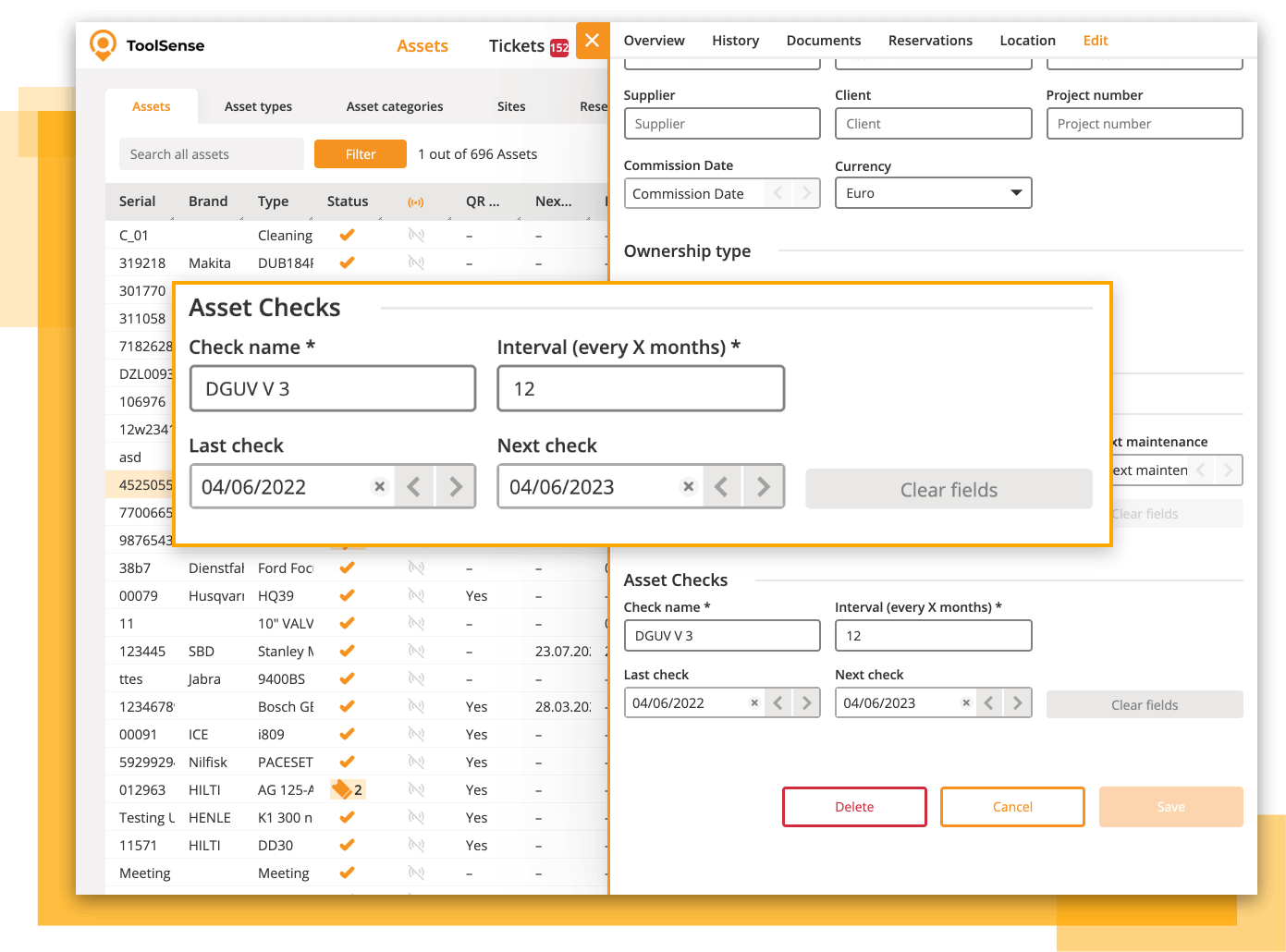 Decrease Costs and Save Time
Time is money! By creating an efficient and easy workflow for all employees, a simple work order management system can help save time and even staff costs. But a handy system also notifies you of spare part orders or important maintenance dates, making sure your assets are shipshape and working flawlessly at all times. Keeping up with asset maintenance, in turn, saves unexpected costs.
Extend Equipment and Asset Lifespan
Work order and asset management can go hand in hand and help extend the lifecycle of your equipment. By keeping track of runtime, spare part maintenance requests and upcoming maintenance appointments, you ensure that your assets are in top condition at all times. Not only does this reduce unexpected repairs and downtime, but it also helps to extend the lifespan of your machines.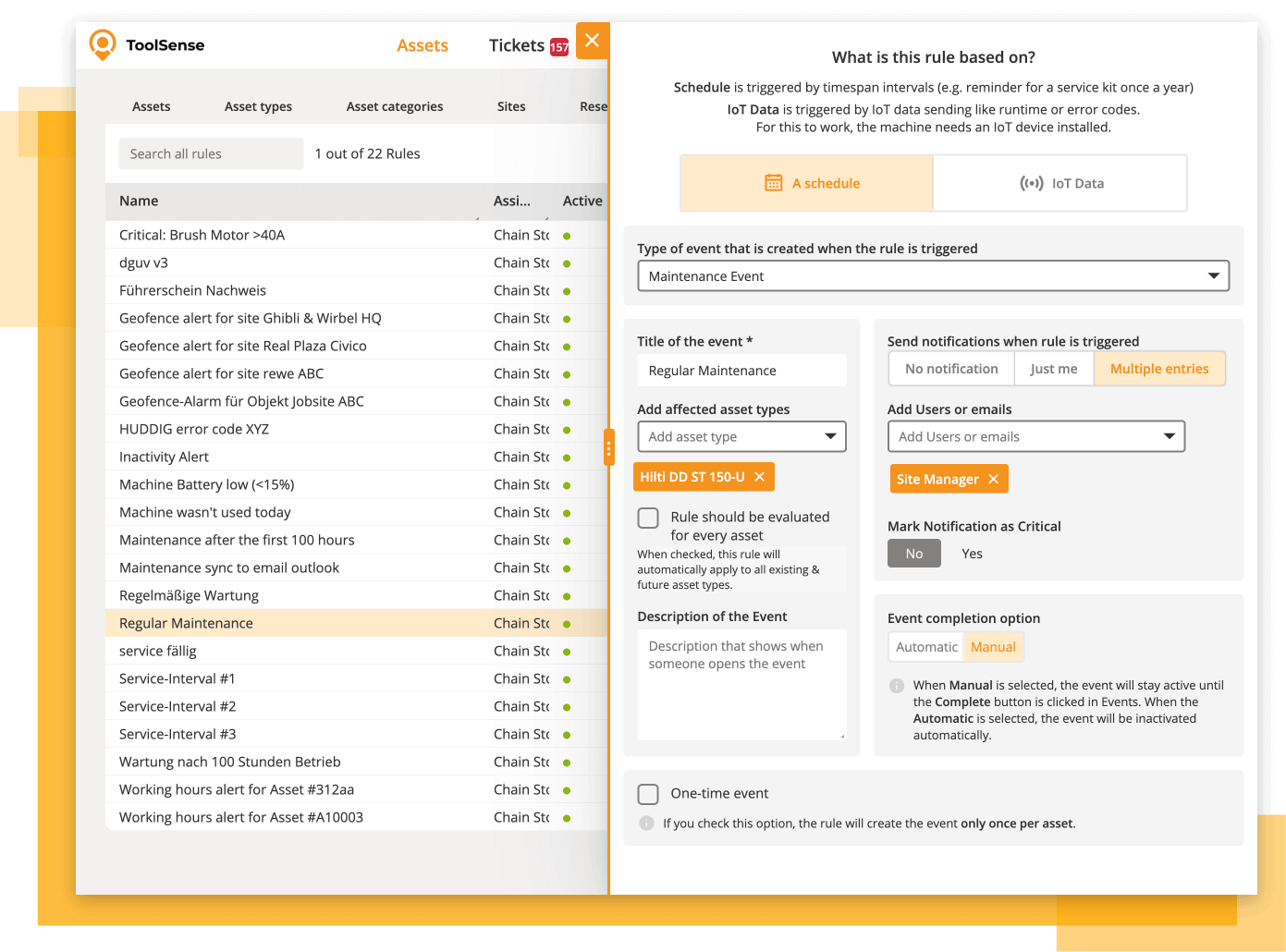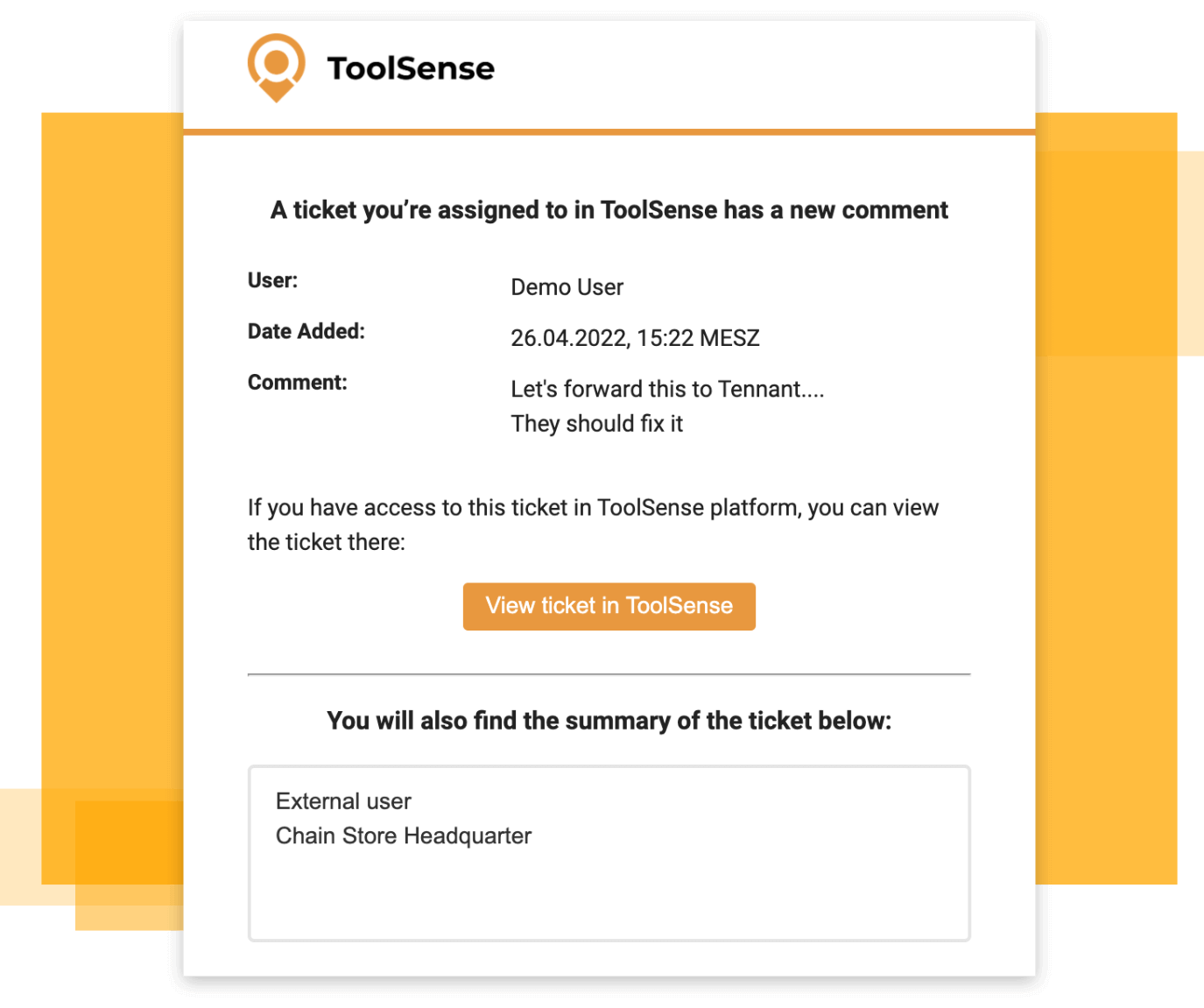 Easily Assign and Prioritise any Work Order
Not every team shares an office. Especially in the construction and cleaning industry, it is common for workers and maintenance teams to be spread across different locations. That can lead to problems in communication and misunderstandings. Construction work order management software closes the geographical gap and helps to ensure that work orders are assigned to the right person or department. A company can also prioritise orders and be notified the moment an order has been processed by an employee, making communications easier and more efficient even over long distances.
Alexander Manafi (CEO) Gives You a Private Tour
Our CEO, Alexander Manafi, gives you a quick private tour. See the actual product and how it is used to improve your asset operations. If the video embed isn't working as expected, please find the full video here.
Get up to 875% ROI With ToolSense
Reduction in time of operational staff spent managing assets, handling inspections and locating asset information
Reduction of annual asset costs (buying, repair & parts)
Example: For FM company with 3K employees this results in €150K asset cost reduction / year
Reduction of unplanned downtime
Example: For FM company with 3K employees this results in €200K cleaner personnel cost reduction / year
The Most Important Features of Work Order Software
Work Order Preventive Maintenance
Preventive maintenance is important to keep all your assets in working order. Unexpected repairs, downtime and malfunctions cut into your efficiency and your revenue. ToolSense helps you keep an eye on upcoming maintenance appointments to prevent faults and remedy machine problems before they even appear with an easy-to-use platform and simple work order management system.
No room for a bulky GPS tracker? Not a problem! ToolSense offers a quick and easy QR code solution that can be attached to any asset you want to keep track of. If a problem occurs – be it downtime or work requests for spare parts – an employee can simply scan the code and report the problem to the system. All that is needed is a smartphone or tablet.
After an operator reports an issue with one of your assets, ToolSense automatically generates a digital ticket. The responsible employee, for example, the site manager, gets notified via e-mail. Reducing unnecessary administrative work by automating even those simple tasks saves you plenty of time down the road.
Inventory & Work Order Tracking
Inventory is a dreaded event for your employees? With ToolSense inventory management becomes easier than it has ever been. Thanks to our QR code technology, keeping track of assets requires nothing more than a modern smartphone and inventory management becomes a breeze. Additionally, you can follow and track every work order and the history of every single asset and related orders.
Asset Management and Resources
Knowing how many assets you have, what shape they are in and where exactly they are is the key to successful asset management. With a simple work order and asset management software, you will never lose track of any of your resources ever again. Runtime, downtime, financial information, spare part requests and much more is stored in the system along with helpful files, photos and videos. With ToolSense, you have all the information you need in one place.
Accessing all work orders from a smartphone? With simple mobile work order management software, you no longer have to remain seated at your desk to do your job. ToolSense is a fully mobile compatible cloud-based platform that can be accessed with all kinds of mobile devices.
Manage Your Work Orders Like a Boss: Who Benefits from Work Order Management Software?
Any company that operates multiple assets and has various employees managing work orders can benefit from a simple work order management system. Not only does it make the day-to-day workflow a lot easier, faster and more efficient, but it also delivers a vast amount of information on machines, numbers, dates, and productivity. The construction industry, the cleaning industry and the manufacturing industry are all examples that can benefit greatly from using reliable work order software.
Frequently Asked Questions About Work Order Management