Maintenance Management Based on Actionable and Data-Driven Insights
Managing maintenance across an entire fleet is quite a challenge. Build custom workflows in our Asset Operations Platform to easily manage maintenance processes for thousands of assets.
Powerful maintenance flows with custom rules
ToolSense comes with an easy-to-use and powerful rules engine to create maintenance workflows for multiple assets at once. Most commonly, you would create a scheduled workflow for a certain asset type, automatically notify your site manager, and you are good to go.
Leverage IoT data for even more powerful workflows
IoT data from the ToolSense hardware enables you to create even more powerful and data-driven workflows. Access parameters like an asset's runtime or its battery level directly from the ToolSense rules engine. Supercharge your maintenance management and maximize the efficiency of your assets.
Keep all documents organized and accessible at all times
Tired of scanning paper forms or searching for the latest documentation of a completed maintenance? After a check is done, we automatically create the respective document and store it in the asset's life cycle folder. Furthermore, the ToolSense platform schedules the next check instantly, so manual planning becomes obsolete.
Alexander Manafi (CEO) gives you a private tour
Our CEO, Alexander Manafi, gives you a quick private tour. See the actual product and how it is used to improve your asset operations. If the video embed isn't working as expected, please find the full video here.
Get up to 875% ROI With ToolSense
Reduction in time of operational staff spent managing assets, handling inspections and locating asset information
Reduction of annual asset costs (buying, repair & parts)
Example: For FM company with 3K employees this results in €150K asset cost reduction / year
Reduction of unplanned downtime
Example: For FM company with 3K employees this results in €200K cleaner personnel cost reduction / year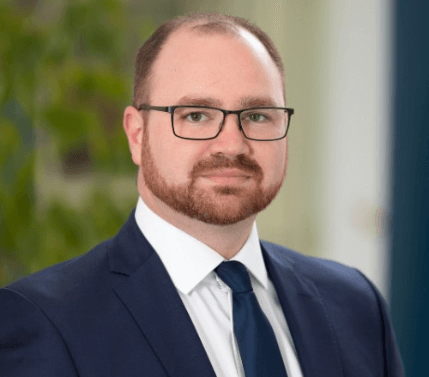 Director Operations Performance

ISS Austria
We wanted to have a solution that does not only track expensive assets but also cheap ones. In Austria, ISS operates over 6,500 cleaning machines alone, without even counting vacuum cleaners and other pieces of equipment. With ToolSense we bring them together on a single platform, leveraging data from IoT hardware and improving maintenance and inspection processes.
Start your digital transformation now
Join Hundreds of Asset-Intensive Companies Operating on ToolSense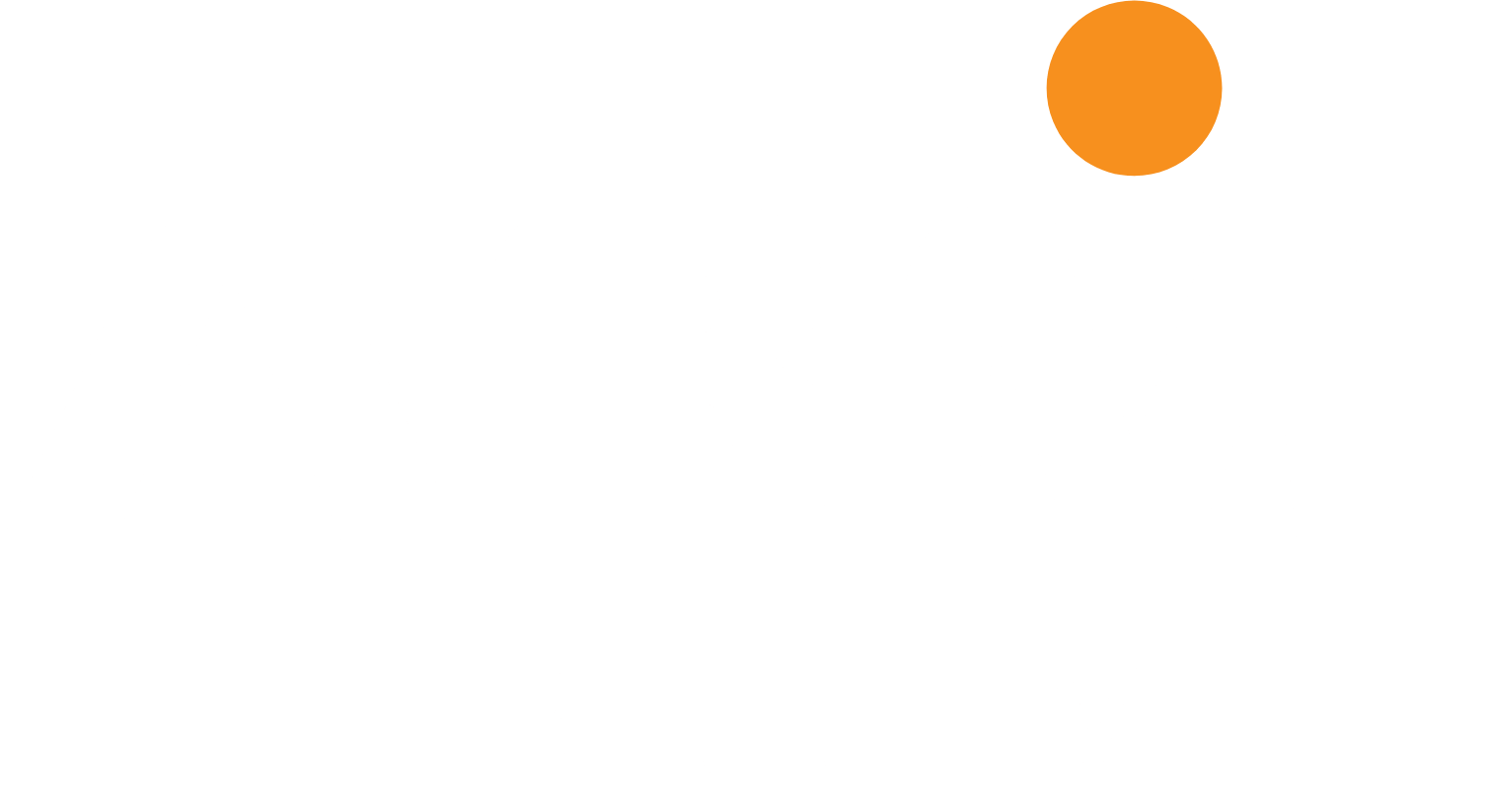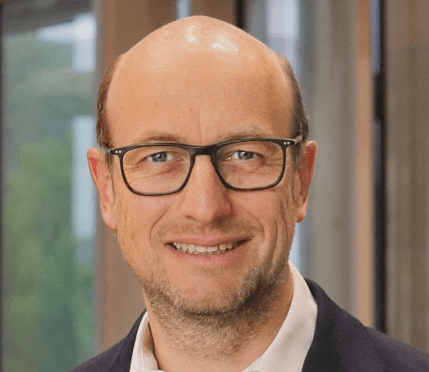 Head of Machine Technology

Leonhard Weiss
With ToolSense we no longer have duplicated data stored in Excel sheets but a central and synchronized system that contains all relevant information and documentation. We save a lot of time and therefore I have an immediate positive economic impact. In addition to that we wanted to stay in charge of our own data which required a manufacturer-independent solution.