Pen & Paper Ruled Equipment Safety Inspections for Long Enough
Staying ahead of the requirements for safety inspections without proper tools takes plenty of time and effort. Flexible rules, pre-configured and custom inspections and powerful automations ensure a flawless operation of your assets.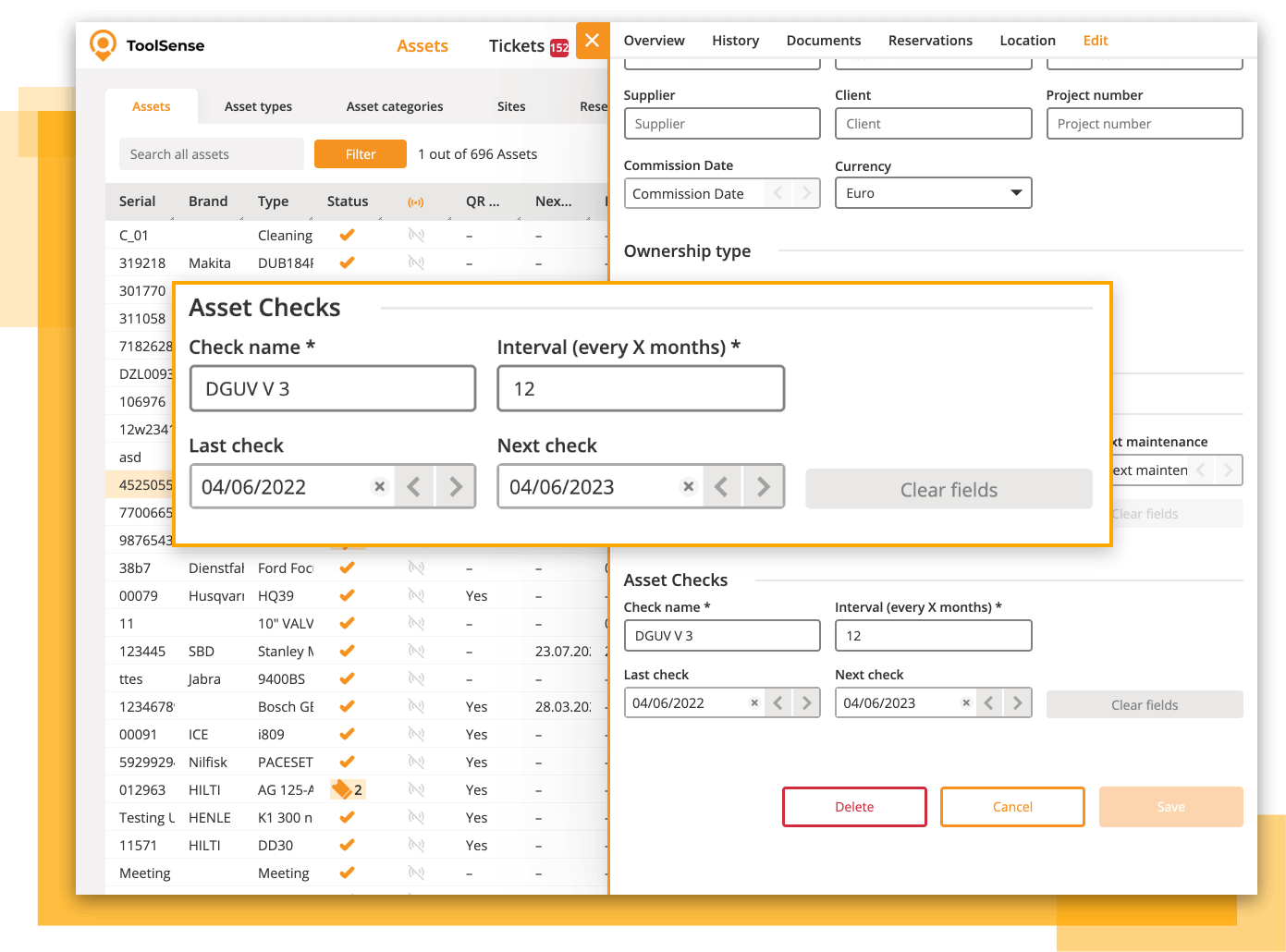 Define flexible rules for safety inspections for all assets
Define flexible rules for maintenance or safety inspections of all your assets. They are triggered by the calendar or IoT data, if available. Every month, every year, every 100 hours of runtime or when an error occurs. Thus, you don't have to worry about the intervals anymore because once set up, ToolSense got you covered.
Access pre-configured inspections or build your own
Staying ahead of the requirements for all safety inspections can be quite a challenge. In the ToolSense Asset Operations Platform, we have all kinds of safety inspections—like ladder checks, LOLER checks and more—pre-configured. Additionally, you can easily build your own safety inspections with our custom form editor.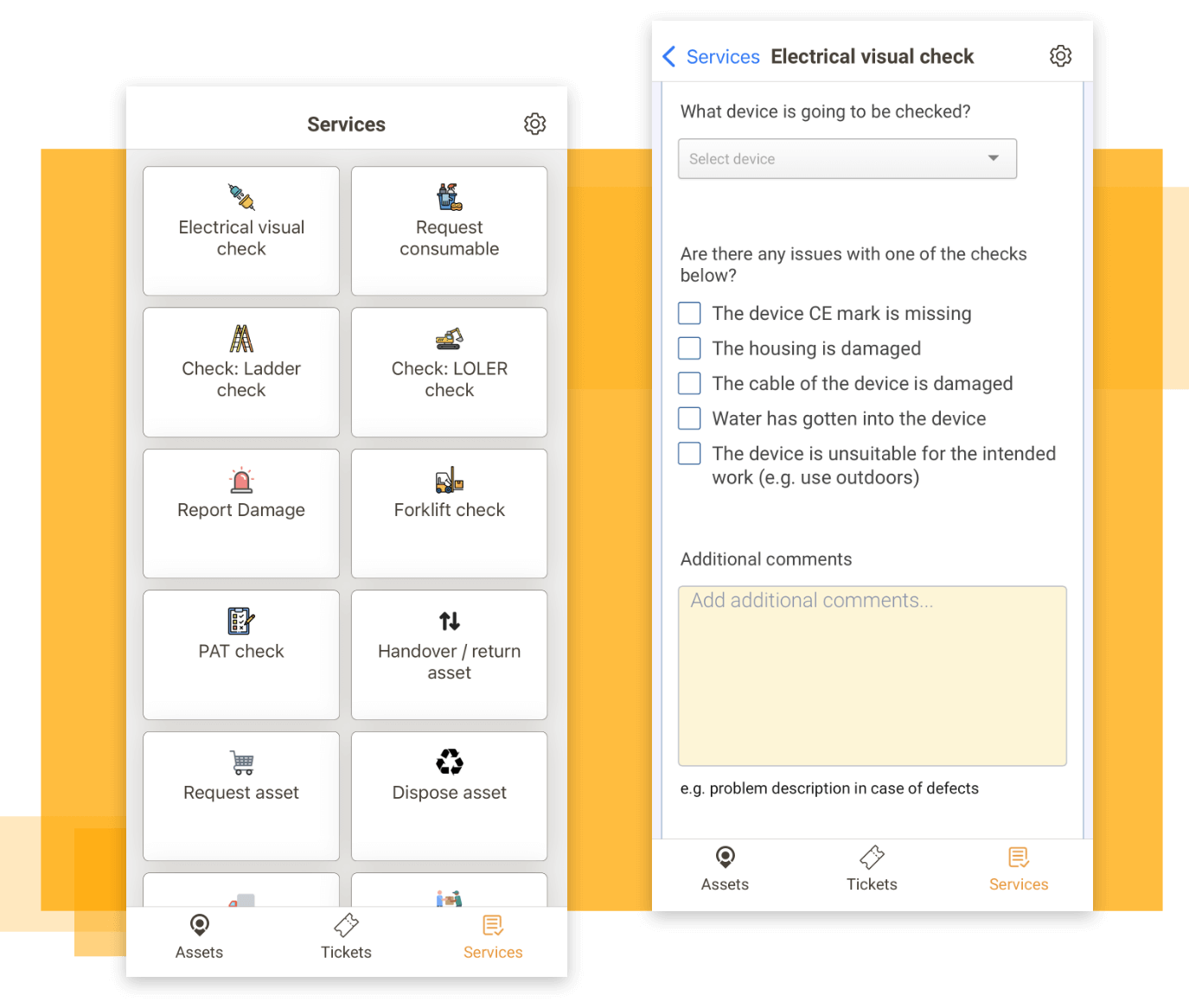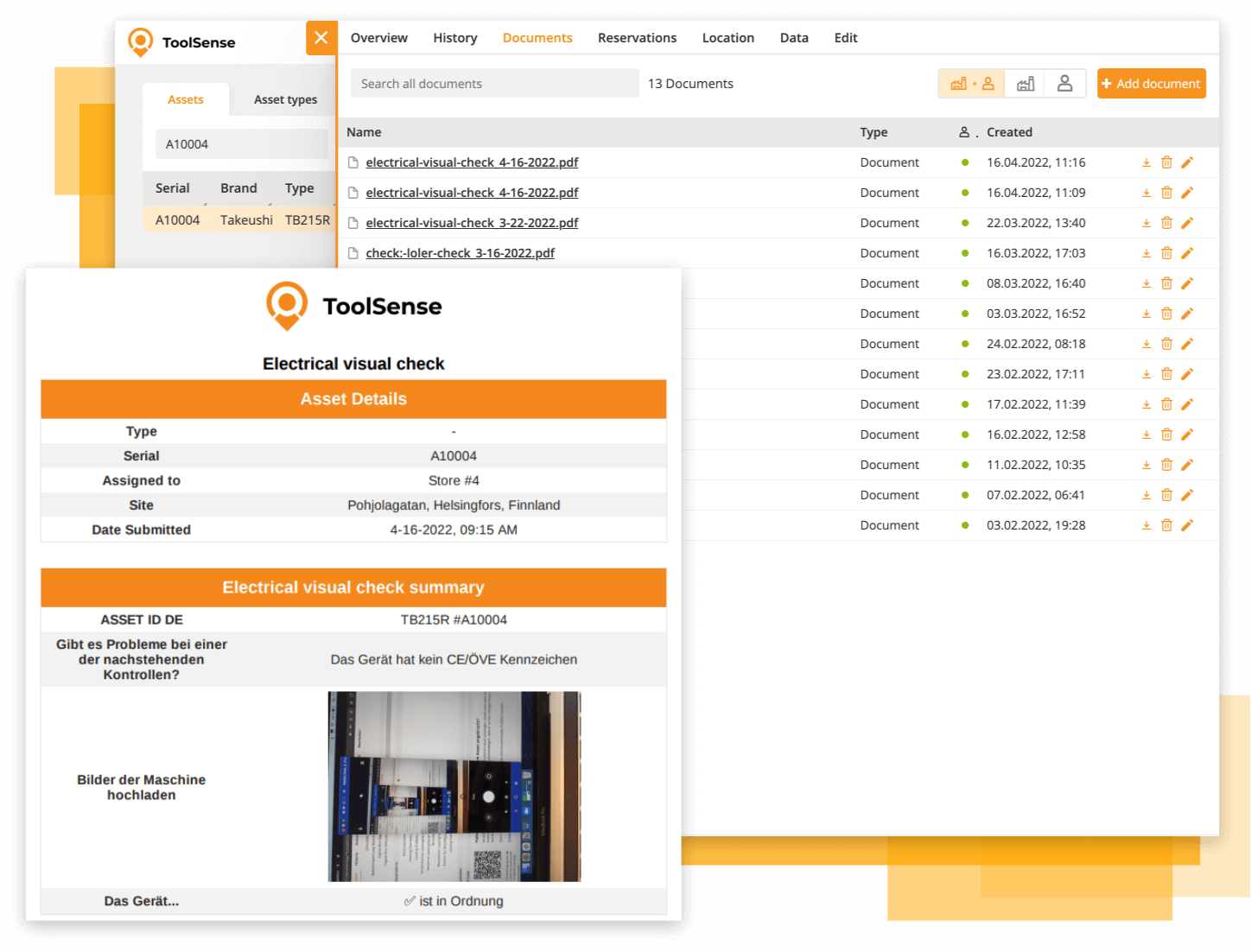 Automate your inspection workflows to save time
Tired of scanning paper forms or searching for the latest documentation of a check or inspection? After a check is completed, we automatically create the respective document and store it in the asset's life cycle folder. Furthermore, the ToolSense platform schedules the next check instantly, so manual planning becomes obsolete.
Alexander Manafi (CEO) gives you a private tour
Our CEO, Alexander Manafi, gives you a quick private tour. See the actual product and how it is used to improve your asset operations. If the video embed isn't working as expected, please find the full video here.
Get up to 875% ROI With ToolSense
Reduction in time of operational staff spent managing assets, handling inspections and locating asset information
Reduction of annual asset costs (buying, repair & parts)
Example: For FM company with 3K employees this results in €150K asset cost reduction / year
Reduction of unplanned downtime
Example: For FM company with 3K employees this results in €200K cleaner personnel cost reduction / year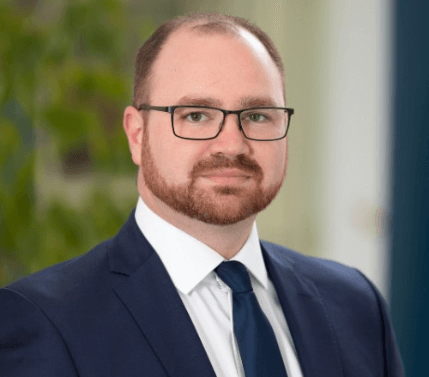 Director Operations Performance

ISS Austria
We wanted to have a solution that does not only track expensive assets but also cheap ones. In Austria, ISS operates over 6,500 cleaning machines alone, without even counting vacuum cleaners and other pieces of equipment. With ToolSense we bring them together on a single platform, leveraging data from IoT hardware and improving maintenance and inspection processes.