Keep Your Assets Running Smoothly With Seamless Work Order Management
Assets going out of service is one of the main productivity killers for asset-intensive companies. With ToolSense, you keep your assets running and significantly reduce the downtime. Thus, increasing productivity across your operation.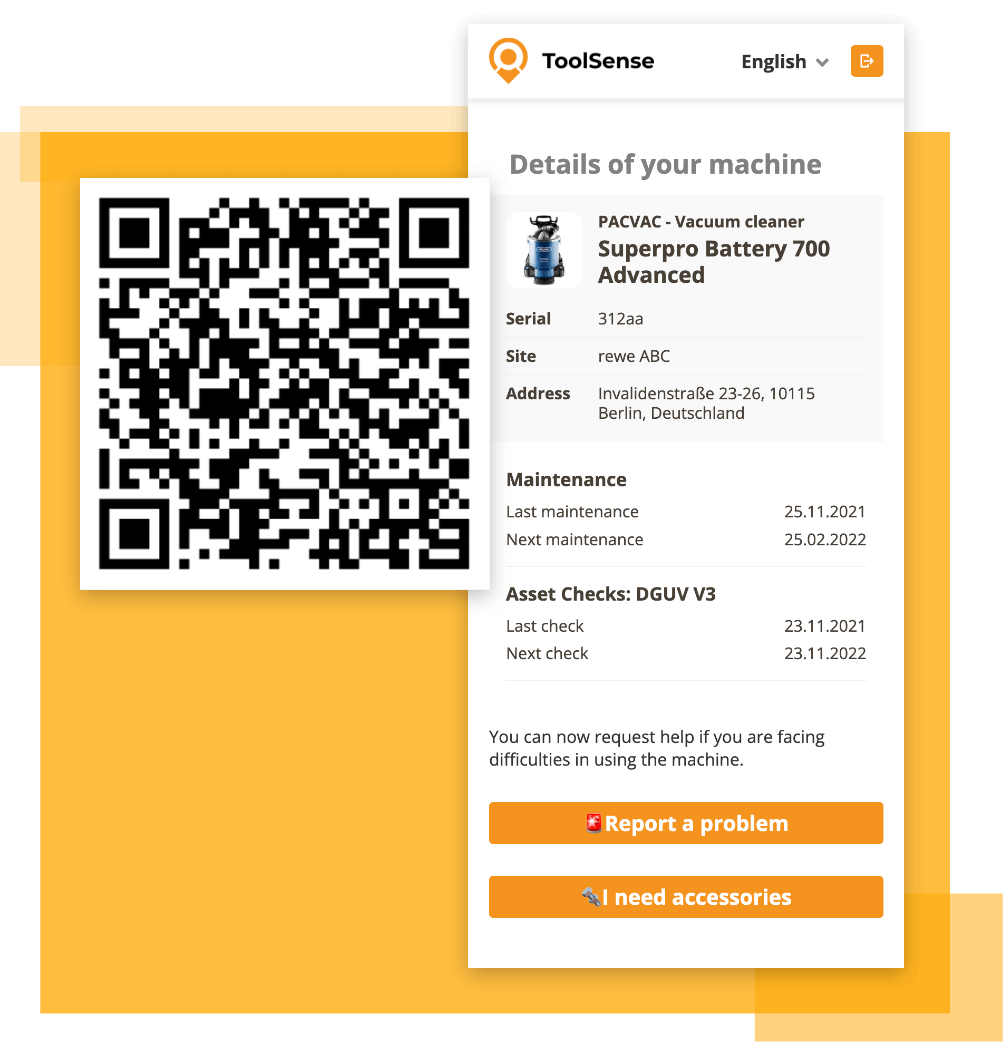 Reporting issues has never been easier—try it with our QR-code
Issue reporting should be as simple as possible. With ToolSense, you simply scan the QR code that is attached to an asset with your smartphone. A website shows up that guides you through a couple of basic questions. You can add photos, videos, or even voice messages. No account needed, making the process user-friendly and self-explanatory.
Automatic notification of the responsible employee
After an operator reports an issue with one of your assets, ToolSense automatically generates a digital ticket. The responsible employee, for example the site manager, gets notified via e-mail. Reducing unnecessary administrative work with automating even those simple tasks saves you plenty of time down the road.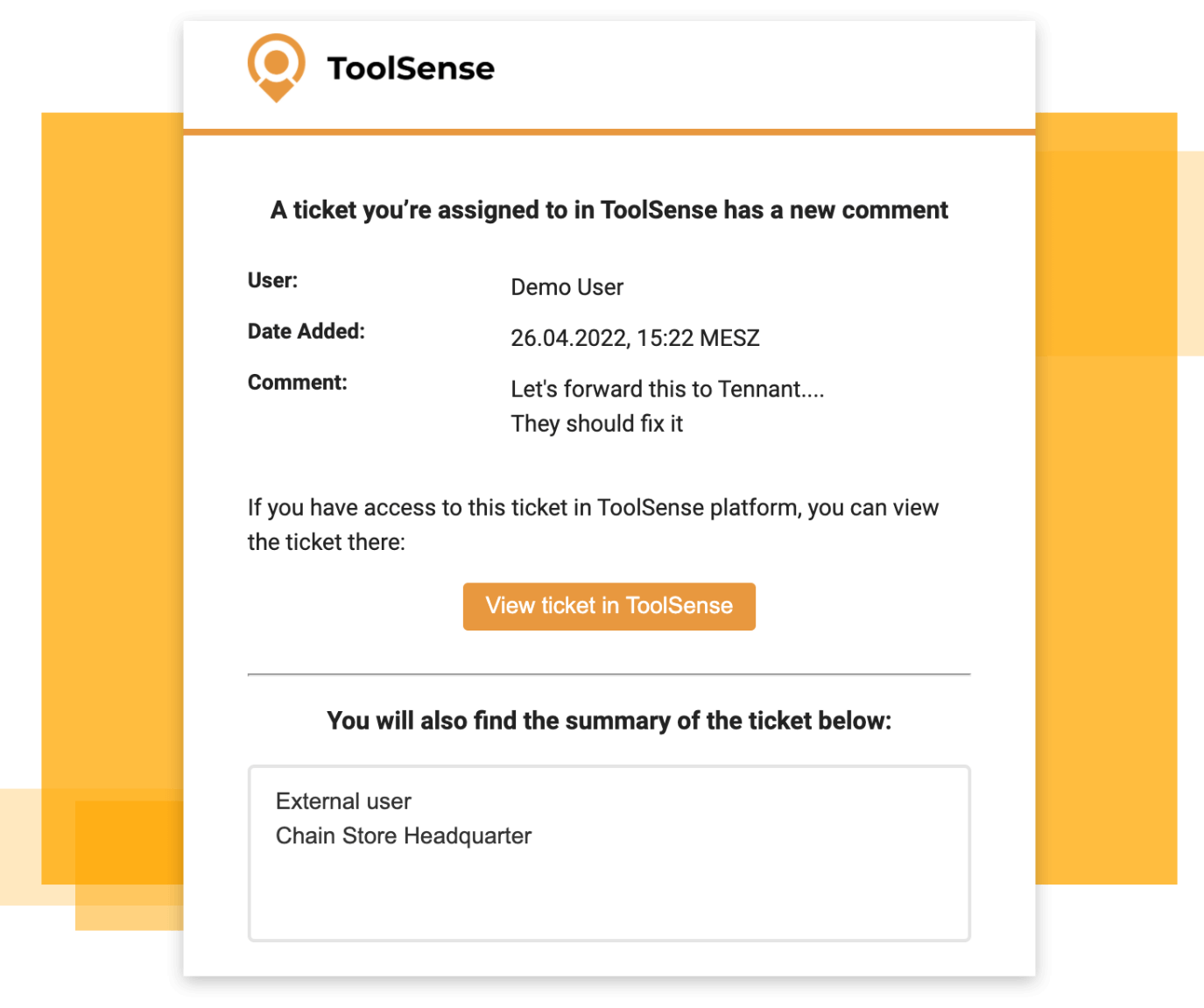 Collaborate on tickets with suppliers or service partners
Working with service partners or suppliers? No more back and forth with mails and phone calls needed. They simply get guest access to work on the ticket, adding comments or uploading documents like cost estimates and invoices. Once you complete the service case, it is automatically documented in the asset's life cycle folder.
Alexander Manafi (CEO) gives you a private tour
Our CEO, Alexander Manafi, gives you a quick private tour. See the actual product and how it is used to improve your asset operations. If the video embed isn't working as expected, please find the full video here.
Get up to 875% ROI With ToolSense
Reduction in time of operational staff spent managing assets, handling inspections and locating asset information
Reduction of annual asset costs (buying, repair & parts)
Example: For FM company with 3K employees this results in €150K asset cost reduction / year
Reduction of unplanned downtime
Example: For FM company with 3K employees this results in €200K cleaner personnel cost reduction / year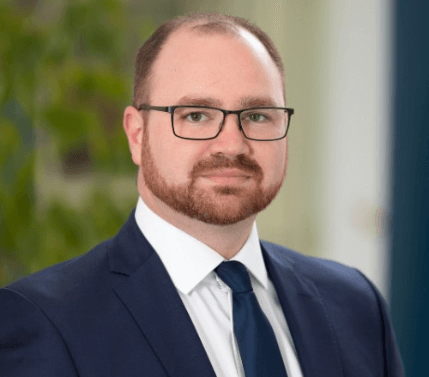 Director Operations Performance

ISS Austria
We wanted to have a solution that does not only track expensive assets but also cheap ones. In Austria, ISS operates over 6,500 cleaning machines alone, without even counting vacuum cleaners and other pieces of equipment. With ToolSense we bring them together on a single platform, leveraging data from IoT hardware and improving maintenance and inspection processes.