Gain Control Over Your Job Site
Manage all of your machines, materials & processes from one central platform – built for the job site.

Start your digital transformation now
Join Hundreds of Asset-intensive Companies Operating on ToolSense
Trusted by 700+ companies around the world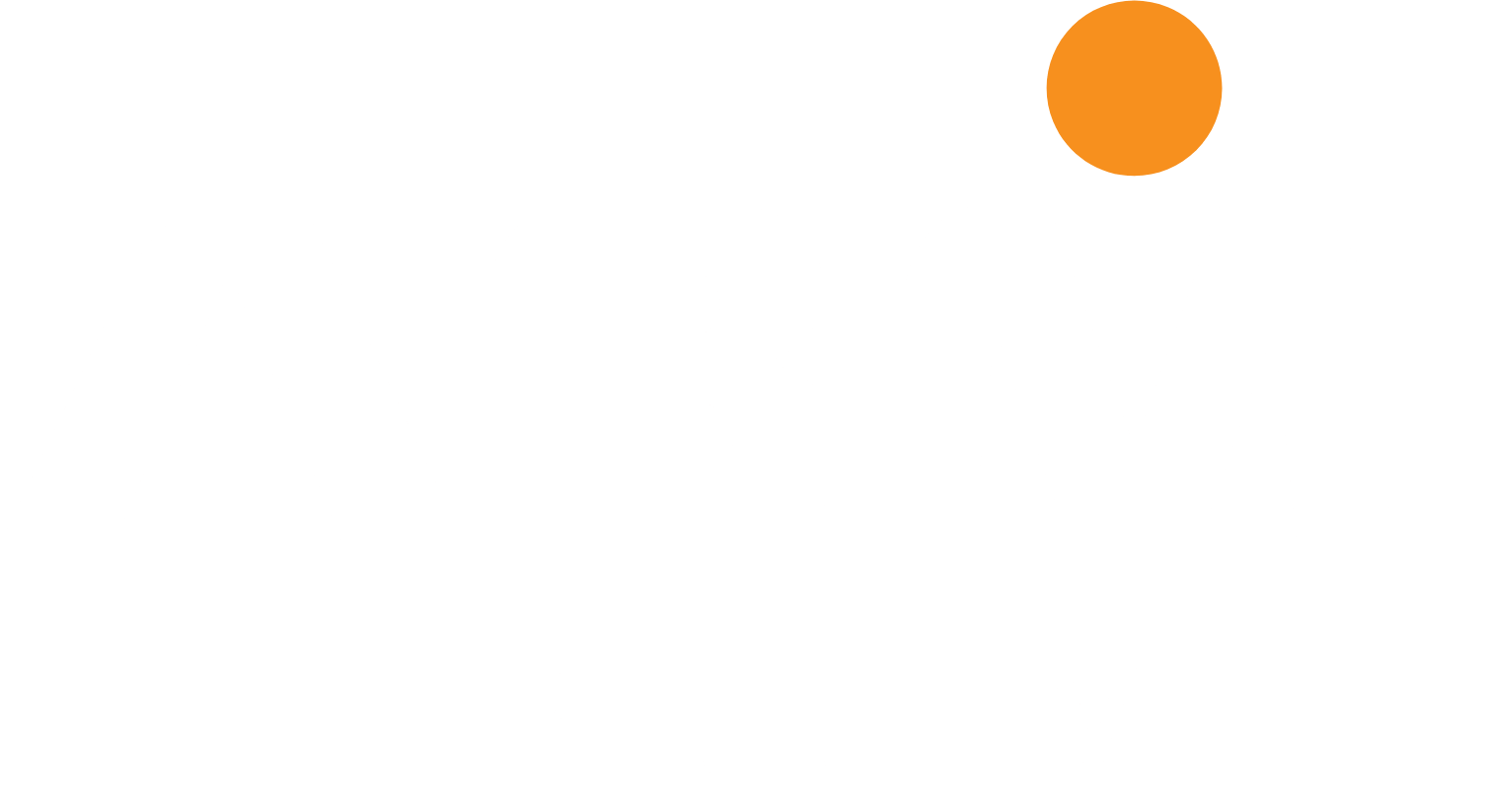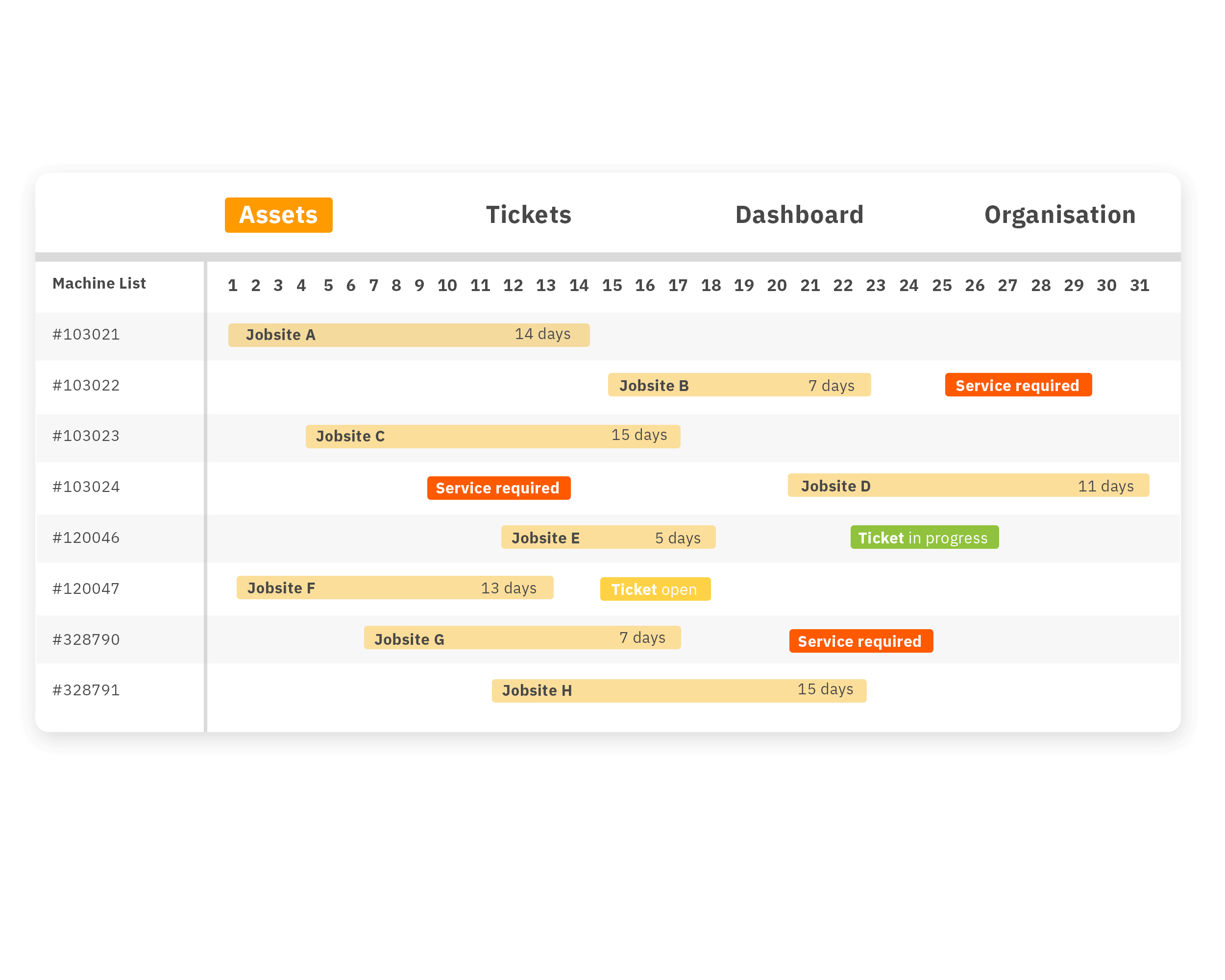 Digital Scheduling & Assignment
ToolSense digitizes your entire scheduling, cost assignment and dispatching processes. From machine requests to planning and logistics. Save time, money, and nerves by digitizing your asset operations.
Unified Telematics & Tags
Digitize all your machines, equipment, and resources with ToolSense. From ladders to vibratory plates, to excavators or trucks. Either with the ToolSense IoT hardware in retro-fit—or via the AEMP 2.0 standard using existing OEM telematics devices, for example from Caterpillar, Komatsu, or Volvo.
ToolSense supports ISO 15143-3 (AEMP 2.0)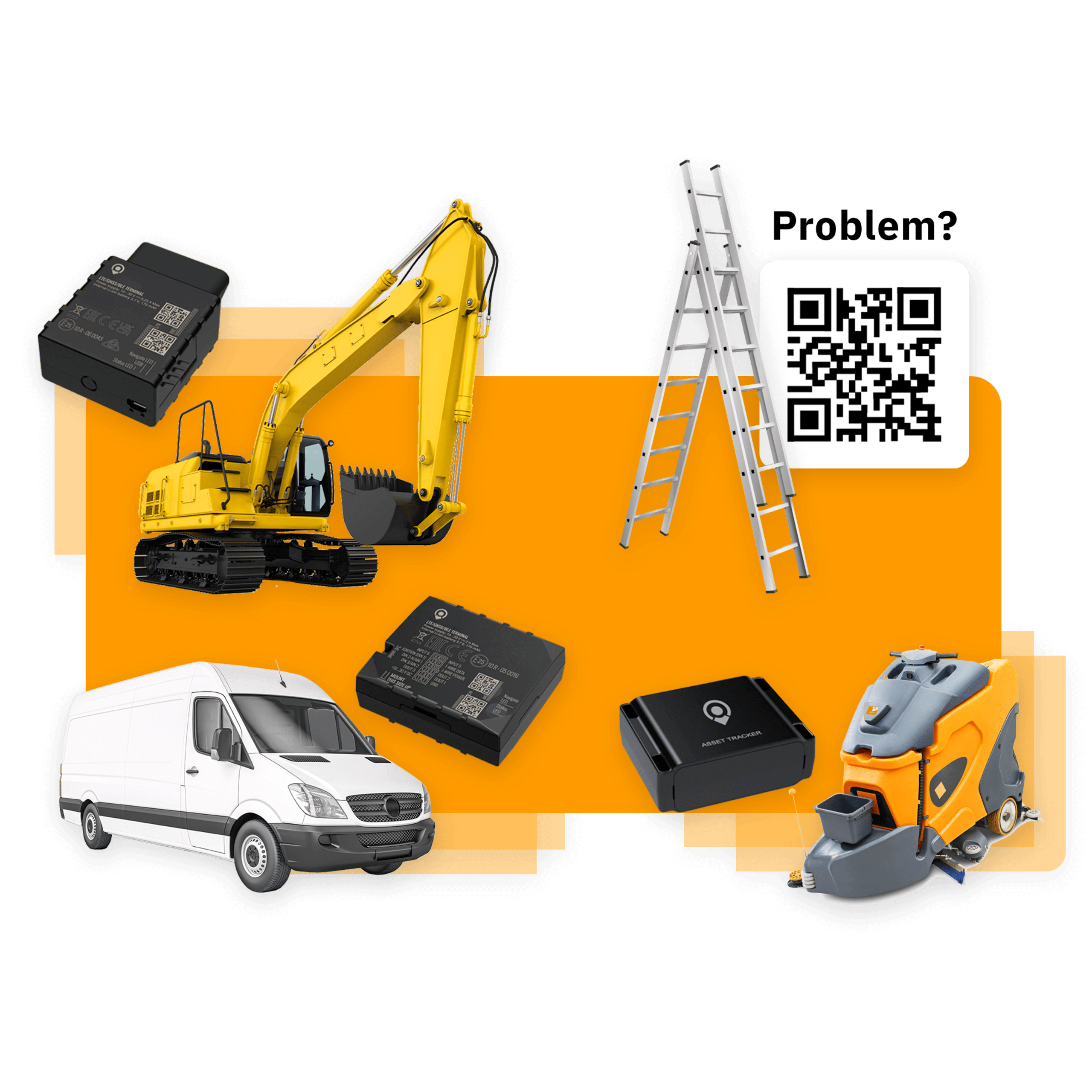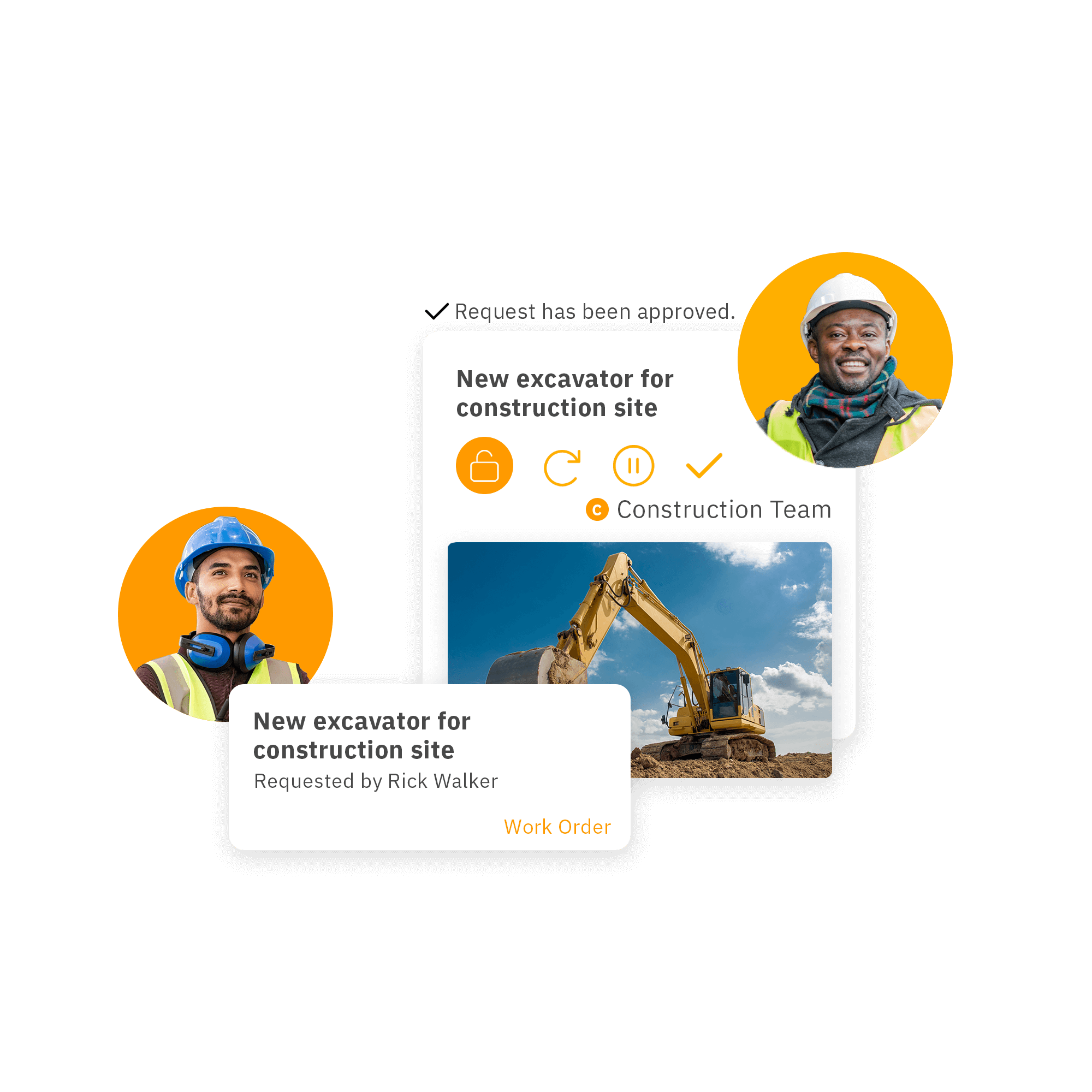 Digital Machine Requests & Delivery Bills
Use ToolSense for digital internal and external transport organization, automated form creation and digital transmission to the responsible driver. Pickup and delivery locations can also be defined in the app.
Head of Machine Technology

Leonhard Weiss
With ToolSense we no longer have duplicated data stored in Excel sheets but a central and synchronized system that contains all relevant information and documentation. We save a lot of time and therefore I have an immediate positive economic impact. In addition to that we wanted to stay in charge of our own data which required a manufacturer-independent solution.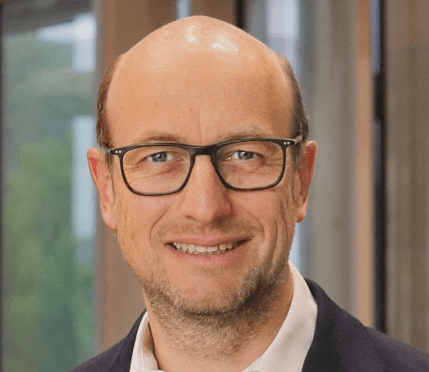 Digital Checks & Inspections
Staying ahead of the requirements for safety inspections without proper tools takes plenty of time and effort. Flexible rules, preconfigured and custom inspections and powerful automations ensure a flawless operation of your assets.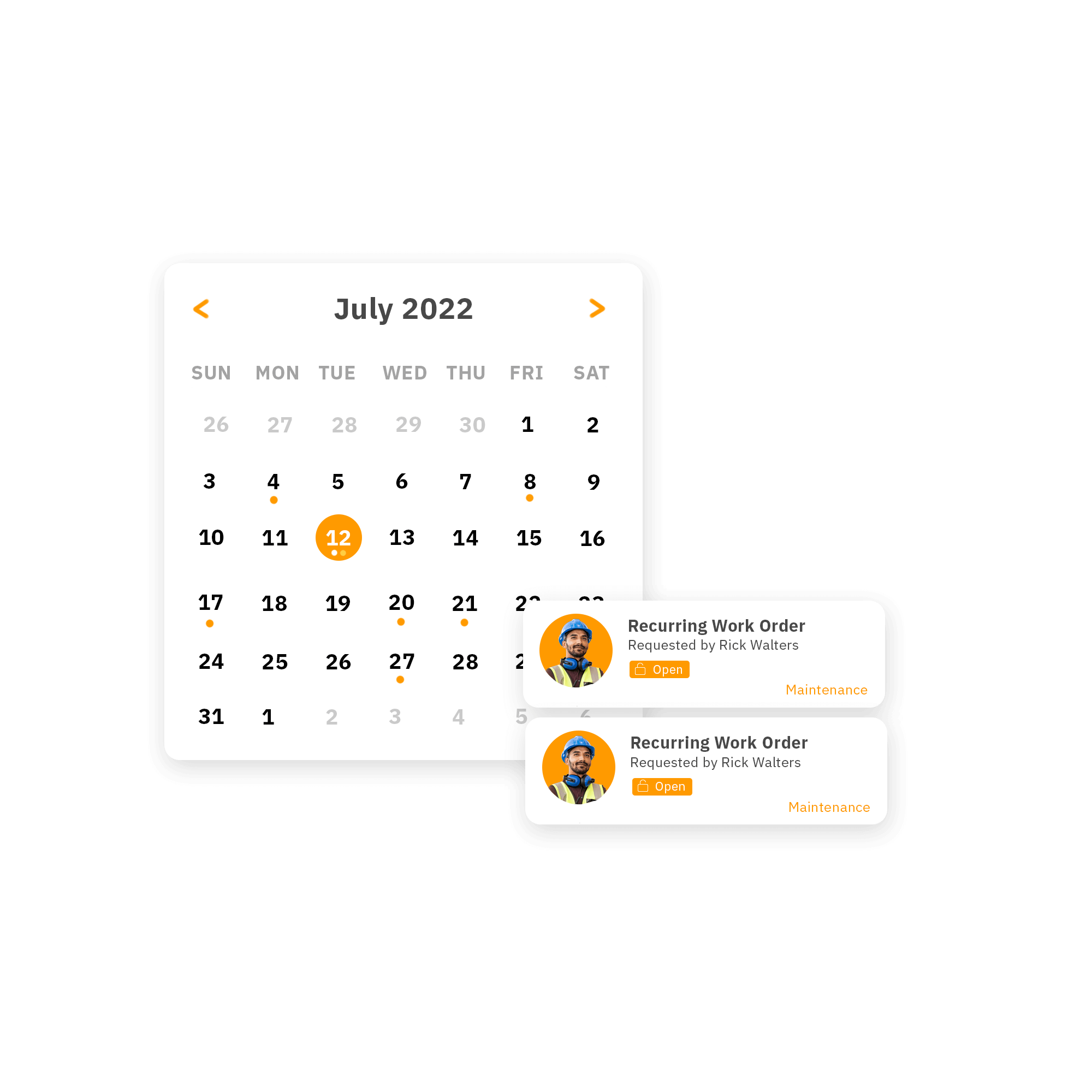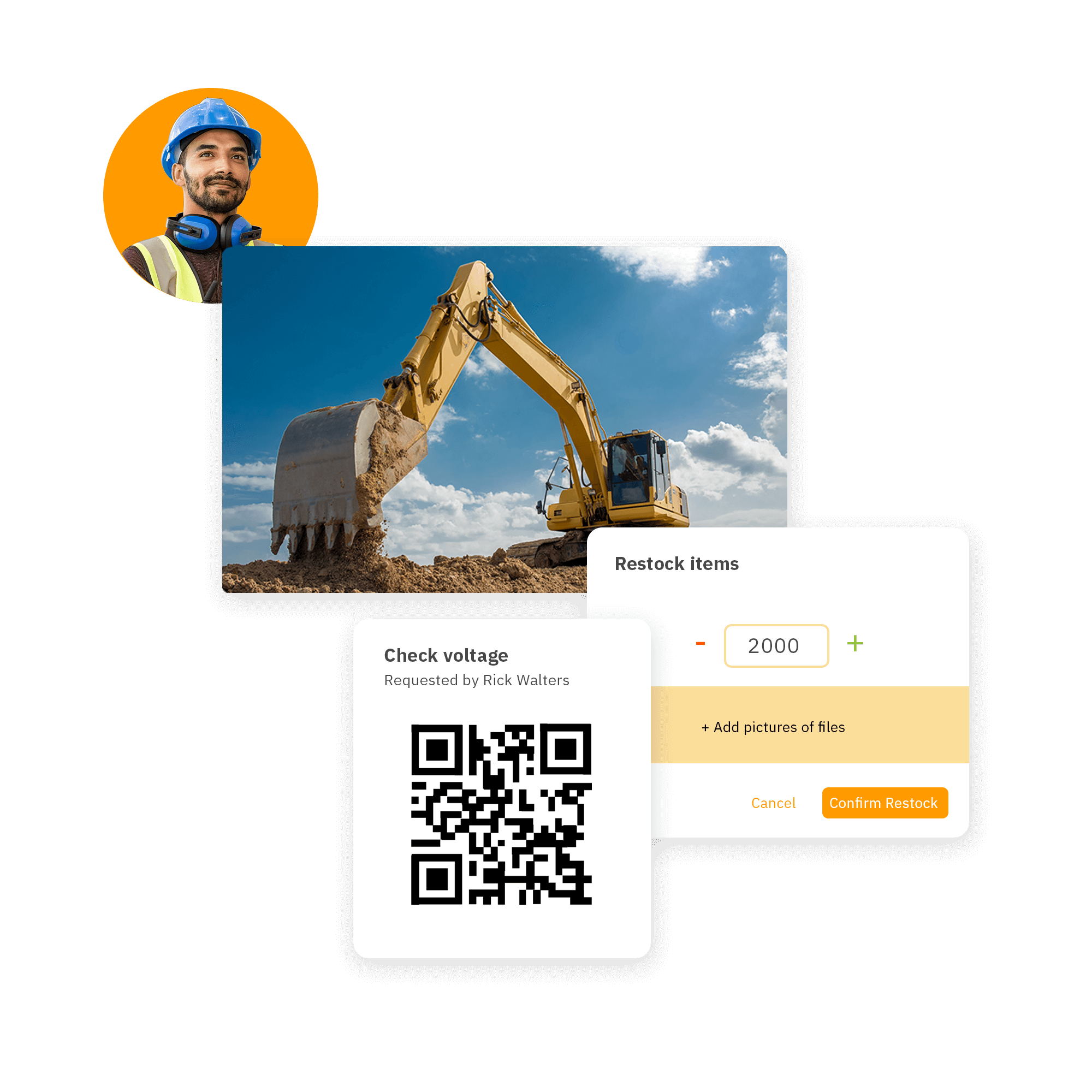 Streamline Parts Consumption & Procurement
Ensure consistent documentation with QR-codes applied to all your assets, reduce downtime with accurate parts quantities, and finally simplify purchase orders and avoid stockouts.
Reactive Work Orders Made Easy
Know what's working and what isn't, and who is fixing what when. Assign Work Orders to your technicians to fulfill maintenance requests for machines, assets, and other equipment.
Advantages of Using ToolSense for Construction And Mining
Focus and Alignment on Work Orders
ToolSense is an asset management software that focuses greatly on work orders, which makes it incredibly useful for construction and mining maintenance. Especially when trying to coordinate numerous employees, a construction software is indispensable in distributing and managing work orders and work order requests.
IoT Solution for the Next Level
The internet of things (IoT) is based on interconnected machines, assets and pieces of equipment that are fitted with sensors or trackers to allow for a seamless exchange of information. The ToolSense construction software offers an easy-to-use platform and the integration of all types of assets, regardless of their manufacturer or their initial ability to connect to a network.
Easy QR Code Implementation
With ToolSense, you can implement different types of GPS or Bluetooth trackers. However, if your assets are small and you don't need a bulky tracker to take up space, this handy QR code solution is the right one for you. A unique QR code is issued for every asset that employees can scan with their smartphone or tablet whenever an asset is in use.
Asset Management Has Never Been so Simple
ToolSense's software for maintenance and operations can help you keep an overview, track runtime, downtime, location, usage, work orders, and much more. Always knowing where your assets are and keeping up with maintenance and repairs is absolutely vital if you want to extend the lifespan of your machines. In the long run, this can help save a lot of time and money through preventive maintenance and proper use.
Work Orders, Ticketing and Checklists
As an all-around talent, ToolSense is the best software for construction and mining because it comes with the ability to track and issue work orders, create useful checklists and works with a handy ticketing system that makes it a lot easier to verify whether a task has been completed or not. If a problem occurs with one of the construction's assets, an employee can issue a ticket that is forwarded to the person in charge.
Unique Integration of Suppliers
If your company works with multiple suppliers, and you are looking for the perfect way to integrate them into your everyday workflow, ToolSense has the perfect solution for you. The software for contruction and mining is unique in its supplier integration that allows you to run communications with all your suppliers over the same platform that is used for asset and work order tracking, thus keeping all your important information in one easily accessible place.