The mining industry has a reputation for being dangerous, especially with its history of fatal mining disasters. The Senghenydd Colliery disaster occurred in 1913 in the United Kingdom and claimed the lives of 434 miners. The deadliest mining accident in the US was the Monongah mining disaster, which killed 362 people in 1907. Even outside fatal mining disasters, injuries due to mining equipment and accidents occur frequently enough for business owners to consider their safety measures. This blog post covers the most important mining industry statistics and shows how mining equipment maintenance can contribute to improved safety for all staff members.
Mining Industry Statistics
In 2019, there were 13,000 active mines in the United States.
The US mining industry is worth $61 billion.
Most commonly the US mines for metals (iron, copper, steel, uranium), precious metals (silver, gold, platinum), and minerals (sulfur, crushed stone, cement, industrial sand).
The deadliest mining disaster in the US occurred in Monongah in 1907, claiming 362 lives.
Technological advances, such as explosive tools, drills, and conveying equipment, have helped the mining industry immensely.
In 2021, mining accidents still claimed 37 lives in the United States.
The Causes of Mining Maintenance Injuries
Mining accidents can be caused by a number of reasons – among them fires, flooding, explosions, poorly designed mining equipment, or human error. Around 30% of injuries, however, result from improper mining equipment maintenance. Taking care of existing equipment, conducting regular, scheduled maintenance tasks, and following safety programs and procedures should therefore be a top priority in any mining business. With the following 12 tips for the maintenance of underground mining equipment, mining companies can ensure workplace safety as well as increase productivity.
12 Tips on Improving Mining Equipment Maintenance Safety
Clean Equipment Properly
Dirt and grime are almost unavoidable in the mining industry because of the nature of the environment, which makes it all the more important that heavy mining equipment and coal mining equipment are cleaned properly. Dirty equipment is more likely to break down, halt production, and create safety concerns, so mining machines should be cleaned thoroughly with the right tools and products on a regular basis. Seals and filters are only a few examples of parts that should be kept clean to function properly.
Educate and Train Workers Properly
The mining industry utilises incredibly specialised equipment, which requires special skills and knowledge to properly operate and service. That is why workers need to be trained and educated on how to use and maintain construction and mining equipment in a correct manner. This reduces human error when operating and maintaining mining machines and increases workplace safety.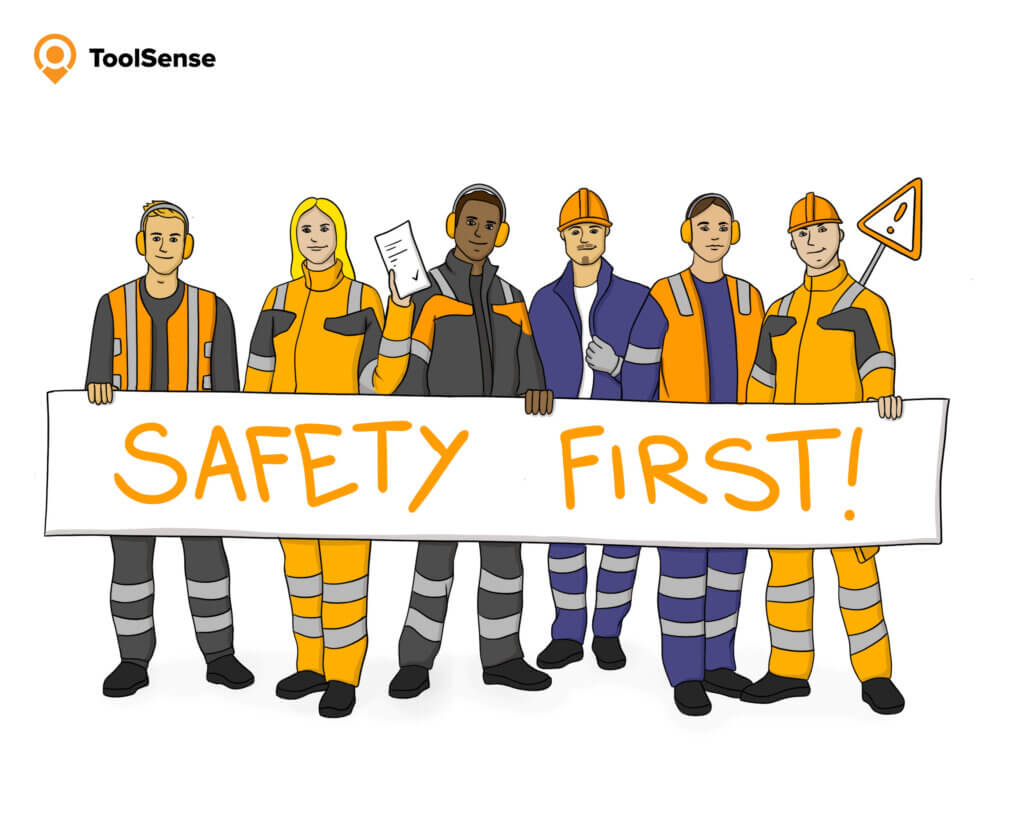 Address Wear and Tear Immediately
It is normal for large and complicated machines to show a certain degree of wear and tear even under normal use. However, just because something occurs normally does not mean it should be ignored. Addressing minor flaws immediately during regular mining equipment repairs and maintenance appointments can prolong a machine's lifespan and increase productivity. It can also reduce mining maintenance injuries due to faulty equipment.
Always Keep Machinery Lubricated
Proper lubrication is vital if you want your equipment to run smoothly. Too little lubrication can mean that parts don't move as they should, and it might break your heavy mining equipment down the line. Too much lubrication, on the other hand, might accumulate as grease and cause energy loss. That is why employees should know how and how often to lubricate mining machines to avoid breakdowns and other issues.
Reduce Mining Maintenance Injuries
Check Out the Instruction Manual
Mining equipment is complex, highly specialised, and not always intuitive in its operation and maintenance. That is why you and your employees should always consult the instruction manual to ensure proper usage in all environments. Especially when it comes to proper heavy equipment maintenance, the manual will often give guidelines as to how often preventive maintenance checks should be conducted and what they should entail.
Always Wear Safety Equipment
Because the mining industry can be a dangerous one due to the nature of the environment and the use of heavy mining equipment, appropriate safety equipment is a must. This, too, should be checked on a regular basis during workplace safety inspections and employers need to ensure that all workers adhere to the rules for wearing mining safety equipment. Common safety equipment includes protective clothing, shoes, safety goggles, respirators, gloves, and hard hats.
Improve Visibility on Site
Especially for underground mining operations, visibility is of great importance – for productivity as well as for safety. That is why companies need to make sure the site has proper lighting and that lights on all vehicles and mining machines are in full working order through preventive maintenance checks.
Keep Electrical Safety in Mind
Electric mining equipment poses another hazard that is not present with purely mechanical equipment. Especially in damp conditions, there is an elevated risk of electrocution or electric shock if electric mining equipment is not properly maintained and serviced. That is why companies should plan electrical maintenance tasks accordingly to keep employees safe and equipment up and running at all times.
Document Your Safety Procedures and Implement a Maintenance Strategy
When it comes to appropriate equipment safety programmes and a coherent maintenance strategy, everyone at the company should be on the same page. It is vital to document every step of common safety procedures and maintenance tasks so that all employees can access the information when they need it. This creates a consistent mining machinery maintenance strategy and keeps workers up to date on important safety measures. To keep employees safe in case of emergency, companies should also enhance their emergency response plans and make them easily accessible.
Ralf Lüddemann
Head of Machine Technology
Leonhard Weiss
With ToolSense we no longer have duplicated data stored in Excel sheets but a central and synchronized system that contains all relevant information and documentation. We save a lot of time and therefore I have an immediate positive economic impact. In addition to that we wanted to stay in charge of our own data which required a manufacturer-independent solution.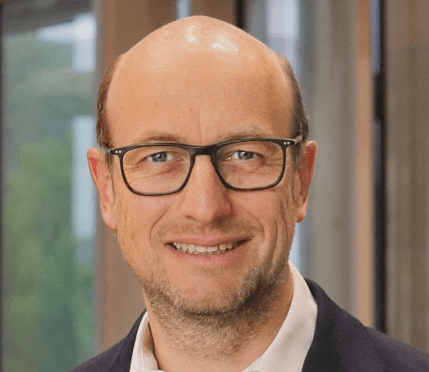 Identify Non-Critical and Critical Assets and Equipment
Some types of mining equipment are more important than others. Additionally, some mining machines have entirely different maintenance needs than others. To avoid wasting time and money on unnecessary or falsely prioritised machine maintenance, you should first identify your critical and non-critical assets. Once you have identified the equipment that would pose a safety hazard, the mining machines that would halt production in case of breakdowns, and the equipment that has a history of breaking more frequently, you can adjust your maintenance services for mining equipment accordingly.
Create a Preventive Maintenance Programme
If you have successfully identified your critical and non-critical assets, you can create a preventive maintenance programme that takes your priorities into account. That means you can develop a mining machinery maintenance plan that keeps your equipment in the best shape possible to prevent downtime and workplace accidents. In the long run, it will contribute to a longer asset lifespan and reduced maintenance costs.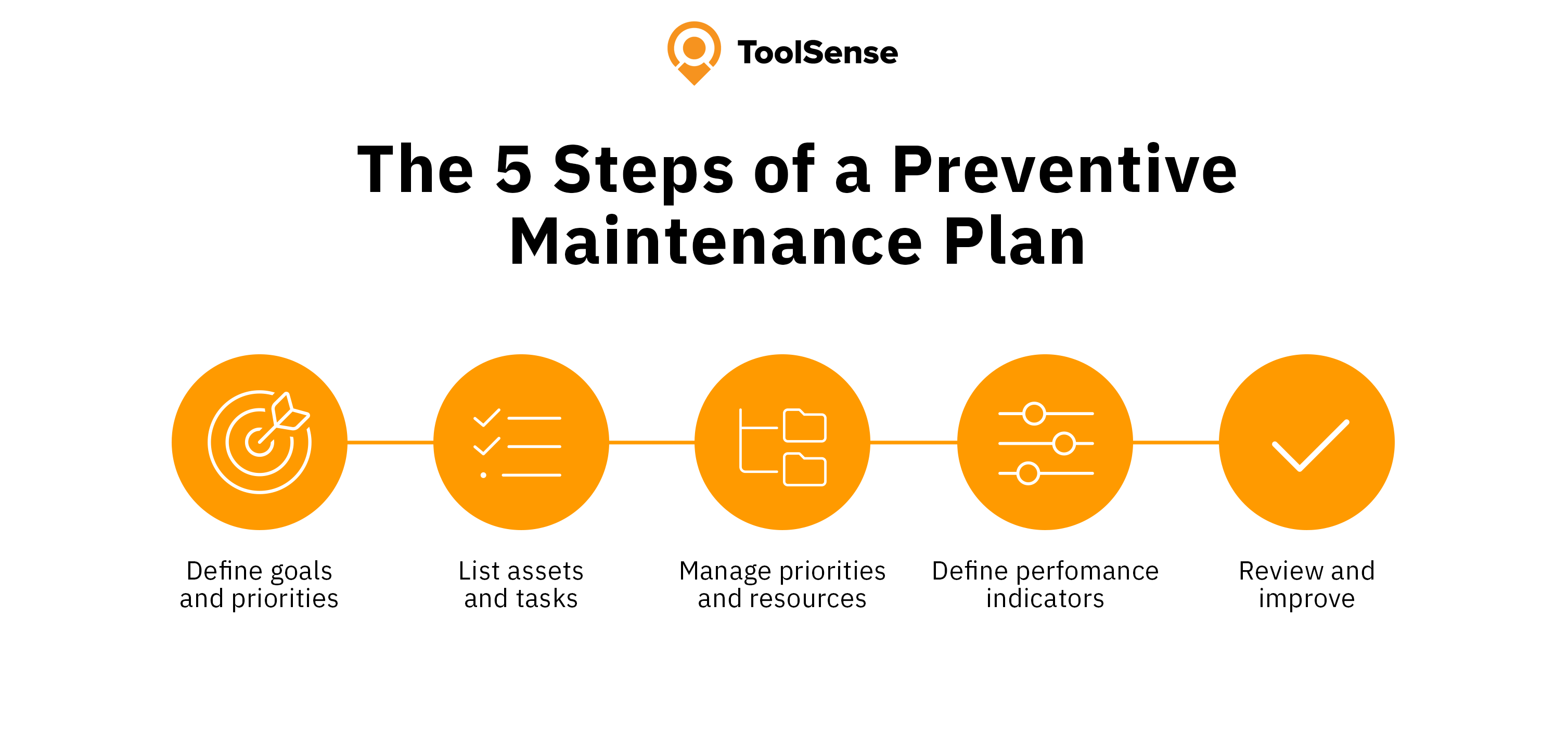 Stay Up-to-Date
Maintenance of mining equipment should be up-to-date at all times, regardless of equipment maintainability. If a piece of equipment or machinery can't be repaired or is outdated, it needs to be replaced to prevent breakdowns and accidents. Regular preventive maintenance tasks should be carried out for all types of mining machines to ensure the safety of your employees. Companies should implement proper monitoring, procedure compliance, and procedural checklists.
Why Is Mining Equipment Maintenance so Essential?
To this day, workplace injuries and even fatal accidents occur in the mining industry. That is why maintenance is especially important for companies working with heavy construction and mining equipment. It reduces accidents due to faulty mining machinery and can therefore prevent injuries as well as fatalities. Additionally, well-serviced coal mining safety equipment is less likely to break down and cause disruptions in your company's daily workflow. By keeping your equipment in top shape, you can increase productivity and save money in the long run. If small flaws are discovered before they lead to bigger issues, you can often save maintenance costs by avoiding larger repairs. On top of that, you increase your equipment's overall lifespan by keeping wear and tear to a minimum.
Maintenance Management Based on Actionable and Data-Driven Insights
Managing maintenance across an entire fleet is quite a challenge. Build custom workflows in our Asset Operations Platform to easily manage maintenance processes for thousands of assets.
How ToolSense Mining Equipment Maintenance Software Can Help
ToolSense is a modern asset tracking and management solution that works as a mining maintenance software when applied in this industry. All assets and types of equipment can be tracked and integrated into the software for your mining inventory management. With the help of ToolSense's GPS trackers, Bluetooth sensors, or QR code technology, you can track your mining machinery's location, runtimes, downtime, maintenance history, and more. Each asset is assigned its own lifecycle folder that can store vital machine data alongside reports, photos, videos, manuals, and work orders so that all the information your employees need is available in an intuitive dashboard.
How can mining maintenance software help create easier workflows and safer workplaces? Employers can create individual maintenance checklists for each asset that maintenance technicians can easily check off. Additionally, ToolSense offers a work order management function that helps to easily assign and track work orders, such as repairs or safety audits, to ensure that they have been carried out diligently. Because ToolSense's mining fleet management software is cloud-based, employees can access vital information from anywhere at any time – with the help of a desktop computer or on the go with a smartphone and tablet. That means important safety information or manuals are always accessible when they are needed, creating a safer and more efficient workplace for everyone.
FAQ
Why is maintenance important in mining?
Well-maintained mining equipment can prevent workplace accidents and fatalities due to faulty equipment. Also, by keeping machinery in good condition, companies can reduce wear and tear, lower maintenance costs, and prolong the lifespan of their equipment.
What safety equipment is used by miners?
Miners often wear protective clothing, shoes, hard hats, safety goggles, hearing protection, gloves, and sometimes respirators to protect themselves.
Is there legislation for mining safety?
The Federal Mine Safety and Health act of 1977 – also called the Mine Act – regulates safety measures for mining. The MSHA (Mine Safety and Health Administration) is responsible for enforcing this act.
How can I improve mining equipment maintenance and safety?
Mining equipment maintenance and safety can be improved by implementing proper monitoring of all tools that are used, educating staff on how to operate heavy machinery, and developing a preventive maintenance programme that keeps the equipment in top shape.