How do you ensure your company's heartbeat—the critical equipment—keeps pumping strong? It's not just about identifying what's crucial; it's about nurturing it. Imagine your critical assets as the cogs in a grand clock, each needing precise care to keep the time. Consider this: a single failed part can halt your entire operation, a bit like a misaligned gear stopping a clock.
With ToolSense, you enter a world where every critical component is monitored, maintained, and managed with precision. Here, 700+ companies have discovered the secret to seamless operations: understanding and optimizing their most vital assets. Let's dive into how ToolSense makes this happen.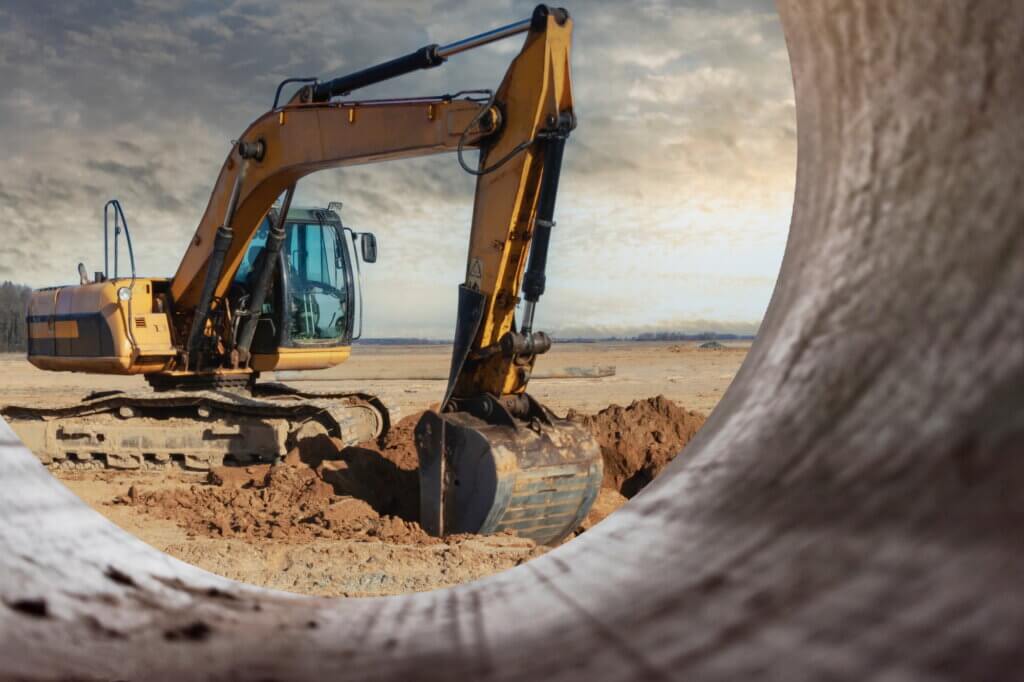 Key Facts
Critical assets are those assets that are essential to your operation. If they fail, they negatively impact your ability to generate revenue or reach your company's goals.
Critical equipment can also be classified as equipment that, in case of failure, poses a safety and environmental risk.
In contrast, non-critical assets do not affect your overall productivity in case of equipment failure.
To determine which assets are critical, you can calculate the impact failure would have on your business or conduct a bottleneck analysis.
It is important to maintain your critical equipment to avoid failure in the first place.
Asset management software like ToolSense can help you monitor and maintain your assets diligently.
ToolSense is trusted by 700+ companies
Unlock the Benefits of Asset Criticality Identification and Analysis With ToolSense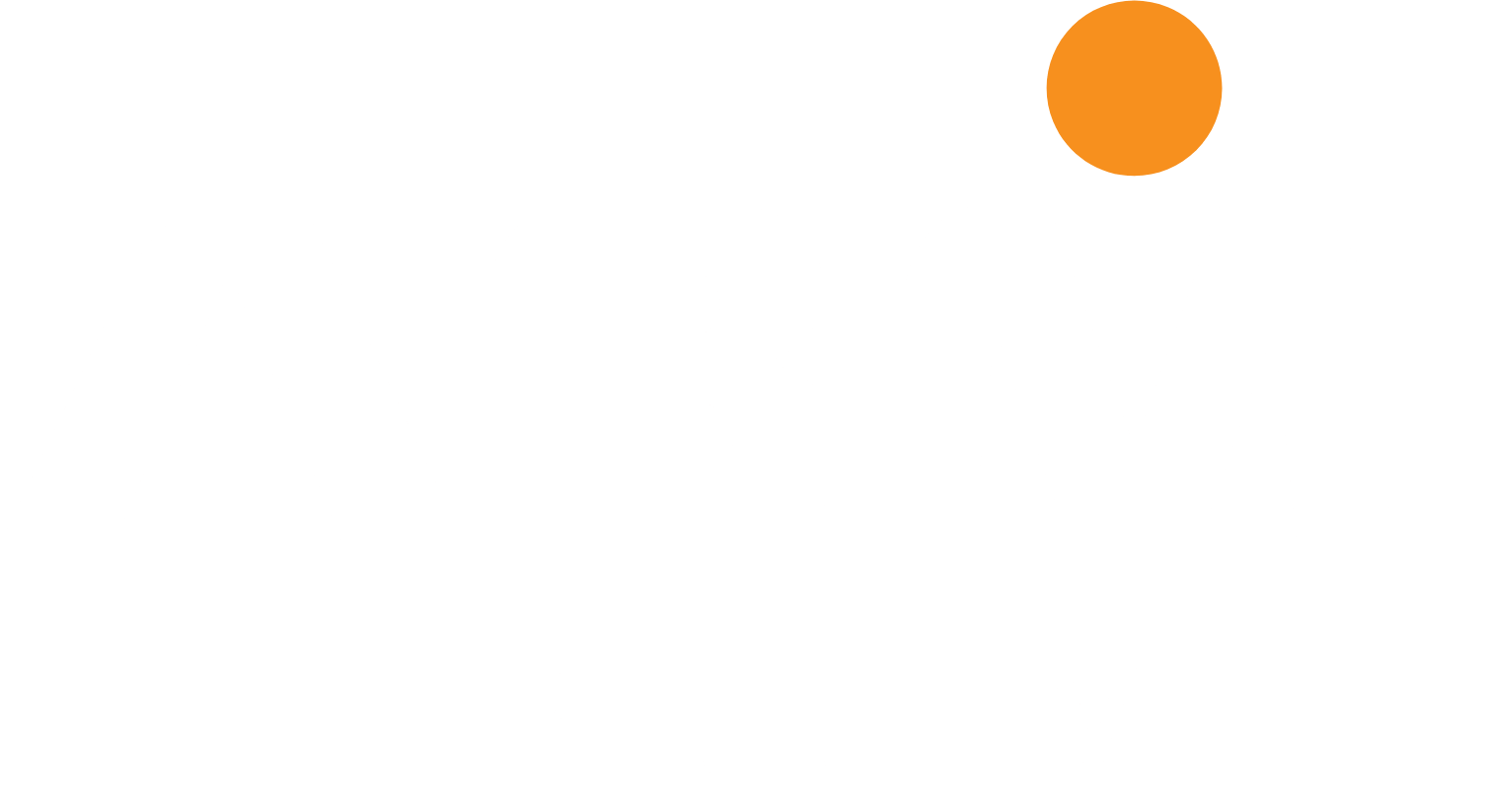 Determining the Criticality of an Asset
What Are Critical Assets?
Critical assets or critical equipment can be defined as important assets that your organisation requires to maintain operations and reach company goals. If degraded, broken, or unavailable, these assets would greatly impact the reliability of your operations. A critical asset will look different for every organisation depending on the type of business and operations.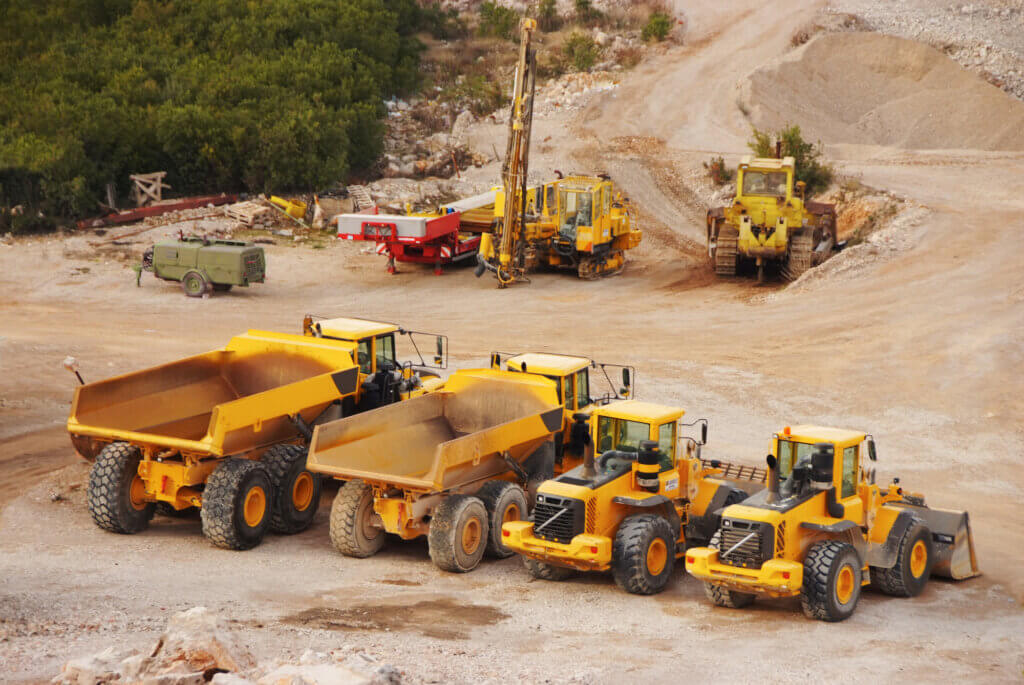 What Is a Criticality Analysis?
Determining which assets are truly critical for your organisation is a process that looks a little different for each business. However, there are two main paths you can go to find out which assets are most important to your operations.
One way to conduct a criticality analysis is to calculate the effect that an asset's failure would have on your operation. That way, you can determine which failures would have the greatest consequences for your business and what level of failure is still tolerable for your day-to-day business. Generally speaking, when failures affect customer satisfaction and loyalty or your overall productivity, these assets are considered critical.
The bottleneck analysis is another way of identifying critical assets. In this analysis, you figure out which assets you depend upon in your daily workflow. If an asset needs to be fully operational for your operation to function, it can be considered critical because its failure would slow down the entire process.
When determining your critical assets, it's important not to neglect equipment that, in case of failure, would have catastrophic consequences not just for your productivity, but for your employee's health and safety or the environment, too.
When you conduct a failure modes and effects analysis to systematically find out which assets could fail, what might cause the failure, and what risk this poses to your company, you can learn a lot more about your assets and how important they are to your organisation. Once the analysis is complete, you can calculate your assets' risk priority number, which is a numeric risk criticality assessment of a failure mode. First, a failure mode's severity, the probability of its occurrence, and the likelihood of detection are rated on a scale of 1 to 5 or 1 to 10. The risk priority number is then calculated by multiplying the rating of each of these factors.
Classifications of Assets by Criticality
Criticality A
Assets from this class should be the top priority for your business because failure shuts down the entire operation or multiple production lines. Criticality A could also imply safety or environmental concerns or highly profitable equipment. Assets with high repair costs fall under this category as well.
Criticality B
If the equipment can be bypassed for a short period of time or run at reduced capacity, the assets are equipment criticality B.
Criticality C
Asset criticality C can also be called comfort items. Equipment assets, such as heating or air conditioning, fall under this category.
Criticality D
If an asset is grouped as criticality D, it is either not directly involved in the operation or has no impact on it due to redundancy.
How to Treat Critical Assets
Maintenance Scheduling
Maintenance – especially preventive maintenance – is an important part of your entire non-critical and critical asset management strategy, and all assets should be maintained accordingly. However, it is wise to prioritise assets that are deemed critical to keep them in the best possible shape and avoid equipment failure.
Asset Replacement
While developing a maintenance programme and budget, you should prioritise your critical assets, too. That means investing more money in the maintenance and replacement of equipment that is vital to your operation than in non-critical assets. Critical assets and spare parts should always be replaced before equipment failure.
Lifecycle Costing
Tracking an asset's lifecycle can give you a great overview of the asset's cost of ownership, meaning the overall cost it takes your company to maintain this specific piece of equipment. This can help you budget and determine maintenance costs. It can also aid in the decision-making process when it comes to deciding whether to repair or replace an asset or one of its parts.
Failure Analysis
Industrial equipment can fail, but with the right failure analysis and a significant risk matrix, you can determine how assets have failed in the past and how they might fail in the future. This provides your company with a clearer guideline on what maintenance tasks to perform to prevent failures from happening. However, failure analysis is a time-consuming and costly effort, so this should only be done for the most critical assets.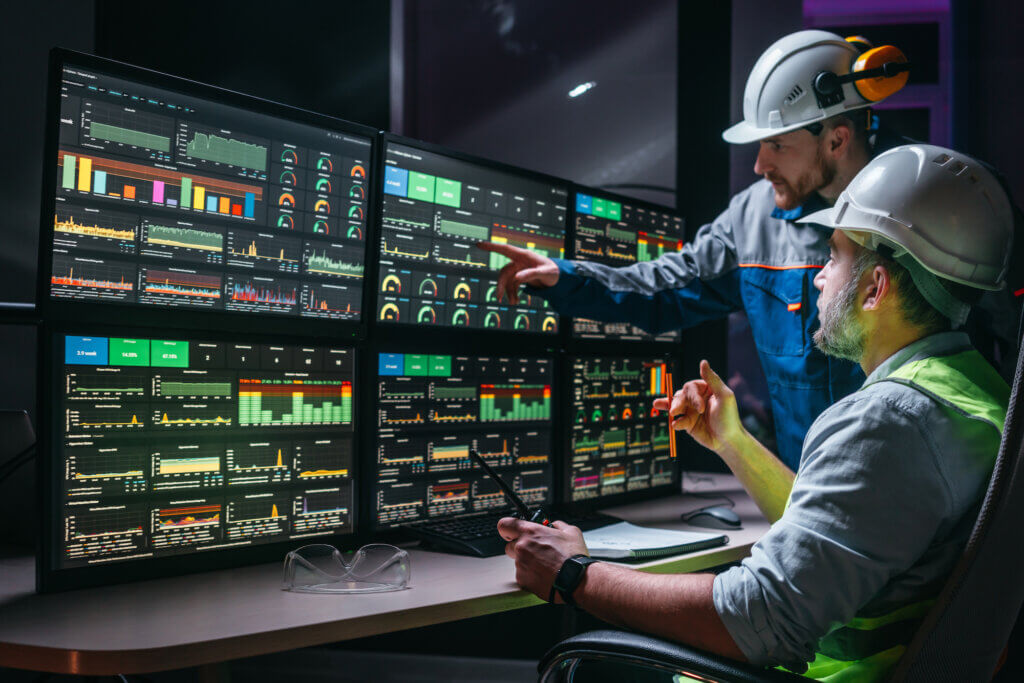 Benefits of an Asset Criticality Analysis
If you want to optimise your maintenance programme and make maintenance scheduling more efficient, an asset criticality analysis can help you pinpoint exactly which critical equipment you need to work on and where its weaknesses lie. These are the benefits that come with a criticality analysis:
Identification of failure risks and consequences of equipment failure
Overview of critical assets
Reduction of machine downtime
Improvement of maintenance scheduling
Optimisation of spare part use and availability
More efficient workflows and resource planning
Prolonged asset lifetime
Increased workplace safety
Recommendation for High-Risk Facility Assets
There are a few measures your company can take to ensure that high-risk and critical key assets are in top condition. That implies assessing your equipment during the preventive maintenance process to determine which steps to take. To achieve that, your organisation can apply various methods:
Thermography
Thermography works by taking heat-distribution pictures that show whether your equipment or parts of your equipment are over-heating. As many mechanical and electrical assets can show an increased heat signature during failure, this can indicate a malfunction reliably.
Vibration Analysis
Rotating equipment, such as motors, fans, or gearboxes, can become unbalanced or misaligned before breaking down, which is why a vibration analysis can detect flaws before they lead to machine downtime.
Eddy-Current Analysis
As a non-destructive testing (NDT) inspection method, Eddy-current testing can be used for material identification or to determine material and coating thickness.
Ultrasound Inspection
Maintenance teams use ultrasound methods to inspect density, flow, or thickness.
Meter-Based Maintenance
When meter-based maintenance is applied, maintenance tasks are performed after a machine has run a certain number of hours or a vehicle has gone a certain number of kilometres.
Tribology
The science and engineering of interacting surfaces in relative motion is called tribology. It includes studying friction, lubrication, and wear, which maintenance teams can use to determine the state of an asset.
ToolSense is trusted by 700+ companies
Identify Your Critical Assets and Optimise Them With the Help of ToolSense Asset Management Software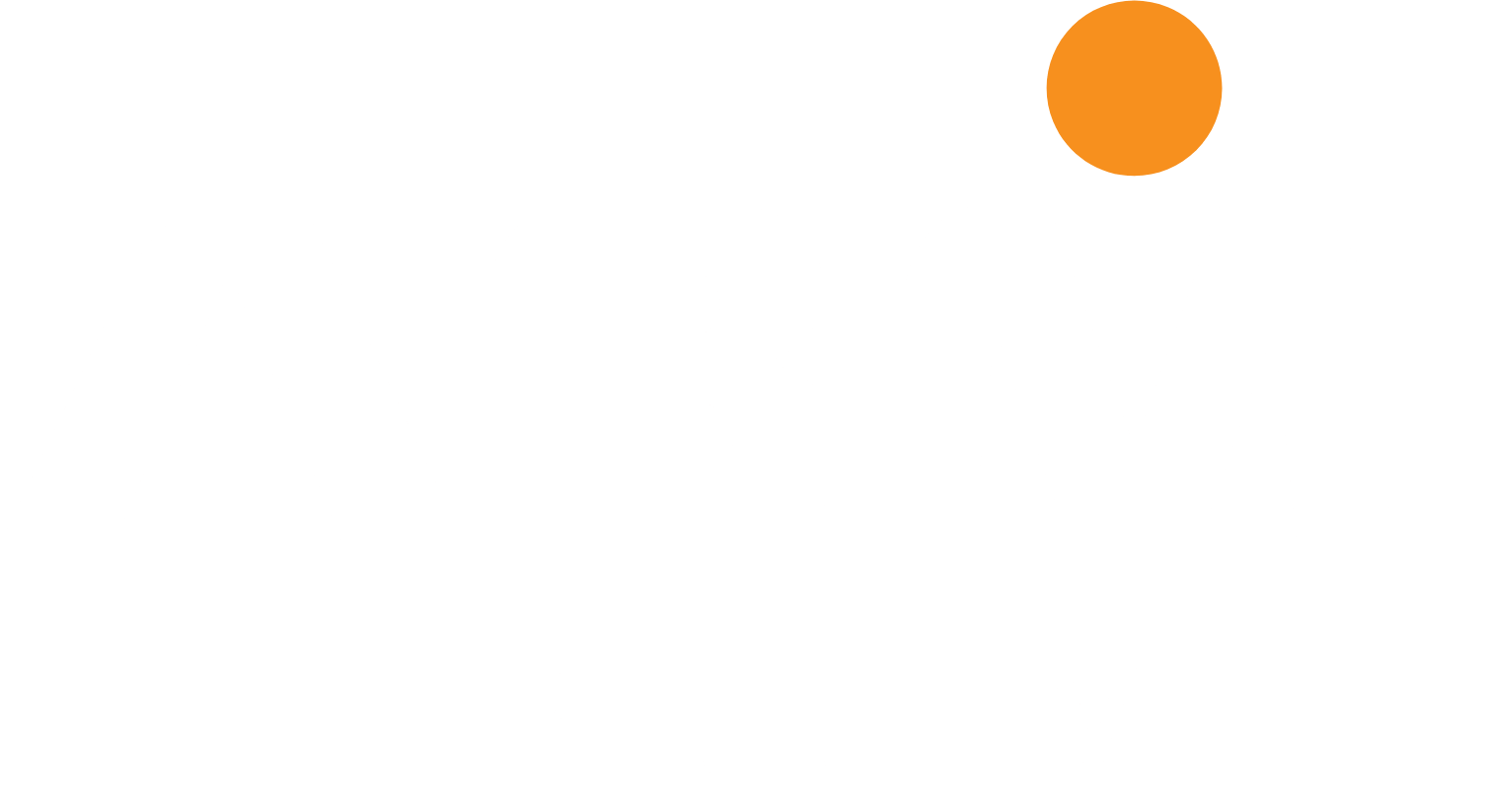 How ToolSense Asset Management Software Can Help
ToolSense offers a clever asset and maintenance management solution that can help you monitor and optimise your critical equipment. With a simple Excel import, you can combine all of your assets – critical and non-critical equipment alike – in a single platform where every piece of information that you need is stored in one place. Each asset has a lifecycle folder that contains vital data, such as runtimes, downtime, maintenance history, work orders, invoices, instructions, images and videos. Because ToolSense is a cloud-based platform, your employees can easily access the information that they need from either their desks, on the go, or even while working remotely. All they need is a computer, smartphone, or tablet.
ToolSense asset management software enables critical asset monitoring and equipment tracking – either with the help of a sensor, GPS tracker or with its simple QR code solution. If your equipment is not suitable for larger trackers, your employees can scan the unique QR code on the machine to track usage or record maintenance tasks. To make sure your critical assets are in the best shape possible, you can easily set up maintenance reminders or issue work orders through the software. Managing spare part inventory and orders is made especially easy for you and your employees.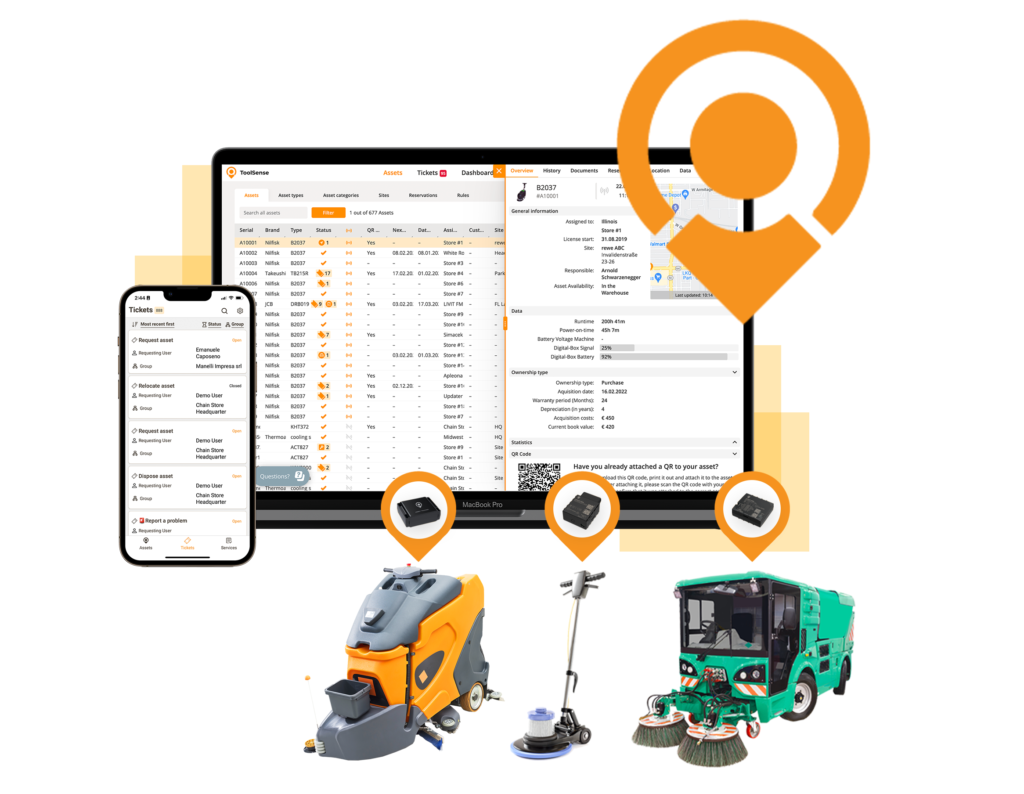 Conclusion: Unlocking the Benefits of Equipment Criticality Identification and Analysis
Critical assets are vital to your business and will have negative impacts on your organisation in case of failure – either on your revenue or the safety of your employees. That means it is important to first figure out which assets are critical to be able to maintain them properly. Once you know which assets you rely upon, you gain a better understanding of your operation, your equipment, and how to best utilise it. Your maintenance schedule and workflow can be optimised, which prolongs your machine lifespan and increases the safety of your employees. Thanks to the reduction of downtime, you can work more efficiently and economically.
FAQ
Under what circumstances is an asset critical?
Critical equipment and critical assets can be identified by calculating the consequences the asset has on the entire operation in case of failure. Alternatively, a bottleneck analysis can help pinpoint assets that impact a company's productivity.
What are non-critical assets?
Non-critical assets – also called non-critical equipment or instruments – don't have an effect on a company's productivity and ability to generate revenue in case of failure.
How do you define the criticality of an asset?
There are four groups of critical equipment – ranging from Criticality A (critical assets) to Criticality D (non-critical equipment). Depending on how vital an asset is to the overall operation, it can be placed in one of these four categories.
What is a critical equipment list?
Once you have agreed on what assets are critical to your operation, a critical equipment list summarises all those assets to give you a better overview.