Suppose your business operates a multitude of assets, many machines, or a fleet of vehicles. In that case, you are probably already applying a form of asset tracking, or you are considering doing so. When keeping track of your physical assets, there are a couple of best practices to follow if you want your asset tracking to be successful. In this article, we look at the importance of asset management and give you 10 practical tips your company can start following today to make your asset tracking a success!
Key Takeaways
Asset tracking collects and analyses data surrounding your assets, such as location, runtime, downtime, and work order.
Tracking assets is important for many different industries that operate various machines or vehicles.
Once your company owns a larger number of assets, using the right asset tracking database and software can help you retain the overview.
If done correctly, the gathered data can help your company save time and money by making more profitable and economic decisions.
What Is Asset Tracking?
Tracking assets means equipping a company's assets with either a GPS sensor, an RFID chip, or a QR code that enables businesses to monitor locations, runtime, downtime, usage and more. Asset tracking only applies to physical assets, like machines, cars, computers, or other types of equipment, not intangible asset, like software or patents.
ToolSense is trusted by 700+ companies
Asset Tracking Software Helps You Gain an Overview and Tracks Vital Data Surrounding Your Most Important Assets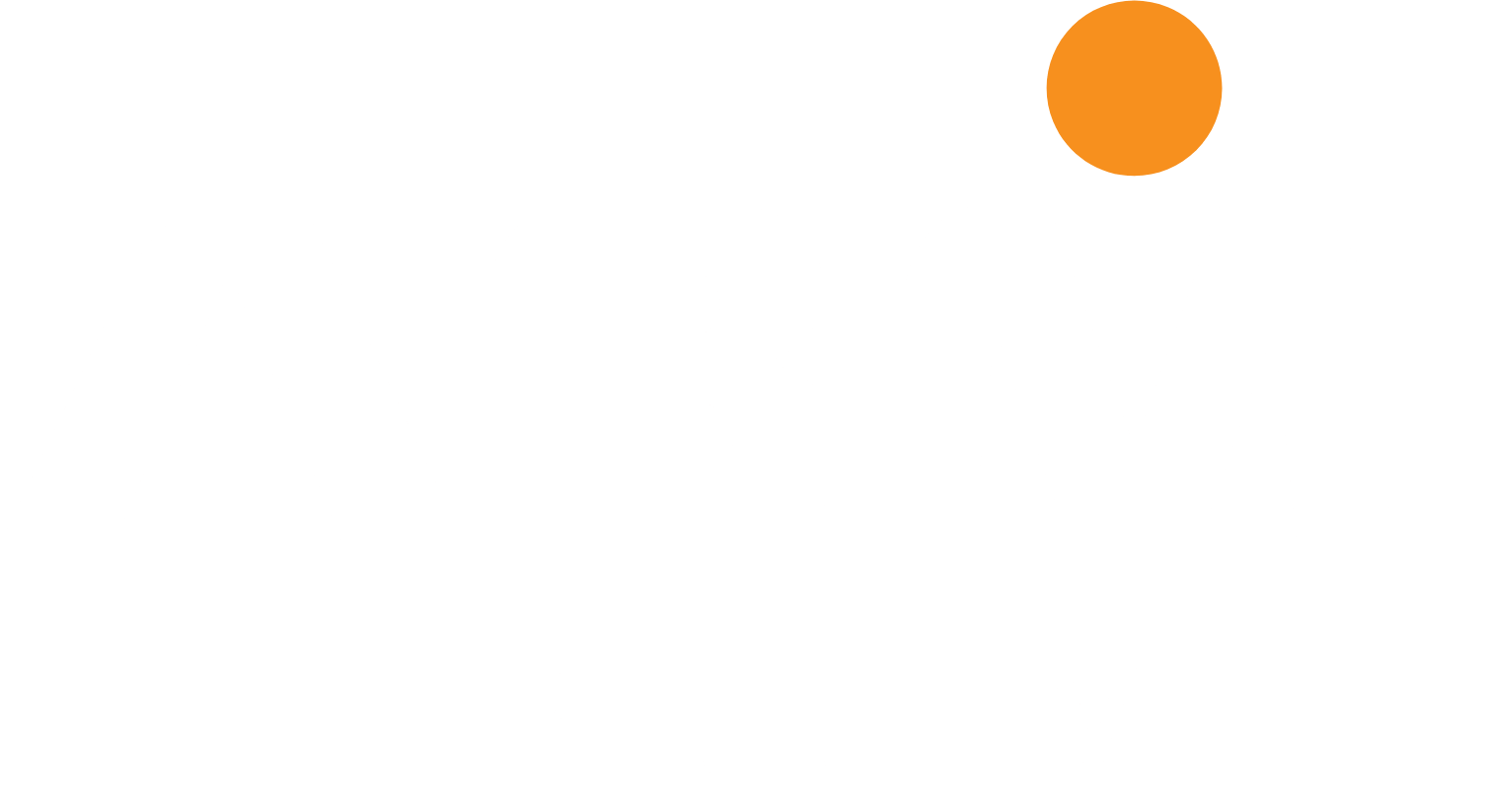 Asset Tracking vs. Inventory Tracking
There is also a difference between asset tracking and inventory tracking, which is also important when your company stocks and uses inventory. Inventory describes the materials used in production as well as the finished products that are ready for sale. An asset can be anything your company utilises to make a product, like machines or forklifts, or to offer a service, like cars or construction machinery. While inventory tracking focuses on the inventory your company stocks, asset tracking is limited to your physical assets.
What Is Asset Tracking Software?
Once your company operates a certain number of them, it can be difficult if not impossible to track assets manually. That is where an asset tracking software comes in. It provides simple and often easy-to-use asset tracking solutions for companies that have an entire fleet or a vast array of assets to look after. Once equipped with a tracker and entered into the asset tracking database, this software keeps an eye on all your machines, cars, or equipment. This helps gather data on your assets' location, runtime or downtime and can even track work orders, like spare part or repair requests. An asset tracking app or software keeps all the data you need in one place and easily accessible for your employees.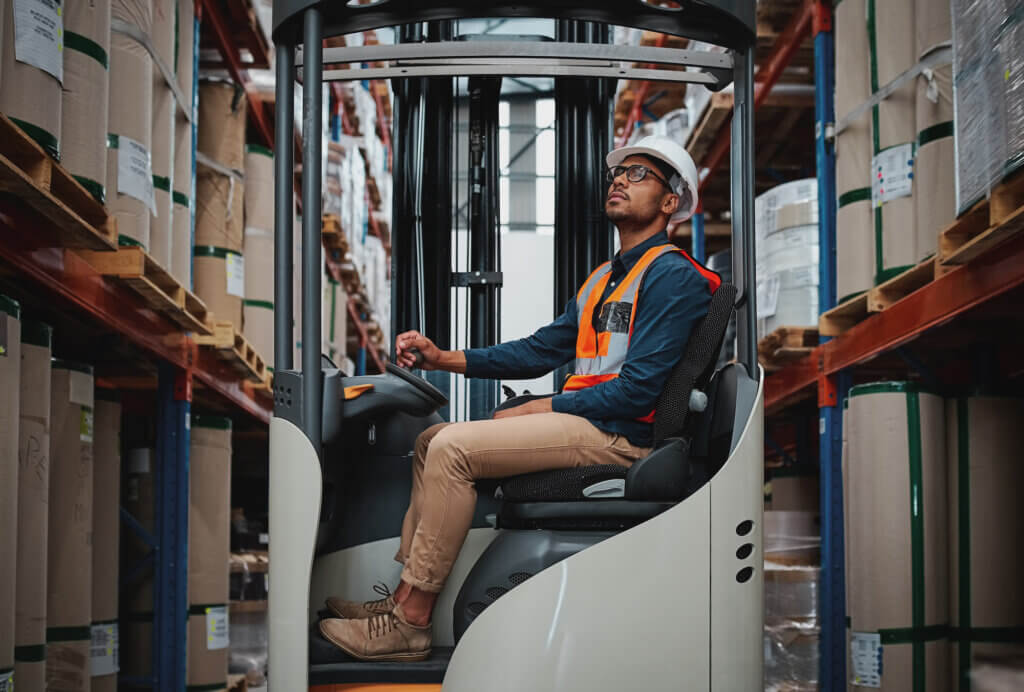 10 Asset Tracking Tips
To make your asset management strategies a success, here are 10 useful asset tracking tips you can apply to get the most out of your equipment.
1. Determine What You Need to Track
Tracking assets can mean different things to different companies, depending on the business and the type of equipment that is in use. For a transport company, the location of each vehicle is incredibly important to determine a suitable schedule. If your company operates a lot of machines during the production process, runtimes and downtimes are vital to figure out the usefulness of each asset for your operation. If you are first getting started with tracking assets, decide which machines, vehicles, and equipment you need to track and what data you are hoping to collect.
2. Look at the Asset Life Cycle
There are different stages to each asset's life cycle. After researching and deciding upon a machine, vehicle, or piece of equipment, the acquisition stage follows. That means either designing, building, or purchasing an asset. Using and maintaining the asset is also part of its life cycle. This, too, includes long-term care and disposal at the end of the cycle. With software asset tracking, you can look at the entire asset life cycle and determine how much money a certain machine is making you in comparison with how much it costs to maintain.
3. Track New Assets Instantly
When a new piece of equipment arrives or a new machine is installed, it is tempting to get straight to work and put your new asset to use. However, if you want your industrial asset tracking to be efficient, you should include it in your asset tracking system immediately. That way, you can monitor runtime, downtime, and maintenance costs from the very beginning and get a much better overview of how much the new asset costs your company in relation to how much it makes. You should also make sure that responsible employees are aware of the correct procedures surrounding the addition of new assets.
4. Assign Unique Tracking Numbers
Using unique numbers is vital for tracking your assets successfully. Using the same number or code can lead to a lot of confusion and distorts the data you are collecting in your asset management system. When each machine, vehicle, or piece of equipment is assigned its own number, RFID chip, tracker, or QR code, it is easier to tell your assets apart, plan, and analyse the information collected in the system.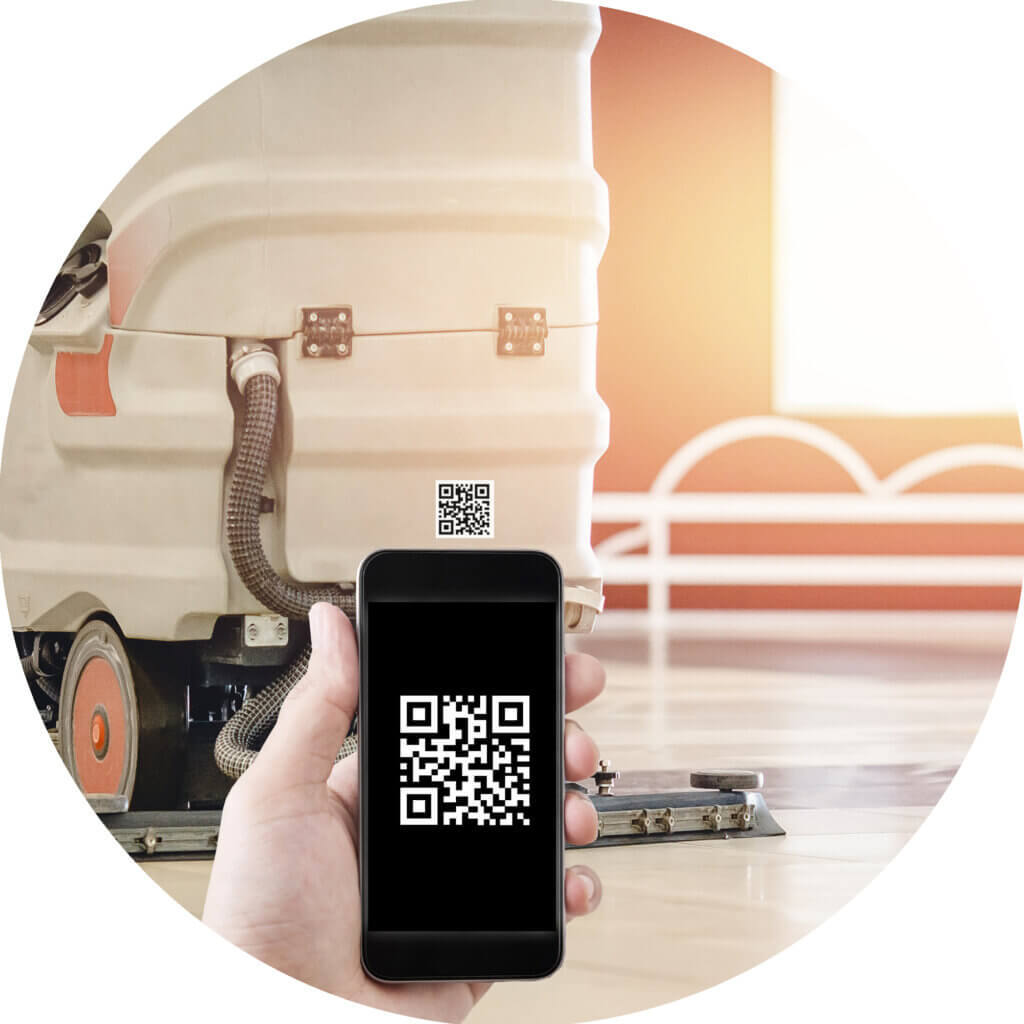 5. Use an Enterprise Asset Tracking Software
The many benefits of tracking assets are multiplied by using the right asset tracking software for your business. New asset tracking technologies can do more than just track a machine's or vehicle's location. Instead, a lot of data is collected in a multitude of situations. This includes runtime, downtime, usage, and even internal communication. Spare part orders, repair requests, and work orders, in general, can be tracked with the right asset management tracking software. Some also offer the option of storing files and images in an asset's life cycle folder so that all important information regarding your assets is stored in one place.
6. Know Your Assets' Location at all Times
One clear advantage of equipment management and asset tracking is always knowing exactly where your assets are. This is usually not a concern when a business is operating stationary machines only, but construction equipment or a fleet of vehicles is usually on the move. If you can access your asset's location at all times, it becomes much easier to schedule and plan ahead, which can save your company a lot of time and money. To successfully track your equipment's location, your business can utilise RFID asset tracking or use a GPS-based asset tracking device. Another option is to attach a unique QR code to each asset, which your employees can scan using their phones or tablets.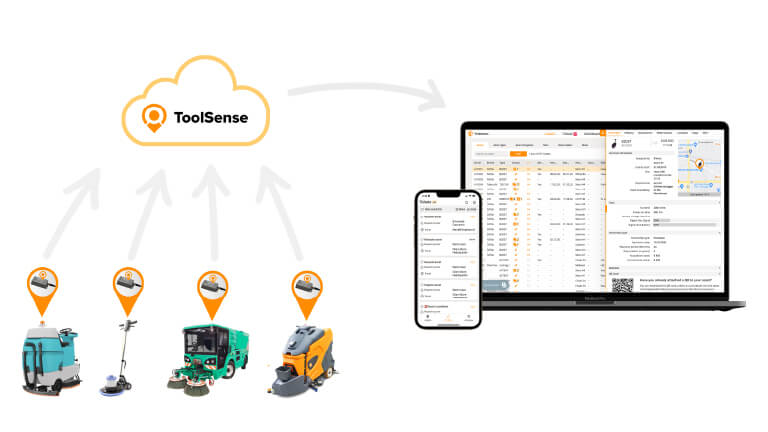 7. Understand Asset Depreciation
Asset depreciation means spacing out the acquisition cost over the asset's estimated useful life cycle. This method can compensate for the asset's decline in value over time. By using an asset management tracking software and storing all important information surrounding your equipment in your asset tracking database, you can better calculate your asset's life cycle, maintenance costs, and depreciation. If done correctly, this can help save your company a lot of money and help you decide whether it is more profitable to repair an existing asset, invest in a new one, or retire the machine.
8. Be Mindful of Your Company's Needs
Each business has its individual needs and requirements that should be considered when choosing the right asset tracking system. If your company operates mainly stationary equipment in a single location, tracking GPS coordinates is not especially useful. Instead, you might be more interested in tracking the usage and work orders concerning your machines. On the other hand, if you are operating a fleet of vehicles, tracking their location becomes a lot more interesting. Before you take steps to improve your equipment tracking, make sure you know exactly where your company's priorities lie and what data you want to track in the future.
Stay on Top of Your Assets
9. Identify and Analyse Your Critical Equipment
Critical equipment describes every asset that is vital for your company to make a product or provide a service. These assets should be your priority in asset tracking and management because, without them, your business ceases to function. Before you can begin to track your assets and decide which asset tracking tool to use, you must first identify your critical assets. Once you know which equipment you cannot live without, you can start monitoring your machines and vehicles and gather important data that will help you with asset maintenance and management.
10. Ensure Clear Work Orders and Responsibilities
The right asset management system can do more than just track assets' locations. An online asset tracking system also measures downtime, repair requests, and work orders. To make sure that all employees are on the same page, you have to define responsibilities and make sure all workers know how to handle work orders issued through the system. Using clever work order management can help you keep an overview of what was done to maintain an asset, what was repaired, and when. It also makes responsibilities and orders transparent and easy-to-follow during your everyday workflow.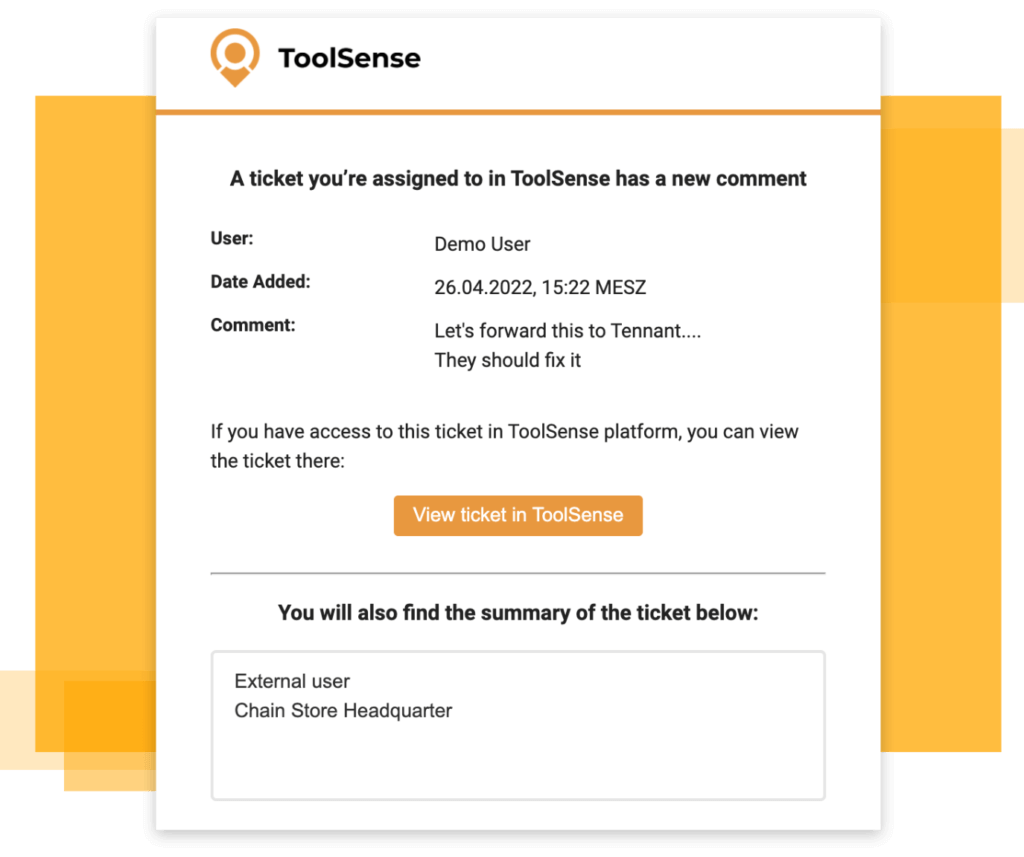 The Right Metrics: What Data Should You Gather?
Tracking assets and their metrics can look a little different depending on your company, what type of equipment you use, and whether you are offering a product or service. However, to efficiently track your assets, here are some key points that you should consider tracking in order to work more efficiently and profitably with asset management systems:
| | |
| --- | --- |
| Location | Especially in the construction or transportation business, knowing your assets' location can make planning and scheduling a lot easier and more efficient. By using wireless asset tracking, you know where your equipment is at all times, and you are better able to predict when and where to deploy your machines. |
| Availability | Another important factor is the availability of your assets, which often goes hand in hand with their location. Your asset tracking app or software shows which equipment is currently in use, and it becomes easier to estimate when it will be available for another customer or project. |
| Runtime | Especially when it comes to determining your asset's life cycle or deciding when another maintenance appointment is due, tracking your machines' runtime is vital. If when you are scheduling audits based on how many hours your equipment has been in use, tracking assets is important for reliable maintenance management. |
| Downtime | When it comes to deciding how important or useful a machine is for your company or operation, downtime is a key factor. By tracking downtime diligently, you are able to make better decisions around your assets, especially when it comes to deciding whether to repair, replace, or retire a piece of equipment. |
| Work Orders | How many work orders were issued for an asset? How many work orders were closed? How fast were machine problems resolved? The answers to all of these questions can be found through equipment asset tracking and can help you make the best decisions for your assets and your company. |
| Maintenance Costs | The cost of maintaining an asset also plays a vital role in your company's profitability. Regular equipment breakdowns and hefty repair costs can put a large dent in your company's profitability. With the right asset tracking tool, it becomes easier to find out which machines cost your business more money than they are making. |
Conclusion: Track Your Assets With ToolSense
Whether you are only just starting to track your tangible assets or you are looking for a way to improve your existing asset management strategies – an enterprise asset tracking software can help you gain an overview and track vital data surrounding your most important assets. ToolSense is a powerful and effective asset management software that works for all types of businesses and allows you to keep everything in one place. Our platform is easily accessible for all employees, can store files like videos, photos, or invoices, and tracks everything you ever wanted to know about your assets. With all your data, analytics, and files in your machine's life cycle folder, making the most economic choices for your company is easy.
Ditch Your Excel Sheets for State-Of-The-Art Asset Management
Managing your assets shouldn't be hard. That's why Excel, WhatsApp or Pen & Paper are not the right tools to efficiently manage your asset operations. No matter the manufacturer or type—with ToolSense you are good to go.
FAQ
What Is the Best Way to Track Assets?
Wireless asset tracking combined with a clever equipment tracking software is the best way to track your assets in a modern business. Once your machines, vehicles, and equipment have been entered into the system, the software will do the rest of the work for you and analyse the most important data for you.
How Do You Keep Track of Fixed Assets?
Fixed assets – meaning assets acquired for long-term use – are best tracked using mobile asset tracking with the help of a software. This either utilises GPS-based asset tracking devices, QR codes or RFID asset tracking.
How Does Asset Tracking Work?
Asset tracking collects the most important information surrounding your machines, vehicles, and equipment. For example, location, availability, runtime, downtime, or work orders can be tracked.
Why Is Asset Tracking Important?
Equipment asset tracking can help you make the most economic decisions for your company by tracking and analysing key data surrounding your machines. This can help your company save time and money in the long run.