The construction industry relies on heavy equipment to operate, so any breakdown, failure, or downtime can cut into a company's productivity and profitability. But how exactly can this be avoided? Although equipment failure is never 100% avoidable, many faults and problems are easily discovered and remedied through regular inspection and maintenance. In this article, we take a look at all the benefits of heavy equipment maintenance and inspections and which approach is most suitable for your business.
Key Takeaways
Heavy-duty equipment is used in construction, mining, agriculture, transportation, or forestry and can include machines like excavators or tractors.
During heavy equipment maintenance and inspections, your heavy machinery is checked for wear and tear, flaws, or faults.
These issues are then repaired and remedied to prevent breakdowns and downtime.
This can help your company save time and money, and ensure your business is a safe workplace.
If your business operates an entire fleet of equipment, a heavy equipment maintenance software can help keep an overview.
ToolSense is trusted by 700+ companies
Learn to Prevent Downtime, Save Money and Maximize Your Investments With Heavy Equipment Inspection Software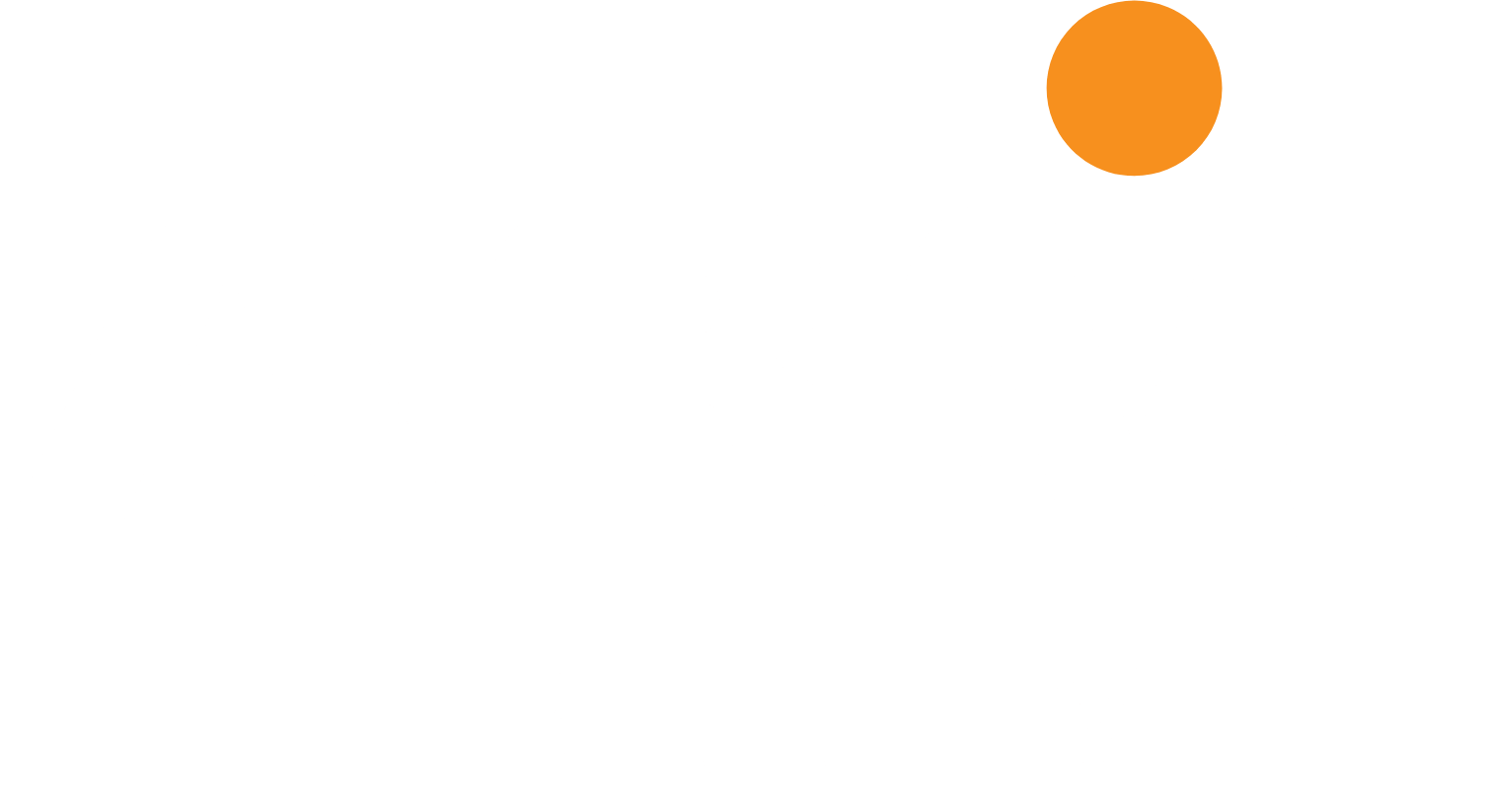 What Is Heavy Equipment?
Heavy equipment can also be called heavy-duty equipment or heavy machinery. It can most often be found in the construction industry, transportation, forestry, or agriculture. All of these branches often use a fleet of heavy equipment. In the construction industry, bulldozers, graders, or excavators might be part of the fleet of construction and mining equipment, whereas the farming industry uses ploughs and harrows attached to a tractor.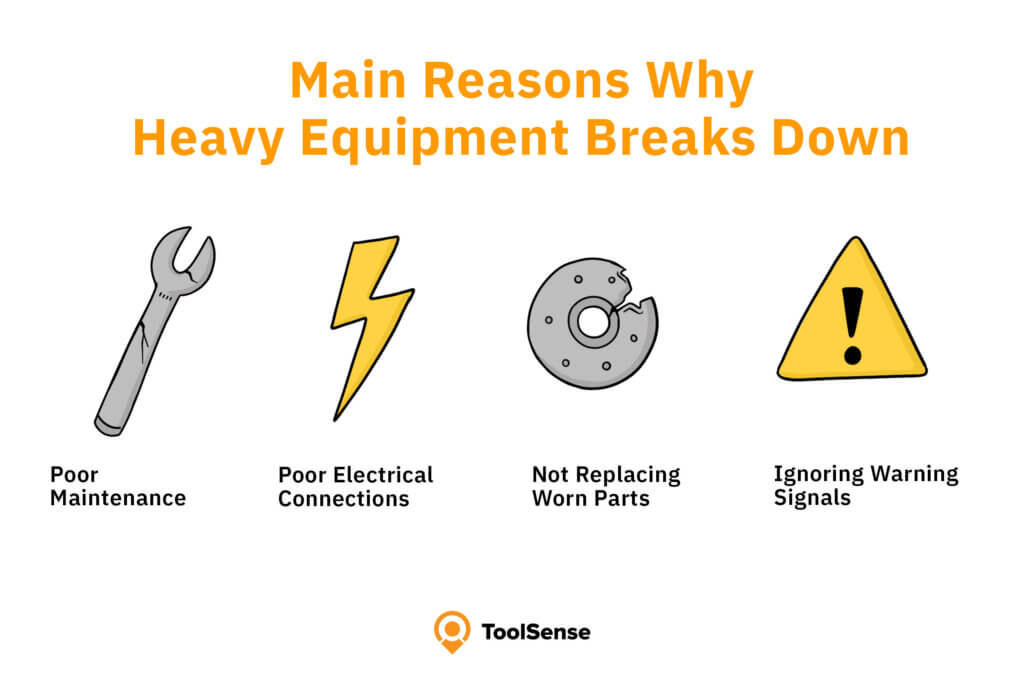 What Is Heavy Equipment Maintenance Software?
Maintenance is an essential part of the daily workflow for all branches that operate a fleet, be it construction machines or tractors. The larger the fleet, the more difficult and confusing maintenance can become, and important tasks can easily be overlooked. That is where a heavy equipment maintenance software comes in.
A heavy equipment maintenance app or software can help you keep an overview. Information about all your machines, cars, and equipment is stored in one place along with the data you need for proper asset and maintenance management. This can include location, runtimes, and also work orders. With the right equipment maintenance software, you can schedule maintenance and audit appointments and send out automated reminders. Employees can log which machine has been serviced and request repairs or spare parts through the platform. That way, your company is always up-to-date when it comes to equipment maintenance and inspections.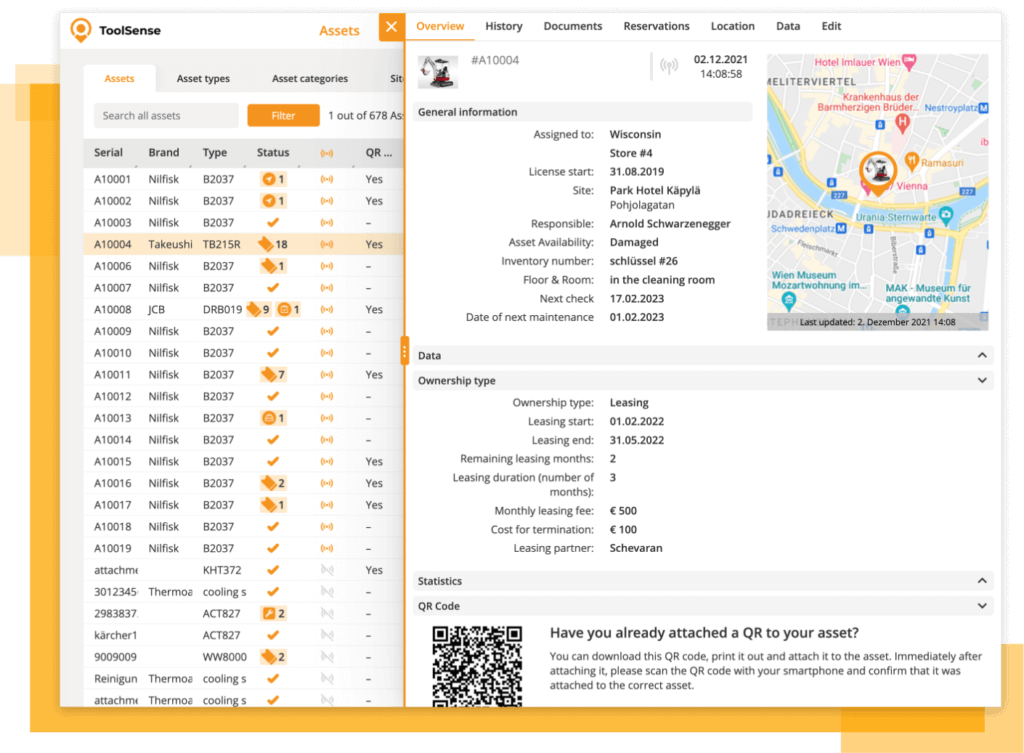 Heavy Equipment Maintenance and Inspections Benefits
Early Detection of Potential Equipment Issues
Preventive maintenance is the key to keeping issues from occurring in the first place. Normal wear and tear, or minor flaws can be detected through regular inspections and repaired before they can lead to bigger problems or equipment failure. This holds true for heavy equipment as well as cars or farming equipment. Making minor repairs or replacing wearing parts during routine maintenance appointments is less time-consuming and often cheaper than arranging large repairs or replacing the equipment.
Compliance with OSHA
OSHA stands for Occupational Safety and Health Administration. This US agency aims to ensure safe and healthy working conditions for all employees in the United States of America. Through regular heavy equipment maintenance, you make sure that your company follows OSHA standards and regulations. In case of an inspection or a visit by an OSHA representative, you have nothing to fear because your health and safety standards are up-to-date and in compliance with the agency.
Risk Management
The goal of risk management is to find potential problems and develop a plan or set of actions for when they occur. If your company operates a fleet, risk management goes hand in hand with heavy equipment inspections. Through routine maintenance and inspection, you can assess your equipment and determine what is most likely to break, what parts will need replacement, and plan accordingly. This can be done by ordering spare parts through your heavy equipment maintenance software and stocking up on the most needed items.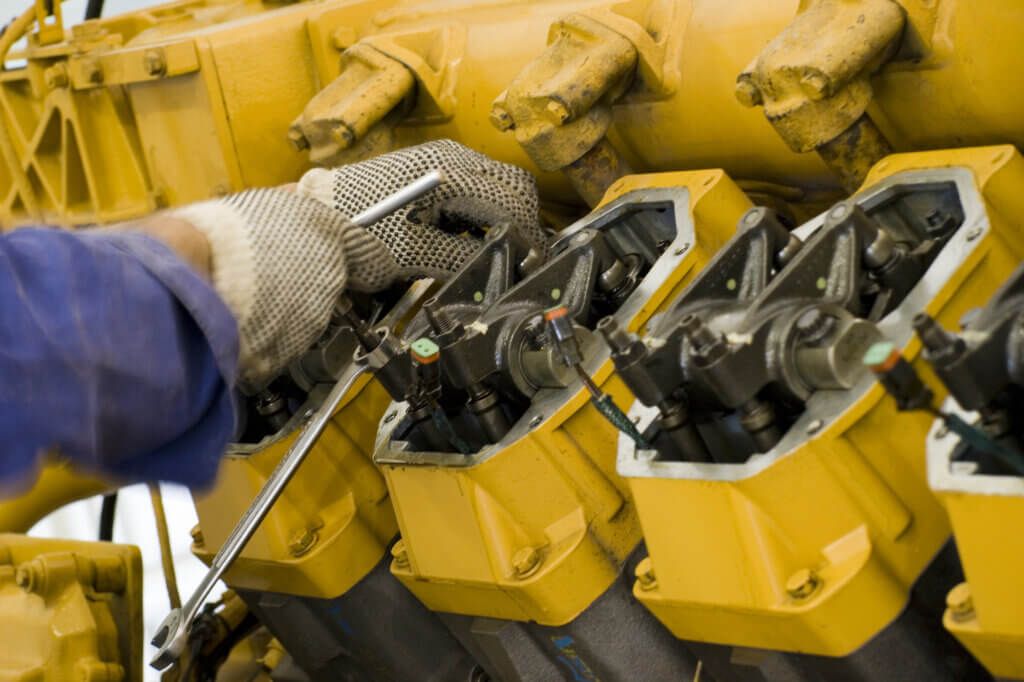 Employee Safety
Equipment breakdowns can be time-consuming and costly, but it is even more important to prevent workplace accidents, injuries, or even fatalities. Heavy equipment maintenance also ensures employee safety because, during checks, faults and flaws that might impact your workers' safety can be uncovered and remedied before they lead to accidents. When conducting a safety inspection, the right heavy equipment maintenance software can help you reconstruct what measures have already been taken and where corrective actions are still needed to ensure occupational safety.
Prevent Breakdowns and Downtime
If your company relies on construction machinery, inspection and maintenance are a must if you want to keep your equipment up and running. Waiting for a machine to break to address faults and problems results in downtime and often costly, extensive repairs that cut into your company's productivity and profitability. Instead, you can plan ahead and schedule routine maintenance appointments on a regular basis to figure out a machine's weak spot and determine the parts displaying wear and tear. These short maintenance sessions take up a lot less time than extensive repairs. They decrease a machine's downtime and can help save money.
Increase the Lifespan of Your Equipment
Through regular inspection and maintenance, you can prolong the lifespan of your heavy machinery. By servicing them at regular intervals and replacing worn parts, you ensure that the equipment is always in the best shape. In the case of tractors or construction equipment, this also means they will remain roadworthy for much longer, which is essential for heavy machinery that needs to be moved from site to site.
Be Proactive About Your Machine Maintenance
Stop Worrying About Your Heavy Equipment
Essential farming or construction machines can cause business owners a lot of anxiety, especially when it's prone to equipment breakdowns. With the right heavy equipment maintenance software, you can stop worrying because you are doing everything you can to take care of the heavy machinery you have. Most problems do not appear suddenly but are the result of normal wear and tear or neglect, and these can easily be prevented through regular heavy equipment maintenance.
What Approach to Heavy Equipment Maintenance Works Best?
When considering the best heavy equipment maintenance strategy, waiting for your machines to break is not an ideal approach. This often results in costly repairs and lost time because of equipment breakdowns. Instead, a proactive approach is recommended to prevent small issues from turning into big problems in the first place.
A heavy equipment maintenance software like ToolSense can help you stay on top of things by sending out scheduled reminders whenever an inspection is due. Your workers can then conduct the audit and record their progress on the platform by simply scanning a QR code on their phones. ToolSense also handles spare part orders or more complex repair requests and forwards the information to the responsible employee. Equipment maintenance and work order management have never been so easy. With ToolSense, no important information can get lost and no inspection date overlooked. This helps keep your heavy equipment in top shape at all times.
Heavy Equipment Maintenance Checklist
Just like a car, heavy construction machines need regular inspections and maintenance, especially if they participate in road traffic. To make sure nothing gets overlooked, a heavy equipment maintenance checklist can help you remember the most important elements that need an inspection.
Here are a few examples of which parts of your heavy equipment should be checked by your employees daily:
Fuel tank
Brakes
Headlights and brake lights
Windscreens (in terms of dirt or damages)
Not every aspect of your construction equipment needs a daily inspection. Instead, you can set suitable intervals – either by how much time has passed since the last check-up or how many hours of runtime the machine has seen since. A checklist for these maintenance and inspection appointments could include the following:
Engine oil levels
Engine coolant levels
Hydraulic oil levels
Hydraulic system and filters
Fuel delivery system
Battery
Belt-driven components
Potential leaks
Potential rust or damages
Once an inspection is completed, make sure to record your findings in a heavy equipment maintenance software or app.
Importance of Heavy Equipment Maintenance and Inspections
If heavy equipment is in use, some wear and tear is to be expected. Especially in agriculture or the construction industry, where equipment is often put under heavy strain, regular maintenance appointments are absolutely vital to keep your equipment in good shape. This prevents small flaws from turning into larger issues that potentially end in equipment breakdowns and downtime.
Maintenance and inspections might seem like a waste of time at first glance, but actually end up saving your company time and money. They also ensure employee safety and keep your equipment in the best shape possible for an extended lifespan. There are a multitude of reasons to be proactive about your machine maintenance and with ToolSense, the software will remember the most important dates for you so that you will never have to worry about your equipment again.
FAQ
What Are the Benefits of Heavy Equipment Maintenance?
Thorough heavy equipment inspections can be incredibly beneficial to a business. They reduce downtime, resulting in higher productivity and profitability, detect potential issues early on, and increase the lifespan of your machines. Additionally, they contribute to employee safety.
What Is Heavy Equipment Maintenance Software?
A heavy equipment inspection app or software can help keep an overview of all machines and the related maintenance tasks. It can be used to track equipment location, maintenance appointments, work orders, spare part and repair requests. All important information will be stored on a single platform.
What to Check for Heavy Equipment Inspections?
Depending on the type of equipment your company uses, a heavy equipment inspection checklist can look a little different. Examples of what to look out for can include the fuel tank, headlights, brakes, engine oil and coolant levels, fuel delivery systems, batteries, and much more.
Why Is Heavy Equipment Maintenance Important?
Maintenance and inspections are important for many reasons, including saving time and money and keeping your equipment in good shape. They also contribute to a safer work environment.