Save Time And Money With Fleet Management Software
Fleet management software will help you keep all important information in one place. Operating a fleet doesn't have to involve a fleet maintenance tracking spreadsheet – ToolSense keeps your data on an easy-to-use platform, no matter your type of fleet or manufacturer. Your most important files and data are just a few clicks away.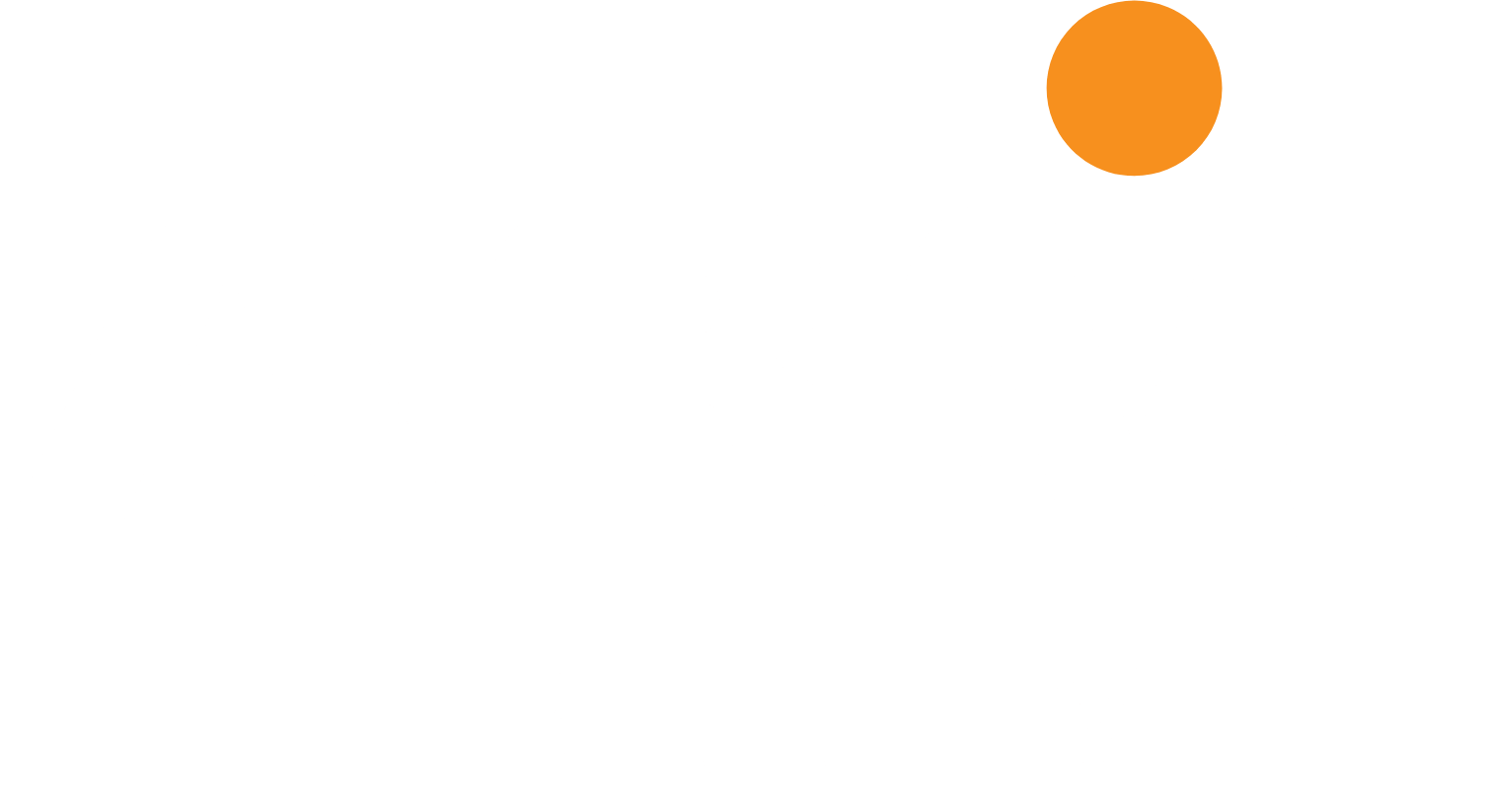 The Benefits of Fleet Management With ToolSense
All Important Information in One Place
Short-term benefits include gaining a fantastic overview of all important dates and numbers. With ToolSense, this can be done in minutes thanks to a handy Excel import. With the right fleet management tools, every piece of information is just a few clicks away. Documents and videos can be attached to an asset's file so that everything is in one place and readily accessible.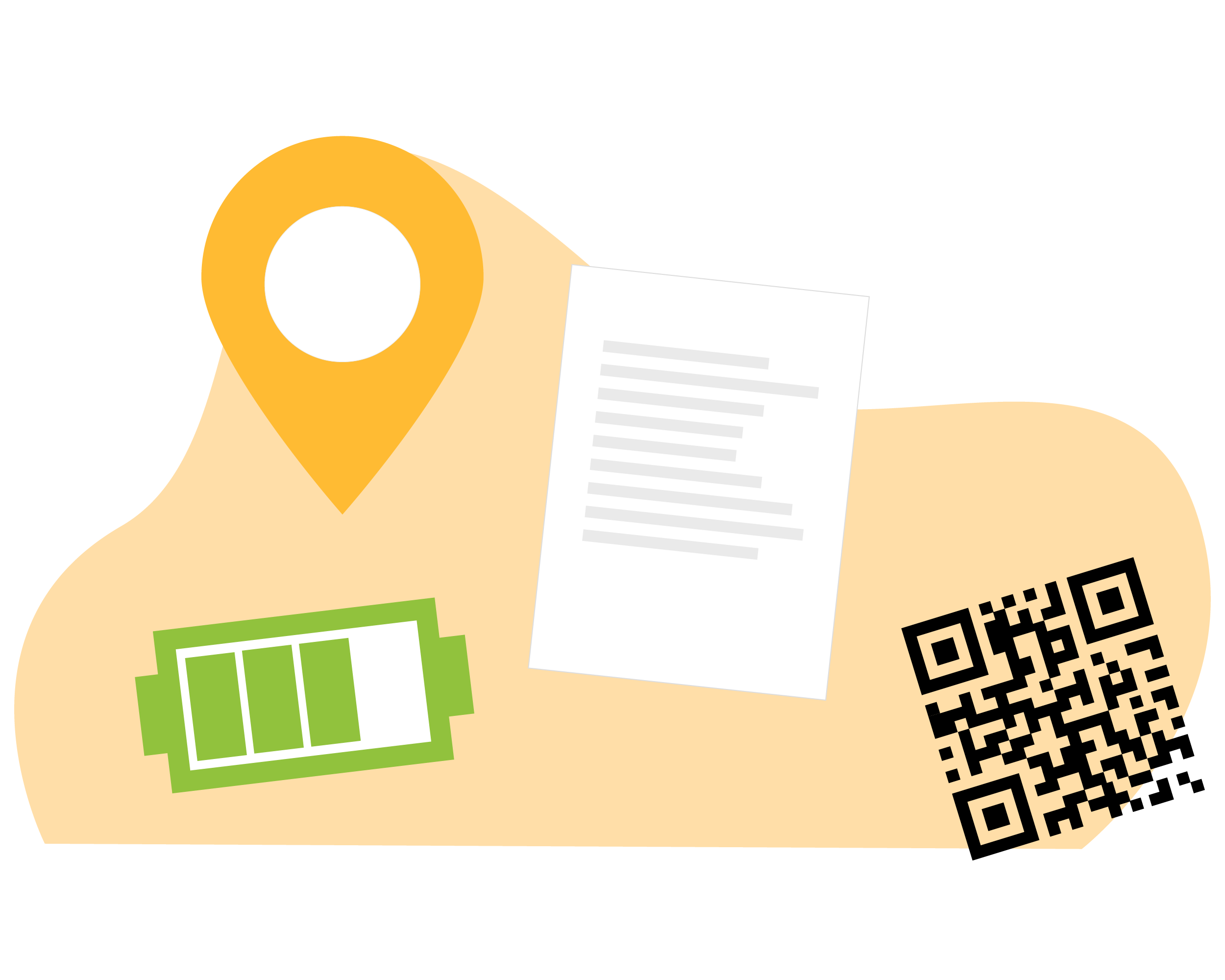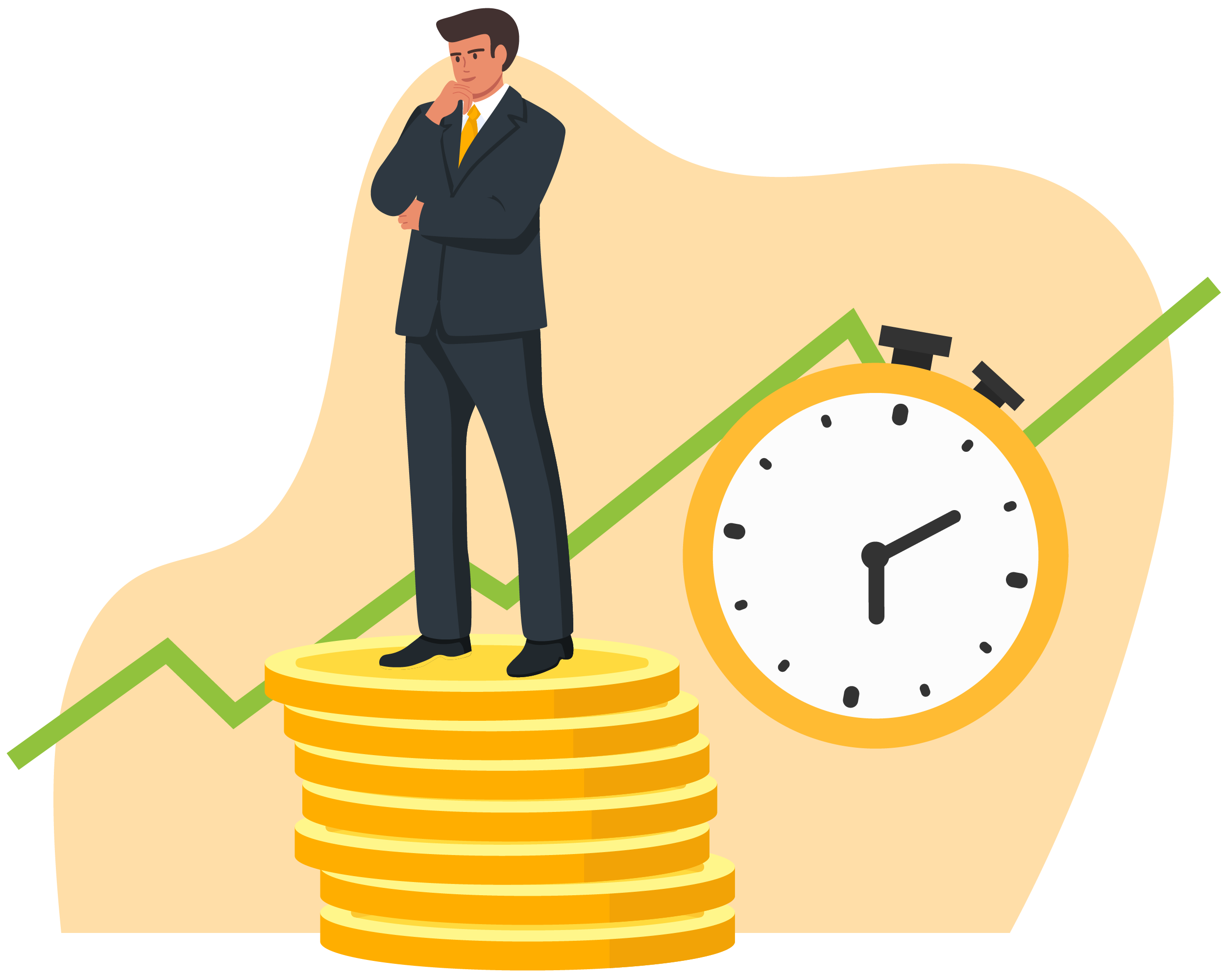 In the long run, fleet operations not only become easier to organise and keep track of, but the software also helps companies save time and money. With ToolSense's ticket system, downtime can be reduced by ordering spare parts on time, scheduling maintenance appointments and keeping track of important audit appointments. This, in turn, cuts maintenance costs. It also reduces work hours spent on fleet management.
No More Time-consuming Fleet Maintenance Tracking Spreadsheets
Fleet management operations aren't without challenges. Especially fleet management spreadsheets are very time-consuming which can end up costing a business a lot of time and money. The more data is accumulated, the more challenging proper management techniques become for a fleet operator. Fleet management metrics of all types can be stored in a fleet management software like ToolSense and accessed on demand.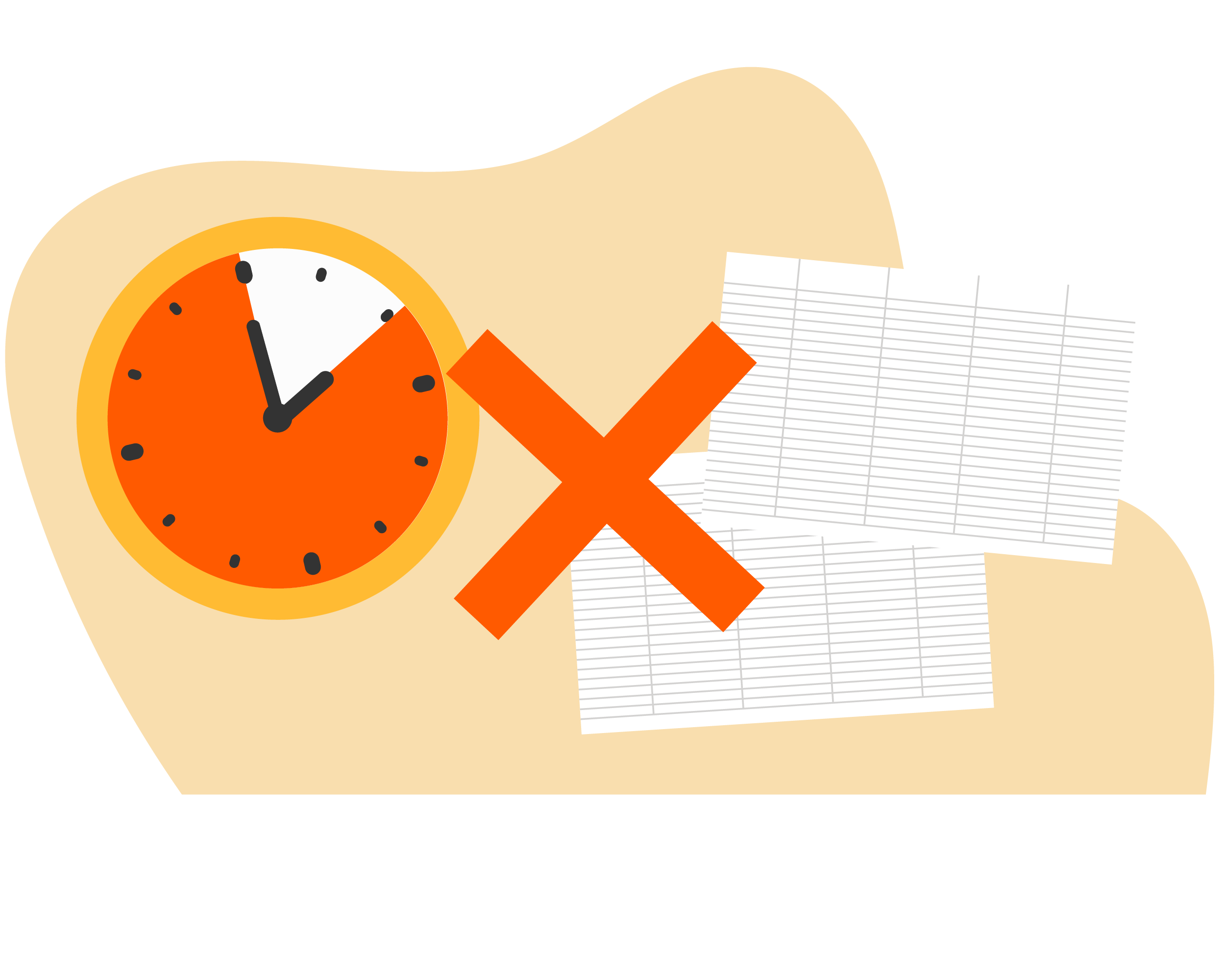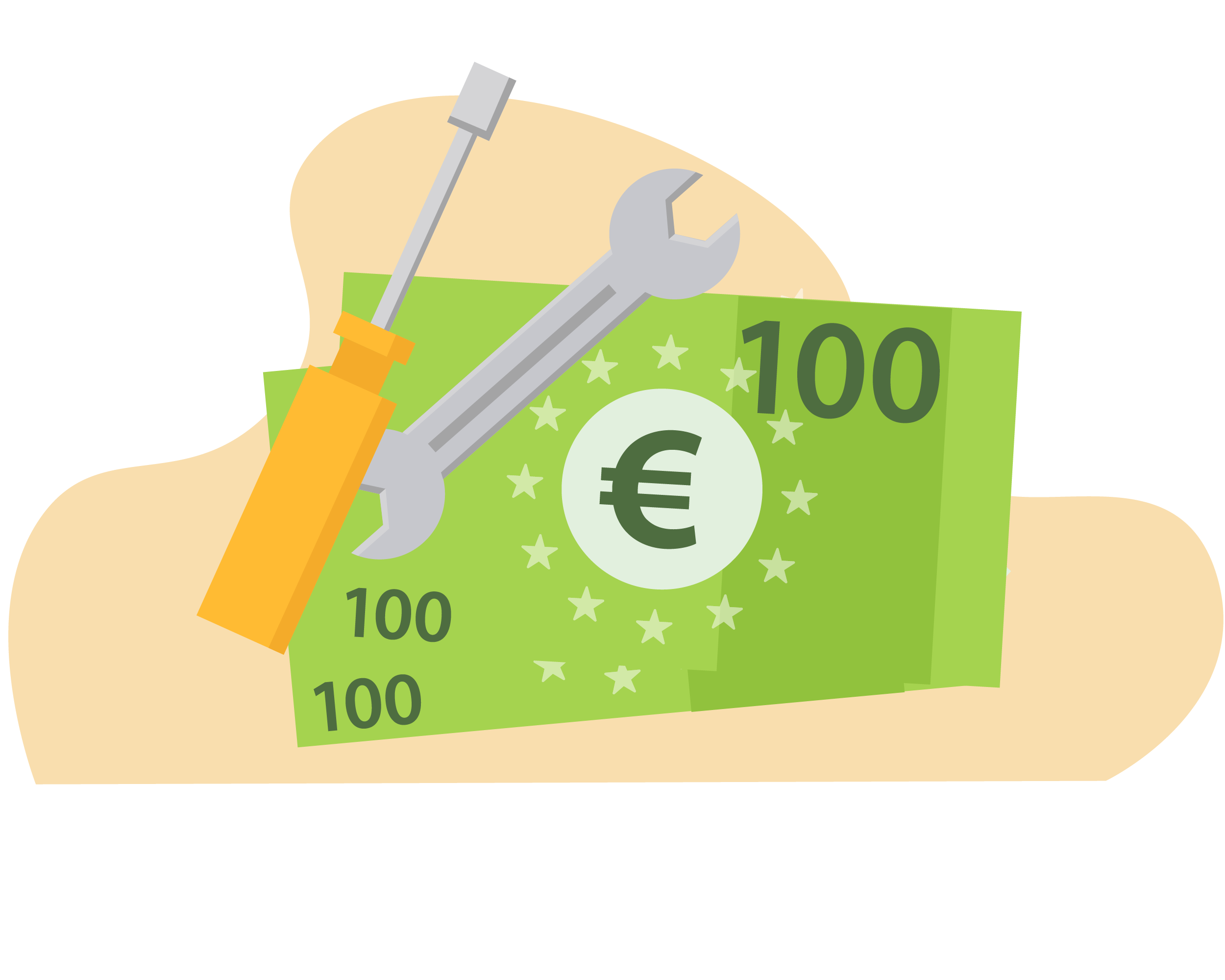 Keeping Track of Maintenance Costs
Maintenance costs can put a dent in a company's profitability, especially when they often come as a surprise. Keeping track of asset checks, scheduled audits, repairs and spare part orders is vital and can easily be done with the right fleet maintenance and management software.
Communicating with machine operators or drivers, especially in a geographically separated team, is another challenge fleet operators face. However, receiving important updates – whether it is GPS data, route planning or maintenance queries – swiftly and efficiently can help the company save money and improve planning. Once again, this is where a fleet automation software comes in to help forward important information in real-time.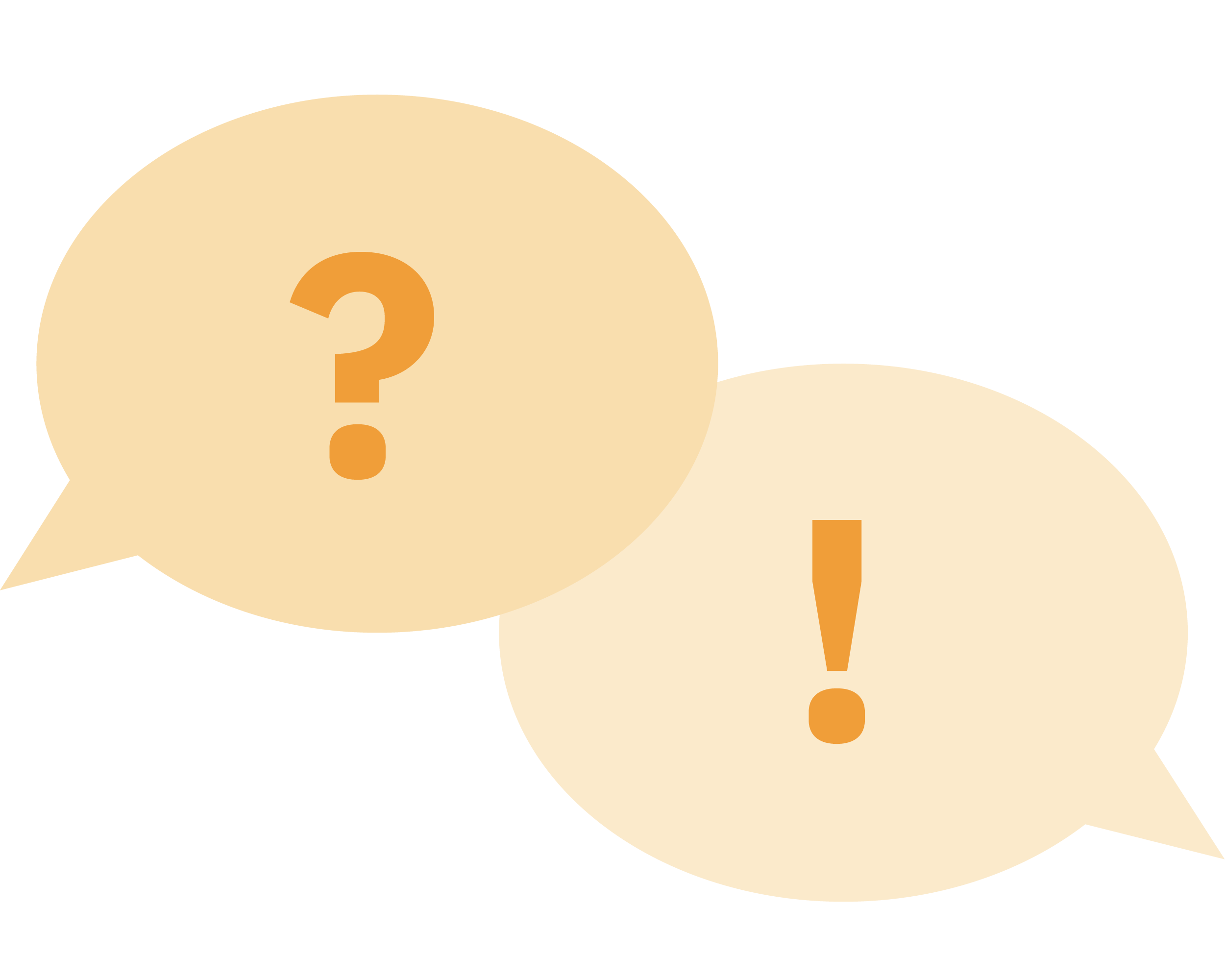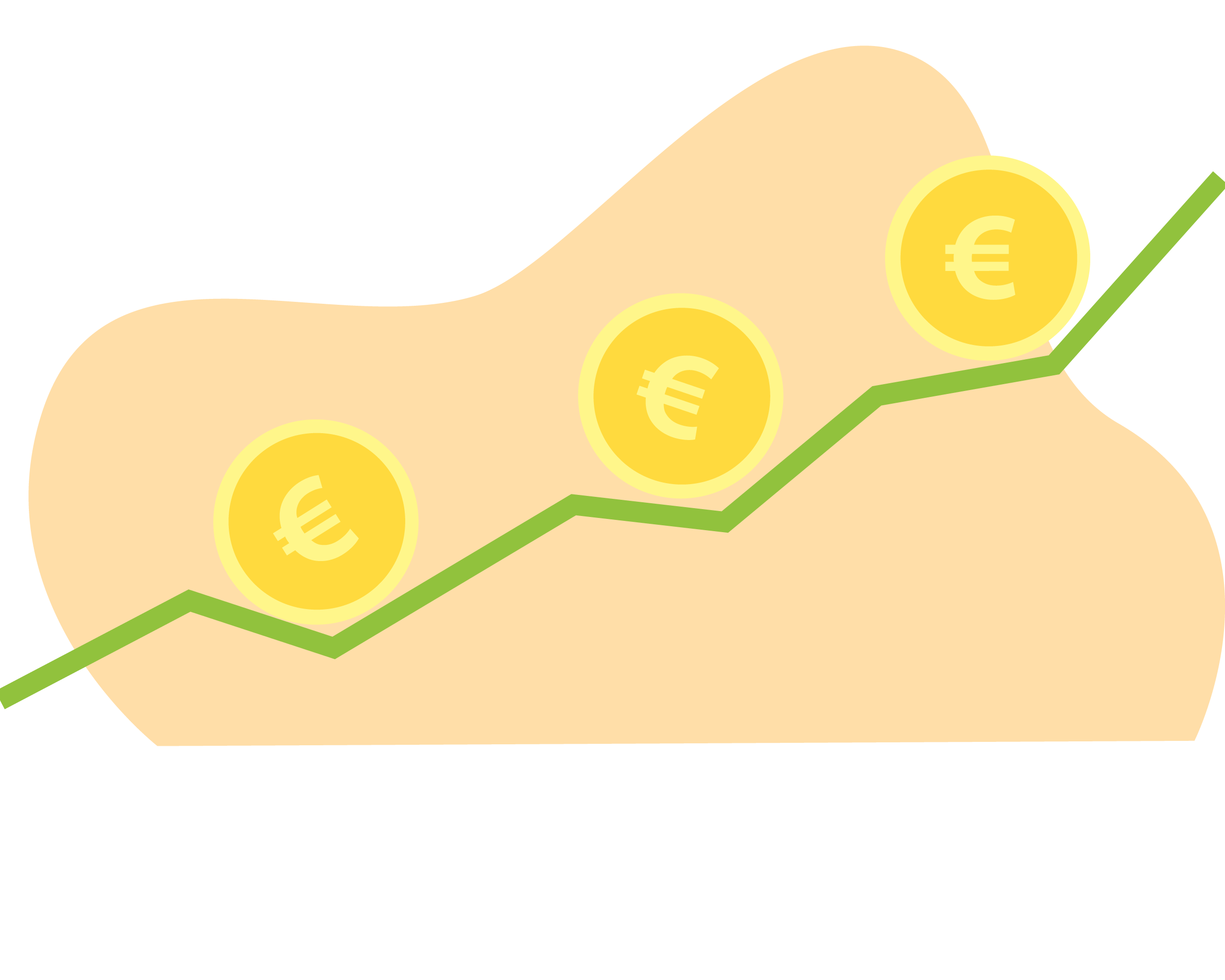 Bye Bye Fluctuating Fuel Costs
Rising fuel costs can make it difficult for businesses to calculate accordingly. With a complete overview of assets and their history provided by a fleet fuel management software, it can be easier to plan costs and work around fluctuating fuel costs. ToolSense enables you to track everything that changed its status.
Alexander Manafi (CEO) Gives You a Private Tour
Our CEO, Alexander Manafi, gives you a quick private tour. See the actual product and how it is used to improve your asset operations. If the video embed isn't working as expected, please find the full video here.
Get up to 875% ROI With ToolSense
Reduction in time of operational staff spent managing assets, handling inspections and locating asset information
Reduction of annual asset costs (buying, repair & parts)
Example: For FM company with 3K employees this results in €150K asset cost reduction / year
Reduction of unplanned downtime
Example: For FM company with 3K employees this results in €200K cleaner personnel cost reduction / year
Key Fleet Management Software Features
The key to operating your fleet successfully is always knowing exactly what shape your individual assets are in and how much they are costing your business. A construction equipment or fleet management software does a large part of your job for you. ToolSense offers an easy-to-use ticket service where each operator can report required repairs or downtime. The system will keep you up-to-date at all times and notify you of any upcoming audit dates or spare part requests, saving both time and money.
Vehicle Lifecycle Management
To make the best possible decisions around assets, equipment and vehicles, it is important for businesses to know as much as possible about them. That is where vehicle lifecycle management comes in. By looking at the initial cost at the time of purchasing – or alternatively, the rental and leasing fees – as well as maintenance costs and runtimes, companies can better decide whether to repair an existing asset, replace or retire it. Fleet management software helps keep track of all the costs that accumulate during a vehicle's lifetime.
Downtime and expensive repairs lower a business's productivity and can end up costing a lot of money. That is why it's best to stay ahead of upcoming maintenance appointments and the ordering of necessary spare parts. A vehicle fleet management software like ToolSense enables your operators to report damages and request the order of spare parts. It also sends out reminders for all upcoming service appointments and audits, making maintenance in general easier, less time-consuming and more reliable.
A fleet operator can only schedule and plan appropriately if they know their asset's location at all times. Many suppliers use RFID or GPS technology for fleet tracking and route optimization. Aside from multiple trackers, ToolSense also offers a QR code technology that allows operators to scan a code whenever an asset is in use and running. Instead of a tracker that is attached to every machine or vehicle, all that is needed is a smartphone.
Fleet Management Reporting
A vehicle fleet tracking and management spreadsheet contains a lot of fleet data, but data alone can't help a business with important decisions surrounding its assets. A fleet maintenance and management software like ToolSense offers a much better overview than an Excel sheet that can be used for weekly, monthly or annual reporting. Any piece of information becomes available in just a few clicks and thanks to ToolSense's cloud-based service, it is available from anywhere in the world.
Stay Informed in Real Time
Paper, folders, and Excel sheets can store important information, but the process of going through them is often a long and tedious one. This can cause problems when dealing with time-sensitive issues. ToolSense's fleet management solution keeps you informed in real time. Important numbers, dates, and files are always available within just a few clicks and accessible by every employee. You always stay up-to-date and informed, which helps save both time and money.
Who Benefits from Fleet Management Software?
Any company that operates numerous cars, machines or assets will profit from using a fleet monitoring software. There is no specific number of assets a company must own. However, as soon as a fleet grows to a point where a business fears losing track of important numbers or dates, a fleet management software can help regain an overview. Whether your fleet consists of cars, trucks, cleaning or construction equipment – ToolSense is an independent solution that doesn't require a specific manufacturer.
Frequently Asked Questions About Fleet Management Software