When it comes to running a successful fleet, minimizing downtime and increasing productivity are two essential goals. What if there was a comprehensive approach that could help you achieve both? In this blog post, we will discuss how to avoid downtime in fleet management and increase productivity through five simple steps that can help businesses save time and money.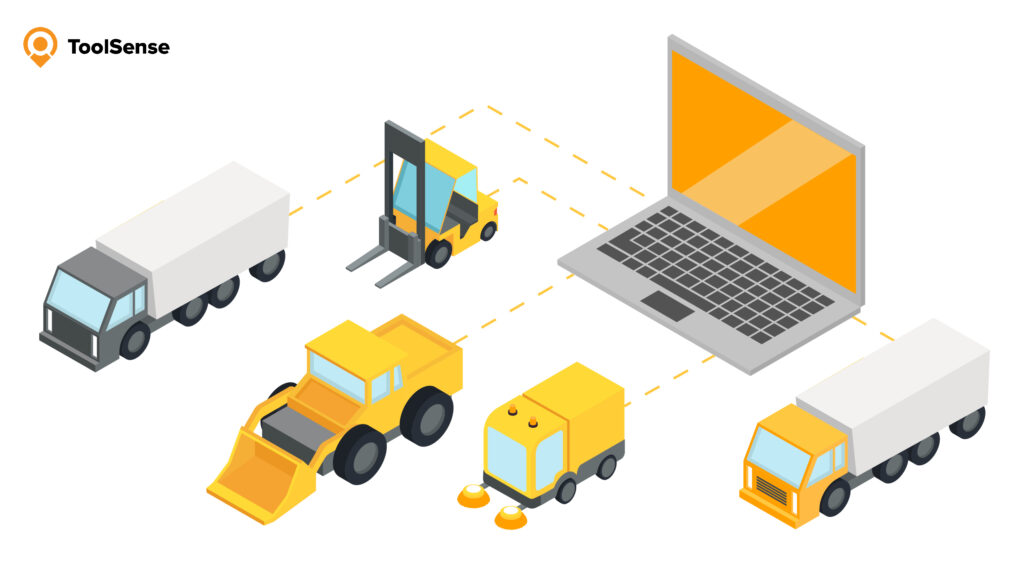 Key Facts
Fleet downtime can have significant impacts on business operations and costs.
Implementing fleet management software, proactive preventive maintenance, driver education and training, optimal fleet composition, and efficient workshop management are key strategies to reduce unplanned downtime.
ToolSense's fleet management software helps businesses save time and money while enhancing productivity.
Understanding the Impact of Fleet Downtime
Fleet downtime, also known as fleet vehicle downtime or vehicle downtime, can have a significant impact on your business operations, costs, and reputation. Each out-of-service vehicle can cost fleets between $850 and $1,000 per day on average, resulting in higher maintenance costs than expected. Moreover, downtime can lead to diminished credibility, causing customers to opt for other companies in the future.
The primary causes of fleet downtime are often attributed to:
Ineffectiveness of service management procedures
Inefficiency of service processes
Accidents
Use of outdated equipment
ToolSense is trusted by 700+ companies worldwide
Fleet Management Software Can Save Your Business Time and Money, While Reducing Downtime and Increasing Productivity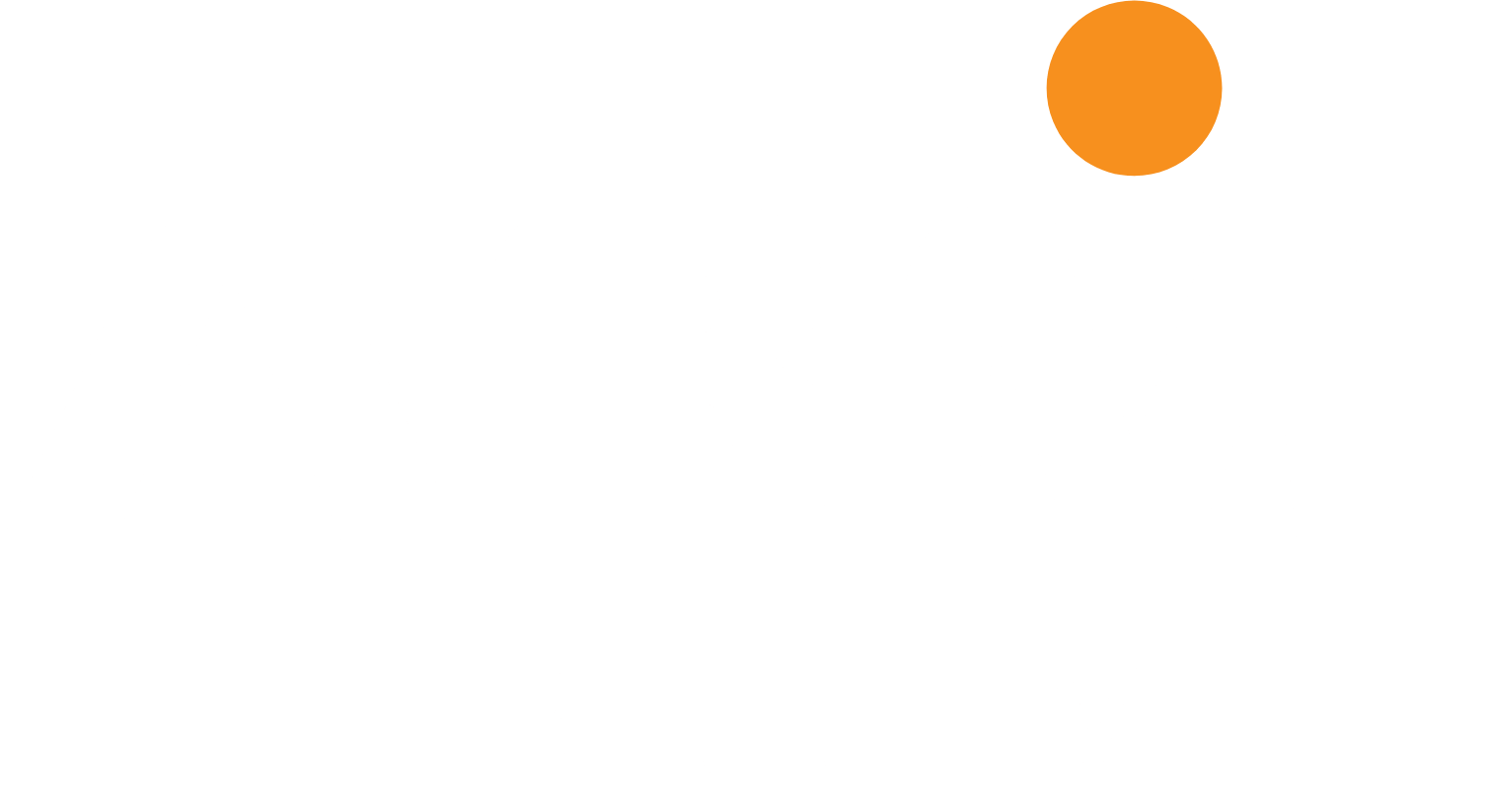 To tackle fleet downtime, implementing preventive measures is crucial. Here are some steps to reduce fleet downtime and increase productivity:
Create contingency plans
Lease appropriate vehicles
Perform regular inspections
Carry out preventive maintenance
Promote team member responsibility
By following these steps and effectively managing and maintaining your fleet, you can reduce fleet downtime and improve overall productivity.
Step 1: Implementing Fleet Management Software
A key step in reducing fleet downtime is the implementation of fleet management software. This technology helps monitor vehicles, drivers, and maintenance schedules regularly, providing valuable insights and alerts to keep your fleet running smoothly.
In the next few subsections, we will discuss choosing the right software, integrating it into existing systems, and training staff and drivers to maximize its benefits.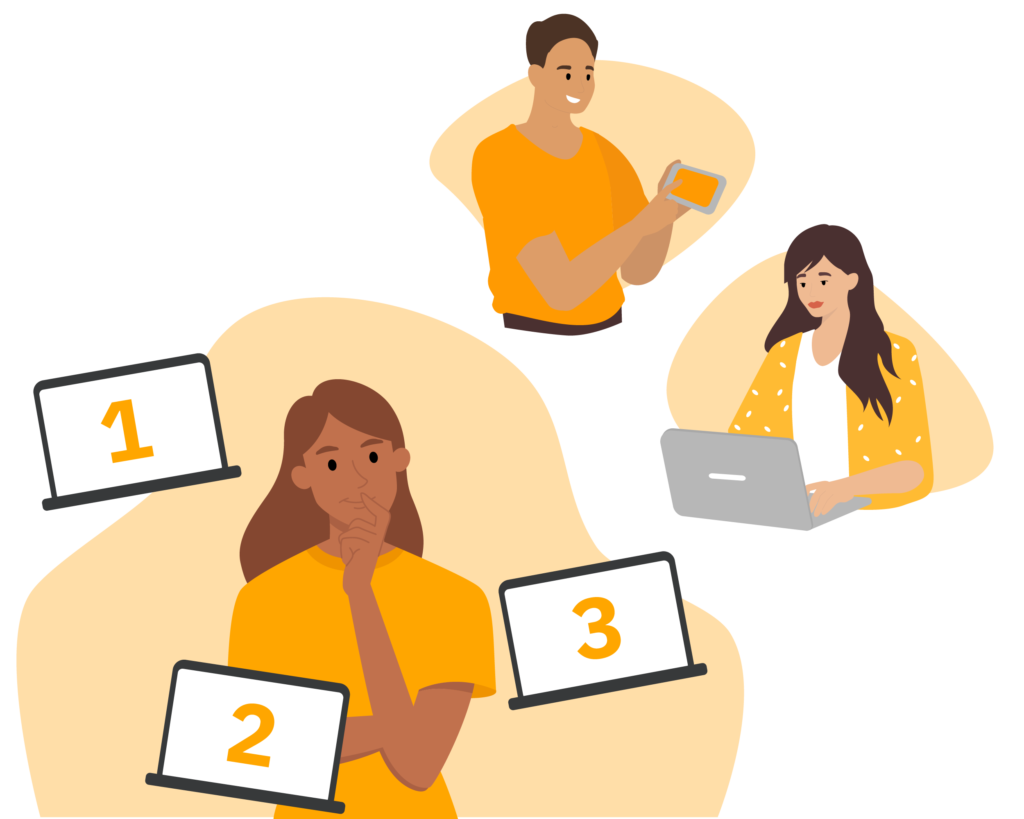 Choosing the Right Software
Selecting the right fleet management software is crucial for meeting your business needs and ensuring compatibility with existing systems. It's essential to research the software and consult experts in the field, including maintenance crews, to ensure a seamless integration.
The appropriate software will help you monitor vehicle performance, identify issues, and schedule preventive maintenance, ultimately reducing unplanned downtime.
Integrating with Existing Systems
Integrating fleet management software with existing systems offers numerous benefits, such as seamless data sharing and analysis, improved communication between departments, and enhanced decision-making. To achieve successful integration, it's important to identify the data points to be shared, map the data points, and test the integration. This allows for a more efficient and effective fleet management process.
Expert advice

The integration with existing systems can help streamline operations, reduce costs, and improve customer service. Using a fleet management software like ToolSense also enables a wider range of activities.
Training Staff and Drivers
Once the software is chosen and integrated, it's vital to train staff and drivers to use it effectively. This maximizes the benefits of the software and ensures that drivers are equipped to identify and address potential issues before they become major problems.
Providing clear instructions, hands-on training, and ongoing support and feedback will empower your team to utilize the software to its fullest potential and help reduce downtime.
Step 2: Proactive Preventive Maintenance
Proactive preventative maintenance is a vital strategy to reduce unplanned downtime and extend vehicle life. It involves identifying vehicle issues early and addressing them before they lead to major problems. By implementing a preventative maintenance strategy, you can ensure the longevity of your vehicles.
In the following subsections, we will discuss scheduling maintenance intervals, identifying common issues, maintaining records, and monitoring vehicle performance.
Scheduled Maintenance Intervals
Establishing regular maintenance intervals is essential for keeping your vehicles in optimal condition and preventing potential breakdowns. By scheduling planned service events during off-hours, you can effectively minimize downtime and perform regularly scheduled maintenance.
Adhering to a preventive maintenance schedule ensures that your vehicles receive the necessary care to perform at their best, ultimately reducing downtime and increasing productivity.
Identifying Common Issues
By identifying and addressing common issues before they lead to downtime, you can further enhance your fleet's performance. Regular and comprehensive vehicle inspections are crucial to detect potential issues before they render a vehicle inoperable. These inspections not only enhance efficiency, but also ensure that drivers provide clarity and accuracy in their reports.
Inspections should be conducted regularly to make sure that all vehicles are in good working order.
Record Keeping and Monitoring
Keeping accurate records and monitoring vehicle performance are essential for detecting patterns and potential problems. Here are some records you should maintain for your fleet vehicles:
Vehicle maintenance records
Driver logs
Fuel usage records
Vehicle inspection records
Keeping these records allows you to operate your fleet vehicles safely and efficiently. By analyzing data from vehicle performance monitoring, you can detect patterns and prevent potential issues with the help of vehicle monitoring systems.
Step 3: Driver Education and Training
Driver education and training play a critical role in promoting safe driving practices and reducing accidents. Well-trained drivers can identify potential problems and report them in a timely manner, thereby minimizing downtime and repair costs.
In the next few subsections, we will discuss safe driving practices, vehicle inspections, reporting procedures, and ongoing driver development.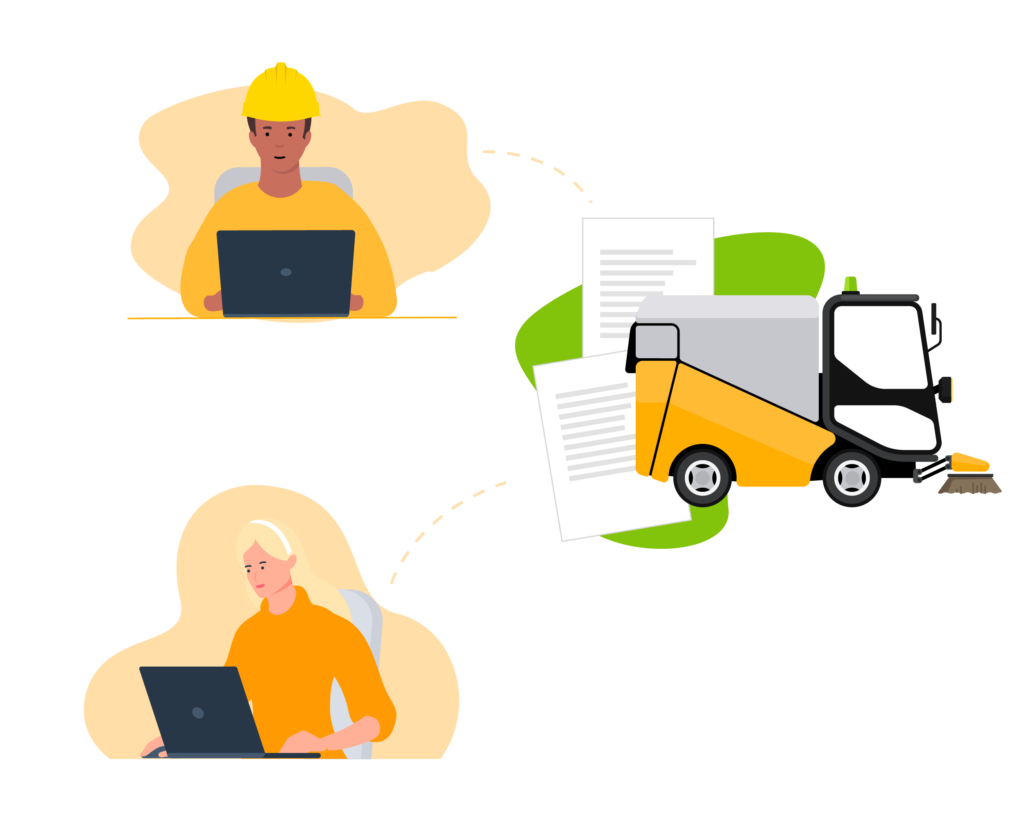 Safe Driving Practices
Teaching drivers safe driving practices is vital to minimizing the risk of accidents and breakdowns. This includes:
Maintaining focus on the task of driving
Being aware of other drivers' actions
Avoiding aggressive maneuvers such as forceful gear shifts and abrupt turns
By promoting safe driving habits, you can prevent accidents that lead to vehicle downtime and maintain an overall more efficient fleet.
Vehicle Inspection and Reporting
Proper vehicle inspection and reporting procedures are essential for identifying issues early and keeping your fleet running smoothly. Training drivers on these procedures ensures that they can accurately report any potential problems, allowing maintenance crews to address them before they escalate.
This enhances efficiency and helps to reduce vehicle downtime.
Ongoing Driver Development
Providing ongoing driver development opportunities is crucial for maintaining high standards and improving overall fleet performance. This includes offering continuous coaching, feedback, and support to drivers, as well as staying updated on the latest safety regulations and best practices.
By investing in driver development, you can further reduce downtime and maximize fleet productivity.
Step 4: Optimal Fleet Composition
Optimal fleet composition is essential for ensuring that your vehicles are suited for their intended purpose and equipped with advanced technology. In the following subsections, we will discuss assessing vehicle needs, investing in technology, and regularly evaluating your fleet to maintain an optimal composition.
Assessing vehicle needs is the first step in creating an optimal fleet composition. It is important to know that.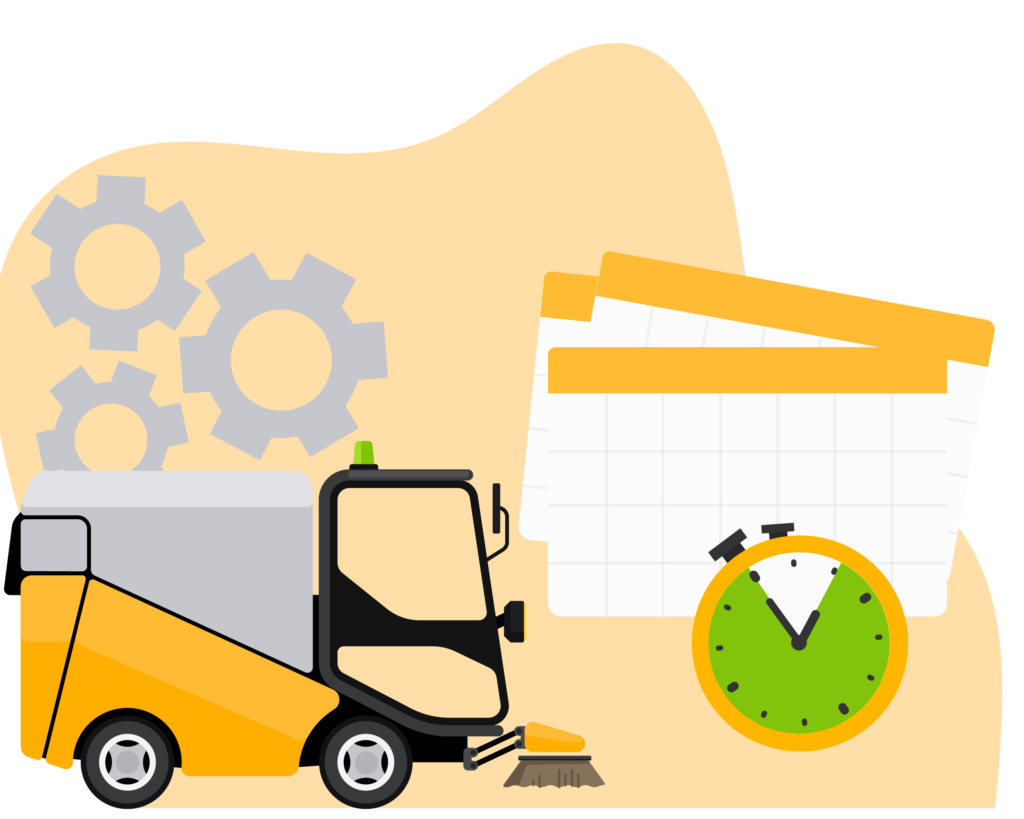 Assessing Vehicle Needs
Assessing vehicle needs based on their intended use, carrying capacity, and required technology is crucial for optimizing your fleet. This helps to ensure that you choose the right vehicles for your business, reducing downtime and maximizing productivity.
By regularly evaluating your fleet's needs, you can make informed decisions about vehicle acquisitions and replacements.
Investing in Technology
Investing in vehicles with advanced technology can offer several benefits, including:
Significantly reducing maintenance needs
Improving efficiency
Reduced likelihood to require repairs
Alerting you to potential issues, allowing you to address them before they lead to downtime.
By incorporating advanced technology into your fleet, you can further increase productivity and prevent vehicle downtime.
Regular Fleet Evaluations
Regularly evaluating your fleet composition is essential for ensuring it remains optimal for your business needs. This includes assessing vehicle performance, maintenance requirements, and the overall efficiency of your fleet.
By performing regular evaluations, you can identify areas for improvement and make data-driven decisions to maintain an optimal fleet composition.
Step 5: Efficient Workshop Management
Efficient workshop management is another crucial aspect of reducing downtime and optimizing service schedules. In the following subsections, we will discuss:
Streamlining service processes
Coordinating schedules between drivers and maintenance staff
Managing inventory to ensure spare parts are readily available when needed.
Streamlining service processes involves creating a system that allows for quick and efficient service, which involves a variety of activities.
Streamlining Service Processes
By streamlining service processes, you can minimize delays and improve productivity. This includes:
Optimizing scheduling
Staff planning
Job card management
Visibility
Utilizing software tools to further enhance the process
Efficient service processes help to reduce downtime and maximize fleet productivity.
Coordinating Schedules
Coordinating schedules between drivers and maintenance staff is essential for avoiding conflicts and maximizing efficiency. This can be achieved through the use of software tools that automate scheduling and ensure tasks are completed promptly.
By effectively coordinating schedules, you keep your fleet running smoothly and efficiently at all times.
Inventory Management
Managing inventory is vital to ensure spare parts are readily available when needed. This includes:
Inventory planning
Tracking
Optimization
Utilizing software tools to monitor and maintain stock levels
By effectively managing inventory, you can reduce unplanned downtime and optimize the efficiency of your maintenance facilities.
Conclusion: Safe Time and Money with ToolSense's Fleet Management Software
Implementing ToolSense's comprehensive fleet management software can save your business time and money, while reducing downtime and increasing productivity. By following the five steps outlined in this blog post, you can optimize your fleet management operations and achieve a more efficient and effective fleet.
Don't let downtime hold your business back. With an effective fleet management solution, you can easily implement the steps mentioned above to improve your fleet management. ToolSense offers a cloud-based platform that allows all employees to access vital information either through a desktop computer or the mobile app, ensuring that everyone stays on top of upcoming vehicle maintenance tasks and work orders. The existing fleet can easily be integrated into the ToolSense platform via an Excel import feature. Because each vehicle is assigned an individual lifecycle folder, all information regarding the asset is stored in there. This includes collected data, such as usage or vehicle downtime, maintenance history, related work orders, invoices, PDF files, photos, videos, and more. That way, employees and drivers can access this information from anywhere at any given time, enabling smoother operations and workflows.
Because each vehicle is different, ToolSense allows for individual maintenance management. Employees can create custom checklists for service appointments, set appropriate service intervals, and receive useful reminders whenever a certain task is due. Additionally, the software supports work order management, allowing fleet mangers to assign tasks to within the software to all drivers and maintenance workers, who will receive an immediate notification either through the app or via e-mail. The software's analytics and reporting features can help you identify bottlenecks and understand your equipment at a deeper level to make the improvements necessary to reduce downtime effectively and save money in the long run.
ToolSense is trusted by 700+ companies worldwide
Calculate How Much Money You Can Save With ToolSense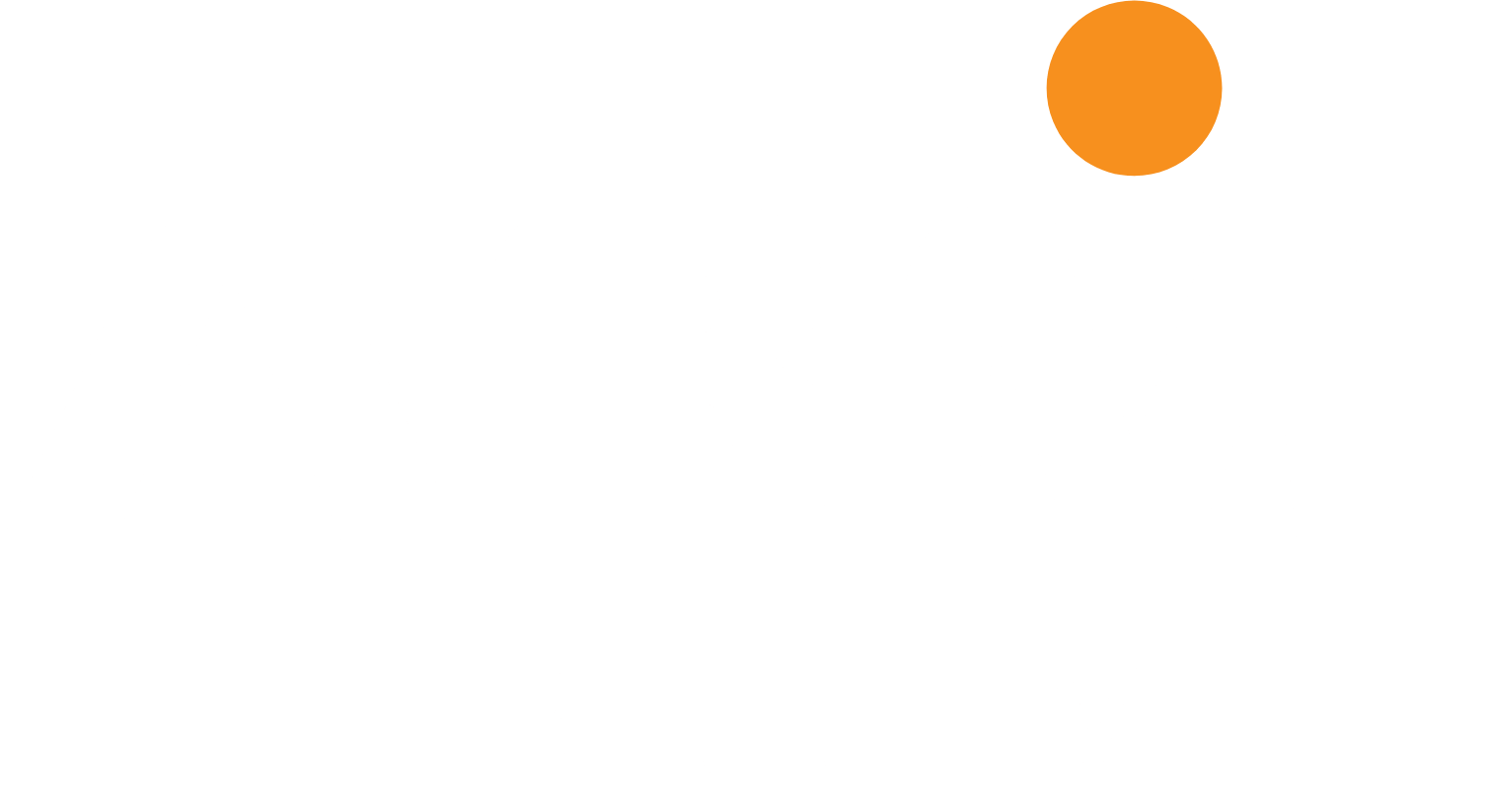 Frequently Asked Questions
How can you reduce downtime and increase productivity?
To reduce downtime and increase productivity, it is essential to track outages, monitor production, create a preventative maintenance schedule, provide operator decision support, and perform DMAIC analysis.
How can a fleet manager improve productivity?
Fleet managers can improve productivity by establishing a consistent routine, configuring critical alerts and notifications, automating daily processes, initiating cross-departmental process reviews, and setting a safety performance bar with a reward system for operators.
By creating a consistent routine, fleet managers can ensure that their teams are always prepared for the day ahead. This can include tasks such as checking in with team members, reviewing the day's schedule, and setting goals for the day.
Configuring critical alerts and notifications can help fleet managers stay on top.
How can I improve my fleet maintenance?
To improve fleet maintenance, better manage your fuel spend, automate your route planning, plan based on load and truck size, implement preventive maintenance, and promote safe driving habits. Leveraging data and adopting paperless compliance can also help to enhance fleet performance.
By utilizing the right technology, fleet managers can gain visibility into their operations and make informed decisions. This can help to reduce costs, improve efficiency, and increase safety.
For example, fleet managers can use GPS tracking to monitor vehicle location and speed.
What are the main causes of fleet downtime?
Inadequate service management, inefficient processes, accidents, and outdated equipment are the main culprits of fleet downtime.
These issues can lead to costly repairs, lost revenue, and customer dissatisfaction. To reduce fleet downtime, fleet managers must take proactive steps to ensure their vehicles are well-maintained and up-to-date.
This article was generated using AI technology and edited and fact-checked by our editorial staff.