Keep your College or School Running Efficiently
Spend more time on your student's education – and less time on maintenance and safety.

Start your digital transformation now
Join Hundreds of Asset-intensive Companies Operating on ToolSense
Trusted by 700+ companies around the world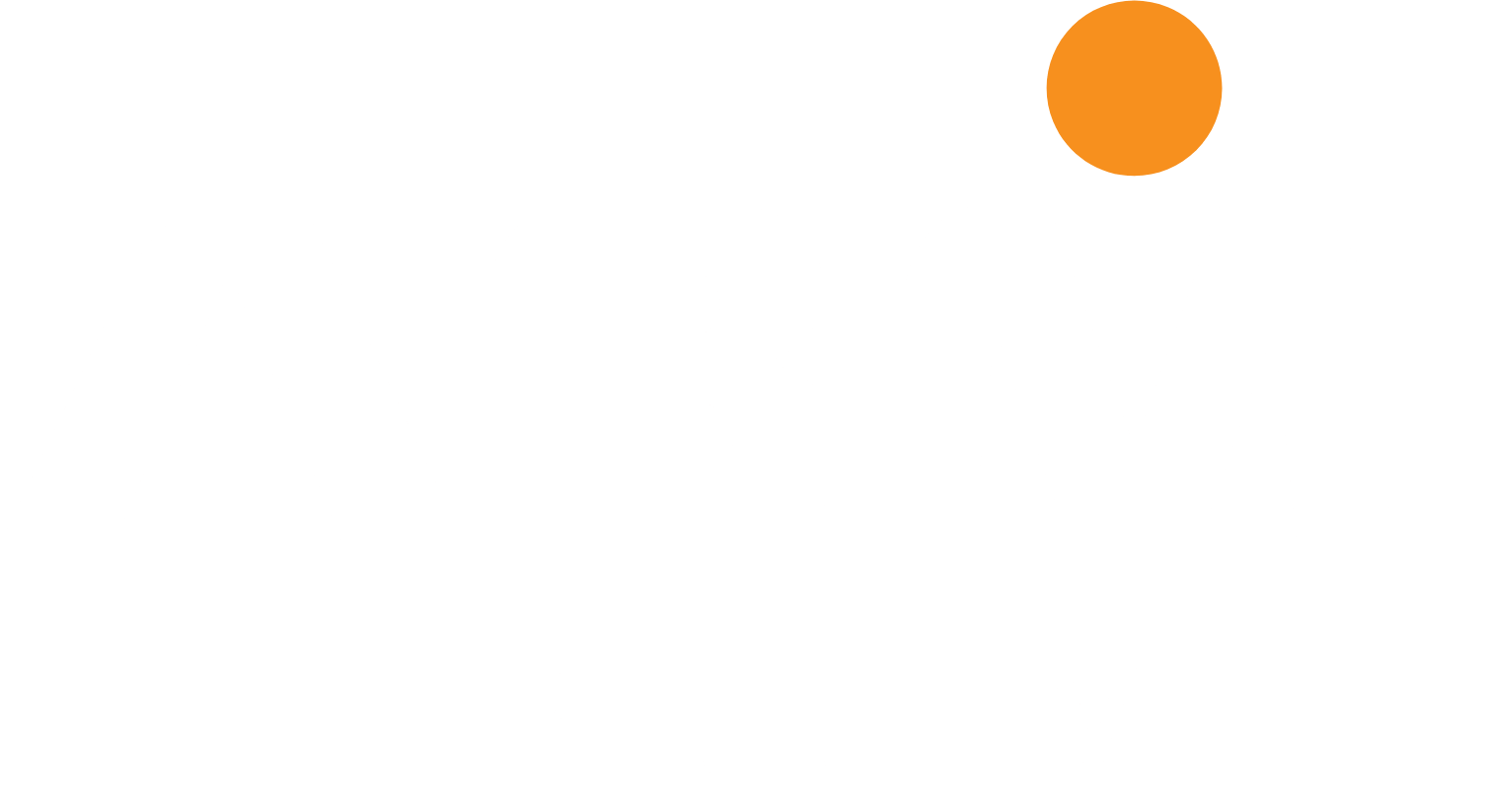 Advantages of using ToolSense for universities and schools
Focus and Alignment on Work Orders
Where many school software solutions focus only on asset management, ToolSense offers a highly efficient educational software that combines asset management and work order management. Work orders issued through the platform are delivered immediately and always reach the responsible employee. They are notified via e-mail and can record their progress until the work order is completed.
Unique Integration of Suppliers
A school cannot function without supplies and a good relationship with all key suppliers. That's why ToolSense makes it incredibly easy to integrate suppliers into the education software platform so that communication can flow effortlessly through the same channel used for work orders, asset and inventory management.
Easy QR Code Implementation
Most asset management software works in conjunction with trackers or GPS sensors, but in addition, ToolSense offers a convenient alternative that saves space and is easily accessible. The school software provides a unique QR code for any asset that can be scanned using a smartphone or tablet when in use or when a problem arises. That means every teacher, janitor and staff member can use ToolSense without the need for expensive hardware.
Asset Management Has Never Been so Simple
Despite its big focus on work orders, ToolSense is a great software for schools that fit their assets. That means you keep track of run time, location, downtime, breakdowns, repair requests and spare parts orders. It also provides seamless distribution and allows you to assign usage rights to teachers and staff.
Work Orders, Ticketing and Checklists
Many tasks arise on campus – they can range from fixing broken equipment to fixing dangerous safety issues for students and faculty. To ensure that these issues are handled quickly and carefully, ToolSense offers a great combination of handy checklists and a reliable work order solution and ticketing system that immediately notifies the responsible employee. Tasks can be checked off, work orders completed and tickets closed while progress is recorded by the system.
IoT Solution for the Next Level
A series of networked assets and machines that communicate and exchange data through sensors – that is the idea behind the Internet of Things (IoT). What may seem like a piece of science fiction is very possible with the right software for education, such as ToolSense. This smart asset management software solution stores everything on one platform, easily accessible via desktop or mobile and regardless of manufacturer.