Analytics & Reporting You Can Actually Base Business Decisions on
See the average runtime in the last seven days, maintenance alerts and more. Everything is fully customizable and extendable. You can also export the data or access them via our API.
We bring together all the data relevant to your assets
The dashboard section in ToolSense features all the data from your assets. Get a complete overview of your fleet and customize everything to your needs. If you require help, no problem! Our experts set up your custom dashboards, so you focus on your business.
Alexander Manafi (CEO) gives you a private tour
Our CEO, Alexander Manafi, gives you a quick private tour. See the actual product and how it is used to improve your asset operations. If the video embed isn't working as expected, please find the full video here.
Get up to 875% ROI With ToolSense
Reduction in time of operational staff spent managing assets, handling inspections and locating asset information
Reduction of annual asset costs (buying, repair & parts)
Example: For FM company with 3K employees this results in €150K asset cost reduction / year
Reduction of unplanned downtime
Example: For FM company with 3K employees this results in €200K cleaner personnel cost reduction / year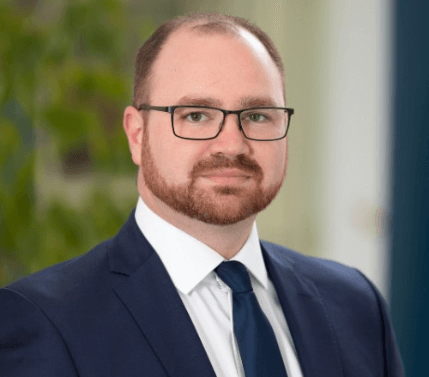 Director Operations Performance

ISS Austria
We wanted to have a solution that does not only track expensive assets but also cheap ones. In Austria, ISS operates over 6,500 cleaning machines alone, without even counting vacuum cleaners and other pieces of equipment. With ToolSense we bring them together on a single platform, leveraging data from IoT hardware and improving maintenance and inspection processes.