The pillars of a success construction fleet are smooth operations, lower costs, and higher equipment utilization – all of which can be achieved through modern fleet management. To maximize their potential and combat issues, construction firms must have the right strategies combined with technology. In this article, we discuss why it's important to manage your construction fleet effectively, which key elements are necessary, and what practical tips you can follow to achieve successful management.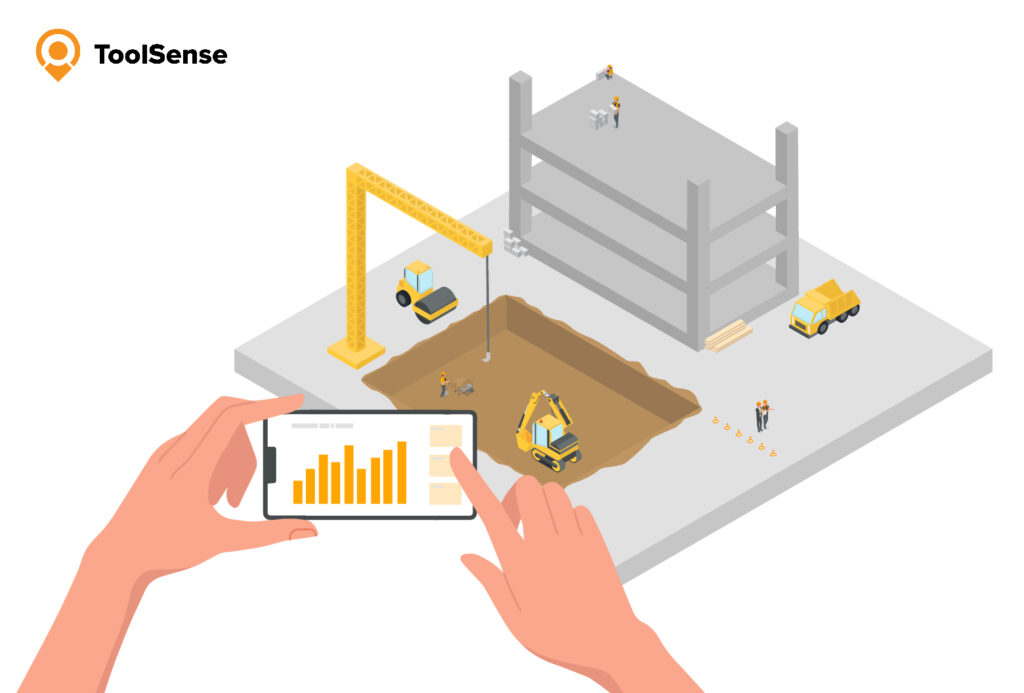 Short Summary
Strategies for effective construction fleet management involve preventive maintenance, safety and compliance protocols, cost-effectiveness, well-conceived asset acquisition and deployment, fuel management and monitoring.
Implementing the right software involves evaluating features and compatibility with existing systems. Providing training and support to users is essential for successful adoption.
Best practices include regular inspections and preventive maintenance, data-driven decision-making, as well as collaboration and communication among teams.
ToolSense's fleet management software provides real-time tracking and monitoring capabilities.
The Importance of Construction Fleet Management
The management of construction fleets is a critical aspect during large-scale building operations. It necessitates careful organizing, directing and monitoring all vehicles and equipment along with construction fleet tracking. By enhancing use, condition and upkeep of commercial autos, companies can claim many benefits from each vehicle over time, including optimized fuel expenditure. By assessing and controlling fleets through IoT and telematics tools, companies can utilize real-time data and other relevant information to identify issues, bottlenecks, and opportunities for improvement.
ToolSense is trusted by 700+ companies worldwide
Construction Fleet Management Software Can Save Your Business Time and Money, While Reducing Downtime and Increasing Productivity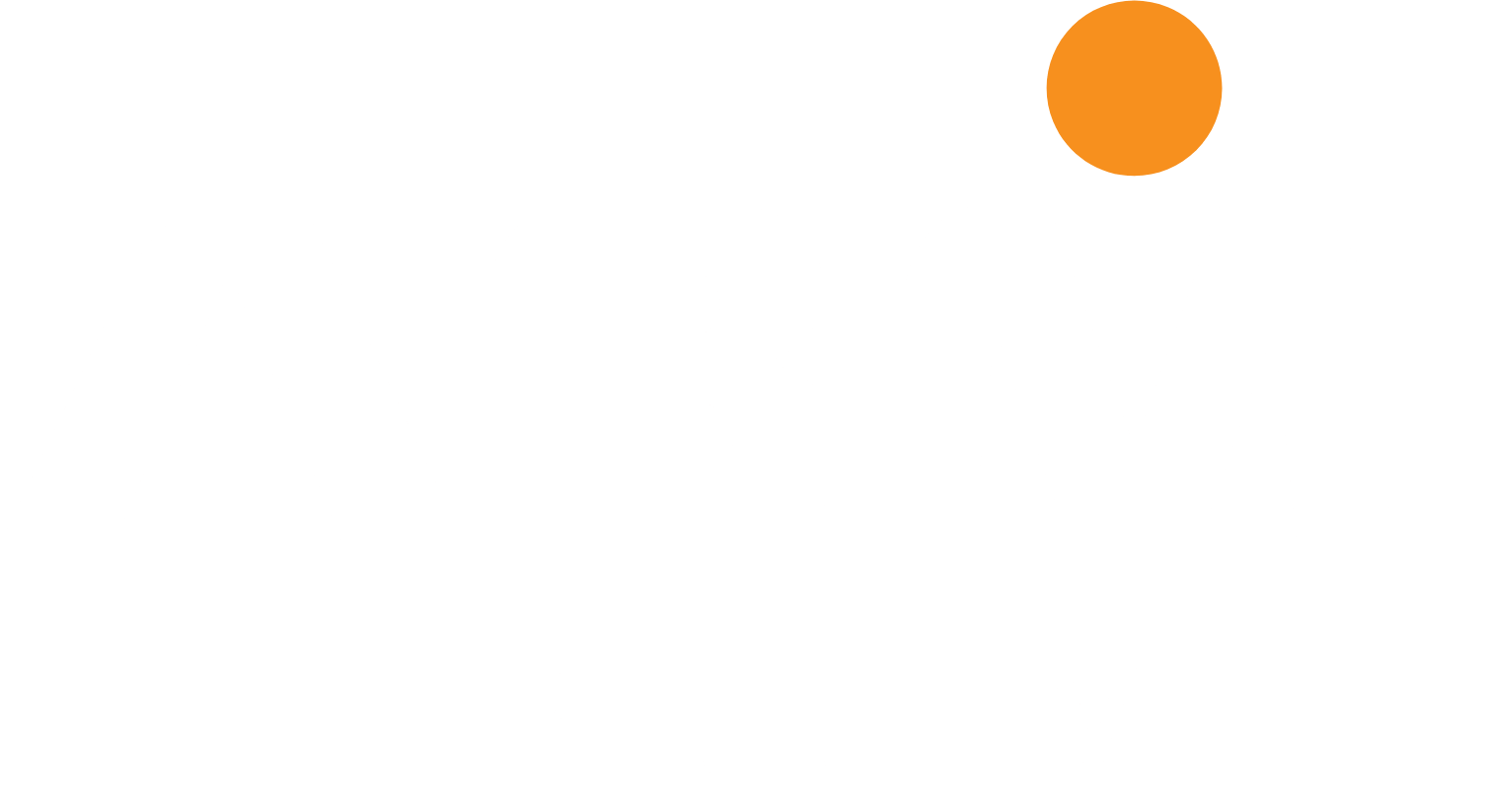 Operational Efficiency
Fleet management is of great importance to construction fleets to avoid project delays, ensure optimal use of assets and minimize fleet downtime. Preventive maintenance techniques are critical for an efficient operation as it not only safeguards personnel but also ensures improved vehicle performance with increased resale value and minimized costs incurred during the process.
Safety and Compliance
Safety and compliance should be prioritized to lessen any potential accidents, legal consequences, or financial losses in fleet management for construction. Adhering to popular safety best practices can mitigate the dangers associated with running a construction fleet. These practices include providing adequate employee training, enhancing hazard recognition, and optimized planning in equipment maintenance and operations.
By utilizing GPS trackers on construction equipment, fleet managers can set track movement and set up a so-called geo-fence. Once the heavy equipment leaves a pre-determined perimeter, managers will receive an alert in case of misuse or theft. GPS sensors and telematics can also be used to monitor road behaviour and educate drivers on safe driving practices.
Learn How to Avoid Downtime in Fleet Management
Cost-Effectiveness
Fleet management in the construction industry must be managed cost-effectively. This includes monitoring fuel consumption, maintenance expenditures, and asset purchases. Fuel expenditure is usually by far the most substantial expense incurred when running a fleet, but it can also generate significant savings over time through wise asset acquisition strategies. A 2017 study revealed that up to 44% of operational funds are used for fuel alone – making efficient use all the more important if you wish to keep costs down.
► You can learn more about Construction Industry Statistics and Trends 2023 in our corresponding blog-article.
Key Components of Construction Fleet Management
Efficient construction fleet management encompasses four main facets: asset allocation and distribution, maintenance monitoring, fuel oversight, and tracking. ToolSense's fleet management software is suitable for all industries and can help maximize the benefits of implemented fleet management techniques. The following section dives into the most vital key aspects and highlights how they tie together to optimize fleet operations in the construction industry.
Asset Acquisition and Deployment
Effective fleet management requires thoughtful decisions about the procurement, allocation, and logistics of vehicles. When constructing a fleet, contemplate the type, size and specifications for each asset that is being acquired. Optimizing assets based on performance capabilities while ensuring optimal scheduling helps businesses save cost through efficient utilization of equipment. Considering total ownership costs in this process is key to maintaining strong construction fleets. Strategic decision-making around vehicle selection can have major impacts on both efficiency and overall cost-effectiveness when it comes to managing fleets effectively across all industries.
Maintenance and Repair Management
Fleet management within the construction industry is greatly dependent upon preventive measures, timely repairs, and successful scheduling to guarantee vehicle security and longevity. Employees gain easy access to vital information, such as repair details and maintenance checklists, before conducting audits, repairs, and maintenance tasks. They can also respond to work orders and enter audit results. Implementing software for proactive maintenance allows employees to stay on top of upcoming maintenance tasks by scheduling recurring reminders and alarms for individual vehicles. These can be based on running hours, dates, or other data gathered by IoT sensors.
Fuel Management
Fuel management is the practice of controlling and keeping track of fuel consumption for different industries, such as construction. Companies use telematics-based systems and software to capture data related to driver behavior, such as speed, acceleration, braking maneuvers, and route optimization tools to minimize costs on fuel consumption while still reducing emissions. IoT technologies which help save up on these expenses include aerodynamic designs alongside energy-efficient engines or alternative sources of power. Analytical programs are employed by businesses so that they can keep tabs on their gas expenditure, maximizing its usage while bringing down costs at the same time.
Tracking and Monitoring
Fleet asset tracking and the utilization of GPS technology can provide vital real-time data on construction fleets' vehicle locations, use, performance and more. ToolSense's fleet management software grants visibility into these metrics for users to maximize uptime as well as prioritize maintenance. This asset tracking also improves safety across all construction sites by utilizing geofencing and telematics. Businesses benefit from insight into the activation status and frequency of their tractors, excavators, etc. To sum it up, collecting this type of information enhances both security and productivity while improving managerial control over operations significantly.
Implementing Construction Fleet Management Software
For optimizing construction fleet operations, implementing the right equipment management software is essential. This process includes selecting equipment management software that fits certain business needs, integrating it into current systems to streamline data transfer, and offering user training and support for optimal utilization of the system's capabilities. When deciding on a suitable solution, companies must analyze prominent key features, compatibility with existing programs, scalability prospects, and the price.
Expert advice

ToolSense's construction fleet management software presents real-time tracking, surveillance, and information analysis which assists building companies in staying informed and making sound decisions for cost-efficient operations with their fleets.
1. Choosing the Right Software
When evaluating management software for a construction fleet, user-friendliness, data security, and reporting capabilities should be carefully considered. All customer info, financial information, and operational details must remain safe during use. Real-time analytics with customized dashboards are necessary in terms of reports. Compatibility between existing systems, such as payroll and accounting, needs to be checked as well during the selection process. Additionally, scalability, like the extension of existing users and number of vehicles, also needs to be considered. Ultimately, subscription costs have to be factored in alongside the initial setup costs, plus any additional payments for added features.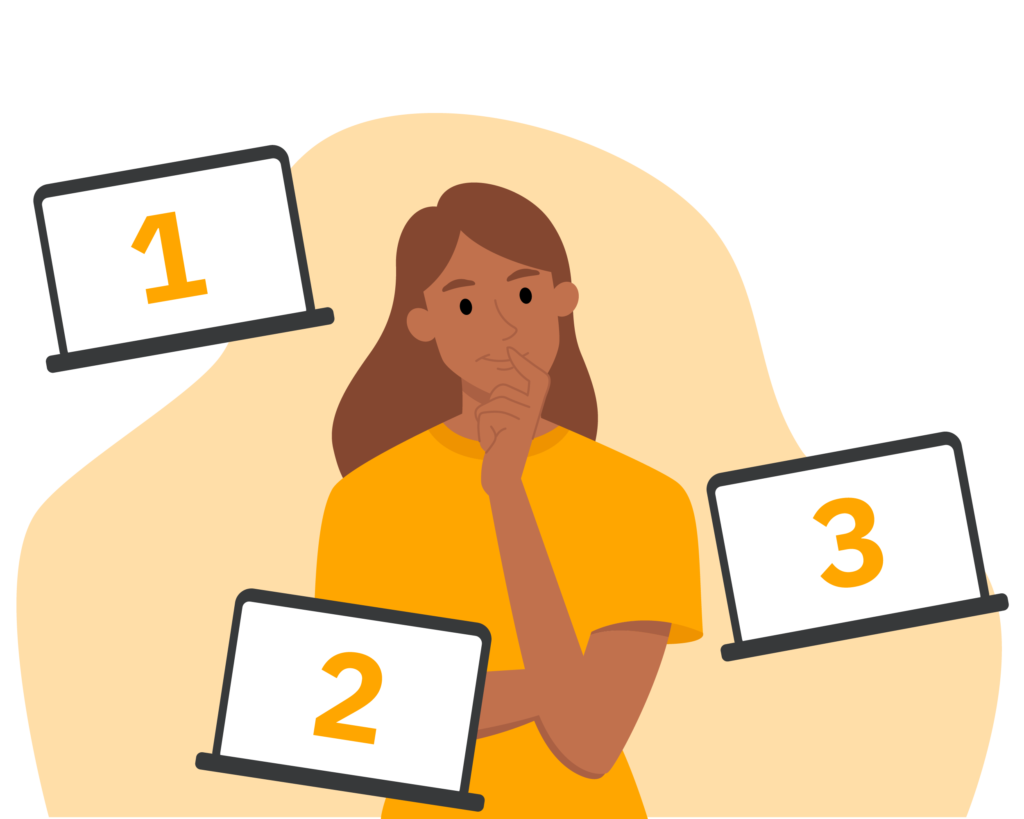 2. Integration with Existing Systems
Integration with current technologies is essential in order to ensure uninterrupted data exchange and efficient daily operations. It minimizes manual labor, streamlines processes, ensures the accuracy of information, resulting in greater efficiency and cost savings, as well as compliance with applicable regulations. For a successful integration process, it's critical to identify all relevant systems involved, map out data connections between them, and run necessary tests on each interface for full functionality assurance.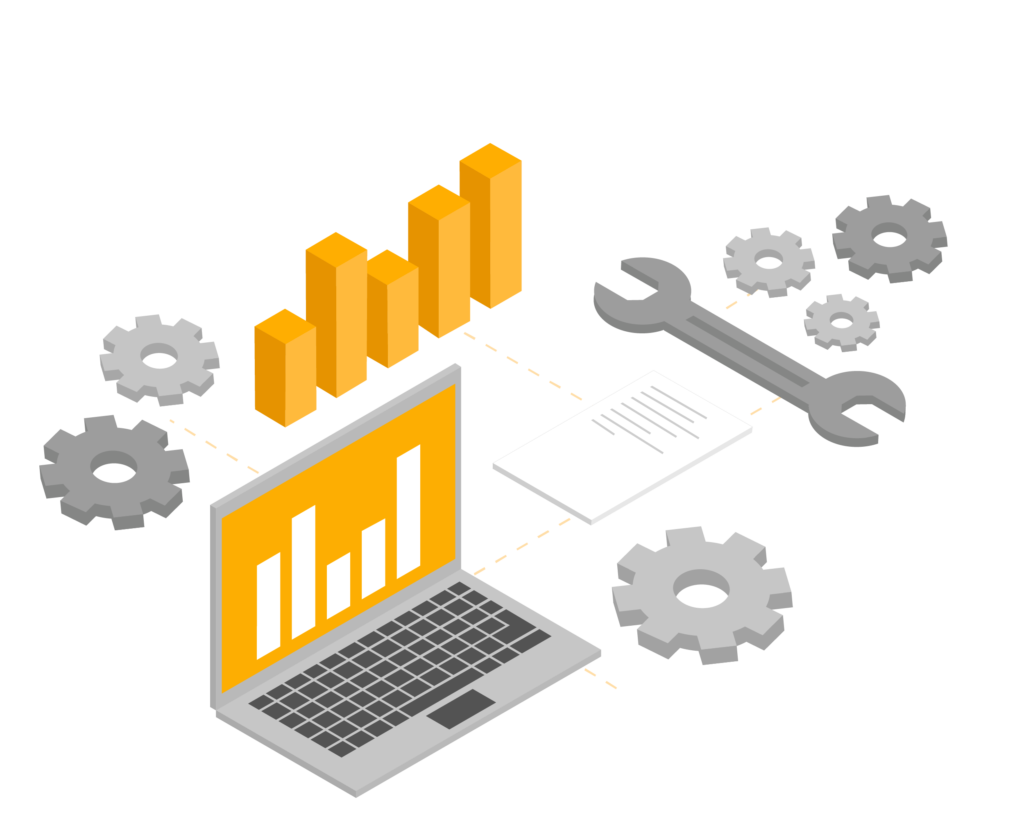 3. Training and Support
Making sure that users are equipped with the necessary training and support is essential when adopting construction fleet management software. It's important to make sure that employees understand how available features work to take advantage of their full potential. Ongoing assistance for users, such as technical help or problem-solving, should be provided continuously. There are different ways to allow access to training and support, such as online tutorials, webinars, or one-on-one coaching. Aside from safety, staff training offers additional benefits, including increased productivity. It helps users explore every possible feature and utilize the construction fleet management software to their best capabilities.
Best Practices for Construction Fleet Management
Construction companies can increase equipment utilization and project management effectiveness through the use of effective fleet management techniques. Through regular inspections, preventive maintenance procedures driven by data-based decision-making, as well as improved communication between stakeholders. Construction firms are able to streamline their fleets for cost reduction while staying safe and compliant with regulations. By taking advantage of these best practices in managing their construction vehicles and machinery, businesses will benefit from increased efficiency across all related operations.
1. Regular Inspections and Preventive Maintenance
It is essential to do frequent inspections and maintenance on equipment in order to spot any potential problems before they turn into more costly issues. A proper system for assessing the condition of tools and machines, like audits, trials, cleaning processes, replacements, or repairs, should be put in place so that all machinery runs optimally. Keeping track of results from regular checks as well as preventive maintenance works will ensure that everything regarding the equipment works efficiently without experiencing unexpected breakdowns or malfunctions.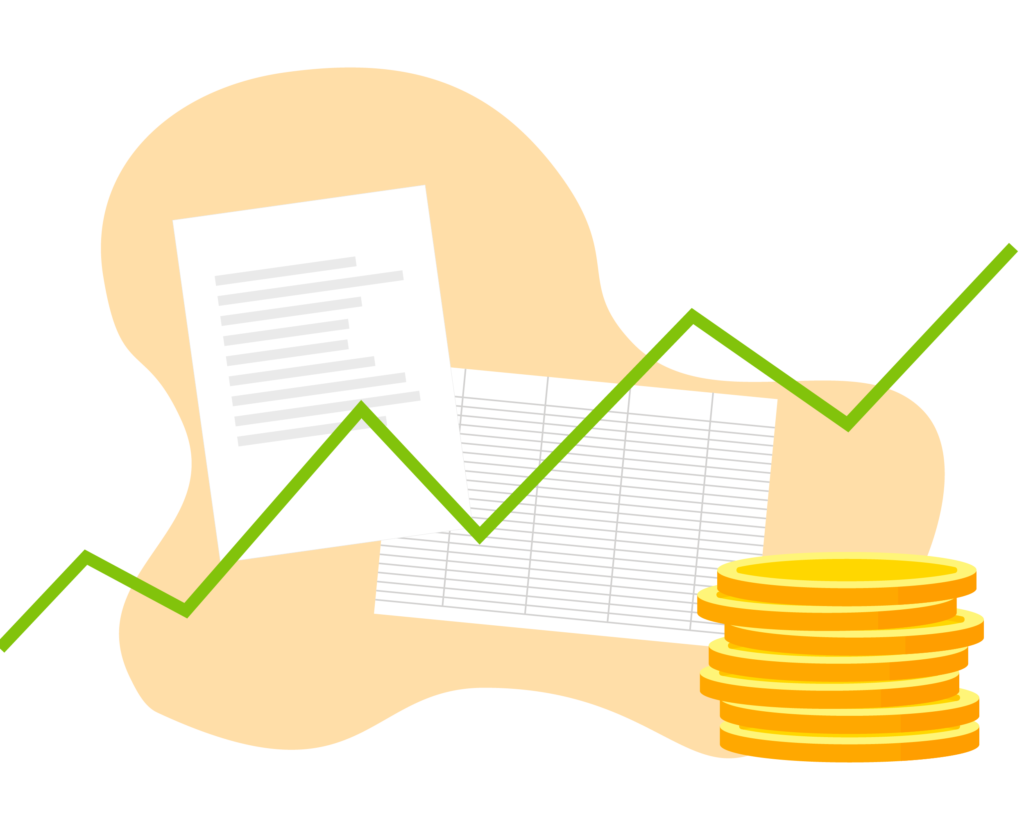 2. Data-Driven Decision-Making
Data-driven decision-making revolves around gathering and looking into appropriate information regarding key performance indicators (KPIs) to make decisions that are in line with an organization's objectives. By using real-time data from tracking and monitoring systems, fleet operations can be maximized – such as scheduling maintenance or repairs, along with detecting trends which will consequently maximize effectiveness all round. By utilizing data properly, organizations have the opportunity of forming wiser choices while gaining a competitive edge over others in their respective industries.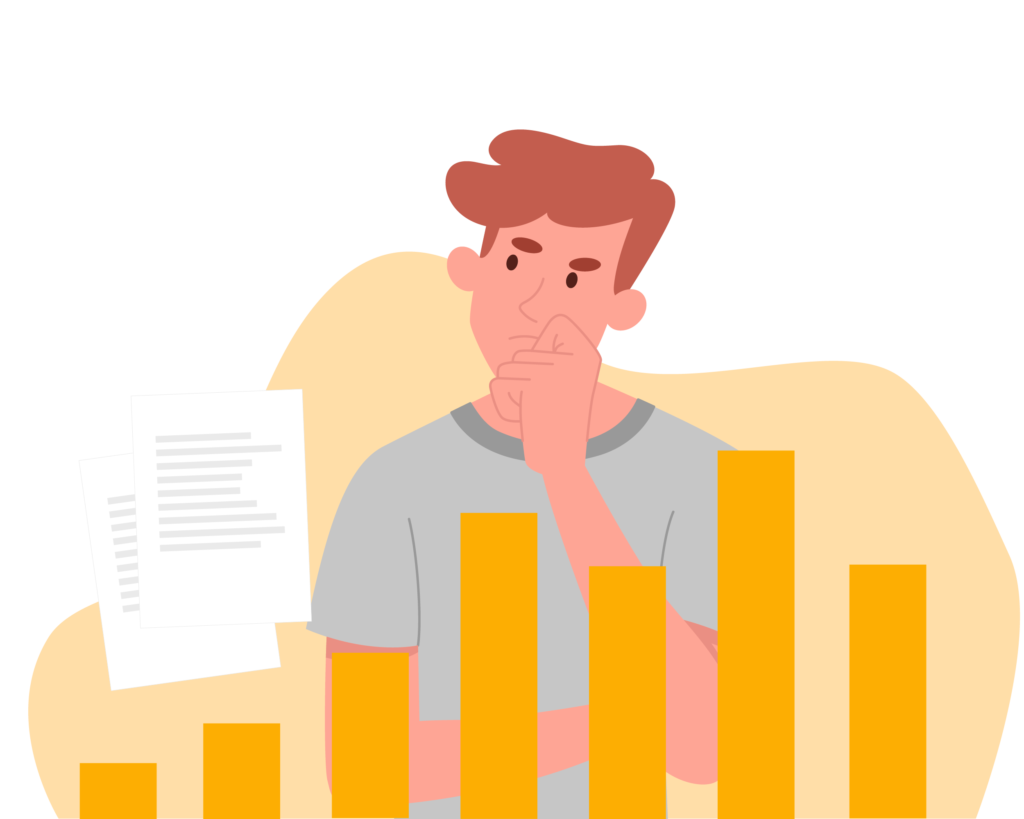 3. Collaboration and Communication
Fleet management, especially in construction projects, requires that fleet managers collaborate and communicate with their team of drivers and maintenance professionals. To accomplish this proactive approach to such tasks, it is important to designate clear communication channels for all parties involved, so they are informed on project plans, goals, objectives and potential risks, or issues. Leveraging technology can also help ensure everyone's participation by allowing them easy access without the need for physical meetings each time progress needs updating, thus fortifying an open environment where stakeholder relations are actively maintained.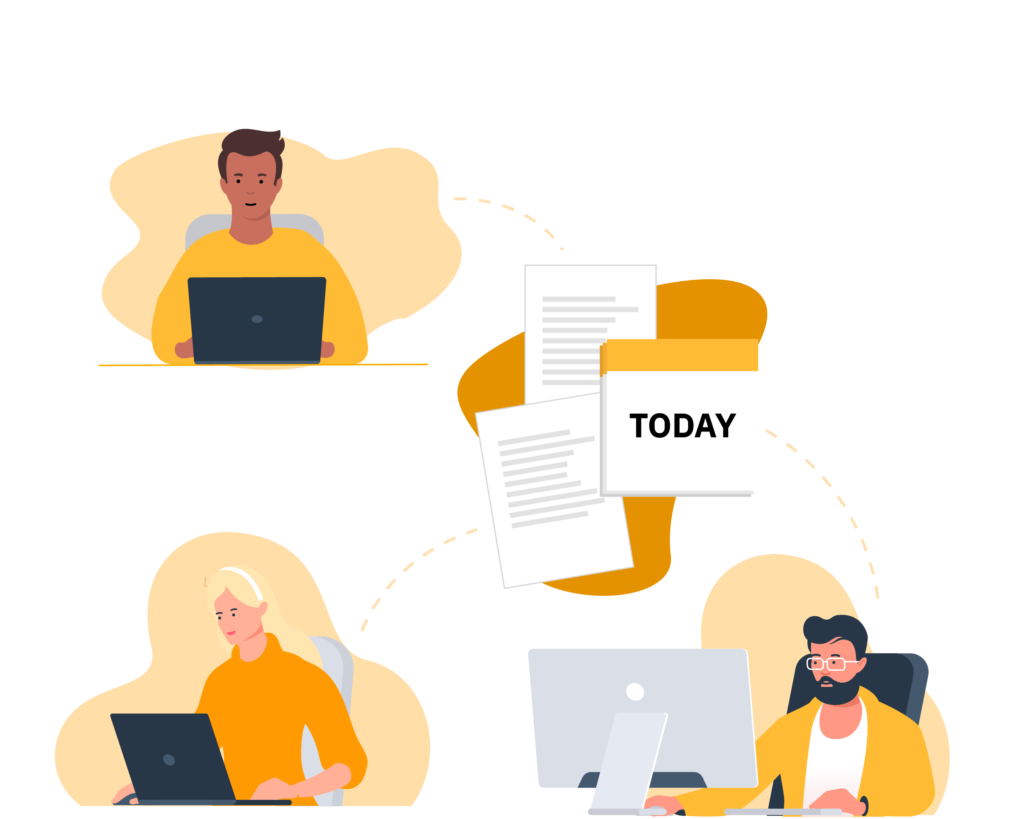 Conclusion: Stay Informed in Real Time With ToolSense's Fleet Management Software
Tap into the potential of technology and use data-oriented choices to streamline your construction fleet for a successful output. ToolSense's asset management software presents real-time tracking, surveillance, and information analysis which assists building companies in staying informed and making sound decisions for cost-efficient operations with their fleets. Maximizing productivity is now accessible with these advanced analytics at hand.
With an easy Excel import feature, customers can insert existing asset lists in a few simple steps, after which each vehicle receives an individual lifecycle folder. This stores all information regarding the asset, such as usage, downtime, maintenance history and schedules, as well as PDF files, photos, and videos. Because ToolSense is a cloud-based solution, employees can access important information and data either through a desktop application or a mobile app, allowing them to stay informed regardless of their location.
This feature is especially useful when it comes to issuing and receiving work orders through the software. By scanning a QR code on the machine, employees can request repairs or spare parts, after which a maintenance worker is informed of the new task. ToolSense also offers the ability to create custom checklists and set individual service reminders for each asset – either according to date, runtimes, or using specific IoT-based data – to enhance maintenance procedures efficiently.
ToolSense can be combined with multiple modern IoT devices, such as GPS trackers, Bluetooth sensors, RFID chips, and QR codes, granting companies the ability to track their assets and construction equipment effectively in order to better implement a data-driven approach to utilization and maintenance. Useful reporting and analytics features can help employees and managers to understand existing equipment at a more in-depth level, while geofencing capabilities prevent misuse and theft.
By combining asset and fleet management, maintenance management, work order management, inventory management, and facilities management, ToolSense offers a comprehensive fleet management solution for the construction industry that includes both large vehicles and small equipment.
Frequently Asked Questions
What is fleet management in construction?
Fleet management, specifically in the construction industry, is an important process of managing and monitoring fleet assets for a successful business operation. This involves tracking all kinds of equipment across multiple sites to guarantee that vehicles are used correctly, stay maintained and remain intact. To aid this endeavor, businesses can make use of specialized fleet management software which offers visibility into their fleets, so they have enough data to inform strategic decisions regarding asset maintenance or acquisition/disposal. Apart from allowing precise upkeep on fuel costs and vehicle servicing, this kind of software also provides better control over other essential elements such as driver scheduling or safety compliance issues within the entire organization's framework.
What do fleet managers do?
Fleet managers must keep watch over the acquisition, utilization, and repair of vehicle fleets. They are in charge of controlling operations and constitute a main contact for handling fleet issues. It is essential that managers maintain efficiency and safety standards while also managing budgets, monitoring costs, and creating strategies to reduce expenses related to the fleet vehicles' upkeep. Above all else, they need to be capable of overseeing maintenance procedures on said vehicles, so they remain functional at all times.
What is an example of fleet management?
Fleet management is a process that requires an in-depth understanding of the industry and allows for informed decisions. It involves tracking maintenance on vehicles, ensuring compliance with regulations, as well as assessing new vehicle needs, and securing financing options to replace aging assets. By actively engaging with fleet administration, businesses can take advantage of cost savings along with improving safety standards, which all add up to overall better efficiency.
How does GPS tracking for construction equipment enhance safety and security?
GPS tracking for construction equipment is a beneficial tool that has the potential to bring an array of safety and security benefits. It helps mitigate theft, minimize downtime, increase operational effectiveness while also ensuring regulations are being followed. To ensure all these advantages come into play with the use of such technology, real-time monitoring needs to be implemented, which allows companies visibility on its location and utilization. Thus, GPS tracking can provide much needed reassurance when it comes to protecting valuable assets like machinery used in projects related to construction.
What are the advantages of fuel-saving technologies?
By incorporating fuel-saving technology, such as improved engines, streamlined shapes and biofuels, we can achieve lower emissions rates while also conserving gasoline usage and expenses. Such measures are a step towards a more sustainable world.
This article was generated using AI technology and edited and fact-checked by our editorial staff.