Asset Management Software As Intuitive As Using a QR Code
Managing your business assets shouldn't be hard. That's why Excel, WhatsApp or Pen & Paper are not the right tools to efficiently manage your asset operations. No matter the manufacturer or type—ToolSense provides the perfect asset software solution.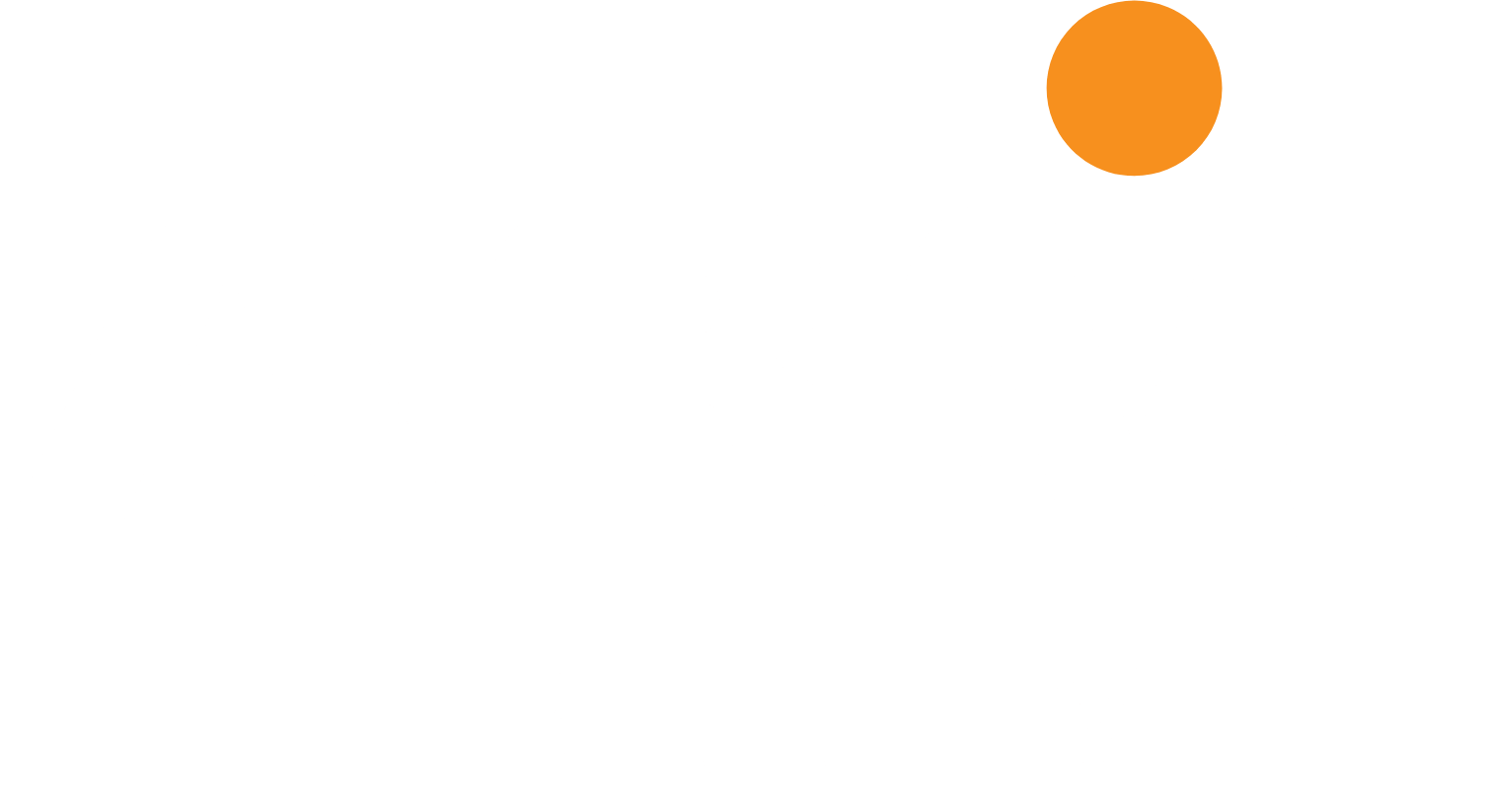 The Benefits of Asset Management With ToolSense for Asset-Intensive Companies
If you operate equipment that regularly needs maintenance and exchange of parts, running out of spares can cause avoidable downtime. A digital business asset management software can help keep an eye on stocks and alert you once you're running low, so you can easily avoid stockouts and consequential downtime.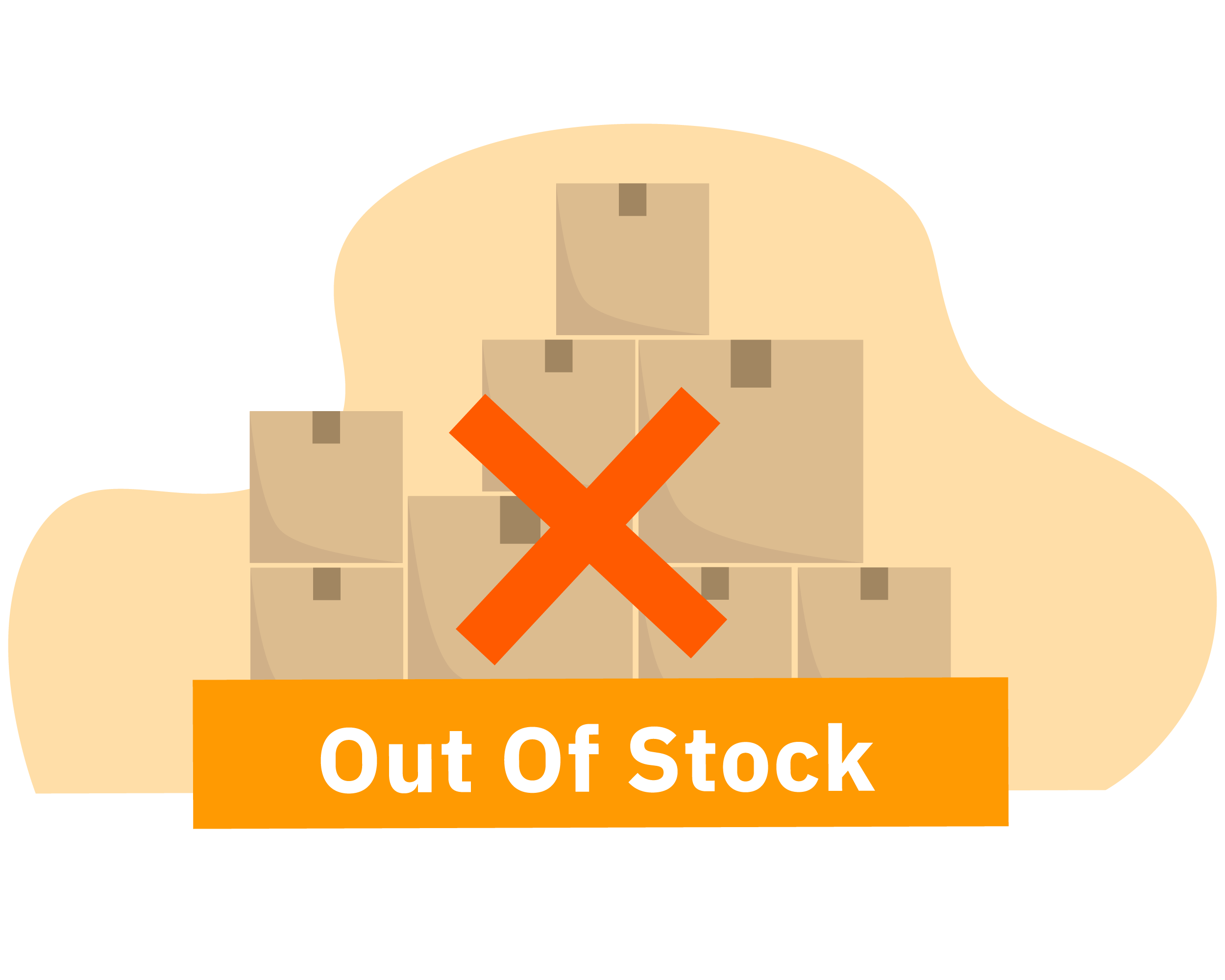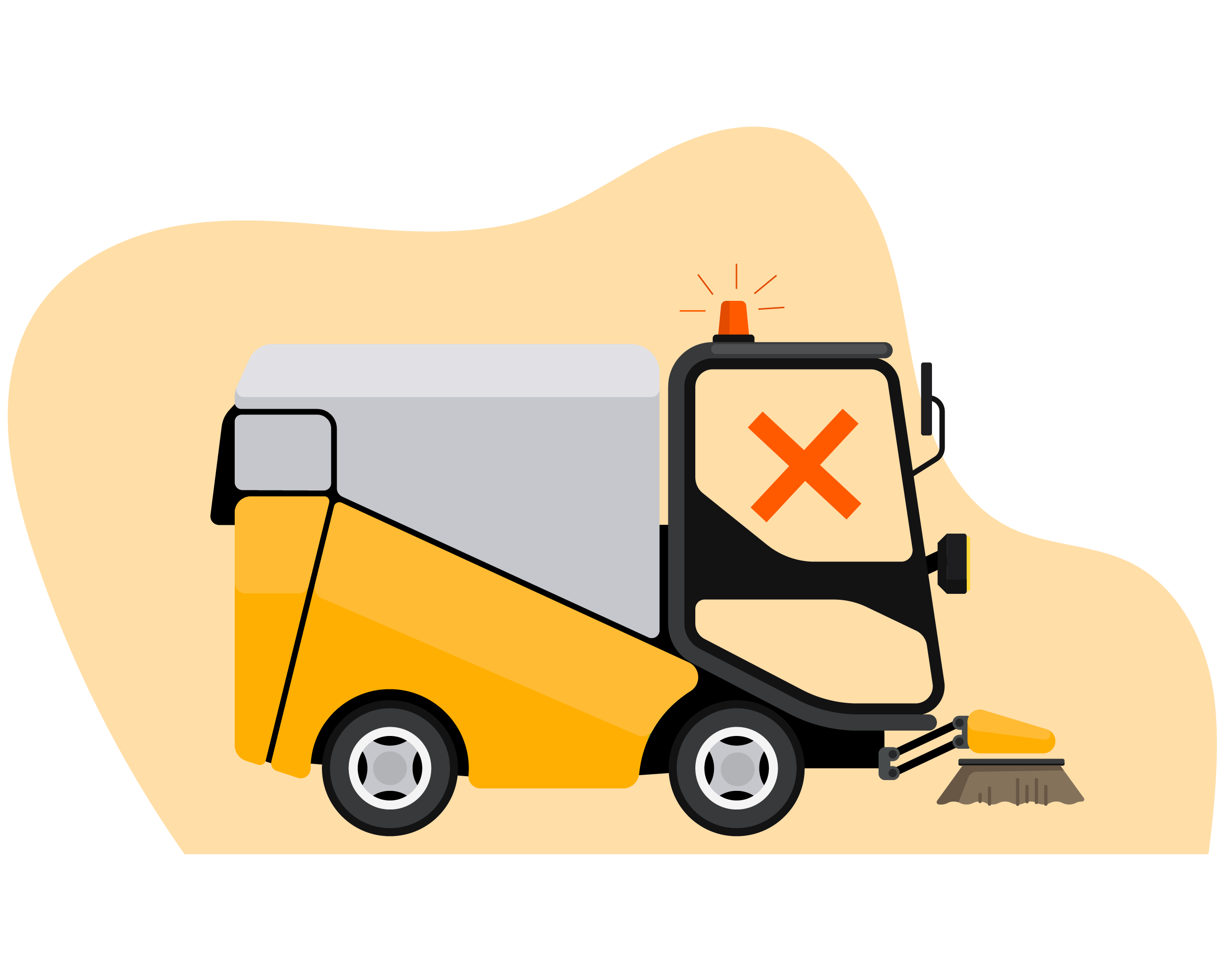 No More Unplanned Downtime
In the cleaning industry, construction and other businesses, machine downtime can easily cut into a company's profitability. The best way to prevent unexpected downtime and repairs is regular maintenance. Asset management software keeps track of maintenance appointments, audits, and warranties for you by compiling all the information you need in a single system. Clever reminders alert you to important appointments so that you never miss a single one.
Keep Important Assets Safe and Secure
Functioning assets are the foundation of many business operations, without which a company would not be able to generate income. Be it machines, vehicles, or other types of assets, making sure that they are secure and safe to operate is a top priority. To ensure the safety of workers operating those assets, they need to be audited and tested at regular intervals. A business asset management software remembers all the important dates for you and sends helpful reminders.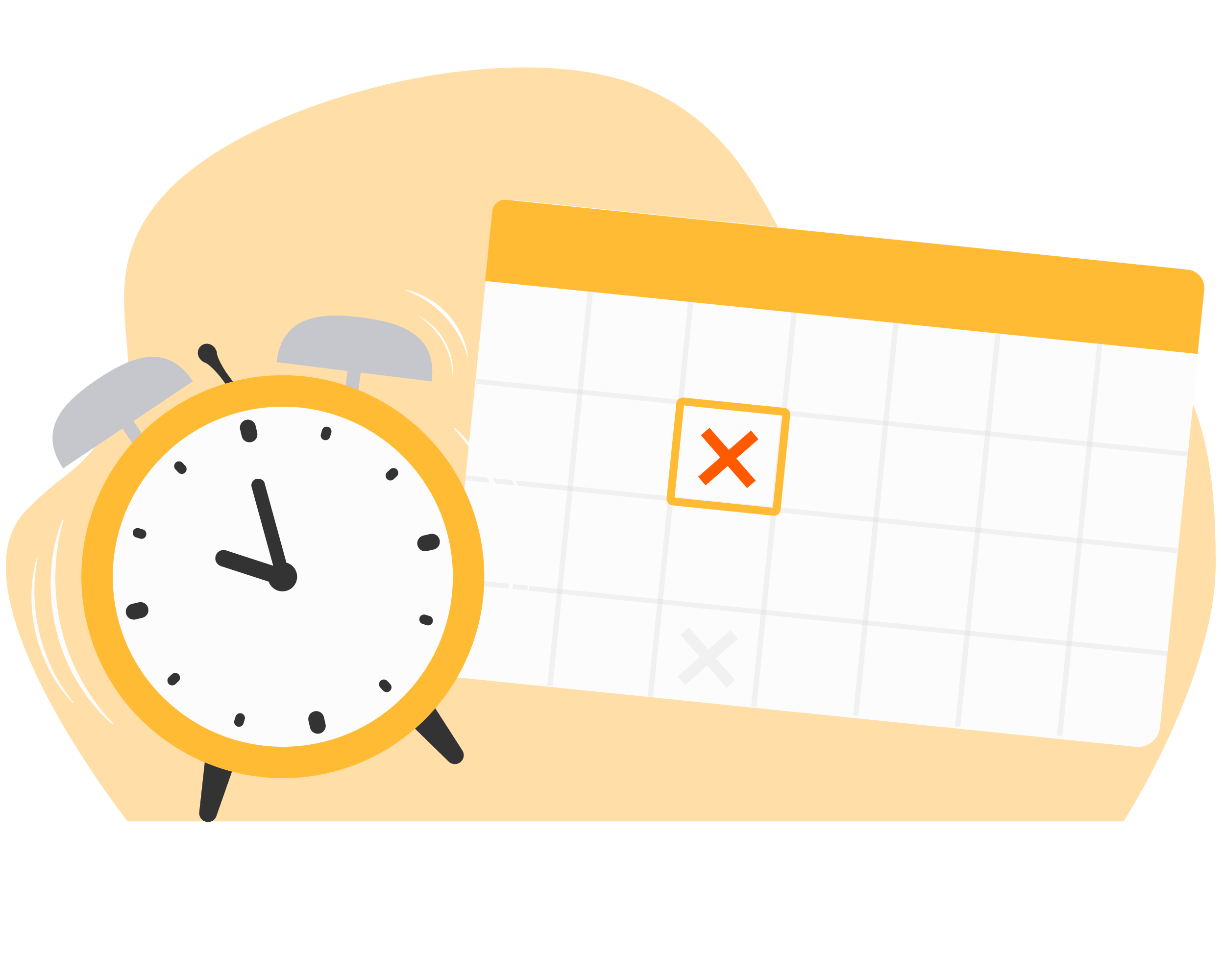 Maintaining many assets can be costly. Rent or installments, audit dates, equipment safety inspections and repairs all add to an asset's costs. Always keeping an eye on the financial side is vital if you want your business to succeed. Asset management software tools show exactly where costs arise and which asset is causing them, making it easy for you to save money by making the right adjustments.
Remote work has highlighted the importance of communication, but even if all employees are working at the same location, vital information can slip through the cracks. With simple asset management software like ToolSense, work orders can be directed through the system so that they're clear and comprehensible at all times.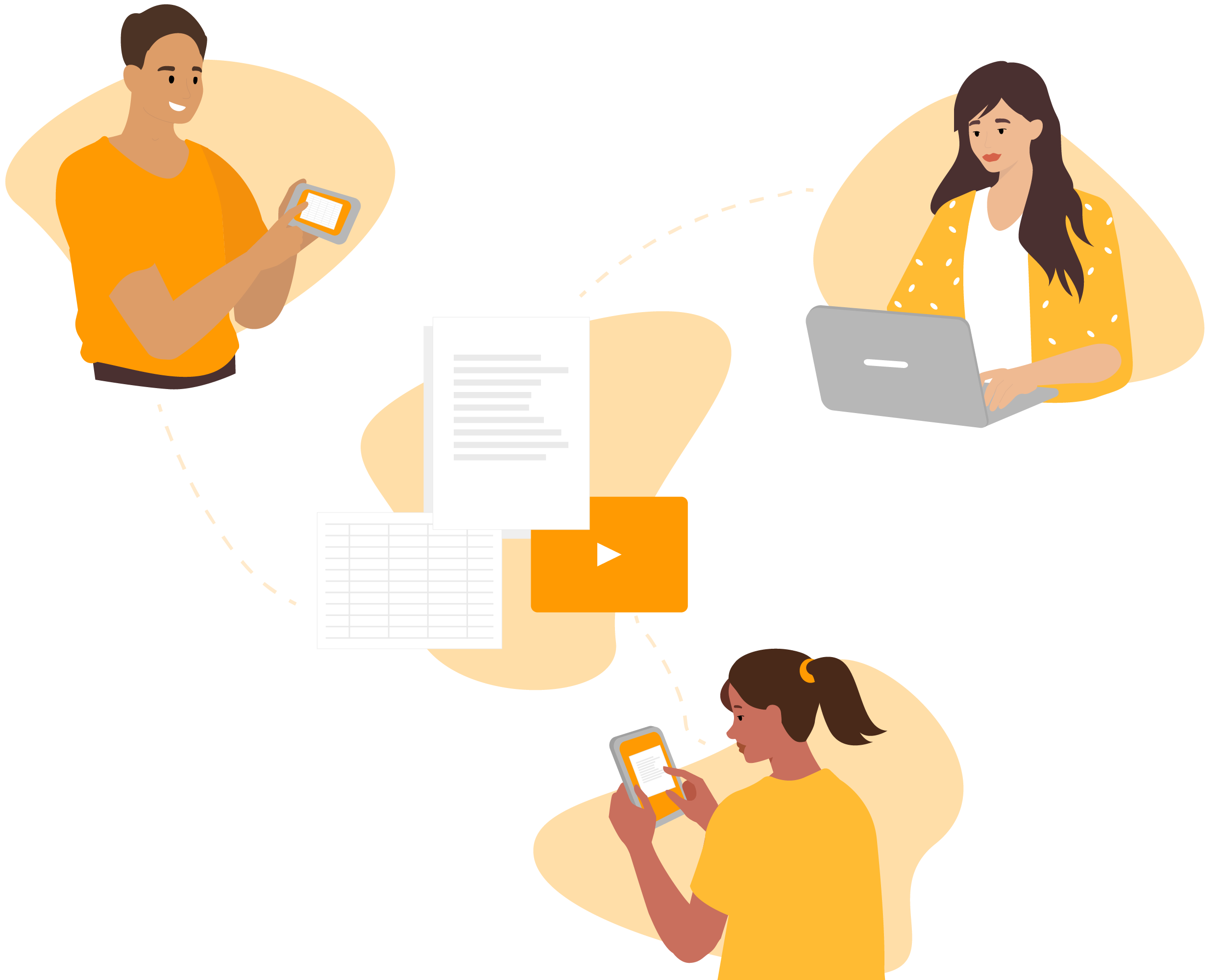 Excel sheets are practical for some applications, but when it comes to asset management, an asset management database is the way to go. Especially when multiple employees edit the same sheet or make copies, important information gets lost, and it becomes unclear which version of the file is the most recent. With a fixed asset management software solution, you can view the history of every asset with all related files, work orders, videos, and manuals. This ensures that every employee is working with the same information.
Alexander Manafi (CEO) Gives You a Private Tour
Our CEO, Alexander Manafi, gives you a quick private tour. See the actual product and how it is used to improve your asset operations. If the video embed isn't working as expected, please find the full video here.
Get up to 875% ROI With ToolSense
Reduction in time of operational staff spent managing assets, handling inspections and locating asset information
Reduction of annual asset costs (buying, repair & parts)
Example: For FM company with 3K employees this results in €150K asset cost reduction / year
Reduction of unplanned downtime
Example: For FM company with 3K employees this results in €200K cleaner personnel cost reduction / year
Cloud-Based Asset Tracking That Works The Way You Do: Key Asset Management Software Features
A simple asset management solution like ToolSense will give you all the information that you need to make informed business choices. For every asset, you can view locations, runtimes, downtimes, repairs, maintenance appointments, manuals, ticket history and much more – all in just a few clicks. With these analytic tools, you can soon determine which assets are your most profitable and where adjustments are needed.
Your assets don't offer enough space for bulky GPS trackers? With ToolSense, that's not necessary. Instead, the software comes with a handy QR code function that automatically assigns a unique code to every asset. Printed out and attached to your machine or equipment, these codes don't take up any space. All your employees need to scan the code is a modern smartphone or tablet.
Always missing important appointments? When it comes to maintenance, safety inspections, and audits, it is vital to stay on top of things to ensure the safety of your staff and keep your assets shipshape. Equipment asset management software like ToolSense remembers these dates for you. Once an audit date and interval are entered into the system, the software reminds you whenever a new inspection is due.
Asset tracking is one of the most popular features in a digital asset management software. Always knowing where your equipment is and what shape it is in is vital to operating a successful business. A process for tracking assets is especially important in construction, the cleaning industry, manufacturing, and many more because these businesses rely on their assets and knowing their location at all times.
Your workers want to report a machine malfunction, downtime or assign an asset to a certain employee? The ToolSense software solution offers a handy ticket system that eases communication and delivers information instantly. A worker scans the asset's unique QR code and answers a few questions about the problem at hand. This creates a ticket that is automatically forwarded to the responsible employee.
Digital asset management solutions come in many shapes and sizes, but most often, they are tied to a certain manufacturer or brand. If your company operates assets from multiple brands, ToolSense is the best asset management software solution for you. All your existing assets – no matter the brand – can be entered into the system in just a few clicks via a handy Excel import.
Who Benefits from Asset Management Software Solutions?
If your company operates multiple assets—be it machines, vehicles, or other types of equipment—a digital asset software like ToolSense is the right choice for you. Whether or not you have already hired an asset manager, the right software keeps all the important information in one place. Both you and your employees will benefit from decreased costs, better communication and an optimized workflow.
Frequently Asked Questions About Asset Management Software